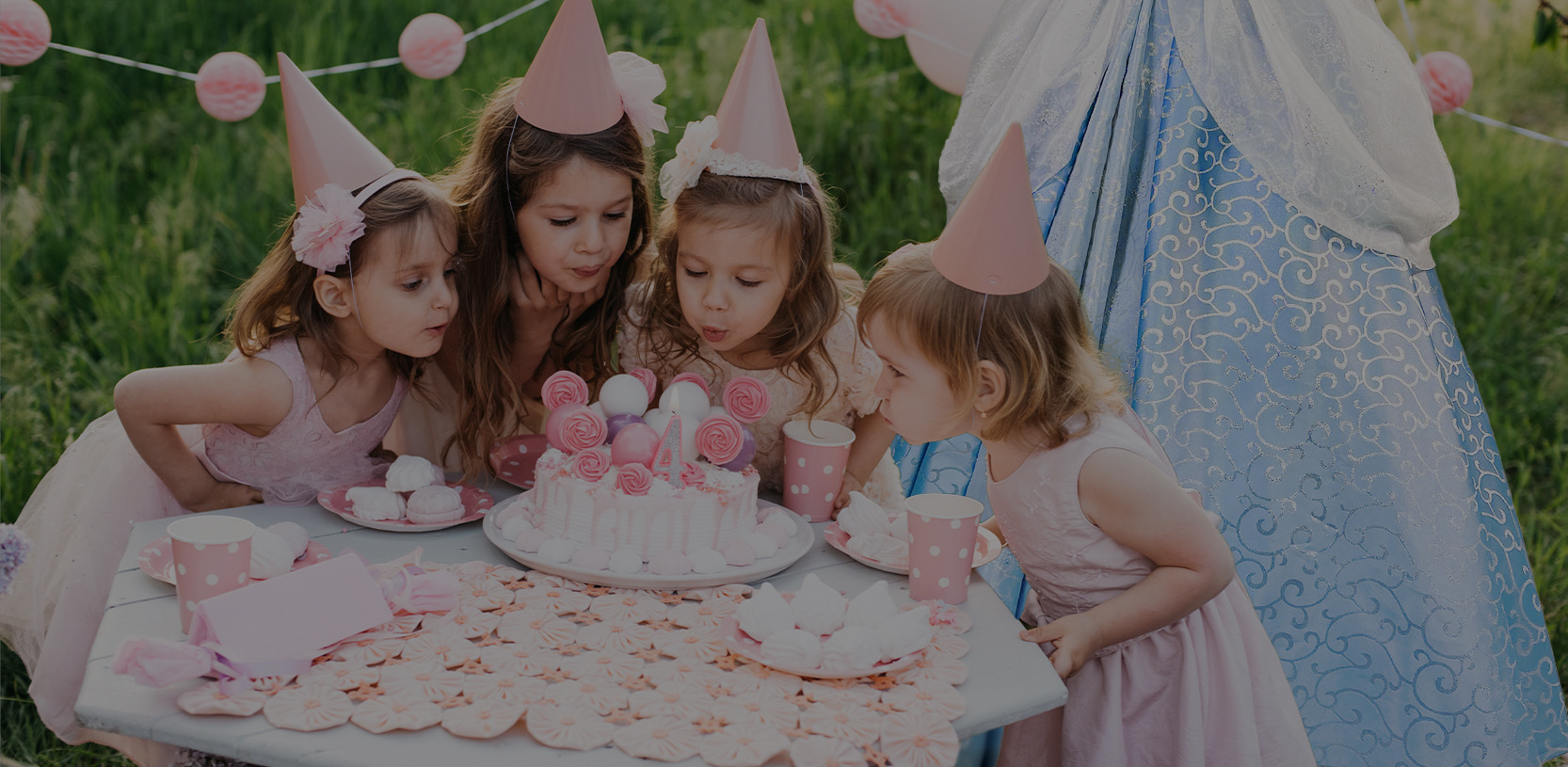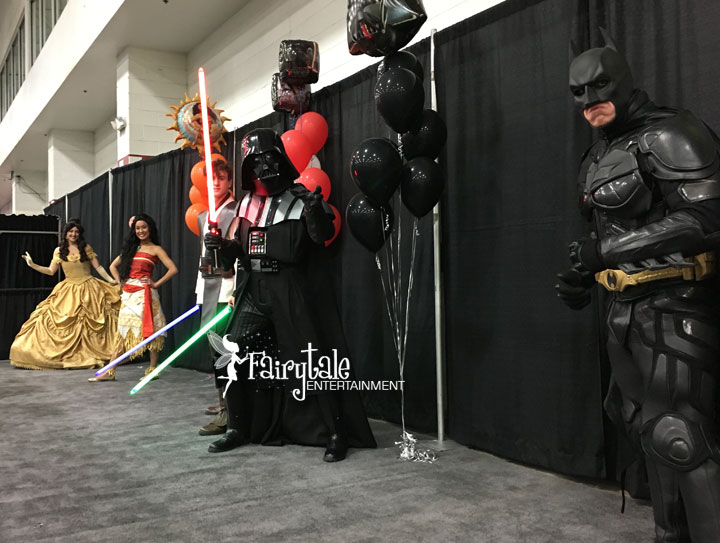 ---
If you're looking for party character for hire near you, look no further than Fairytale Entertainment. As your trusted source for kids birthday entertainment, we have the quality and selection you're looking for. From princess party characters to superhero character visits, your birthday party characters will make an impact on your guests.
Party character for hire might be a new concept for you when planning your birthday party entertainment. We want to make this process simple and quick and yet answer all your questions regarding your party characters for hire. Parents and party planners need to make sure they know what they're booking when it comes to party characters for hire. There are a lot of party character companies that are not even local to your area. What you see is not what you get with these party characters for hire. Fairytale Entertainment provides you entertainment from our local office staffed with well trained management and entertainers.
Whether you're planning to rent a princess or hire a superhero, you should expect the very best birthday party entertainment. Our party character for hire are equipped and trained to ensure your guests receive the very best experience. From the quality of our dresses to the singing and dancing, we work hard to make sure we get it right. Quality party characters for hire require a lot of work and preparation that only a dedicated local character company can provide. The google reviews should give you an idea of what you can expect.
Don't get distracted by a lower price when researching party characters for hire. The biggest mistake is assuming party character providers are all the same. This is the furthest thing from the truth. Training the entertainers, finding the right dresses and suits, building the parties, preparing the equipment, managing the logistics, and perfecting the customer service takes an entire team of top notch party planners. This is a far cry from a college student grabbing a cheap costume from their closet. Be sure you know when you're booking with party characters for hire. Even the lower price you're proud of is a lot to pay for a bad experience. Let us make your party characters for hire a magical and memorable experience. Call us today to learn more about our amazing lineup of birthday party characters.