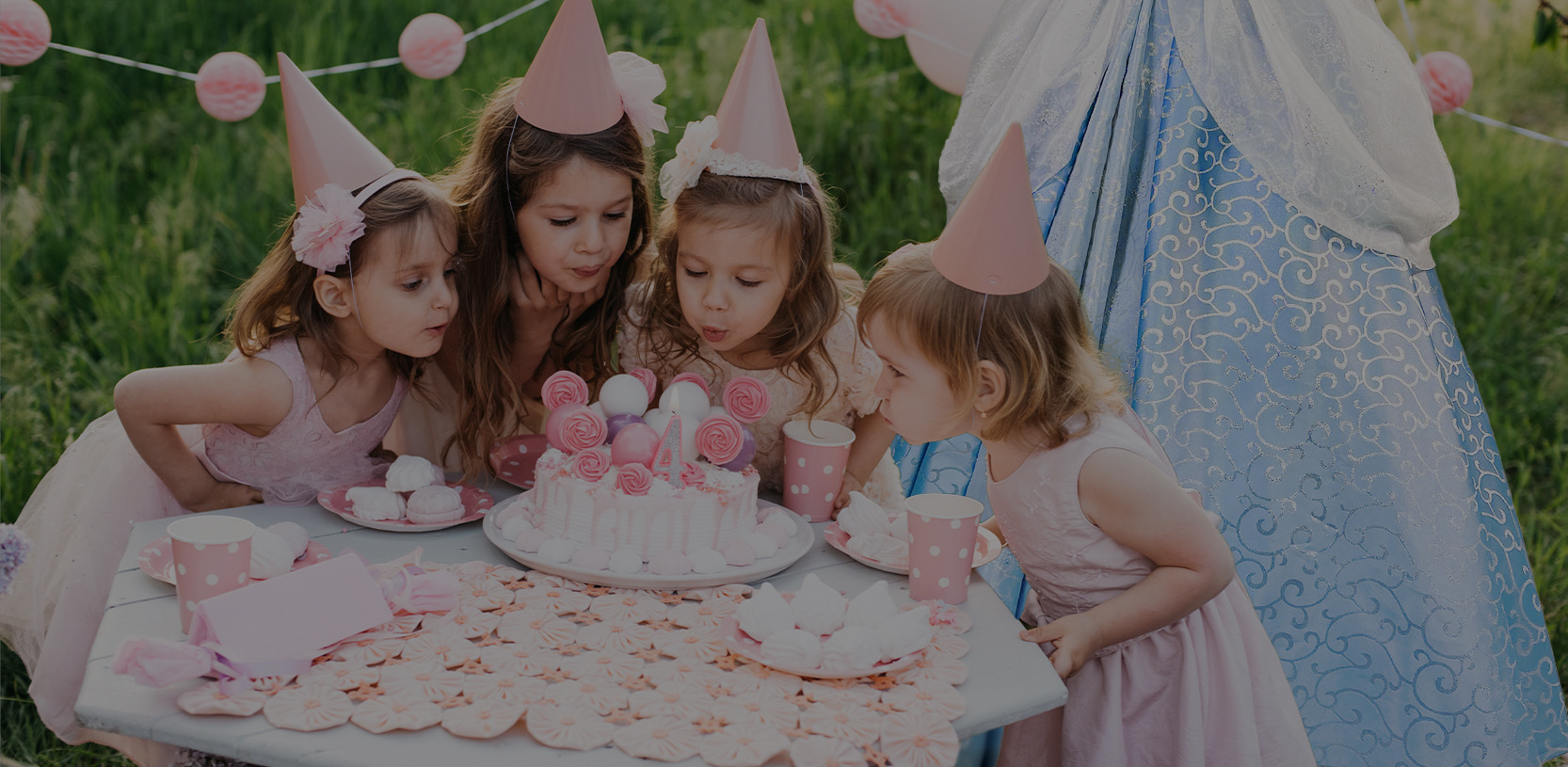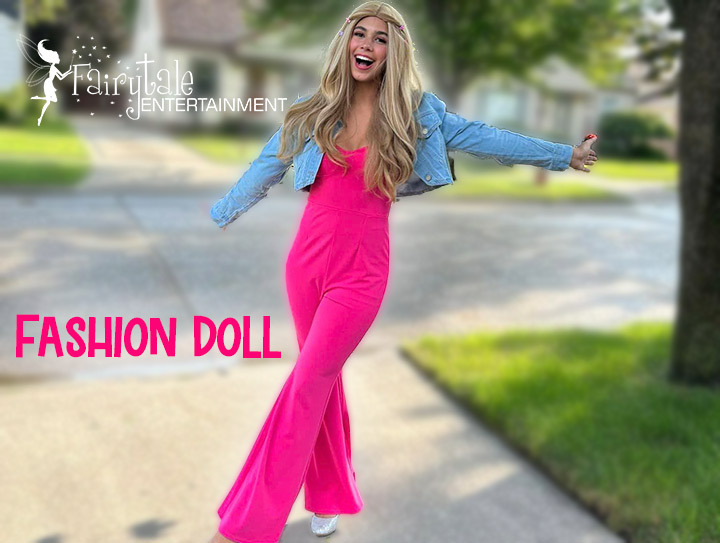 ---
Unveiling the Enchantment: The New Barbie Movie Sparks Magical Barbie-Themed Birthday Party Ideas!
Introduction
Lights, camera, action! As the highly anticipated new Barbie movie graces theaters, it's time to celebrate the beloved fashion icon in style. If your little one is a Barbie enthusiast, what better way to honor her than by hosting an enchanting Barbie-themed birthday party? Get ready to dive into a world of glamor, creativity, and imagination as we present five delightful Barbie birthday party ideas to make your child's Barbie birthday entertainment unforgettable. And for the grand finale, we introduce Fairytale Entertainment's Fashion Princess party character as the ideal kids' party entertainment, adding the perfect touch of magic to your Barbie-inspired bash.
1. Red Carpet Arrival
Roll out the red carpet for your little star and her guests! Create a glamorous entrance with a makeshift red carpet and sparkling lights. Have each child arrive dressed as their favorite Barbie character or in their most fabulous attire. As the guests make their grand entrance, capture the moments with photos and let them feel like real-life fashion celebrities!
2. DIY Barbie Fashion Station
Unleash the creativity with a DIY Barbie fashion station! Provide an array of colorful fabrics, ribbons, glitter, and stickers for the children to design their very own Barbie-inspired outfits. The kids will delight in crafting unique and stylish ensembles fit for a fashion runway!
3. Barbie Movie Screening
Set up a cozy movie corner for a special screening of the new Barbie movie. Create a mini-theater with cushions and blankets, and let the children immerse themselves in Barbie's latest adventure. This cinematic treat will be a highlight of the party, leaving everyone captivated by Barbie's enchanting world.
4. Fashion Show Extravaganza
Transform your living room into a dazzling runway for a fabulous fashion show! With the guidance of our Fashion Princess party character, the kids will receive expert runway training. They'll strut their stuff with grace and confidence, just like real supermodels. Invite parents to cheer and applaud as the children showcase their unique styles!
5. Fairytale Entertainment's Fashion Princess Party Character
For the grand finale of your Barbie-themed birthday extravaganza, introduce Fairytale Entertainment's Fashion Princess party character! Your little ones will be delighted as she sings and dances, filling the party with joy and excitement. With interactive games, the Fashion Princess will keep the children engaged and entertained throughout the celebration. She will even teach them to walk the runway with style, inspiring confidence and empowering them to embrace their inner beauty.
Moreover, the Fashion Princess's exceptional balloon-twisting skills will mesmerize the kids, providing them with delightful keepsakes to remember the magical day. With Fairytale Entertainment's top-quality party characters, you can rest assured that your child's birthday celebration will be filled with enchantment and joy.
Book Your Barbie-Themed Birthday Party Today!
Are you ready to bring the magic of Barbie to life with an extraordinary Barbie themed birthday party? Contact Fairytale Entertainment today to reserve our dynamic Fashion Princess party character and create cherished memories for your child and her friends. As the trusted source for quality party characters throughout the Midwest, Fairytale Entertainment guarantees an enchanting and immersive experience that will leave your little one feeling like a true fashion royalty.
Embrace the sparkle, the elegance, and the joy of Barbie with a celebration that will captivate hearts and create cherished memories. Don't miss the chance to make your child's Barbie-themed birthday party an unforgettable affair. Call Fairytale Entertainment now, and let the magic begin!
---
GIFT IDEAS TO CONSIDER FOR YOUR BARBIE THEMED BIRTHDAY: