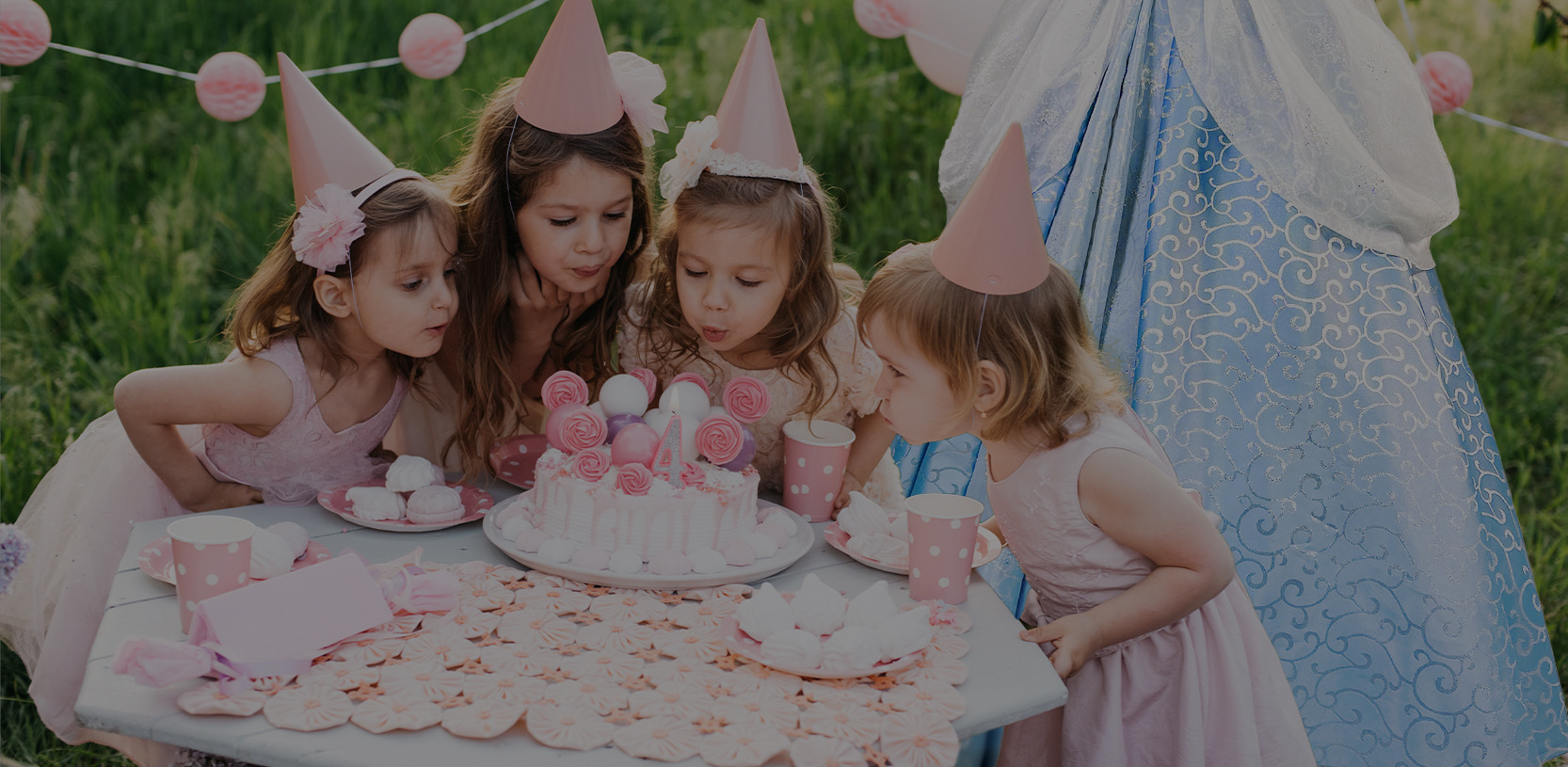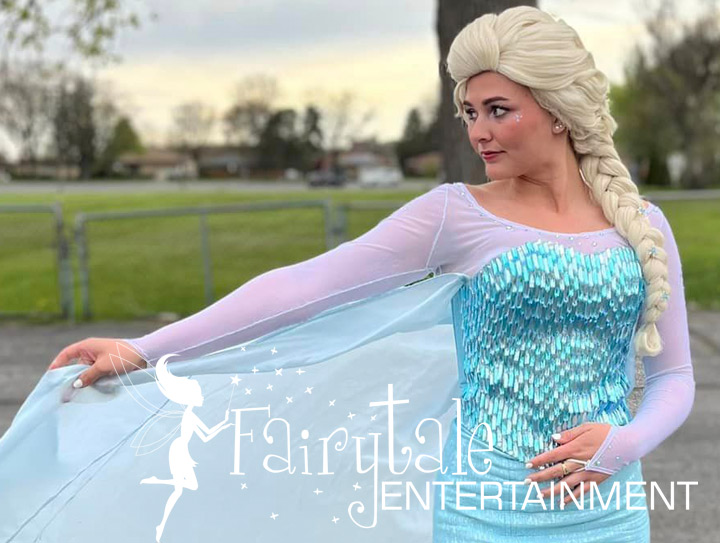 ---
Are you ready for an extraordinary birthday celebration that will transport your little ones to a world of ice and enchantment? Look no further, because Fairytale Entertainment is here to make your dreams come true with our sensational Elsa characters for birthday parties! Serving the Auburn Hills, Michigan area and Naperville, Illinois area, we are the trusted source for the most incredible Frozen princess party characters. Get ready for a whirlwind of excitement as our Elsa princess performer enters the room in a dramatic fashion, singing and dancing with the children, playing games, performing balloon twisting, reading a captivating stories, and presenting the birthday child with a special gift. Elsa characters for birthday parties have never been this incredible!
Picture this: the room is filled with anticipation as our Elsa princess performer makes a grand entrance, setting the stage for an unforgettable experience. With grace and elegance, she captures the attention of everyone present, creating an atmosphere of pure wonder and excitement. As she takes the room, her mesmerizing voice fills the room with the iconic melodies from the beloved Frozen soundtrack. The children are invited to join in the fun, singing along to their favorite tunes and creating magical memories together.
And let's not forget the birthday child, because our Elsa princess performer has a special surprise in store. She will present the birthday child with a special gift, making them feel like the true star of the day. It's a moment that will be cherished forever and serve as a reminder of the incredible experience they had with their favorite Frozen princess.
Now, if you're looking to take your Frozen Elsa birthday party to the next level, here are three fantastic Frozen princess party ideas to make it even more unforgettable:
Create a Winter Wonderland: Transform your party venue into a magical winter wonderland with snowflake decorations, white drapes, and shimmering lights. Encourage the guests to come dressed as their favorite Frozen characters for an immersive experience.

Frozen-Inspired Crafts: Set up craft stations where the children can create their own snowflakes, decorate tiaras, or even make Olaf masks. These hands-on activities will keep them engaged and allow their creativity to flourish.

Frozen Sing-Along: Organize a karaoke session where the little ones can channel their inner Elsa or Anna. Provide lyrics sheets and let them belt out their favorite Frozen songs, accompanied by our Elsa princess performer if you wish!
When it comes to Elsa characters for birthday parties, Fairytale Entertainment is the ultimate destination for an enchanting experience. Book your magical celebration today and witness the joy and wonder that our Elsa princess performer brings to your little one's special day. Get ready to let the magic unfold!