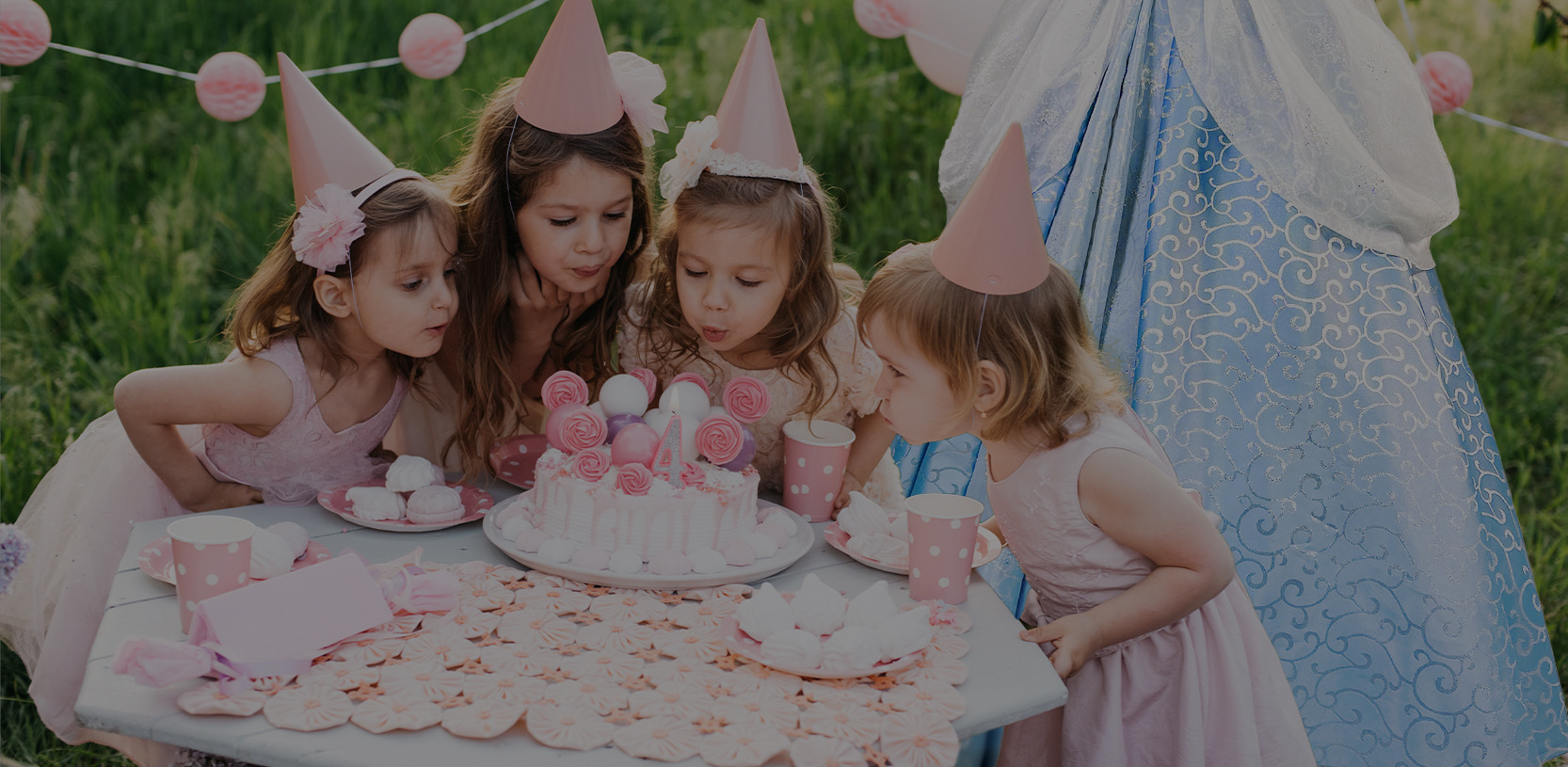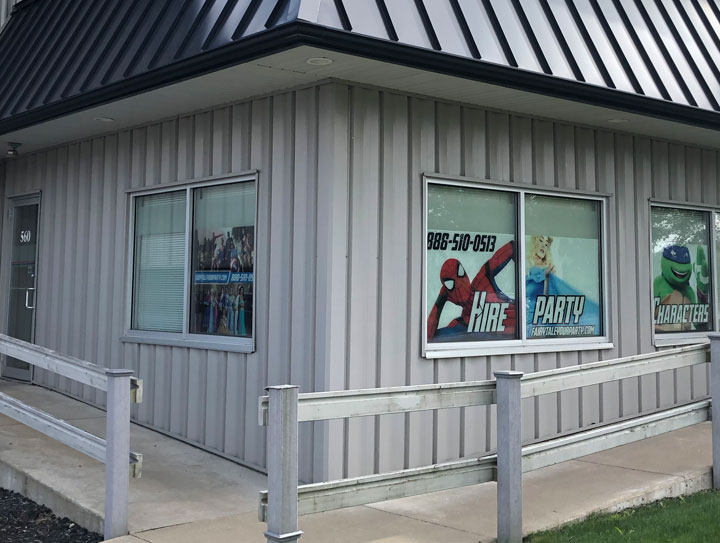 ---
GRAND OPENING IN GRAND RAPIDS
The need for professional party entertainment has grown in Grand Rapids, Mich. and in response to the demand, Fairytale Entertainment has expanded and planted an office in Byron Center to service this and surrounding cities with top quality character party entertainers. Our Grand Opening is scheduled for June 2019.
Up to 95 amazing party characters from princesses to superheroes to clowns to your child's favorite cartoon characters are now available to make your character party go from ordinary to magical. The character company has perfected a party with each storybook character to ensure your child and everyone at each event has their expectations exceeded, each and every time.
From Holland to Muskegon to Lake Michigan, Fairytale Entertainment will go where you are hosting your character party and take it over! With games and prizes, balloon twisting and so many more activities, everyone present will have a smile on their face and be blown away by the birthday party character's ability to entertain the youngest toddler to Grandma and Grandpa.
"With over 13 years experience with live character entertainment," CEO Todd Demoff said, "Our goal is to deliver this magic to parents, party planners and charities in Grand Rapids and the surrounding cities. We want to make event planners aware of the wide selection of party characters that Fairytale Entertainment offers."
Each character entertainer employed by Fairytale Entertainment is background checked to be safe around children and they are trained thoroughly to bring the magic straight into your princess and superhero party and leaving the children in awe, believing the real movie character just appeared in their world. Our high Google rating and partnerships helped build the character company to what it is today and the hustle doesn't stop as our full time staff works diligently perfecting our party characters in Grand Rapids.
Learn more about Fairytale Entertainment: https://www.fairytaleyourparty.com/contact/