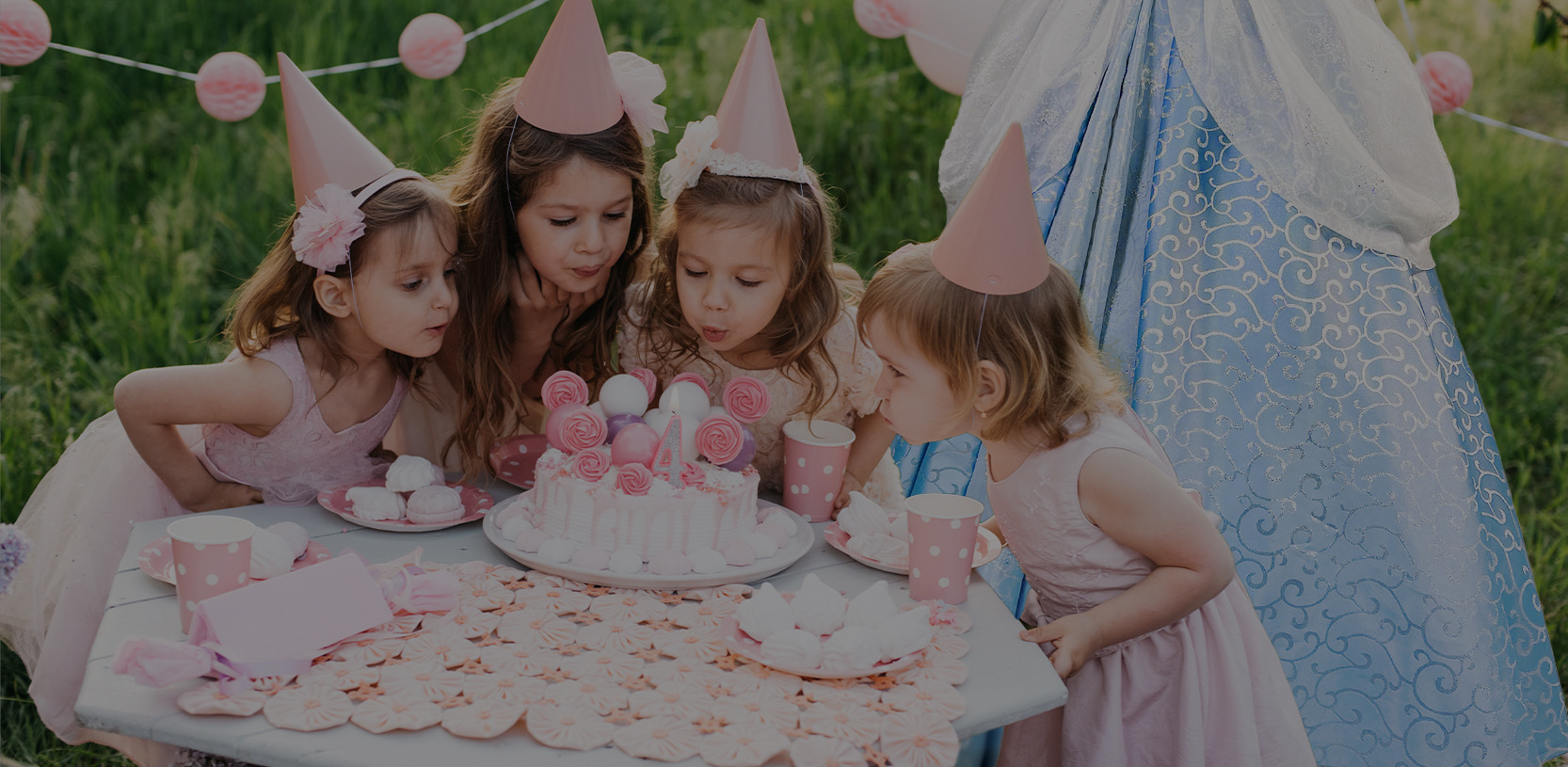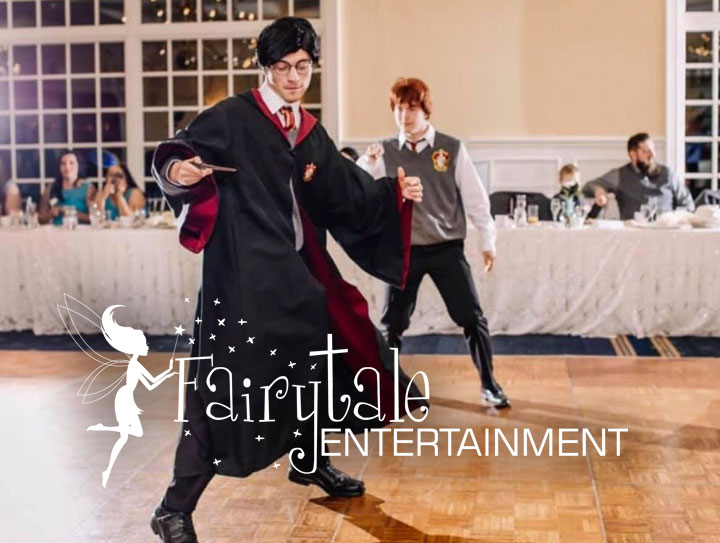 ---
Weddings are beautiful occasions that call for the most amazing celebrations. These magical events are considered and planned for years in the mind and hearts of the bride and groom. While traditions are typically upheld, there's a new idea that has everybody saying, "Why didn't I think of that?!" You might consider for yourselves a professional character entertainer making a magical appearance on your special day making your wonderful occasion even more unique and exciting! Wedding entertainment that even exceeds the expectations of your guests and adds that extra special touch to your event. Especially if the bride or groom never see it coming!
WEDDING ENTERTAINMENT IDEAS
It may occur to you that someone you love dearly is getting married and has a deep fascination with Disney princesses, Marvel or DC superheroes, Star Wars characters or even infamous Pirates from the movies. This is not uncommon and may be the perfect wedding gift to surprise the one you love. Wedding entertainment can take all forms these days. Wedding entertainment ideas don't have to be limited to flower and band choices. Wedding entertainment ideas can include those unique experiences that make the day even more special and memorable in the minds of the bride and groom. This growing trend has placed Disney princesses in the wedding party, superheroes running down the aisle and pirates shipping out with the bride and groom in the limo. Whatever the favorite may be, your wedding entertainment ideas can be unlimited.
DISNEY FAIRYTALE WEDDINGS
Popular wedding entertainment ideas have included one or more Disney princesses making an unforgettable appearance. Despite the enormous popularity with children, many brides have grown up with these timeless movies and adore these fairytale princesses. Imagine a Disney fairytale wedding experience as part of your wedding entertainment! A Disney fairytale wedding doesn't have to mean getting married in one of their magical parks but bringing a small piece of the magic to your own fairytale wedding destination. You may choose to have them share in the ceremony or join you on the dance floor, whatever form this Disney wedding entertainment takes, it is guaranteed to be memorable.
SUPERHERO WEDDING
Another spin on your wedding entertainment ideas may include a superhero wedding theme. The growing love for superhero characters may make this the perfect wedding entertainment idea for you. A superhero wedding may include Spiderman dropping in on your reception, Batman running up the aisle with a ring, Captain America escorting the wedding party or even Iron Man lighting up the dance floor. A superhero wedding may mean the groom enters with Superman in the lineup. The photos and video will be worth every penny in the years to follow.
STAR WARS WEDDING
No other movie franchise has made such an impact on generations like Star Wars. Add Star Wars characters to your wedding entertainment lineup and you'll have everyone cheering. Maybe an epic lightsaber battle for the bride, Darth Vader standing at the altar, Stormtroopers escorting the bride, or Kylo Ren cutting the cake. A Star Wars wedding can include endless ideas that will excite your guests and bring laughter and smiles to the bride and groom.
HARRY POTTER WEDDING
You may also consider a Harry Potter wedding filled with magic and excitement. Make your wedding entertainment stand out from everyone else. Your Harry Potter wedding could have the bride casting a timeless love spell on the groom or even breaking a move on the dance floor with these beloved wizards. For those devoted to the book series and movie franchise, this wedding entertainment idea may be one of the things the bride and groom cherish most.
As you're planning your wedding entertainment, consider inviting these magical party characters to surprise the bride and groom. As your trusted source for party characters, Fairytale Entertainment will be sure to deliver the very best and bring some enchantment to your wedding.