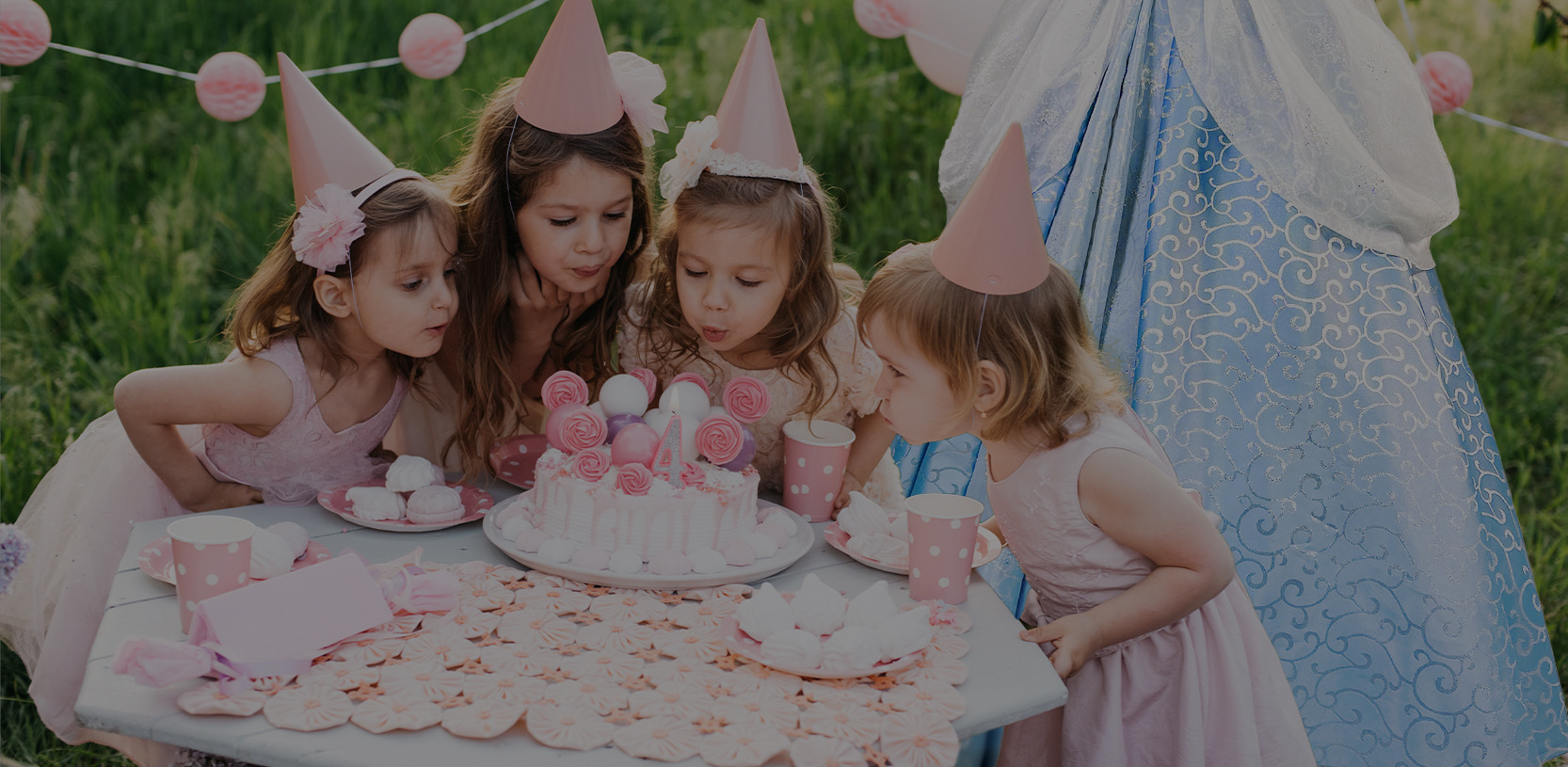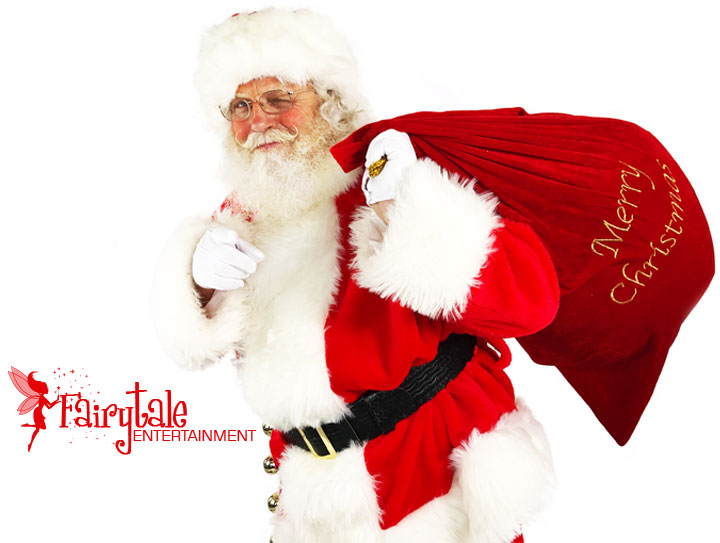 ---
Christmas entertainment can be an exciting part of any company Christmas party. Searching through all the Christmas party ideas for families can be very challenging. You may choose to stick with the popular option and find a Santa for hire that will bring wonderful memories you'll cherish for a lifetime.
You don't have to travel to the local mall or fight with crowds to find holiday entertainment. Our Santa for hire will come to your home or business bringing all the Christmas cheer with him. With a Santa for hire, you'll enjoy your own private visit in the comfort of your own home without the anxiety of crowds. Your Christmas entertainment will be filled with wonder and magic in the perfect setting for your children and guests. When you rent a Santa with us, we provide a helpful Christmas elf to help guide the entire visit with Santa to make sure it is magical.
With any kids party entertainment, you want to make sure your family is safe and the experience will be memorable. Too often, parents or party planners take risks with low priced party characters hoping that it will work out the same. Unfortunately, we hear from parents who tried this every week telling us about their horror stories or disappointment. As your trusted source for Christmas entertainment, our Santa for hire is guaranteed to provide a magical touch to your family party or business event.
The holiday season is a time to create lasting memories for your children and that is exactly what Fairytale Entertainment prides itself on. Our Santa for hire is sure to add that extra special touch that will insight smiles and laughter for your Christmas entertainment. Give our Santa for hire the opportunity to make your holiday entertainment more exciting than ever.
You may also consider other Christmas entertainment that we provide during the holiday season. We also feature our Rudolph the Red Nosed Reindeer character entertainment that includes Clarice, Yukon Cornelius and the Abominable Snow Monster. Our Christmas elves for hire are also very popular which also includes Buddy the Elf. One of the most popular Christmas characters has been our Grinch for hire. And there are always the extremely popular Frozen characters featuring our Elsa, Anna, Kristoff and Olaf look alike party characters. Don't forget to add on Mrs Claus when you book your Santa for hire. Each of these party characters for kids add the perfect touch to your Christmas entertainment.