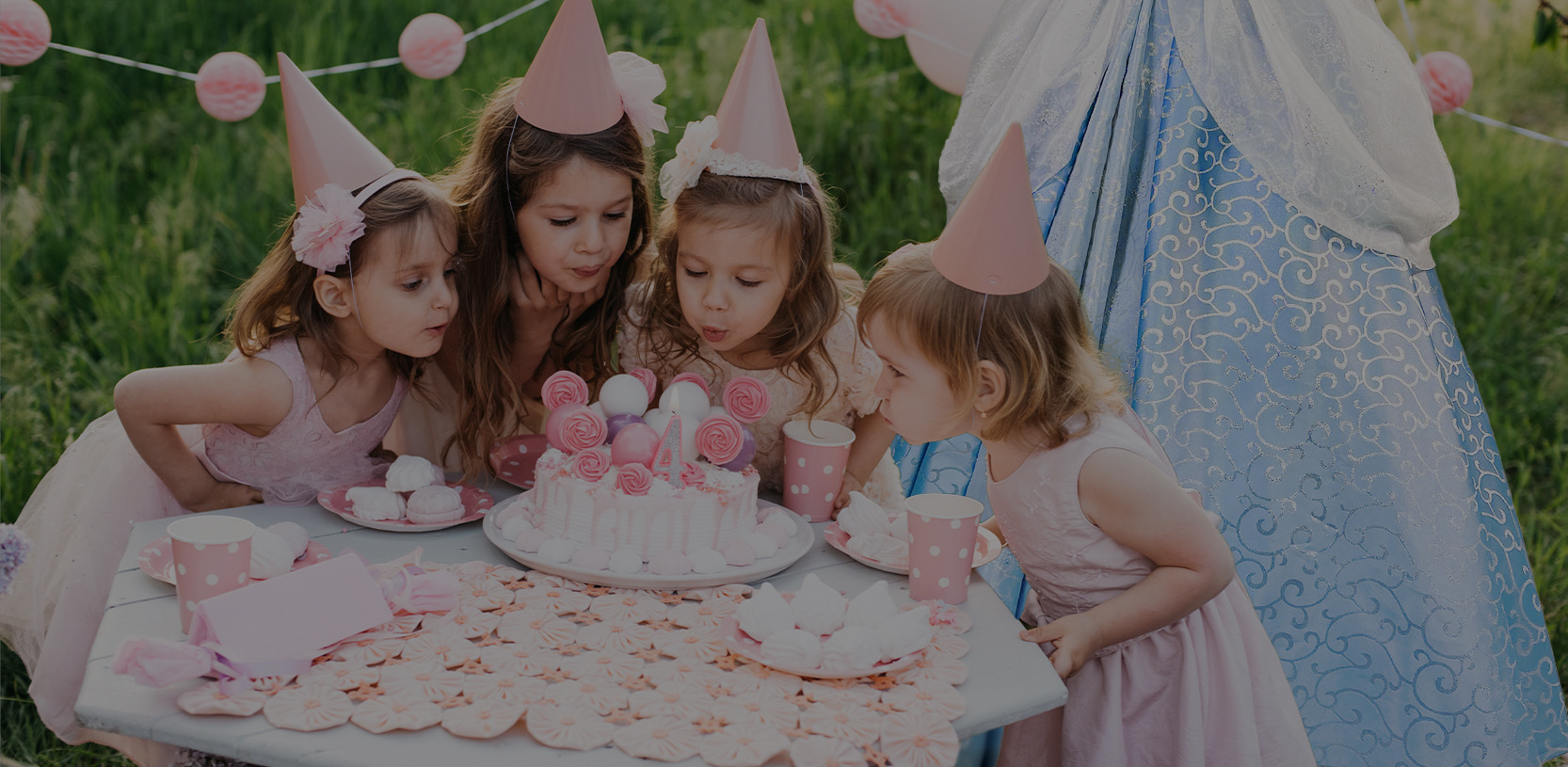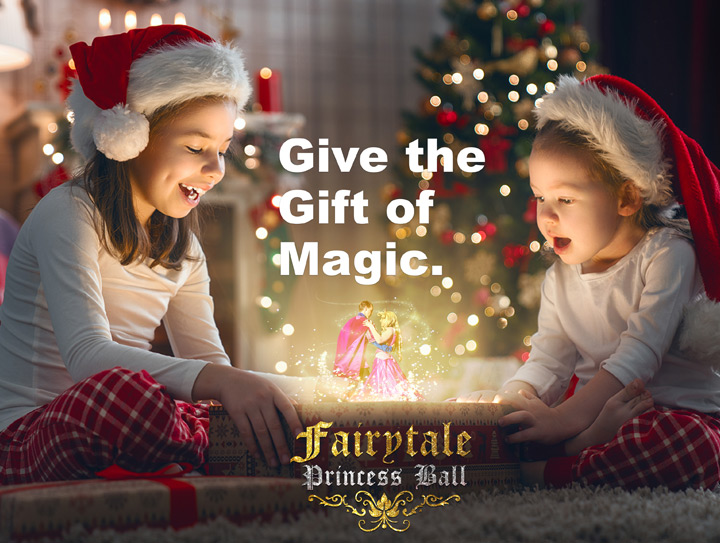 Written by Todd

Categorised Events
---
Purchase Tickets for Auburn Hills, MI Princess Ball 2020
Purchase Tickets for Naperville, IL Princess Ball 2020
This Christmas season, Fairytale Entertainment would like to offer the perfect gift for your little prince or princess. We have now officially released the dates of our Fairytale Princess Ball for February. This is the event that started it all and we're thrilled to bring this back again to Auburn Hills, MI and Naperville, IL. With these Christmas gift passes, you can give the gift of magic.
Every year the hunt intensifies to find that special gift that will light up a child's face and bring a little magic and laughter into their lives. That is exactly what our Princess Ball is all about and you can share in making some magic happen by placing our Princess Ball pass under the tree this year. The perfect gift option for that special child from Mom and Dad, Grandma and Grandpa, or Aunt and Uncle. Gift them an experience they will cherish for a lifetime.
By purchasing your Fairytale Princess Ball tickets prior to December 23rd, you'll enjoy the early bird pricing as well as an actual gift certificate to place in a gift box or slide into a stocking. December 16th is the cutoff for us to send these Gift Certificates out to you but you will have the opportunity to arrange a pick up from our office until December 23rd. For our business owners, this may be the perfect special gift to include in your gift baskets for your favorite clients or employees. However you choose to gift them, you'll be awarding a magical experience to a child or family this Christmas season.
In order to receive your gift certificate to the Princess Ball, simply go online and purchase your Early Bird Child Admission Ticket. During the ordering process, you'll be asked if you would like to receive the gift certificate or not. If you choose to receive it, we will send it to you based on the address you have provided.
Some additional ideas for you to consider from excited parents just like you, is adding these Princess Ball tickets with a new princess dress or prince costume this Christmas. We recommend holding off on gifting a princess crown and instead, purchase our crowning ceremony add-on ticket. The princess crowning ceremony is a highlight for many parents and includes a gorgeous, high quality crown and a photo opportunity that is memorable for everyone. We look forward to seeing you at the Ball!