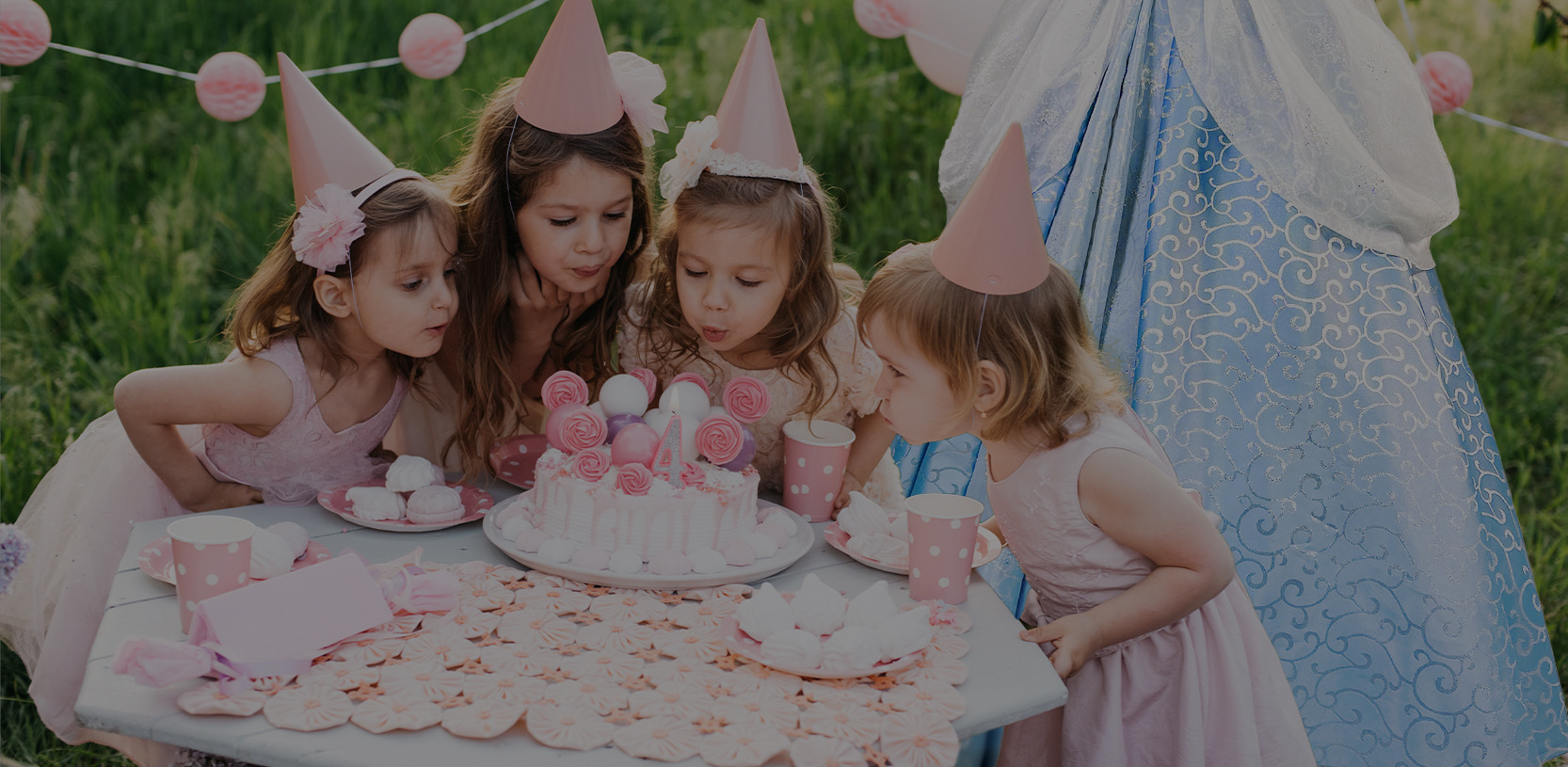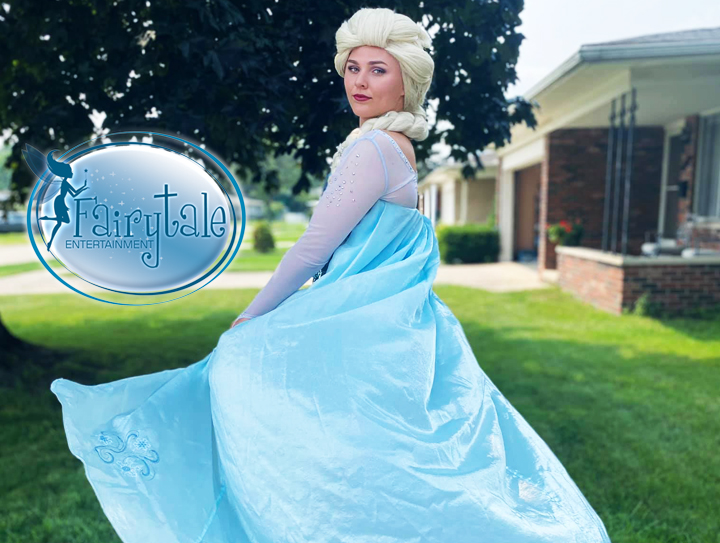 ---
With the holiday season quickly approaching, your Frozen birthday party entertainment takes on a whole new meaning. If you're planning to hire Elsa for a birthday party, Fairytale Entertainment is the place for you! Our frozen Snow Queen princess party character will deliver the magic you're looking for at your next birthday party or special event. Don't miss out on the perfect frozen princess party experience this holiday season.
Fairytale Entertainment delivers professional quality character entertainment that is unparalleled in the region. Your kids Frozen birthday party entertainment needs to be magical and memorable and we can help you with that. We make it our business to provide amazing princess party entertainment and our Snow Queen has been one of our favorites for years.
We encourage you to take advantage of our years of experience when you hire Elsa for a birthday party. It can be challenging to find quality kids entertainment today and we want to make it simple for you. Fairytale Entertainment has earned the right to be your trusted source of quality birthday party entertainment. Your guests will be enchanted by the experience they have with our Snow Queen princess party character. This is our primary goal each and every time we visit with a child.
In addition to our amazing in-home princess party entertainment, we now provide two amazing kids party places in the Metro-Detroit area. Elevate your event when you book a private party at one of our new party places. We would love to deliver an amazing frozen princess party experience at one of our new small event spaces. Call us today to learn more and speak to one of our sales representatives.