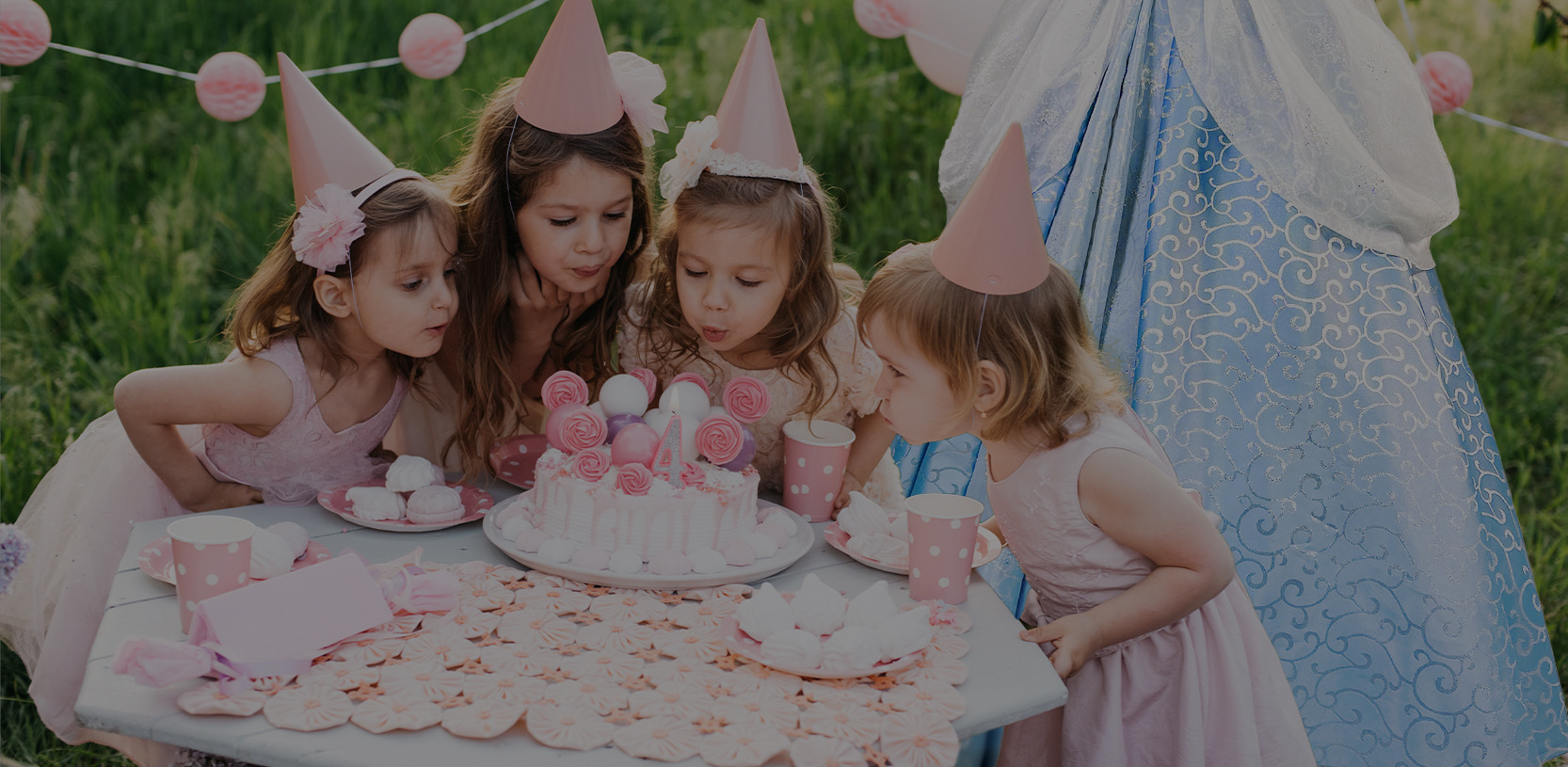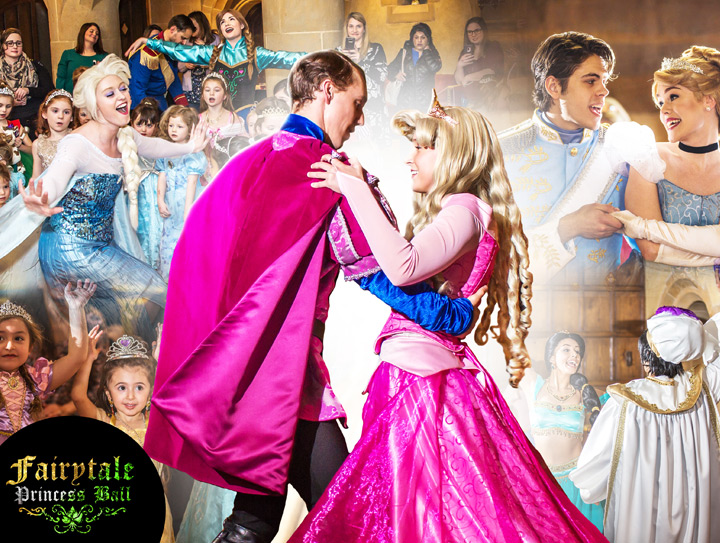 Written by Kaitlin

Categorised Events
---
Christmas is such a special time of year for families, especially for children. Once a year, they are rewarded for their behavior and are visited by the jolly man in the big red suit! Their lists are drawn up, letters to Santa are sent and you cannot wait to see your children's smiles on Christmas morning. Christmas gift ideas are flowing and you want to ensure you give your children a gift they are sure to adore.
Children are used to seeing toys under the Christmas tree but this holiday season, a new Christmas gift idea is sure to widen their eyes and send them straight into your loving arms exerting words of thanks. The Fairytale Princess Ball, which takes place in February 2020 in Auburn Hills, MI and Naperville, IL, is an amazing and unique event to bring your little ones to. Presenting them with their very own ticket on Christmas morning is sure to get them excited for a special day with their favorite fairytale princess characters. Make your little ones dreams come true with an extraordinary Christmas gift under the tree. Share with them that they will have a special chance to meet, greet and dance the night away with real princesses! December 16th is the cutoff for us to send these Gift Certificates out to you but you will have the opportunity to arrange a pick up from our office until December 23rd.
Whether you are a daddy looking to spend a special day with his daughter, or a loving grandparent gushing over the idea of your grandchild in photos with their favorite princess characters, the Fairytale Princess Ball is surely to get your child talking non-stop about their excitement beginning on Christmas morning until the day is finally here! Gift the special little one in your life with a remarkable experience they will cherish for years to come.
The timing of the Fairytale Princess Ball coincides with Valentine's Day weekend. Prepare months ahead presenting tickets to the Fairytale Princess Ball to your family! Dress your family in their finest attire and go back to a time of knights in shining armor and princesses dancing in their kingdoms.
You and your children will not only have a spectacular Christmas, but now you will also know you have an amazing event to attend with your family in February!