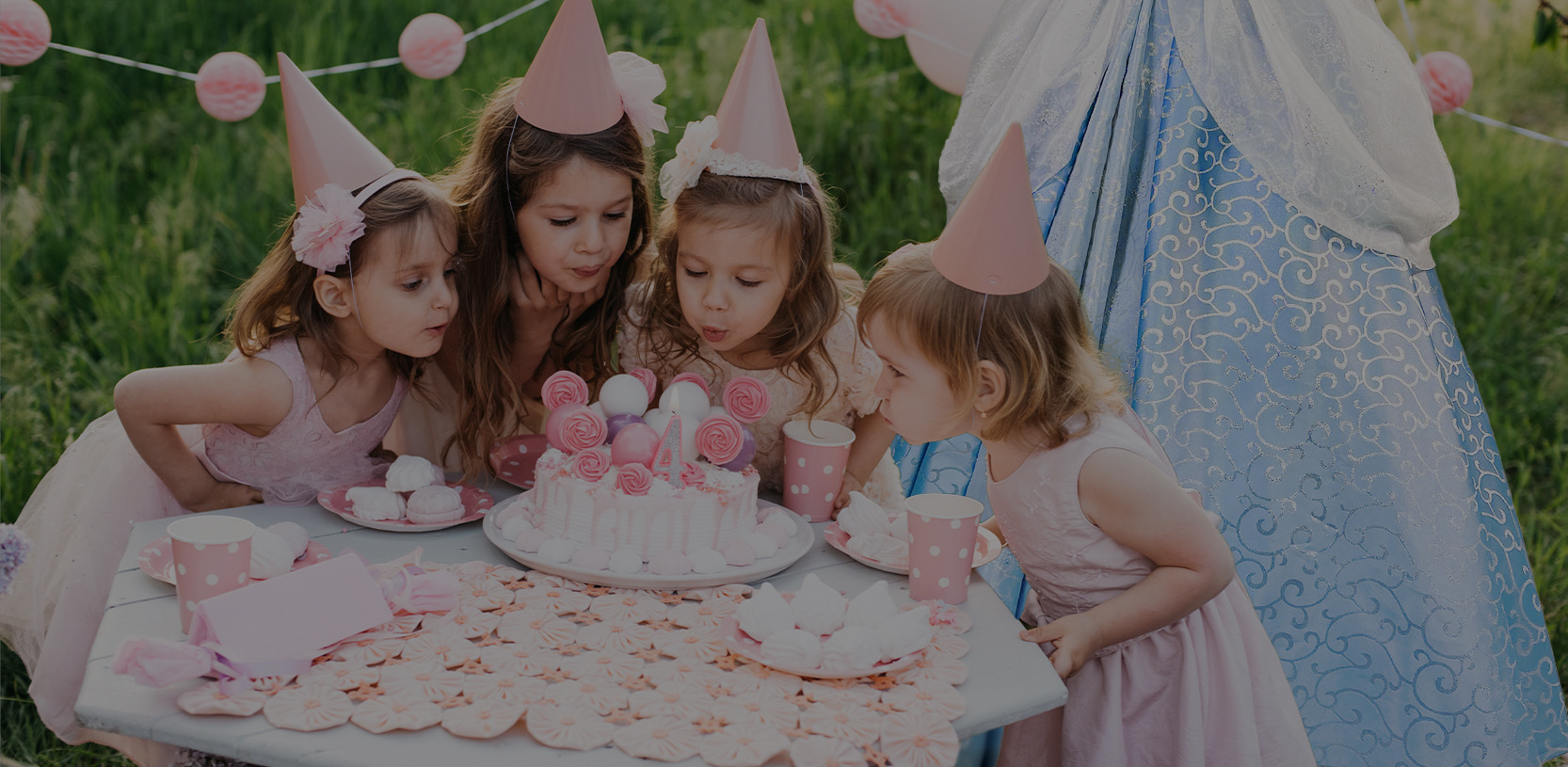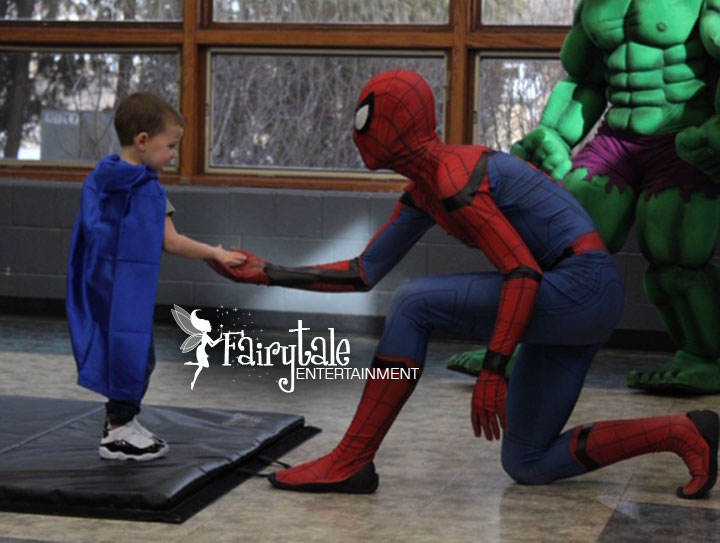 ---
When you're planning kids entertainment for parties and events, you have a natural expectation that this party entertainment will be great and leave a lasting impression. That is certainly the goal each time you book character entertainment for birthday parties. However, finding the right kids entertainment company can be a challenging task.
Kids party entertainment can add so much life to your event. Princesses and superheroes are the number one choice for kids party entertainment. Their realistic appearance and thoughtful activities allow the children to experience something truly unique. Magical encounters like this from a real life character can have a profound impact on the mind of a child. Parents often call years later just to tell us that their child still speaks about the princess party or superhero party they experienced. This is why our kids entertainment for birthday parties remains our primary focus.

Fairytale Entertainment works very hard to continue developing new ideas for their kids party entertainment. What began with princesses, superheroes and pirates has now expanded to storybook characters, cartoon characters and even classic party entertainment featuring dogs, dinosaurs, dragons and even NERF. Your kids entertainment for parties doesn't have to stop with a princess party. Our party entertainment now includes a Kids DJ party with a pop star character bringing the fun to you! There are no limits to what you can create for your birthday party or special event. We can even customize some party characters to make sure your kids party entertainment is perfect.