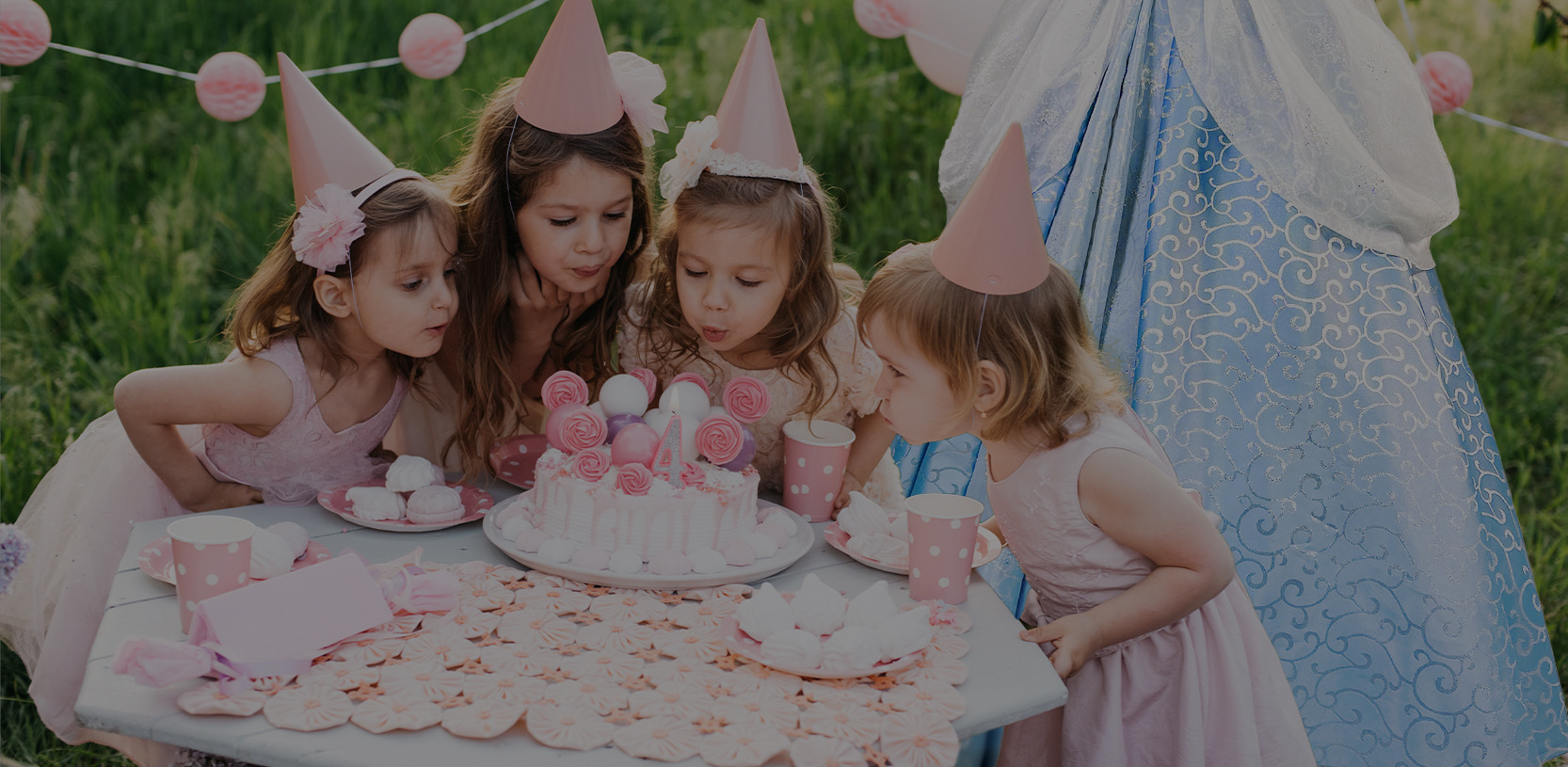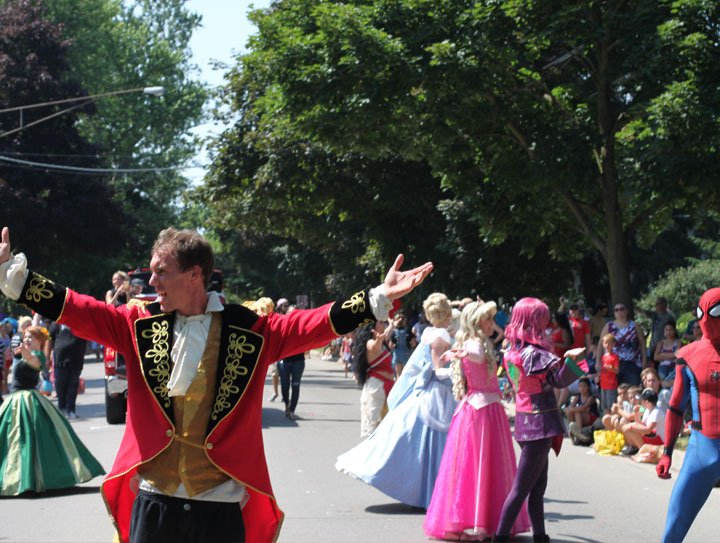 Written by Kaitlin

Categorised Holiday
---
Gather around family and friends, it's time for summer breezes, bursting fireworks and a delicious backyard barbeque! When sparklers aren't enough, you may want to explore 4th of July party entertainment for all the kids. the next move is to bring out a professional character entertainer! such as our American Hero, Captain Jack, Rapunzel or even a Minion.
While the adults focus on cooking and relaxing, the top quality character performer will take over your Independence Day celebration for you and keep the kids entertained and in awe at their amazing performance. With over 30 characters in the cast, Fairytale Entertainment is sure to have a perfect Independence Day themed character entertainer for your party.
If your 4th of July backyard party has a mix of both boys and girls, there are plenty of characters that are gender neutral and would be a great addition to your celebration. Such as, Spider Hero, Island Princess, Shark Baby, Galactic Heroes and even Wizards!
Sticking to tradition, it is also ideal to bring out the American Hero. His sensational red, white and blue costume will fit perfectly with the 4th of July party decorations and the children will get a chance to learn superhero moves from the very superhero that fights for their country and the world!
Whether you're celebrating in Southeast Michigan, Grand Rapids or Chicagoland, Ill., Fairytale Entertainment provides exceptional seasonal character entertainment for your Independence Day party. Parties are not limited to the backyard, entertainers can perform at restaurants, parks, community centers and more. In the unfortunate case of rain, our character entertainment can also be provided indoors.
Let the kids share a s'more with their favorite party character at your upcoming 4th of July party!