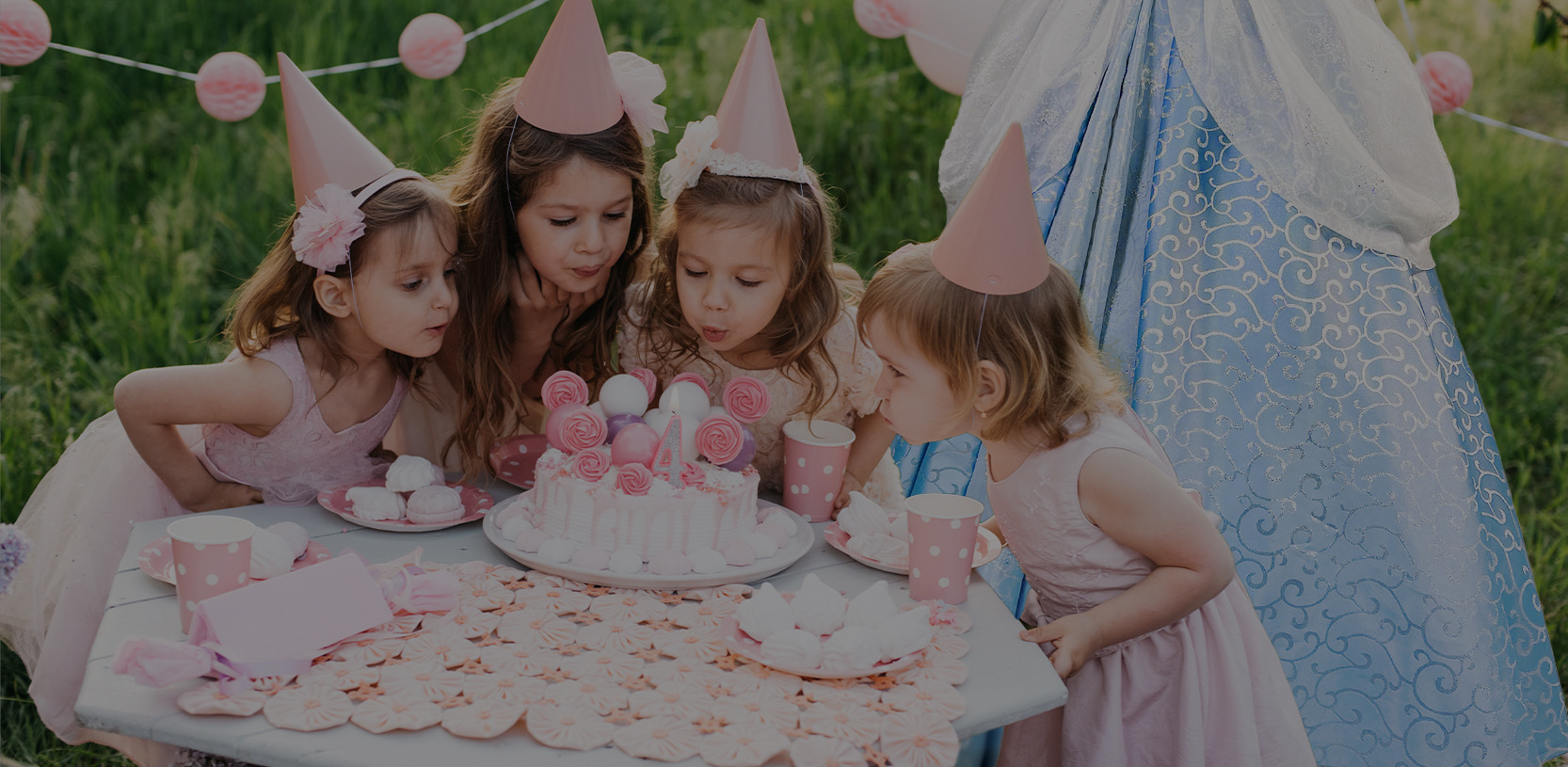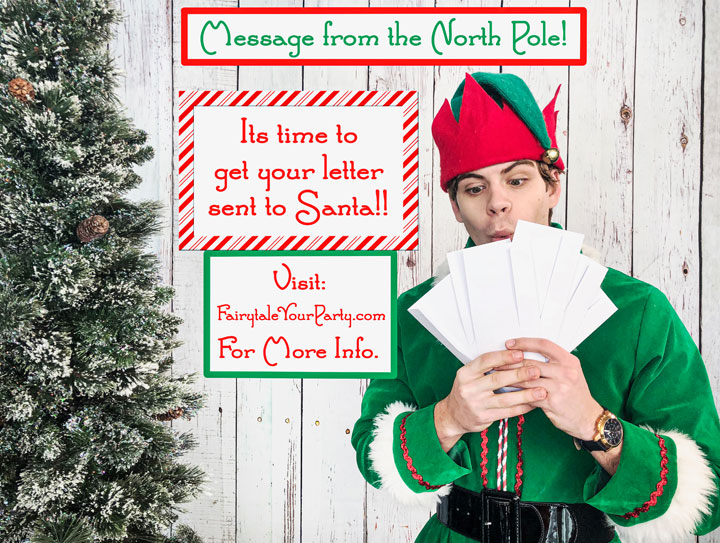 ---
This Christmas, your kids have a lot more time on their hands. This year has unsettled so many patterns and habits that it is nice to preserve those you have control of. Each Christmas season, millions of children take a sheet of paper and write a letter to Santa with their Christmas list. Children have found this project to be filled with magic and imagination as they take part in a holiday tradition that has spanned generations. Make this memorable experience part of your traditions with your children.
We love this type of project because it allows children to use their imagination and share in the magic of Santa Claus. This gives children the opportunity to formulate their own thoughts and use newly acquired writing skills to make this letter to Santa. We encourage parents to be part of this project as well. Put on some holiday music, bake some Christmas cookies and get out the pencils, paper and crayons. Inspire your children to share their Christmas wish list along with some of their favorite holiday traditions. You may find unexpected joy in this festive family project.
Our letters to Santa project begins with a fun video from the North Pole featuring Santa himself. You can enjoy this video together with your children and then set them loose to write their own letters to Santa. When they're all finished, you can have them place a stamp on it and place it in the mailbox. With our Letters to Santa project, they will receive a letter back from Santa Claus! This becomes a little magic for them to enjoy this Christmas season.
You can purchase this simple project by clicking on the 'Buy Now' link below. You'll enjoy our video from Santa Claus encouraging your children to get their letters written. And when Santa receives your child's letter, He will send a letter to them directly.