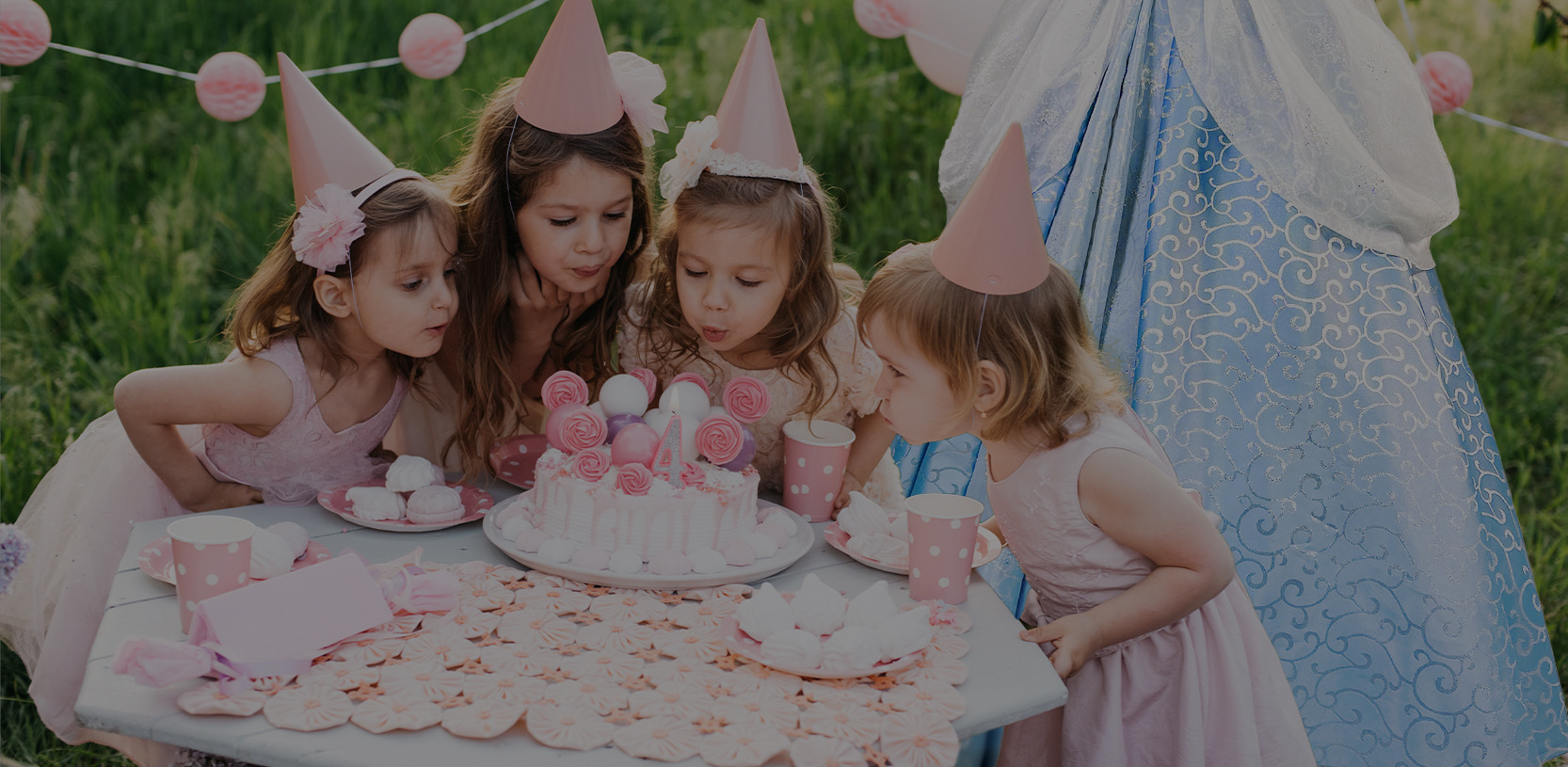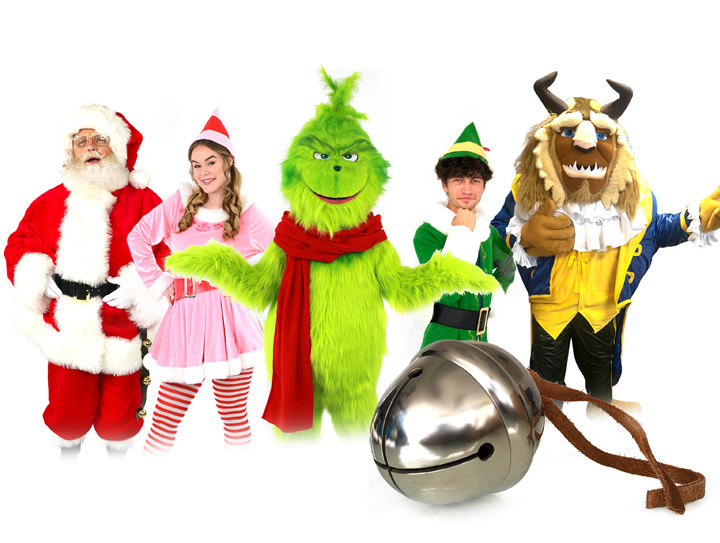 Written by Todd

Categorised Events
---
Christmas is a magical time for families, especially the children who see the season slightly different than adults. As adults, we are caught up in the busyness and pressures of life. Our careers, our responsibilities, and all the day to day challenges we carry on our shoulders. For children, they see the holiday season through a lense we have long discarded. Everything is mysterious and magical and filled with wonder and excitement. Every Christmas song, every snowfall, every unique holiday event lifts their expectations and builds their excitement.
The Fairytale Christmas Ball was designed with this magic and wonder in mind. As a production team, we want more than just a gathering of characters marching around at a hall. We want to inspire the emotions and expectations of the holiday season by creating this unique Christmas event with our beloved cast of characters. An interactive experience your children will always remember. To elevate our Christmas Ball beyond waiting in a line to meet Santa or a princess and deliver an experience to our guests that is elegant and enjoyable for everyone. An experience you simply can't miss out on.
At the center of our Christmas Ball, is an enchanted holiday performance that our team has produced. Utilizing the cast of characters we know your children have come to love, we have crafted a simple story of Christmas built around the theme of the Nutcracker. This timeless tale has captivated countless hearts over the years and we've taken its wonderful story and infused it into our very own Christmas performance. A whimsical tale of a young girl who rediscovers the true meaning of Christmas through a magical journey with familiar characters she has come to know and love. We're excited to share this simple story with you and your children providing a unique entertainment experience you won't find anywhere else this Christmas season.
Beyond this exciting performance, you and your children will enjoy the interaction with our princes and princesses whom we refer to as our royal court. As the true hosts of this enchanting event, the royal court will provide an opportunity for your children to sing and dance with all of them after the main performance. These are some of the moments that produce the most amazing photos and memories that will fill the hearts and minds of your children. You'll recognize it when you witness the connection they make as they hold hands with the prince or princess and dance along to the music. Moments you will cherish for a lifetime.
Additionally, we have created some fantastic character visits for you and your children to privately meet with our Frozen cast and/or Santa and Mrs Claus. The popularity of these two groups has driven us to create unique interactive experiences that you can enjoy together with your child. You will enjoy a private visit along with photos and videos with these popular characters. Our production team is working to make sure your experience is rich and memorable. These visits are filled with music, singing and lots of personal interaction with your child.
From the moment you enter the Ball, we have created an elegant and magical experience you'll cherish this Christmas season. An escape from the hustle and bustle of life into a rich experience filled with singing, dancing and the laughter of the season. Your children's imagination will soar as they interact with each element of our Christmas Ball. A perfect gateway into the holiday season they desperately love. Don't miss the most unique Christmas event of the year. We hope to see you there!