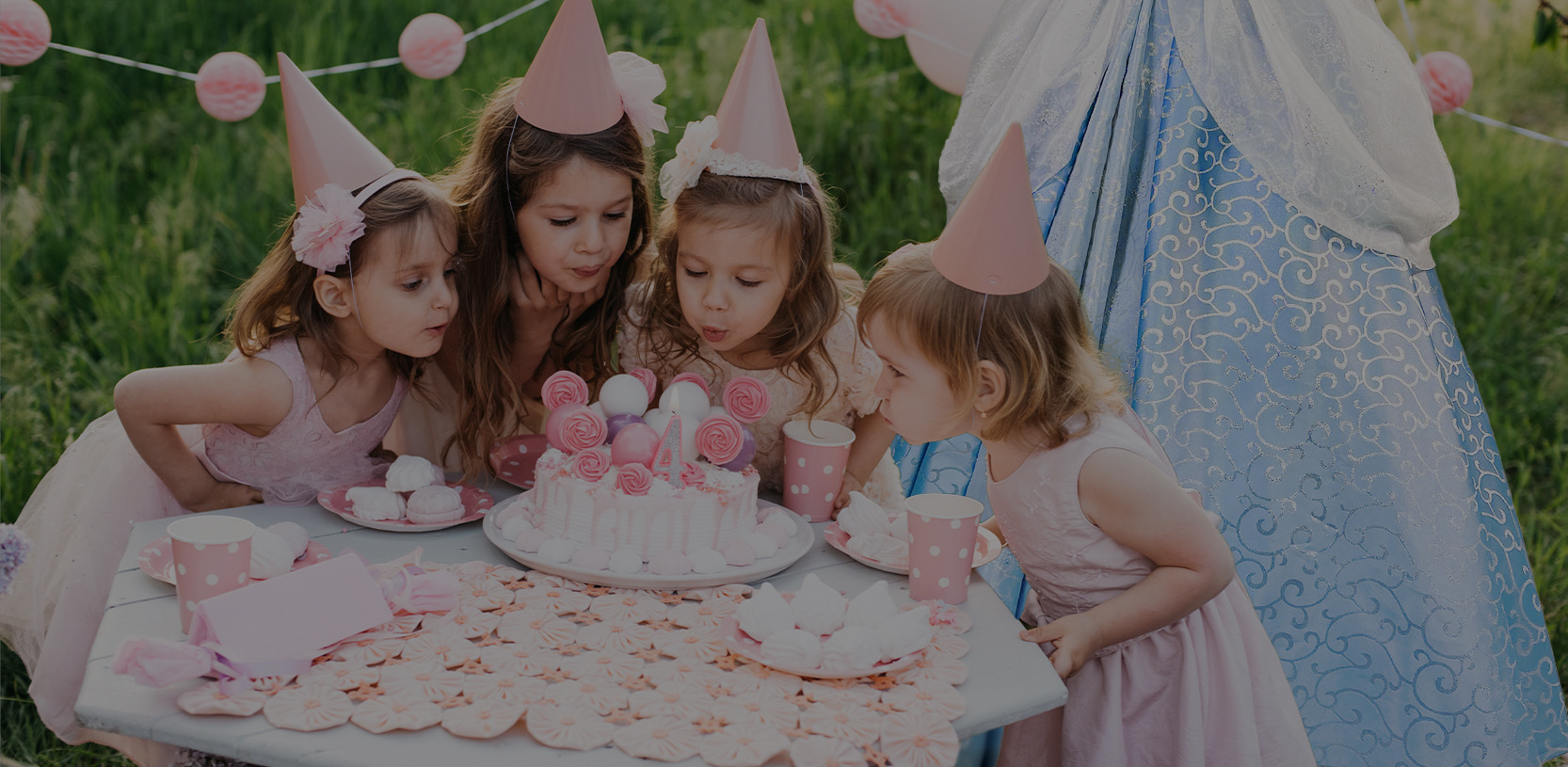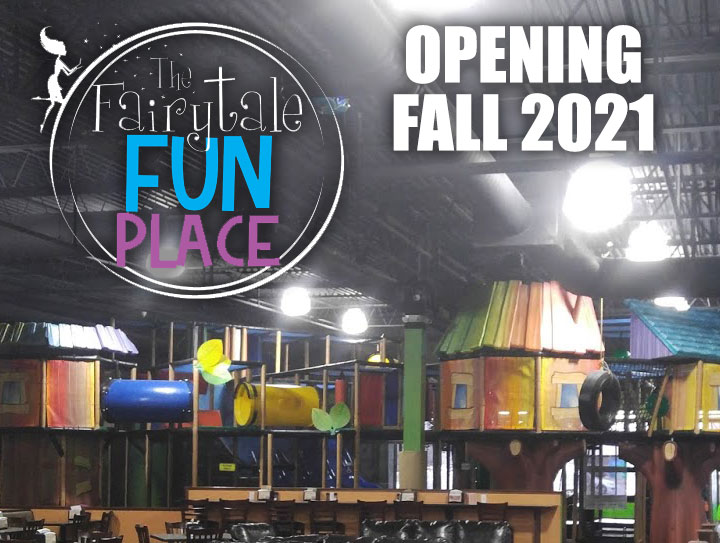 ---
Fairytale Entertainment is excited to announce the opening of the Fairytale Fun Place in Clarkston, Michigan. Formerly known as Fort Clarkston, we have acquired this space to provide a magical, playful environment for families. This indoor play place will be opening Fall 2021, just in time for the holidays and the long Michigan Winter.
The Fairytale Fun Place will feature a large play structure for kids, a new performance space for our live character entertainment, private party rooms for events of all kinds, a coffee and beverage cafe for both children and adults, as well as an eatery featuring fun foods to enjoy during the visit. The Fun Place will become an outlet for a magical cast of characters and interactive elements the kids will enjoy participating in on a daily basis.
The Fairytale Fun Place will enjoy a unique relationship with Fairytale Entertainment and the magical experiences that local families have enjoyed for many years. The Fun Place will enjoy a fresh revitalization of the space with some very exciting transformations in store for its future.
The private birthday party rooms will enjoy a design modification so they're ready for our Fall opening. If you're planning a kids birthday party and you're looking for private birthday party rooms then give us a call today to get your date and time on a waiting list. This will ensure that you have a reservation for the date and time you're planning for your private birthday party room.
With this exciting new expansion, you can now enjoy two unique kids party places in the Metro Detroit area, each with distinct differences. The Fairytale Party Place, located in Auburn Hills, features a completely private small event venue that highlights our live character entertainment in an elegant event space. This small event venue may be the perfect kids party place for your child's birthday party or special occasion. It features a small prep kitchen, the ability to bring in your own food and a theatrical space that will enhance your party character entertainment.
In contrast, the Fairytale Fun Place is a much larger kids event space featuring a large play structure, magical interactive elements each day, private party rooms and great food and beverage options. The Fairytale Fun Place will have a performance stage for its live character entertainment as well as larger areas for party activities such as Nerf Wars and Laser Tag. A private rental of the entire Fun Place will be available as well.
We are super excited to be expanding in these areas and look forward to sharing more information in the coming weeks and months. Our imaginations are running wild and our design team is growing! We are thrilled to be presenting these new kids party places for the Fall season and look forward to seeing you there! For our Chicagoland area family, please be patient as we continue to explore magical spaces in your area.