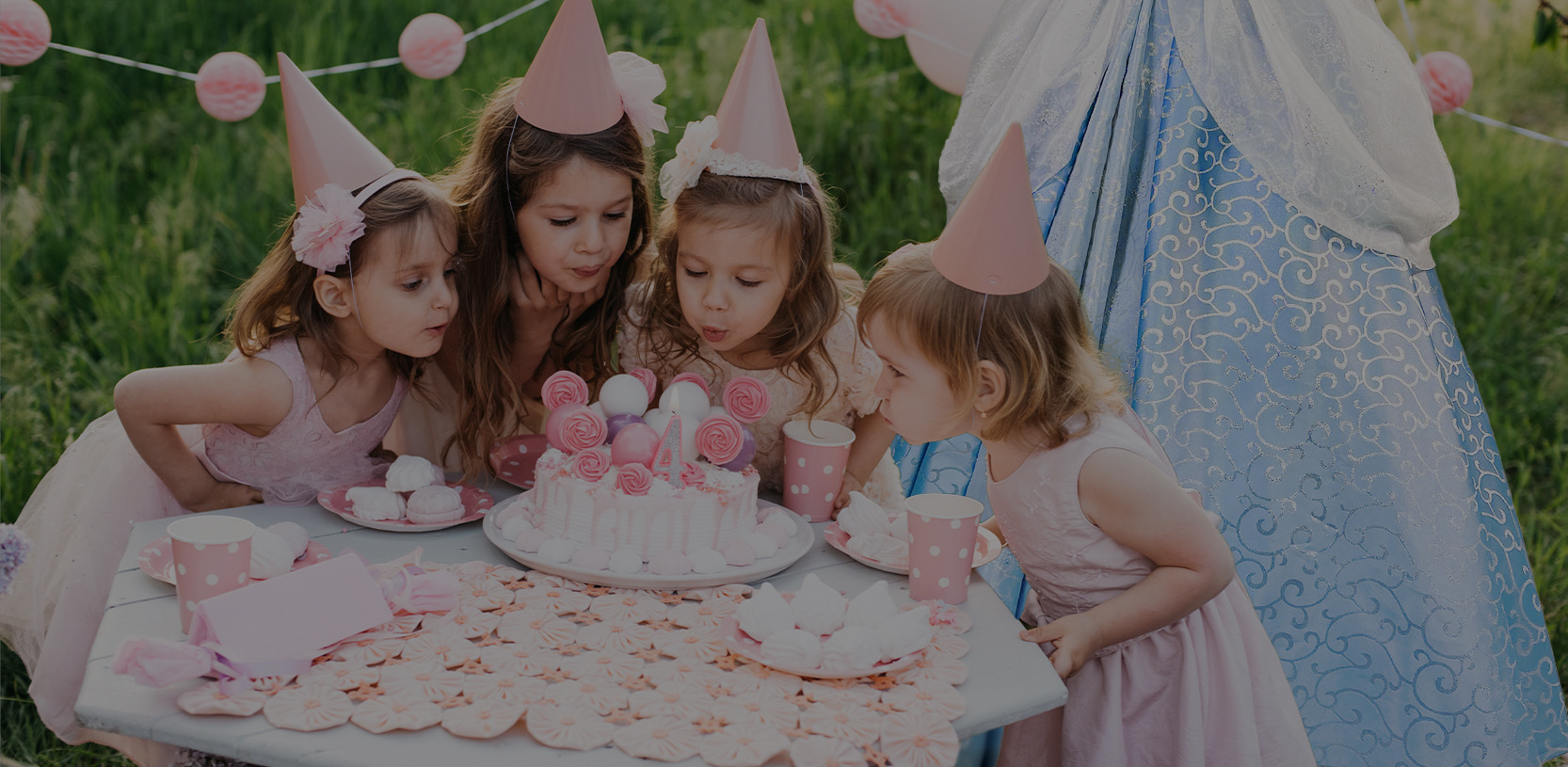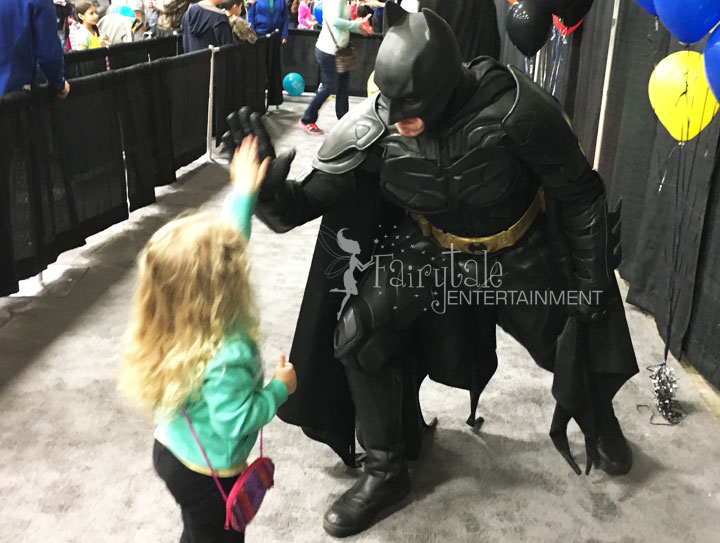 ---
Looking to rent a Batman impersonator for birthday parties in Michigan? Finding the right superhero party character can be a challenging experience. Superhero birthday parties continue to be a very popular choice for boys and girls today. Parents and party planners who plan to hire a superhero for a birthday party in Metro Detroit need to consider several factors when choosing the right superhero party company.
Quality
The first factor to consider when choosing the right Batman impersonator for birthday parties is the quality that will be provided. Cheap costumes and poor entertainment plague most superhero party providers. As a parent or party planner, it is important to know that most of the websites pushing kids party characters aren't even local to your area. This means they will try and provide a superhero party character they never met, never trained and never tested. This means if a batman superhero character for kids does show up at your door, you have no idea what you're getting. This makes it impossible for providers like this to ensure the quality you deserve for your child's superhero birthday party entertainment.
Reliability
Second, when you rent Batman for a birthday party, you expect a great experience for your child's birthday. Having confidence that your Batman impersonator will actually show up is critically important. Most take this for granted when booking cheap superhero entertainment. Most party planners assume all party character companies are the same so they will often leap at the cheapest price and hope for the best. Reliability is critical to having a great experience and we caution all parents to think twice before compromising their superhero party entertainment.
Safety
Another key factor to consider is safety. Again, this tends to be another thing many parents forget to consider when they hire a superhero for a kids birthday party. Has the party company run background checks? Do they personally hire each entertainer? Do they personally train each entertainer? And do they provide all the gear and equipment that will be used in your home? These are all key questions to explore when you hire a batman impersonator for your kids birthday party. Maintaining these safety measures takes a lot of work and it requires a company with experience to deliver this level of safety.
Trust
Last but not least, it is important to rent a batman in Detroit that you can have confidence in. Placing your trust in the lowest price is always a recipe for disappointment. Fairytale Entertainment has been a trusted provider of kids party entertainment since 2006. Providing quality kids entertainment is an extremely challenging task these days and most fail miserably. We pride ourselves on top notch customer service and superhero party characters that gather applaus and kids will remember for years to come. We make the effort every single day so you can have confidence that we will meet your expectations.
Create a memorable experience for your child's next birthday or special occasion. Our Bat Hero will arrive in heroic fashion and guide your guests through an amazing experience. When you choose to rent a Batman in Detroit, be sure the money you're about to spend will have the results you're looking for!