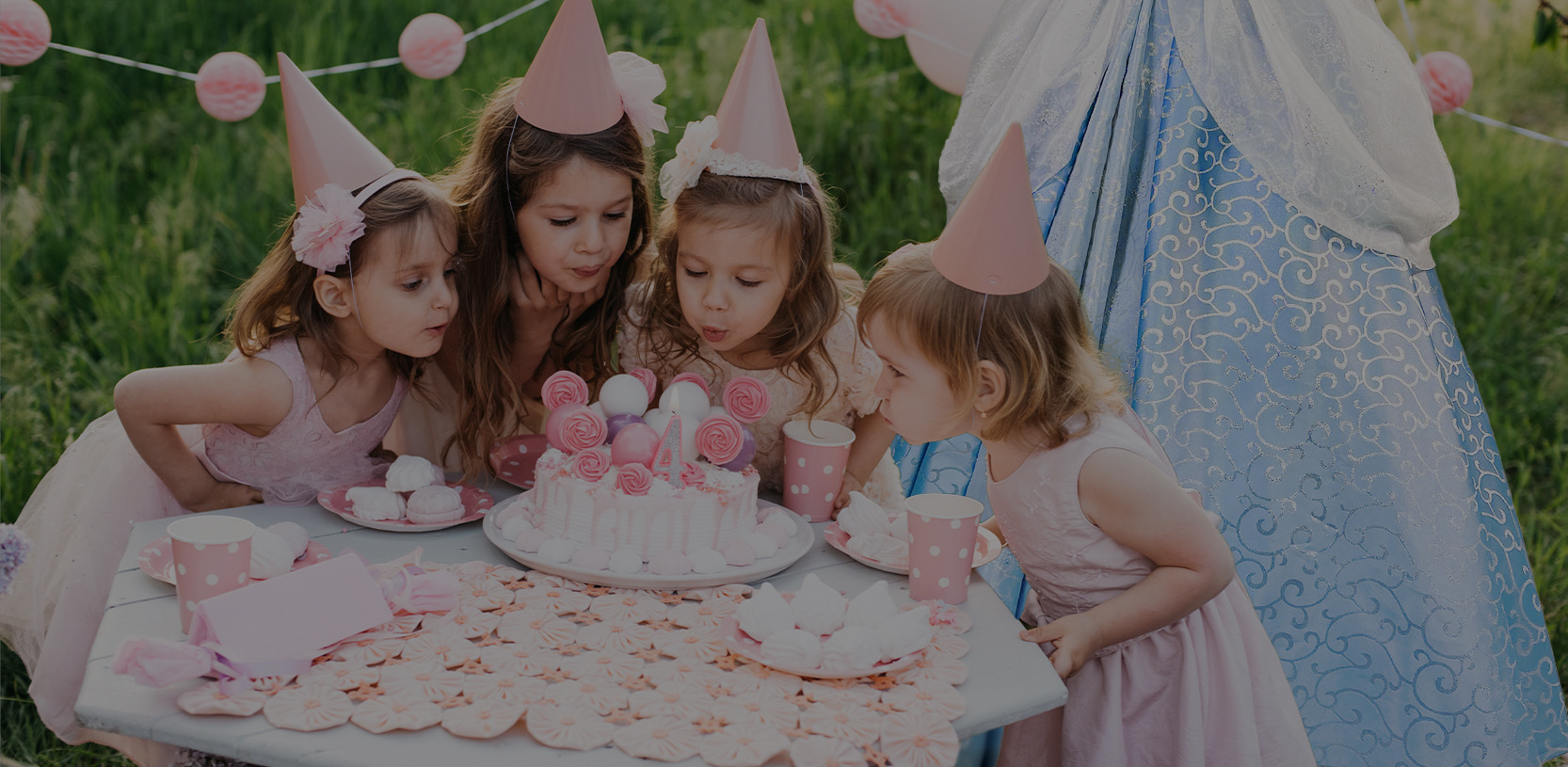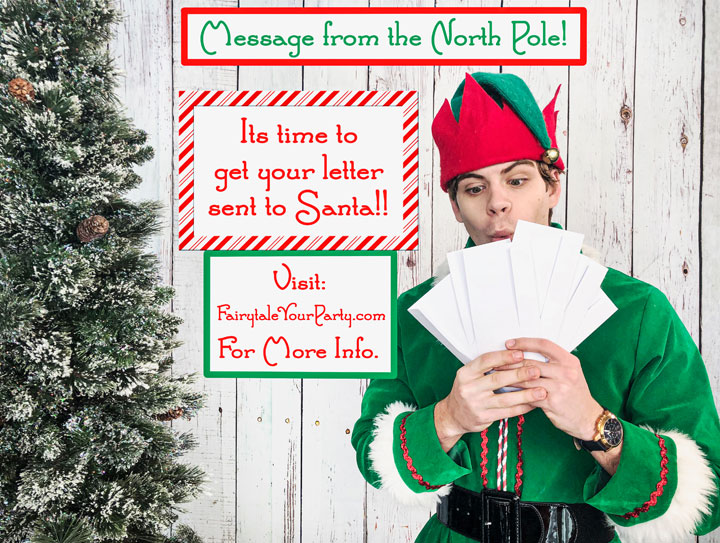 ---
The news about the Fairytale Fun Place found it's way to the North Pole! Santa and his merry assistants are making a special trip on Friday, December 3rd at 5:30PM. Santa's elves have sent us a one-of-a-kind mail box to bring in the Holidays. Your little ones will be able to drop off their letters to Santa but make sure he gets them before the 3rd!
Santa visits many other places leading up to Christmas to take Santa photos with families, however, his visit with us is extra magical! Santa Claus will be spending a special moment with each child hearing what is on their Christmas list and will surprise each with a gift off their list! Parents, in order to make this extra special moment happen, we ask that you provide our team with a wrapped gift ahead of time! To keep the magic alive, we will add a special tag from Santa with your child's name. Imagine how magical these photos will be. You'll be able to cherish this moment for many years to come!
Please let the Fun Place and Sales Team team know if you have any questions about this memorable event. We can't wait to see you all and celebrate the Christmas season!
Search Blog
---
(word length should be greater than 3) ...