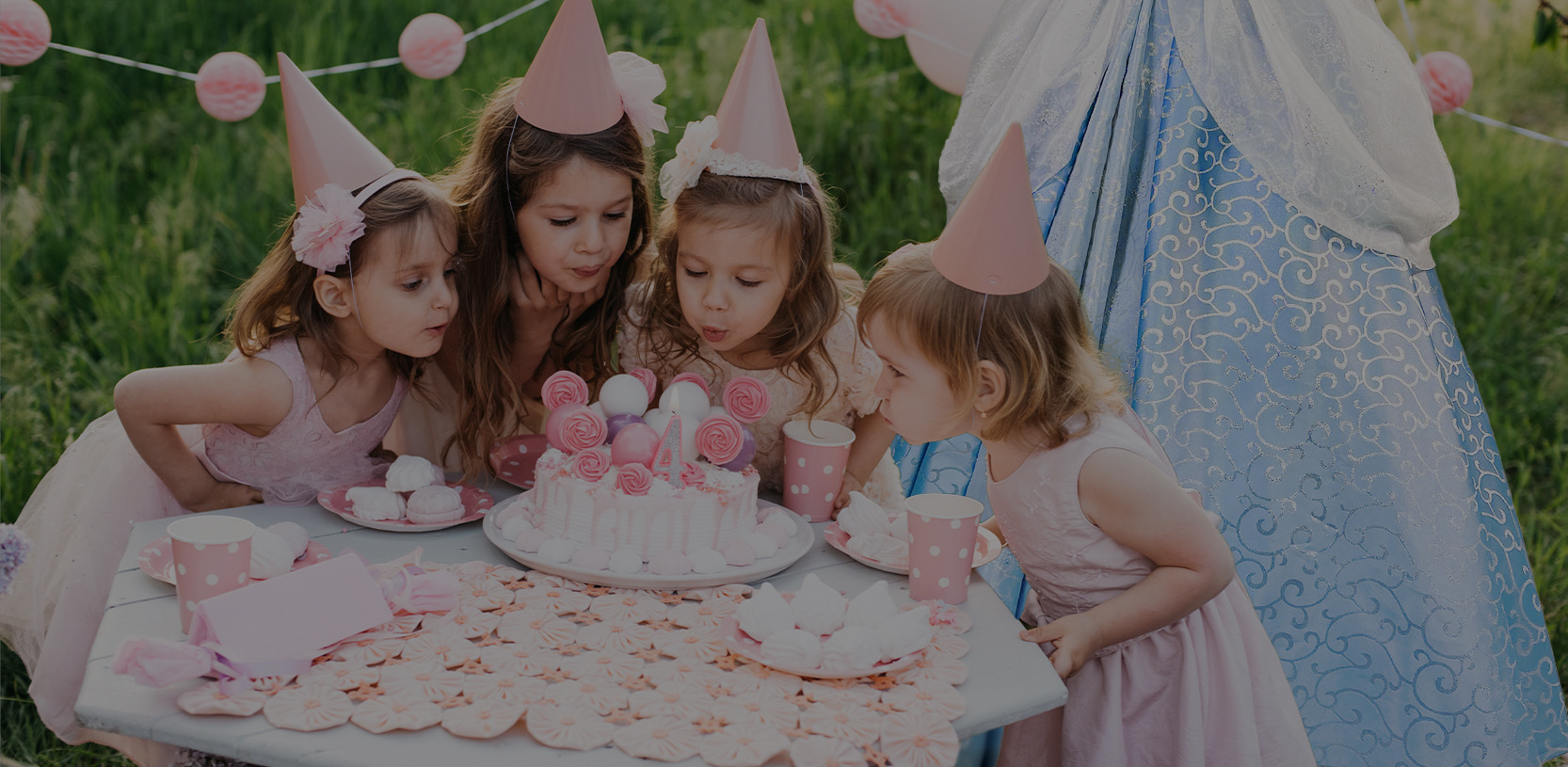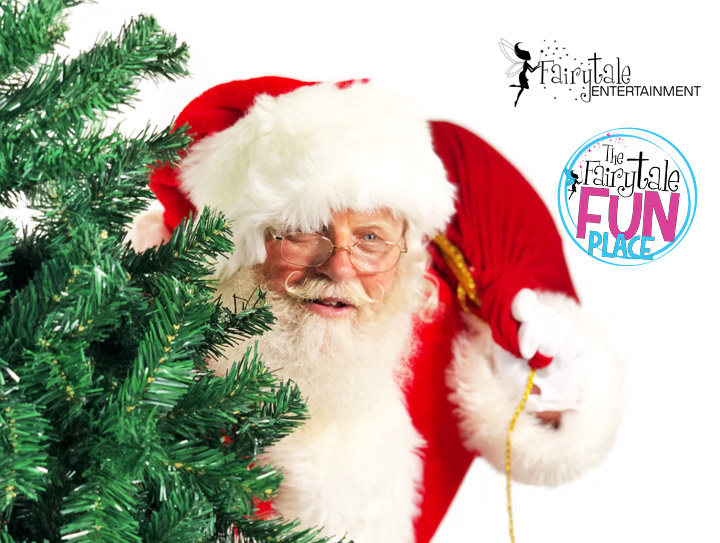 ---
The Fairytale Fun Place in Clarkston, Michigan is finally opening! After four months of preparation, we will be opening the doors to our new indoor playground for kids. Just in time for the Christmas season and the long Michigan Winter ahead. This amazing indoor playground will be the perfect destination for parents looking for birthday party places for kids in the Metro-Detroit area.
We are excited to announce that Santa and Buddy the Elf will be joining us as we swing open the doors of this new indoor playground in Clarkston on December 3rd. Our Santa Claus visits will take place from 10am till 12pm for those who want to share in our excitement and kick off the holiday season in grand style. Our Santa Claus visits will take place on our main stage with Santa on his couch where you can join him for photo opportunities. Your kids can expend some energy as well as see Santa for the first time this season!
In addition to Santa Claus joining us for our Grand Opening day, we will also be featuring our Frozen Princesses along with Ollie the Snowman. These beloved frozen characters will be joining us in the evening between 6pm and 8pm. There will be song performances along with family photo opportunities. You don't want to miss this exciting evening of magic. Your children can play, eat and enjoy the performances throughout your visit.
Day passes will be required at the door for all children under 16 years of age. Photo opportunities with these amazing holiday characters will require an additional ticket that you can purchase online, once they are available, or at the counter when you arrive.
Please remember, as we are all excited about our Grand Opening of our new indoor playground and pizza cafe, that our team has been working tirelessly to open this new kids playground. Please be patient with us as we will have new staff and new systems to adapt to. As with all new ventures, we have had a very small amount of time to prepare and train. We are committed to excellence in everything we do and we will commit to making this a magical place for every single guest. As we advance into this new season, we will be learning and growing as a team to make sure this is a top destination for your kids to discover some fun and magic.