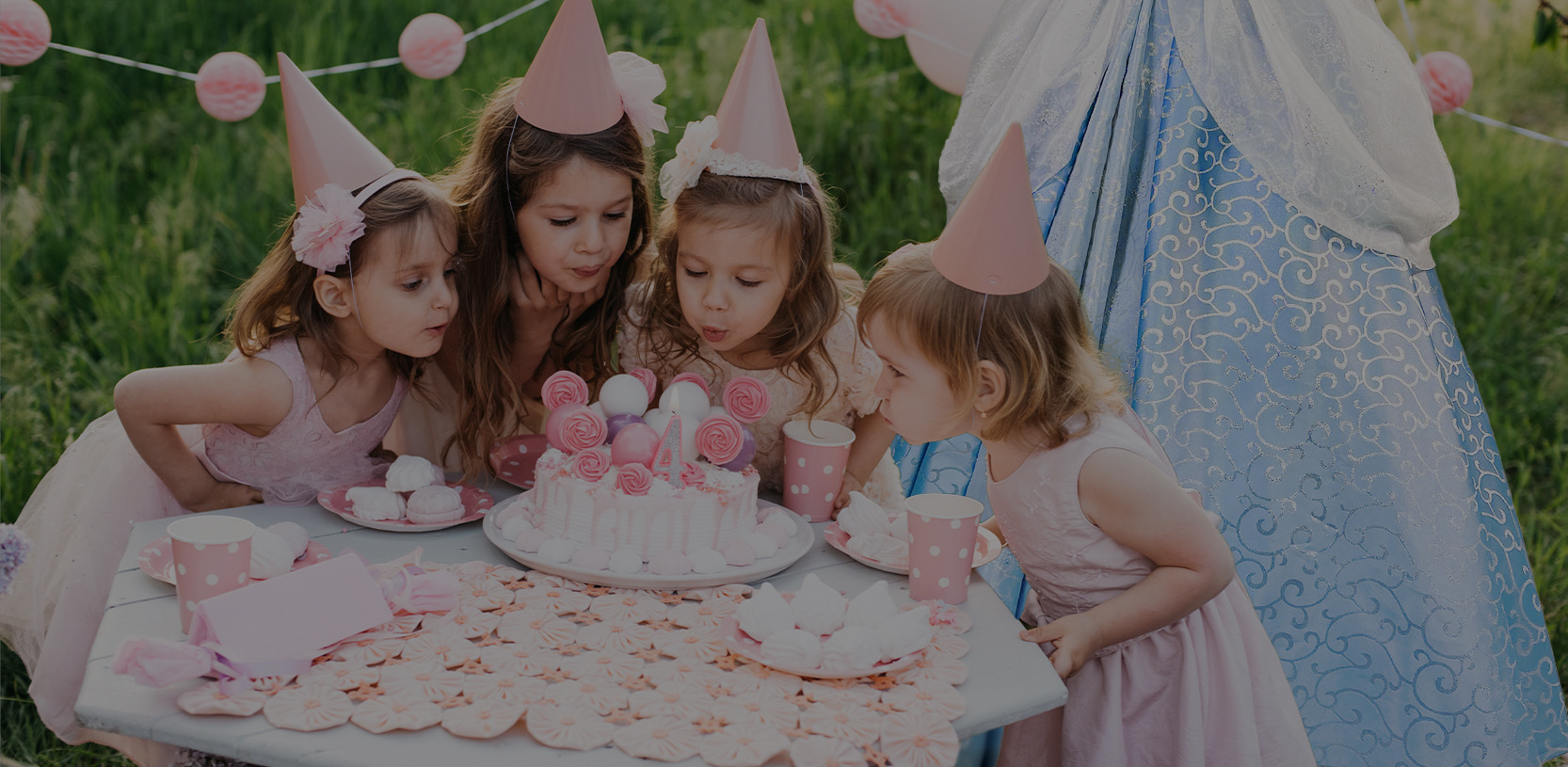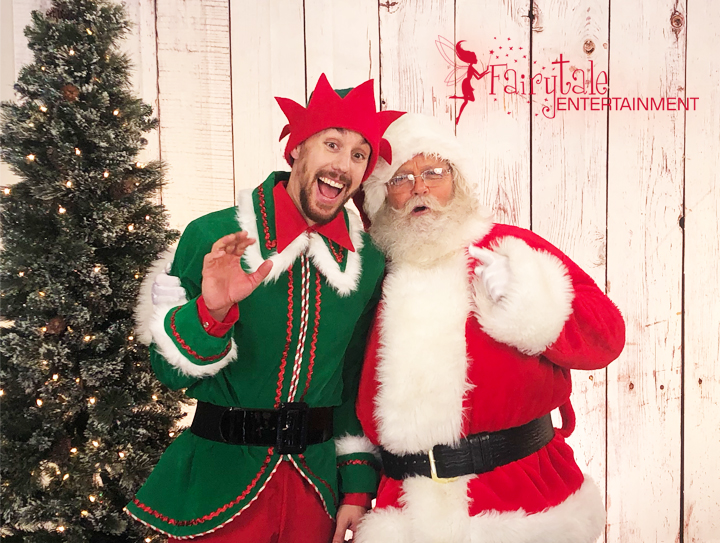 Written by Todd

Categorised Holiday
---
As Christmas approaches, holiday party entertainment begins to come into focus. We know families and event planners are putting the details together and the Santa visits are at the top of the list. Booking a Santa for Hire can always be challenging but with Fairytale Entertainment, we make the process simple and quick. Keep your joy this Christmas and make your Santa visit something to remember.
Like most parents and party planners, as children, our Santa visits left a memorable mark upon our lives. For most, the experience was amazing and one they cherish. We probably have an old photo or video that captured the tradition. These fond memories add to the emotion of the season and reinforce the need to rent a Santa that will help create these memories in our children. Our hope is that we can provide this magical experience for our children.
Santa visits in Metro Detroit should be excellent. When you hire a Santa, you should receive a visit from Santa that is believable and magical. Your Santa Claus entertainer should be jolly, a great listener, and focused on the children he is there to surprise. Whether your Santa for hire has a real beard or a synthetic beard, his costume should be high quality and believable for both children and adults. Fairytale Entertainment provides a Christmas Elf to support and assist our Santa visits. Santa needs to focus on the children while our Christmas Elf handles all the details, equipment and organization of the experience. When it comes to Santa visits, great experiences only happen with great preparation. Trust Fairytale Entertainment for your Christmas party entertainment.
For those in the Metro Detroit area, the new Fairytale Fun Place and Party Place will be hosting magical Santa visits your family and friends will want to be a part of. The new Fairytale Fun Place in Clarkston will have its own Santa Claus visits where your entire family can gather for photos. Accompanied by Christmas elves, music, great food and an entire indoor playground, this will prove to be the perfect Santa visit experience for your family and friends. You may choose to hold your Christmas party at the new Fun Place or Party Place and rent Santa for your private party. Fairytale Entertainment will be hosting several Santa visits that include breakfast, or cookies and hot chocolate or even share visits with the Grinch! Check out our website for more information.