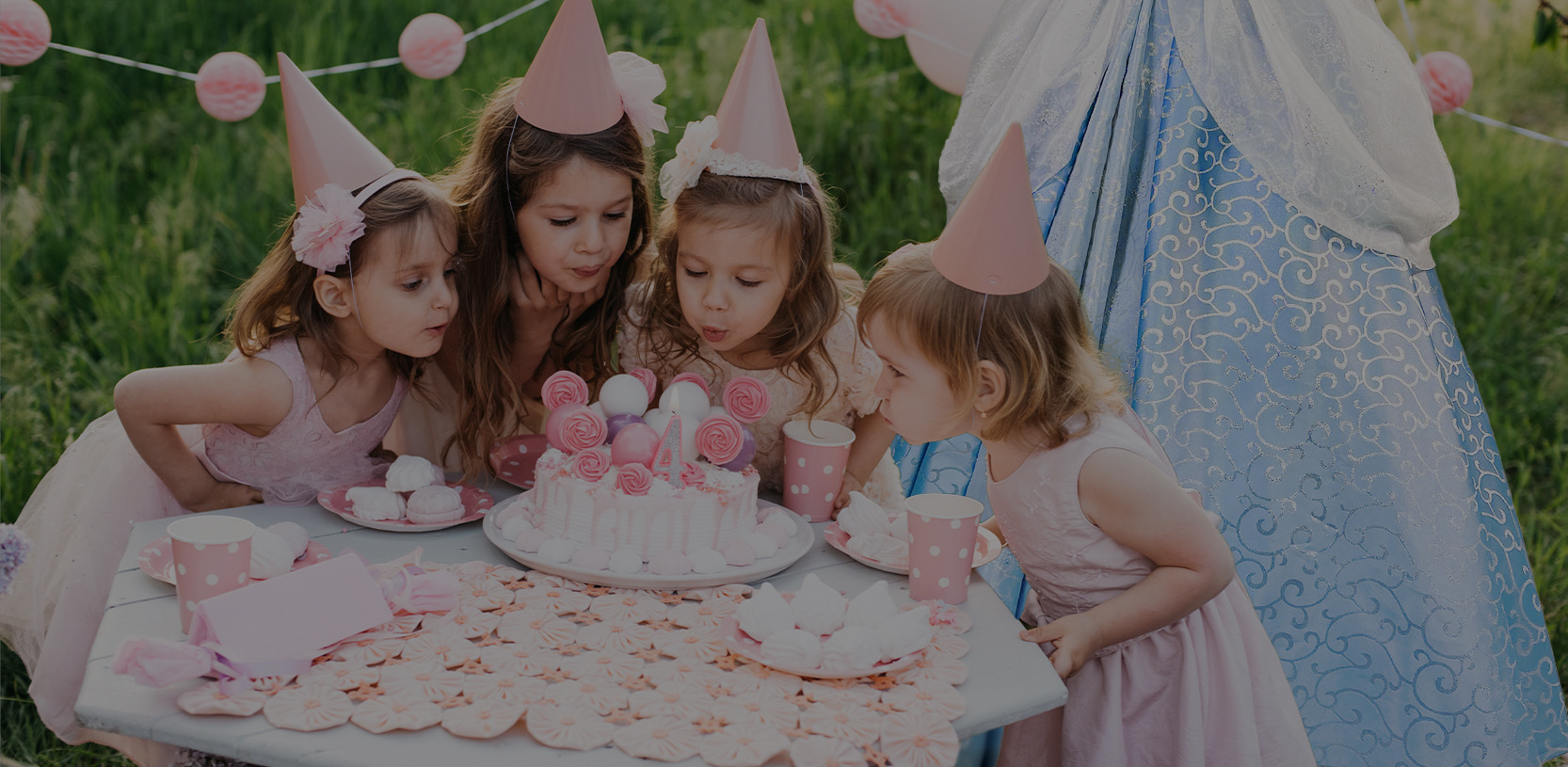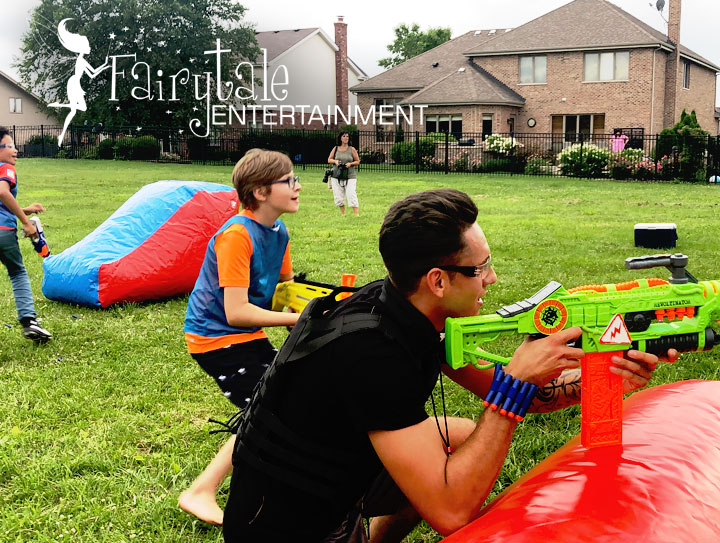 ---
The Summer season is upon us and how thankful we are for it! The beautiful weather encourages us to be outside and enjoying the Sun and wildlife. This prompts parents and party planners to look for outdoor party entertainment for their kids birthday parties. A fantastic venue to celebrate your child's birthday and discover some amazing outdoor party entertainment filled with fun and excitement. Here are a few options to consider when planning your outdoor party entertainment.
PARTY CHARACTERS FOR KIDS
Although our amazing cast of kids party characters are often better suited for the indoors, they can also deliver some unique and magical outdoor party entertainment. In some cases, our superhero party characters thrive in open spaces and utilize the outdoor party space to their advantage. Pirates, Dinosaur Explorers, Ninja Warriors and even our Mario and Luigi party characters can often expand their level of entertainment with an outdoor birthday party.
DJ FOR KIDS PARTY
With that in mind, outdoor party entertainment often requires enhanced sound equipment to achieve the quality of music you need. Our DJ for Kids Party can deliver the sound and excitement in one fantastic Kids DJ package. Paired with our party characters, our DJ for Kids will ensure that the dramatic music can be heard and hits every cue. The Kids DJ will deliver all the dance music and activities you've come to expect when it's time to party!
NERF GUN PARTY
This timeless kids party entertainment never gets old. Our Nerf War Party is the perfect addition for your outdoor party entertainment and provides fun for kids of all ages. Whether you're looking for outdoor party entertainment for young kids or teens and adults, our Nerf Gun Party comes with all the Nerf guns, protective gear, ammo, and game supplies to make your outdoor party entertainment memorable. Who doesn't love to fire Nerf Guns at the ones you love?
LASER TAG PARTY
Another fantastic outdoor party entertainment idea is our Laser Tag Party. This non-stop, action packed party game delivers hours of fun for players of all ages. Easy to use and guaranteed to bring lots of joy, this mobile laser tag party will quickly become a family favorite. Our Laser Tag Party works in the daytime and nighttime so we can accommodate your desired party experience. Ensuring your outdoor party entertainment is spectacular, we can create the perfect battleground for your laser tag party using inflatable obstacles and home base tents.
REMOTE CONTROLLED CAR RACING
Imagine racing your family and friends with our RC Car Racing Party. We bring the fun to you in your own backyard or local park. Remote Control Car Racing will add a unique touch to your outdoor party entertainment. Whether you're celebrating a birthday or throwing a corporate picnic party, this outdoor party activity will get everyone excited. Putting the power in the hands of your guests to race the cars through our track will put smiles on everyone's face.
These outdoor party entertainment ideas offer you some great options to consider for your event. We are expanding on them every year to ensure the experience meets our clients expectations. As your trusted source for kids party entertainment, we work extremely hard to provide only the best. We're committed to our core values of quality, experience, reliability, safety and customer service. This continues to make us your #1 source for party entertainment. Give us a call today to book your next event.