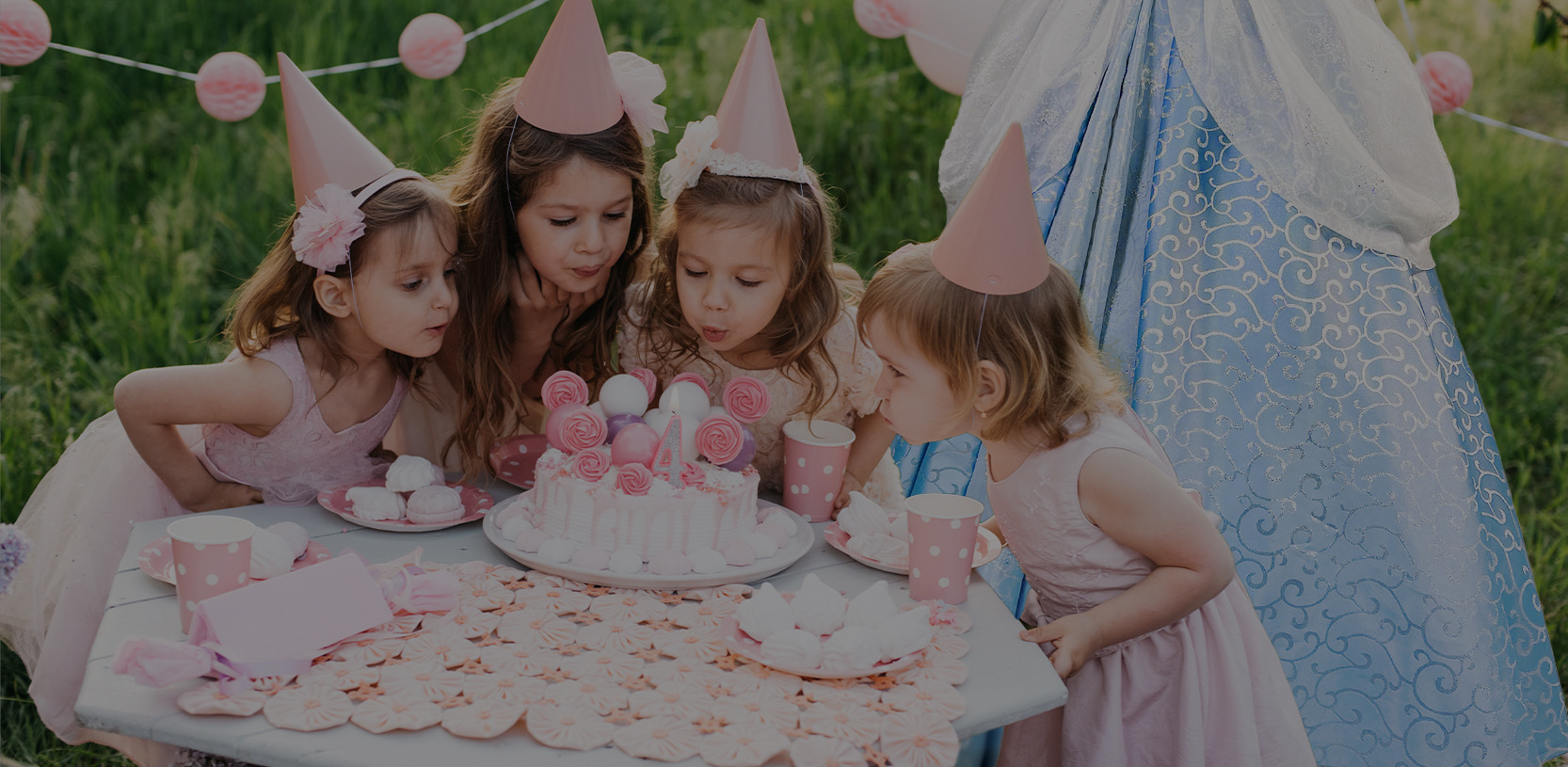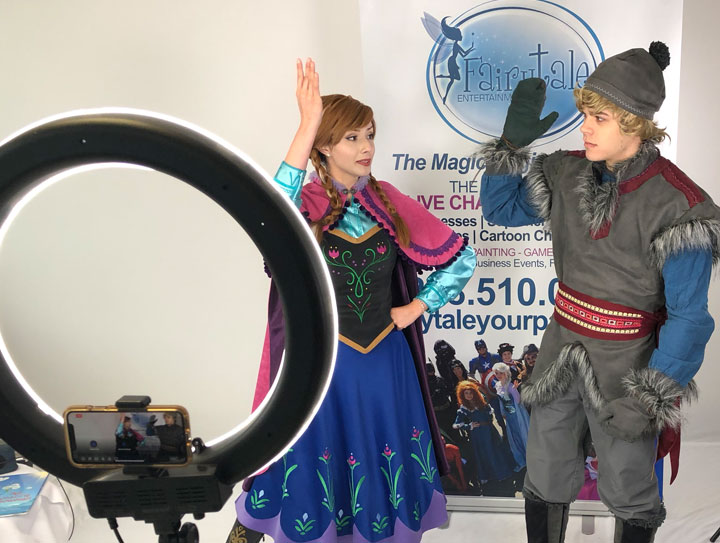 ---
As parents and party planners continue to face stay at home orders due to COVID-19 throughout the country, they are looking for birthday party entertainment for their children while they remain in their home. Fairytale Entertainment is offering virtual character visits that allow your child to celebrate with their favorite party character through a Zoom of FaceTime Video Call.
When you book your virtual character visit with Fairytale Entertainment, you will be given the widest selection of kids party characters around. Your Zoom character party may involve a princess, superhero, pirate, galactic hero or cartoon character. Our wide selection of virtual character visits will enable you to choose the perfect party character to fit your theme.
One of the great benefits of booking a virtual character visit is giving all your family members the chance to share in your child's birthday party experience. Booking your Zoom or FaceTime Video Call begins with a call to our amazing sales team. You can invite your family and friends to share in your virtual character visit by sharing the unique video call link provided. Your child will be able to speak and interact with their favorite party character as your family and friends join in for the fun.
As with any kids party character visit, working with a trusted kids character provider is very important. Even though your virtual character visit is online, it is still important that every detail is carefully crafted and prepared. Quality and reliability are still important when experiencing a Zoom or FaceTime video call with a princess or superhero. When it comes time to book your virtual character visit, call Fairytale Entertainment and we will make sure your child has a magical experience.