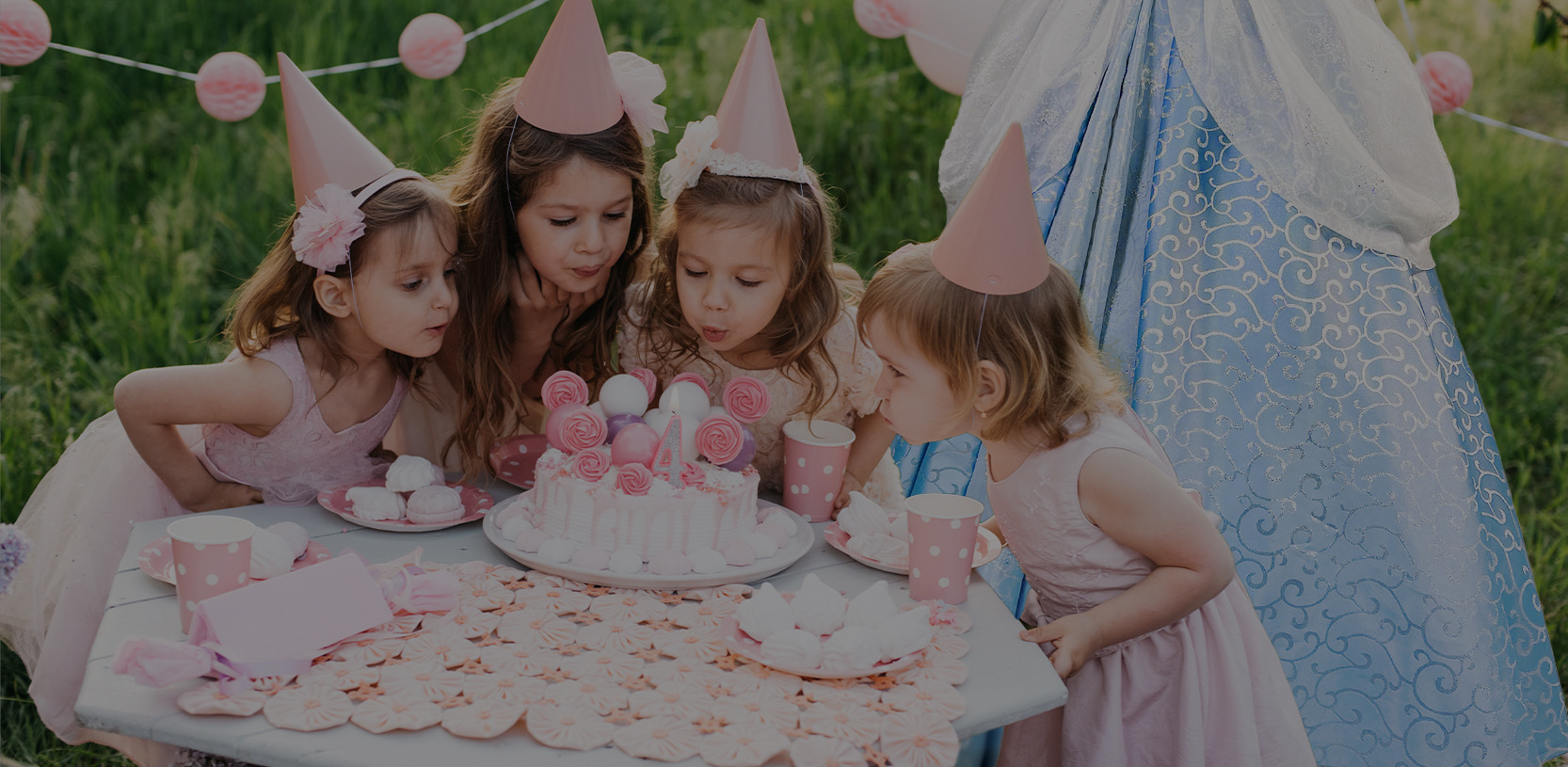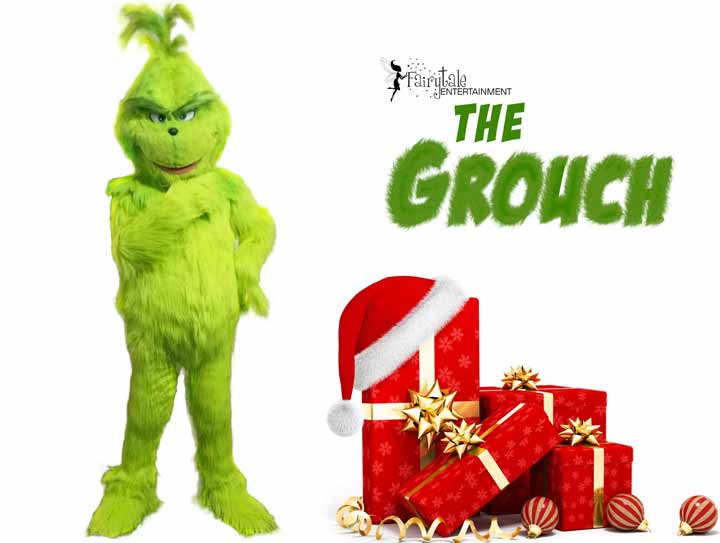 ---
How Not to Be Grouchy This Christmas
Where are you, Christmas? Why can't we find you? No worries, it's coming up quicker than you think! Holiday shopping takes a toll on us, but it's simple to include a live character visit as part of your annual Christmas Party Planning! The iconic green Christmas character is now available for live appearances!
Fairytale Entertainment offers this live classic holiday character at three of their offices located in Auburn Hills, Michigan, Naperville, Illinois and Santa Ana, California. The best part...he is now available for booking! The experienced sales staff walks you through the event booking and their management staff coordinates your event to fit your holiday party entertainment needs.
Ring in the holiday season with the world's greenest Grouch! He's no longer a mean one, his heart is now normal sized and he wants to join you at your next celebration! The classic Christmas character can come straight to your home or head out to a local venue. He brings all the things children need to emphasize their Christmas spirit! Games with prizes, balloons of all sizes, the Grouch even brings the guest of honor special surprises!
The holidays bring everyone together, so why not bring an extra guest for the kids to enjoy? Fairytale Entertainment character parties are jam packed with exciting activities that keep the children entertained throughout the entire visit! Children will soon realize that the Grouch is a friendly and funny character to enjoy. This Grinch like character will leap right out of your imagination and into your living room. This Christmas Character for Hire brings the magic of his world straight into your Grinch themed party. His friendly and fabulous demeanor helps the children get into the true Christmas spirit!
From the single snowflake he grew up in to being live and in action, this goofy character brings the amusement of his world to your next celebration. Christmas is not about presents, it is about much more than that. The Grouch is not about hate, hate, double hate and loathing entirely any longer! He's all about spreading smiles ear to ear! Smothering the world with sincere cheer!
Invite the Grouch to your next holiday celebration or birthday party and we promise, he won't try to steal it.