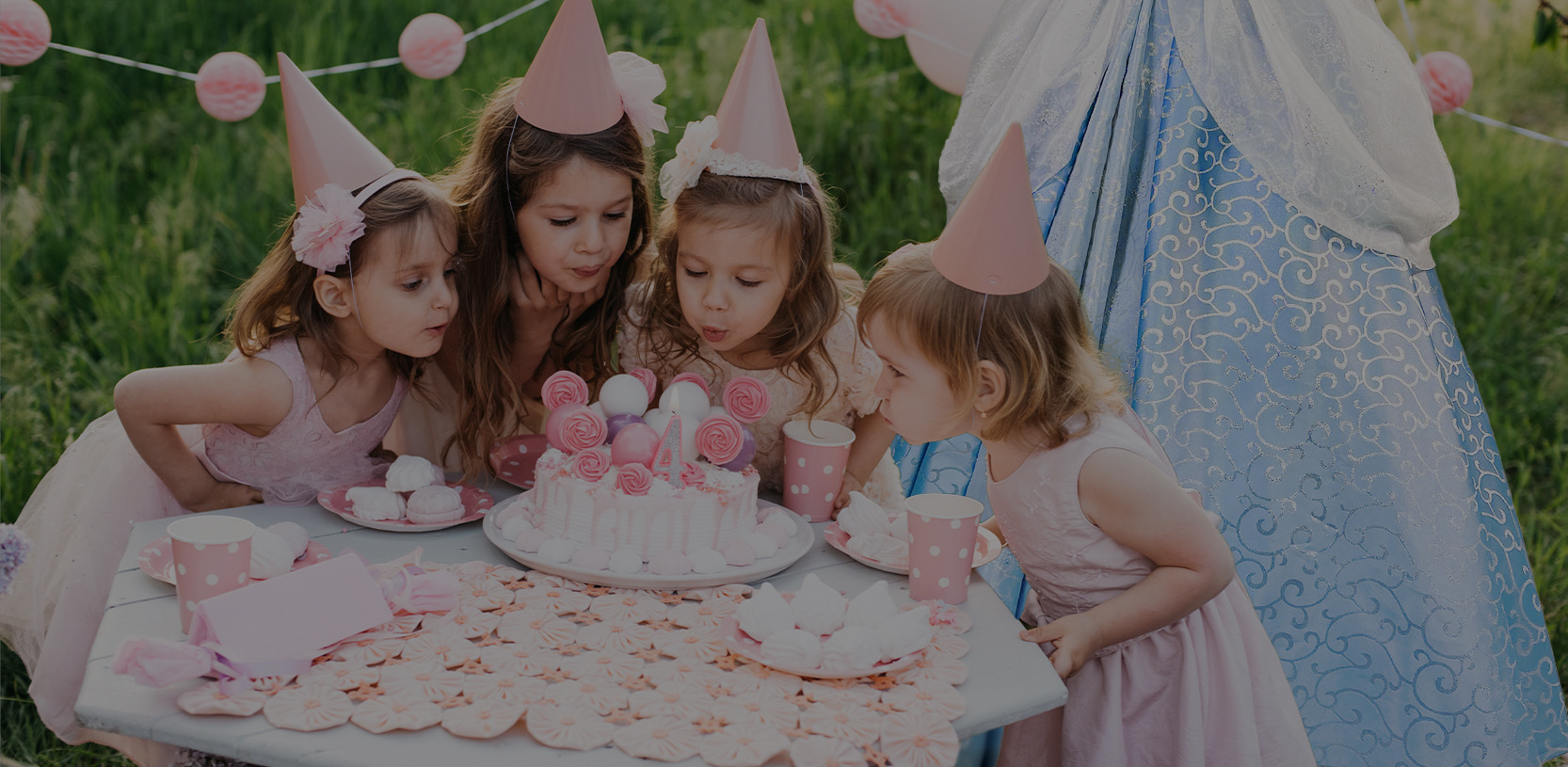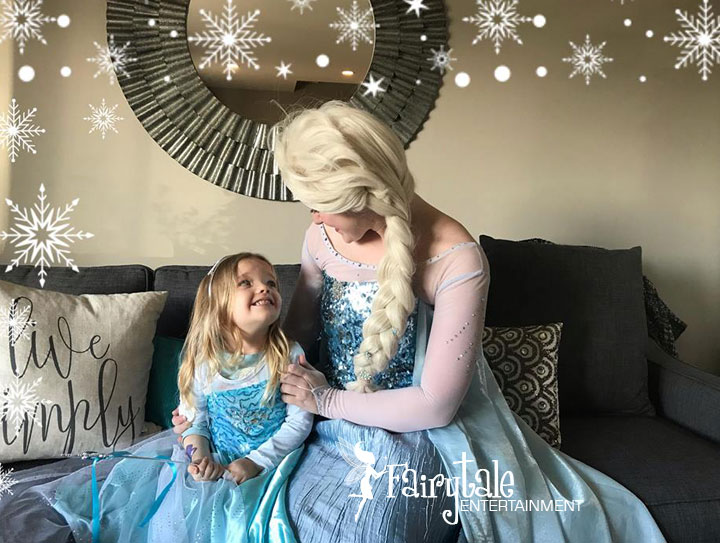 ---
When researching the cost of kids entertainment companies for your child's upcoming birthday party character visit, there is a lot to keep an eye out for. Competing character companies in your area are fighting to be your go-to character entertainment. Some are in it for the happiness of the birthday child and their family, while some are just in it for your money.
This character party industry is meant to bring joy to children and their families. Children's favorite storybook characters coming out to their birthday parties is a dream come true. Attending local character events highlighting the most popular look-alike characters will keep children talking about their experience for months - if it's a good experience.
The quality and value of the character performers attending parties and events should be above and beyond any expectation. In fact, quality should be the number one thing on an event manager's mind. Extraordinary time and effort should be put into the preparation of character parties. A staff of entertainers, event coordinators and sales associates is dire. Teamwork makes the dream work, and putting on top quality character performances is not, and will never be, a one man job. Likewise, there should be nothing 'cheap' about it if you're looking for a positive and memorable experience.
It is unfortunate when a character company assumes they have availability, or really are not sure, and take your money anyways. Then days before your event, sometimes even the day before, the company will tell you they don't have anyone to fulfill the character party they sold you and then you're stuck with no entertainment!
Too often, sometimes weekly, Fairytale Entertainment receives phone calls from upset, desperate parents searching for last minute character entertainment because they were cancelled on. Our calendar fills up quickly, but we do our very best to make it happen for these parents because we know how hard you worked on your child's princess or superhero party, corporate event or special occasion.
With Fairytale Entertainment, the magic begins with us. It is guaranteed that you will have a flawless character performance from your entertainer, whether it's a superhero, princess or cartoon character! With over 40 casted character entertainers, not to mention their full time office staff, you will receive the very best customer service and party entertainment. Our prices are based on the professional party character you receive and the work we put into putting your party together. Fairytale Entertainment provides the best in character entertainment and has since 2006. From Metro Detroit to Chicago, over 200 positive customer reviews and nearly 18,000 events, your party or event will be the talk of the town when you trust Fairytale Entertainment for your princess and superhero characters.