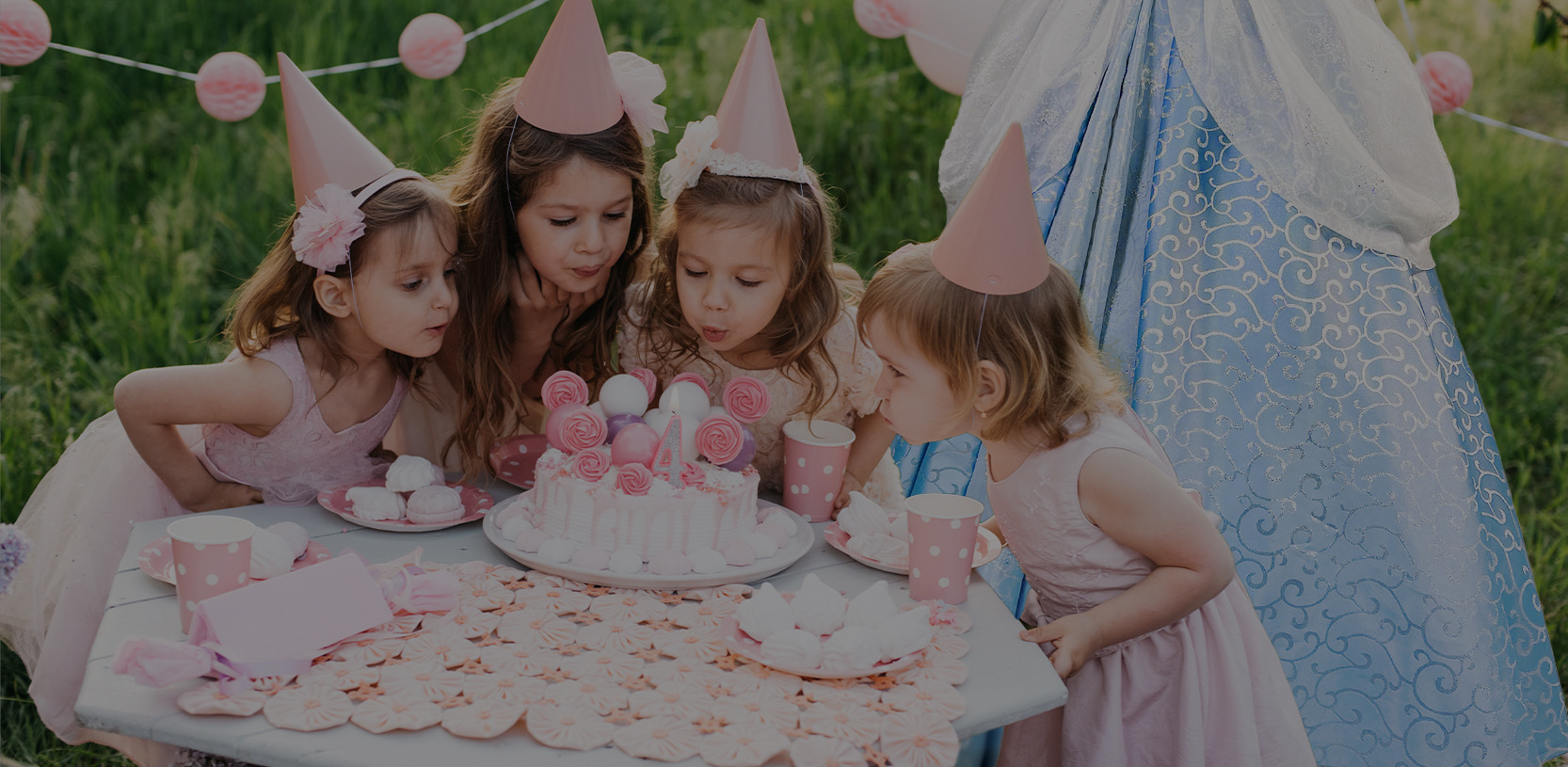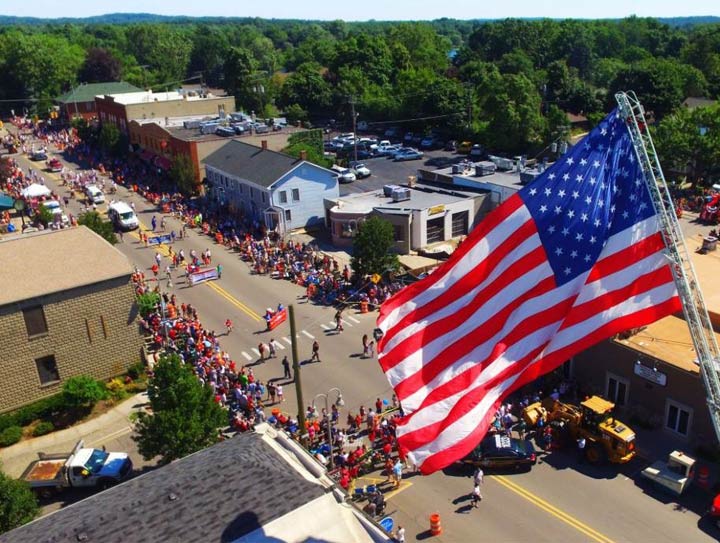 Written by Kaitlin

Categorised Events
---
Tis the season for parades, fireworks and barbeques! Each year on Independence Day, the city of Clarkston puts together a 4th of July parade for the community.
This year marks the fourth year that Fairytale Entertainment has been a part of this event. Rolling through the parade in their red Chevy truck, the company displays their beautiful princesses and amazing superheroes. With smiles, waves and kisses blown, children are mesmerized by the way Fairytale Entertainment takes parade walking to a whole new level. Not to mention, the flipping Spider Hero!
This year, the company has planned something different than what has been done in years past. They have chosen the theme of 'The Greatest Show' and intend to blow away the audience with amazing appearances, choreography and the debut of the brand new character The Showman.
At the center of it all, The Showman takes the lead with his music blaring and ensemble singing and dancing. While additional staff hands out candy and business cards, the rest of the crew strut their turns, flips and poses.
The staff has been working for weeks to perfect the choreography and with a staff of over 20 entertainers, each member had to work hard to learn the moves, lyrics and manage to steer clear of the moving float!
Popular princesses will be featured such as the Snow Queen, Cinderella, Sleeping Beauty, and Frog Princess. Mal and Evie will also show off their wicked moves. Pather Hero, American Hero and Spider Hero also show off their superhero moves during the performance number. But, nothing compares to the presence of The Showman. His charisma, wit and determination to live the best life will captivate and enchant those at the parade.
The Clarkston Parade starts at St. Daniel Church and ends at the Clarkston United Methodist Church. The parade begins promptly at 10 a.m.