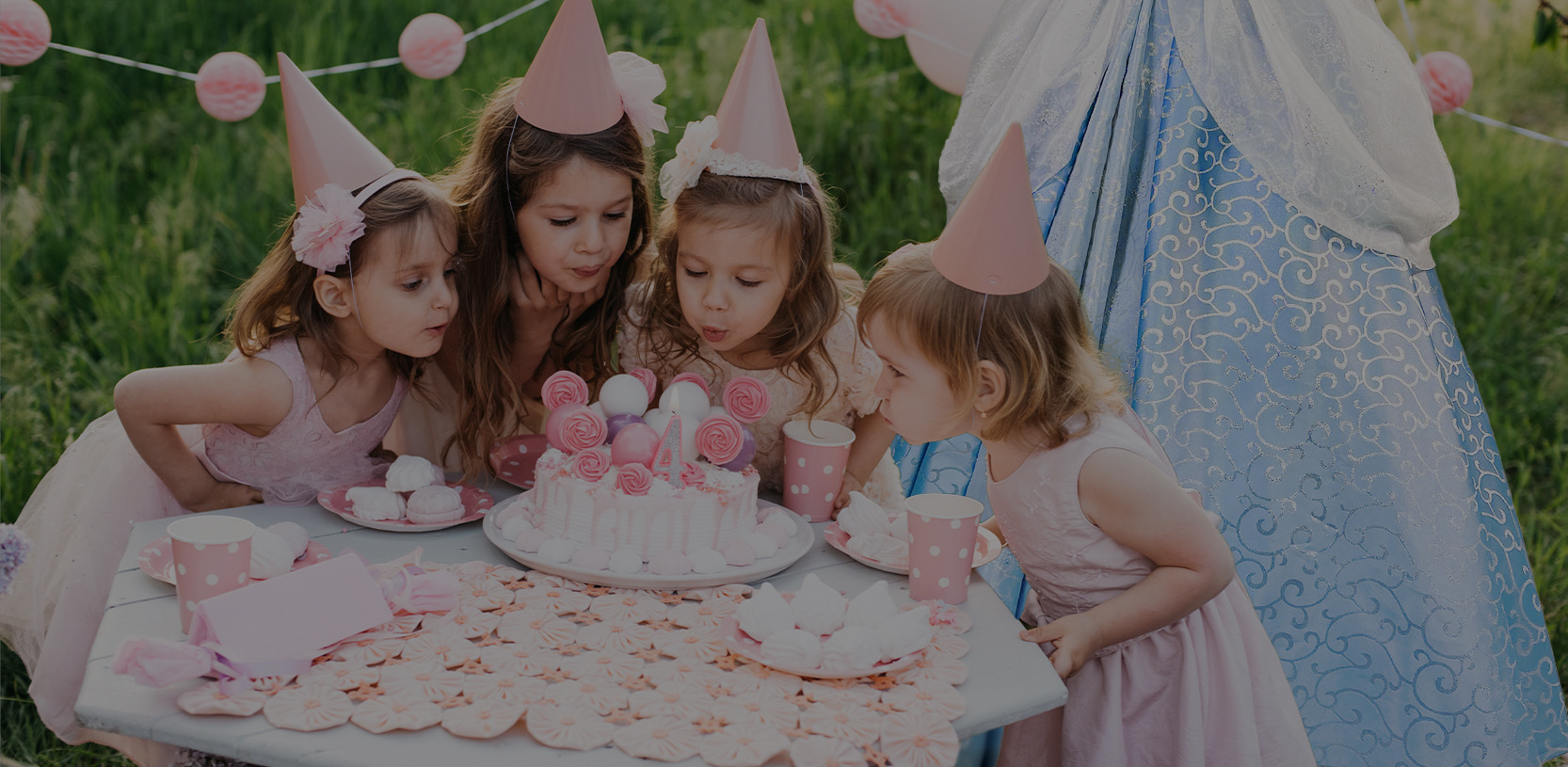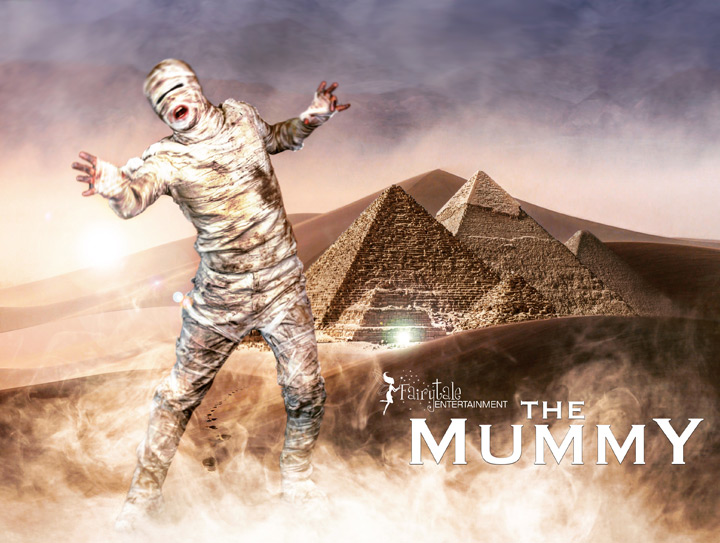 ---
The temperature is getting cooler and the leaves are changing. The smell of fall starts to linger in the air and children are planning their costumes for Halloween. It's Halloween party planning time and there are plenty of ways to make it spooky and exciting. Grab the red kool-aid and spider web decoration, then check this list for great ideas for Halloween party entertainment in Detroit and Chicago. We provide only the highest quality Halloween party characters whether the event is corporate or private.
Classic Monsters
The classic monster characters are a hit during the Halloween season for both friendly and spooky events. There are two sides to every monster, the good and the bad. The Fairytale Entertainment classic monsters are masters of scares and smiles. They make a great addition to any Halloween mall event, Family Fall Festival or corporate and personal events.

Villain Kids
They have all the ways to be W-I-C-K-E-D! Invite the Villain Kids to your upcoming fall event. With their amazing dancing, singing and magical presence, Mal and Evie Halloween characters can set off any type of party! Whether your event is indoors or outdoors, Fairytale Entertainment brings the magic.

Wizards
Swish and flick! What house is your child in? Let the kids show off their magical charms with our Wizard friends! The three look-alikes come in complete uniform and bring their own respectable wands. The perfect addition to your Harry Potter Halloween Party. Cast spells and create memories with your children and their favorite spellmakers!

Villains
Why so serious? The Jokester is an excellent addition to make any Halloween party or event more exciting. His curious demeanor and sarcastic personality captivates the children from the moment he enters the Halloween party. For even more fun, add the Bat Hero to the party and watch the two of them duel it out until the Jokester agrees to behave. With this Superhero and Villain entertainment, you'll enjoy amazing photos, great quality and a unique Halloween character experience that will have everyone talking for years!

Ghostbusters
Who ya gonna call? Fairytale Entertainment! We have your Ghostbuster themed party needs. Whether representing the female Ghostbusters or male Ghostbusters your child's Halloween costume would fit perfectly with our ghoul fighting team! This type of Halloween character entertainment inspires a unique option for Halloween parties and events to impress your guests and create memories that you'll cherish forever.
Don't miss out on making your Halloween party entertainment memorable. Our spooky character performers are sure to get everyone screaming or cheering. Our professional character entertainment is sure to set your Halloween event apart from the others. Call us today!