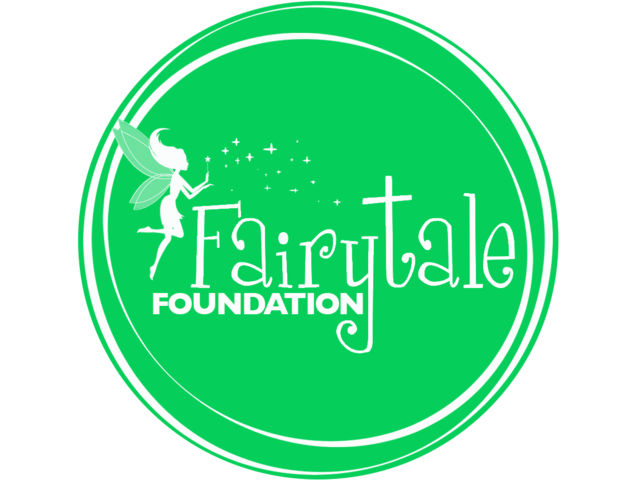 Fairytale Is Giving Back:
Fairytale Entertainment is pleased to announce the launch of The Fairytale Foundation. It is through The Fairytale Foundation that Fairytale Entertainment will be the STAR children wish upon. Our purpose is to provide children facing life altering circumstances, such as serious illness, disability, or displacement from their families, the opportunity for their dream to become a reality.
What is this all about?
For many years, Fairytale Entertainment has had the privilege to share brief moments with those suffering, experiencing difficult challenges or facing the last moments of their life. We have taken these experiences to heart and realized that bringing joy to those in these conditions also brings joy to us.
We have decided to coordinate our efforts and structure our vision to become a channel for others to be a part of this great mission. Bringing joy and hope to children and families in these situations is so rewarding and we feel everyone wants to join in on that. Our specific skill set with entertainment is exactly what some need during these challenging moments. We are uniquely suited to be there for them.
We are now inviting individuals and companies to join us in this mission and help us expand our capabilities so we can do more good throughout the communities we serve. We desire to make a greater impact throughout Michigan as well as the entire Chicagoland area.
What does this look like?
Our character entertainment has stood at the bedside of beautiful children as they struggled to enjoy the last moments of their lives. We will never say no to providing this type of service and we'd like to do more of it for those who want it. Whether it is a character visit in a time of need, a supporting role in a partner charity event, or one of our operations to delivery gently used princess or superhero costumes to children in need, we plan to make it happen. Financial support will allow the Foundation to continue with week to week visits, quarterly charity events and 24 hour emergency services for children at the end of their road. You can help us fulfill their wish at the time they need it.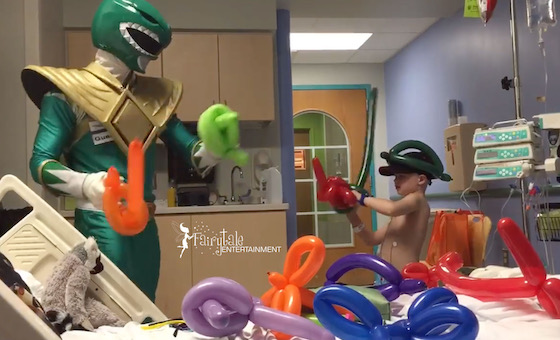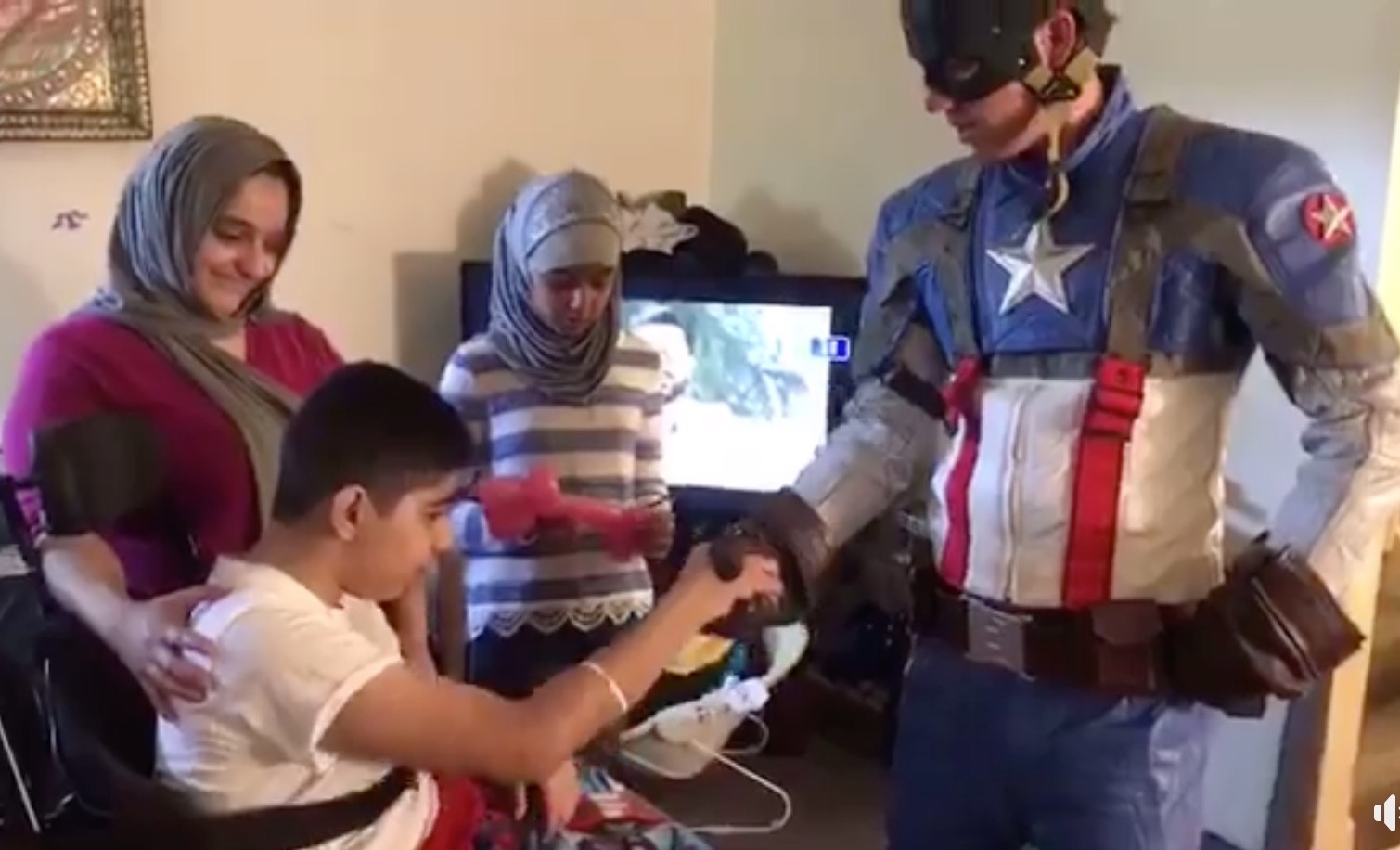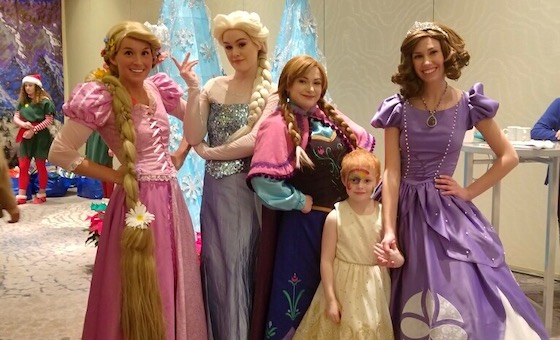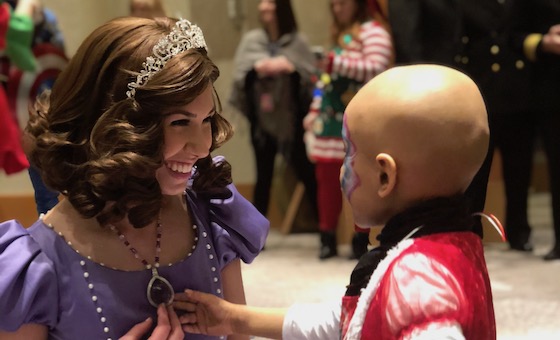 This year will give us the start we need to define our projects clearly and begin raising money and awareness for these efforts. We believe in our community and look forward to making a difference. Let us know what you think and how you might join our team.
Vision Statement:
Fairytale Entertainment is committed to being the STAR a child can wish upon.
Mission Statement:

The Fairytale Foundation, in cooperation with Fairytale Entertainment, hopes to be the star that brightens the lives of children facing difficult life challenges. The desire is that lives will be brightened and dreams become a reality through these efforts. The hope is that these moments will be a source of strength, a glimpse of joy, and leave them feeling valued.

Ways to Help Grant a Child's Wish:
We are seeking community partners to contribute in the following ways:
Donate gently used Costumes - these will be handed out to help a child transform into their favorite princess or superhero.
Donate money - This allows The Foundation to grant wishes and support families with needs as they care for their sick child or support a family that has a child placed with them.
Donate time - with each event, volunteers are needed to help serve our guest
Donate facilities - Facilities that are donated or reduced for events allows the foundation to invest more resources into the lives of children.
Contact Us
For more information on how you can donate or volunteer, please contact The Fairytale Foundation at: (888) 510-0513
You can also donate directly from the link below to help us in this important mission.