Princess Party |
Superhero Party |
Rent A Character |

Live Character Rentals For Birthdays & Special Events

Princess Party |
Superhero Party |
Rent A Character |

Live Character Rentals For Birthdays & Special Events

Princess Party |
Superhero Party |
Rent A Character |

Live Character Rentals For Birthdays & Special Events

Princess Party |
Superhero Party |
Rent A Character |

Live Character Rentals For Birthdays & Special Events

Princess Party |
Superhero Party |
Rent A Character |

Live Character Rentals For Birthdays & Special Events

Princess Party |
Superhero Party |
Rent A Character |

Live Character Rentals For Birthdays & Special Events

Princess Party |
Superhero Party |
Rent A Character |

Live Character Rentals For Birthdays & Special Events

Princess Party |
Superhero Party |
Rent A Character |

Live Character Rentals For Birthdays & Special Events

Princess Party |
Superhero Party |
Rent A Character |

Live Character Rentals For Birthdays & Special Events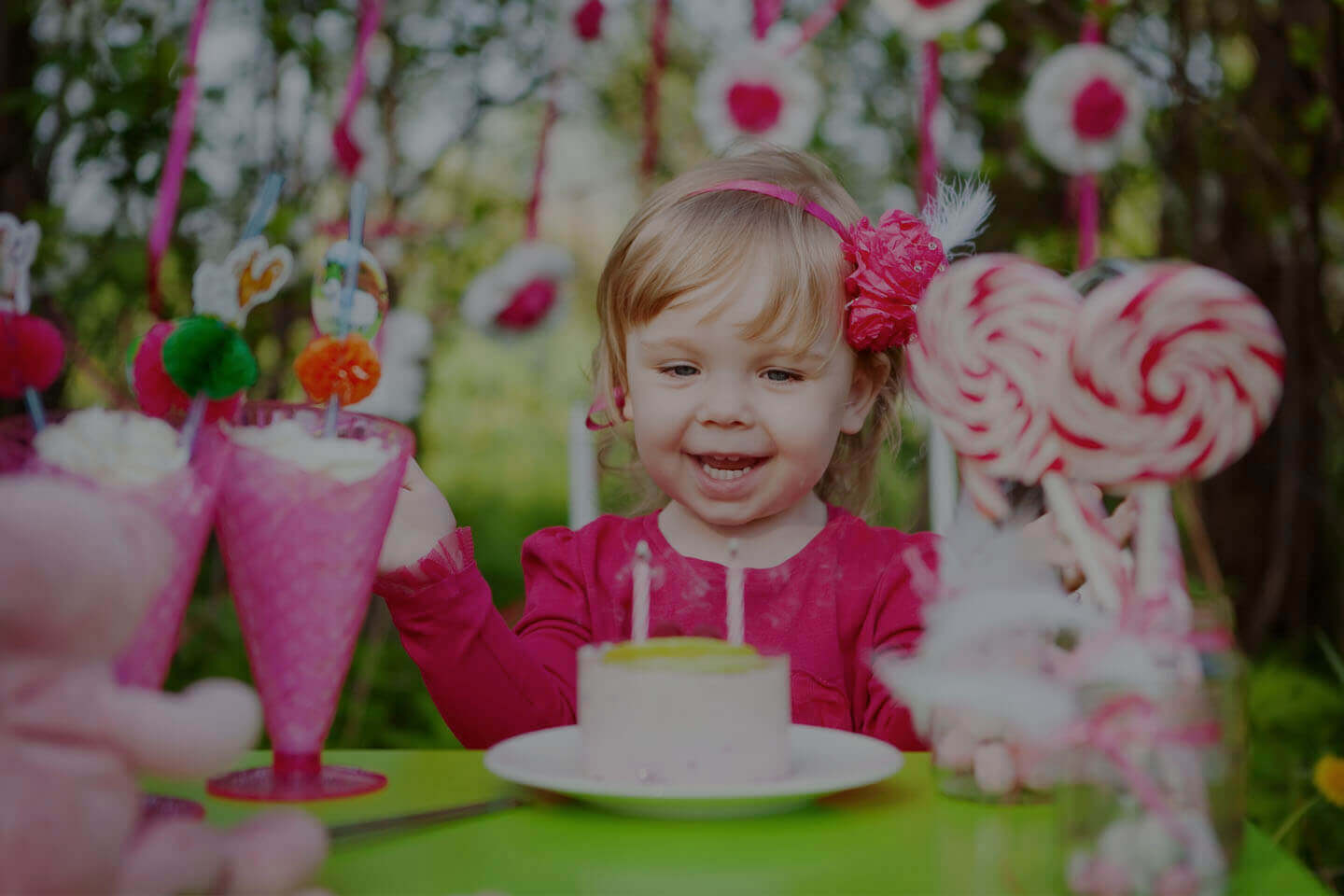 Birthday Characters For Hire
At Fairytale Entertainment, we know how special birthdays and other events can be to you,
that is why we're proud to be one of the highest rated live character entertainment companies around. We're
head quartered in Metro Detroit, but service all of Southeast Michigan, Chicago, Los Angeles and several other cities around the country.
Ready To Experience It For Yourself?
Take a moment to see if the character and date you want is available.
Check Availability