Princess Party |
Superhero Party |
Rent A Character |
Live Character Rentals For Birthdays & Special Events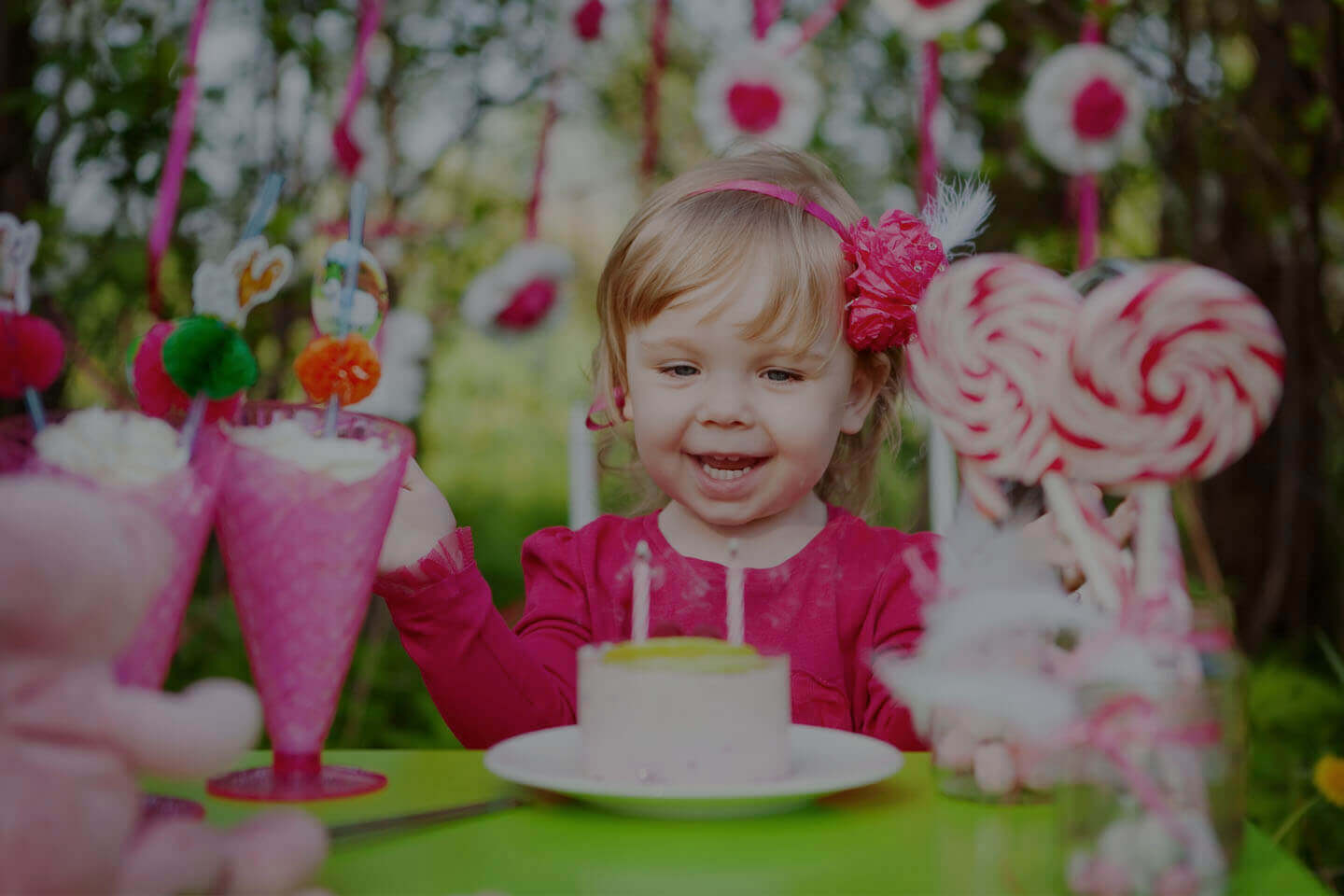 Birthday Characters For Hire
At Fairytale Entertainment, we know how special birthday party entertainment can be to you, that is why we're proud to be one of the highest rated live character entertainment companies around. We are the party characters for hire specialists located right in your community.

We're headquartered in Metro Detroit, but our quality characters for hire service all of Southeast Michigan, West Michigan and the entire Chicagoland area. This includes major cities in Michigan such as Detroit, Auburn Hills, Flint, Novi, Ann Arbor, Lansing, Grand Rapids, Kalamazoo, Battle Creek, Muskegon, Holland and all those in between. Our princess and superhero party character company also provides a local office in Naperville, Illinois which serves the entire Chicago area. This includes major cities in Illinois such as Aurora, Bolingbrook, Elmhurst, Schaumburg, Oak Lawn, Orland Park, Arlington Heights, Evanston, Elgin and all those in between. Princess and superhero party characters in Chicago are creating lasting memories for the entire family.

Office Locations: Auburn Hills, MI  |  Byron Center, MI  |  Naperville, IL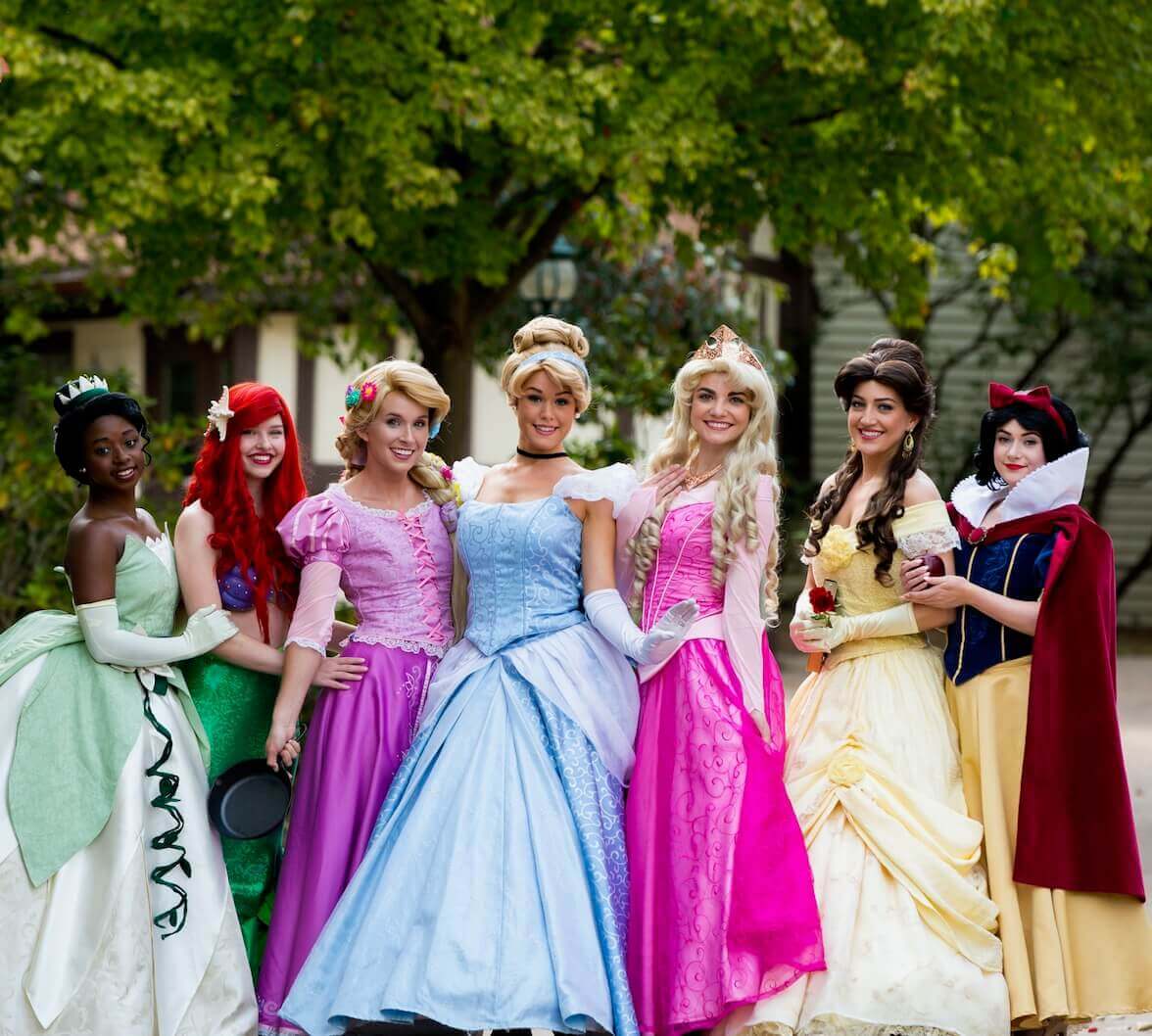 HIGH QUALITY PRINCESS PARTY CHARACTERS
Take your princess party entertainment to the next level and create a memory for your child that will last a lifetime. Need some Princess party ideas? Not a problem! We have done over 18,000 events and have plenty of magical princess party characters for hire. Just give us a call and we would be happy to discuss our storybook princesses for rent such as our Elsa and Cinderella princess parties. If you're looking to hire a classic disney princess for your girls birthday party or event, don't hesitate a moment to contact us.
See Our Princess Characters
Princess Parties in Michigan
Princess Parties in Illinois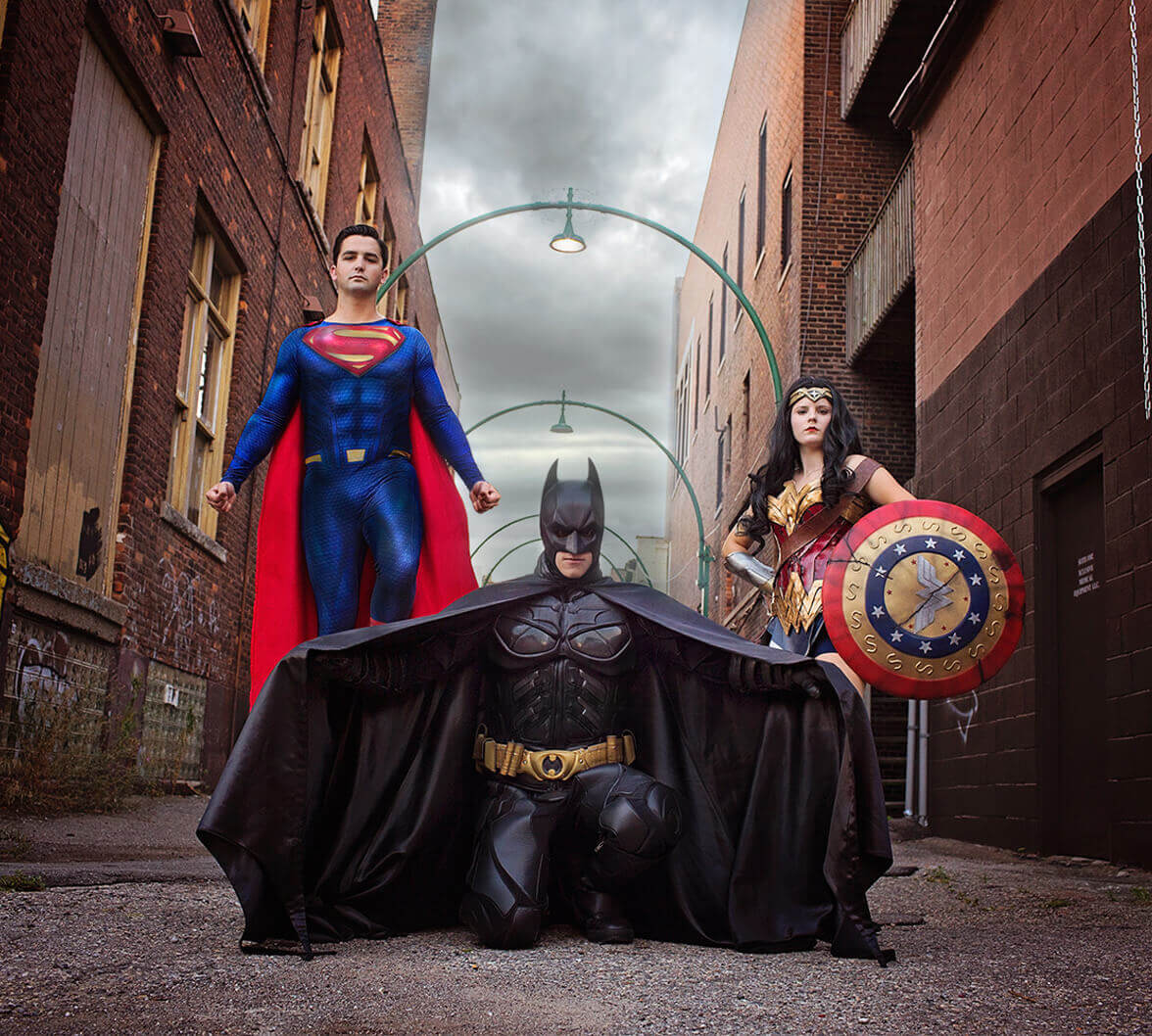 HIRE SUPERHERO PARTY CHARACTERS
Children love superheroes, and at Fairytale Entertainment we can provide the perfect superhero party character for a kids birthday party or event. Your whole family will enjoy our action packed superhero party character creating memories to cherish for a lifetime. If your children love Spiderman, Batman, Superman, Captain America & other Marvel or DC characters, they will love our superhero party entertainment. We bring the superhero party performer to you! Rent local superhero party characters from the only trusted source for quality party characters for kids.
See Our Superhero Characters
Superhero Parties in Michigan
Superhero Parties in Illinois
We had Spider-Man at our children's event during our church service. He did a dynamic job engaging the 100 kids in attendance!! There were some tears after his departure! We highly recommend using Fairytale Entertainment!!
We have had 5 birthday parties with Fairytale Entertainment over the years! My son and daughter each had a few. They are incredibly professional and friendly and offer an unforgettable experience! This particular birthday was the SECOND Frozen birthday my daughter requested. We had both Anna and Elsa and they were incredible!! The actresses names were Azia and Sara. They gave our little princesses to be guests a magical experience! They were beautiful and graceful and made the party fun! It's been almost a month since the party and my 3 year old is STILL talking about it. She STILL talks about having princesses at her 2nd birthday party over a year ago! That's how memorable they are! They have COVID safety guards in place and I screened the princesses with screening questions about travel and condition and they were such good sports. We did it outside out of COVID concern and it was close to a 100 degrees and yet, Azia and Sara never faltered out of character one bit! Last year's princesses (I don't have their names but will post pictures below) were amazing as well! All four actresses were gorgeous and have beautiful voices when singing! My son had a minion, spiderman (WHO IS INCREDIBLE!), and Peter Pan (who was such a good sport getting beaten with balloon swords from a crazy hyper sugared up pack of five year olds for an hour and still making it fun!)! Thank you Fairytale Entertainment! We highly recommend to EVERYONE!
I cannot say enough about this company! Very professional everything was done just as discussed. I hired "Princess Tiana" aka "The frog Princess" for my daughter's Princess Party and she was WONDERFUL!!!! Even the adults at the party were saying how great she was. This was a day my daughter will remember forever and I am so happy everything worked out!
Our Anna (Azia) was amazing! She was so engaging and fun with the kids. The other parents commented to me about how good she was.
Thank you so much Fairytale Entertainment and Island Princess (Azia). You helped make our 6 year olds birthday a dream come true! Highly recommend this company and their staff.
Ready To Experience It For Yourself?
Take a moment to see if the character and date you want is available.
Check Availability