Princess Party |
Superhero Party |
Rent A Character |
Live Character Rentals For Birthdays & Special Events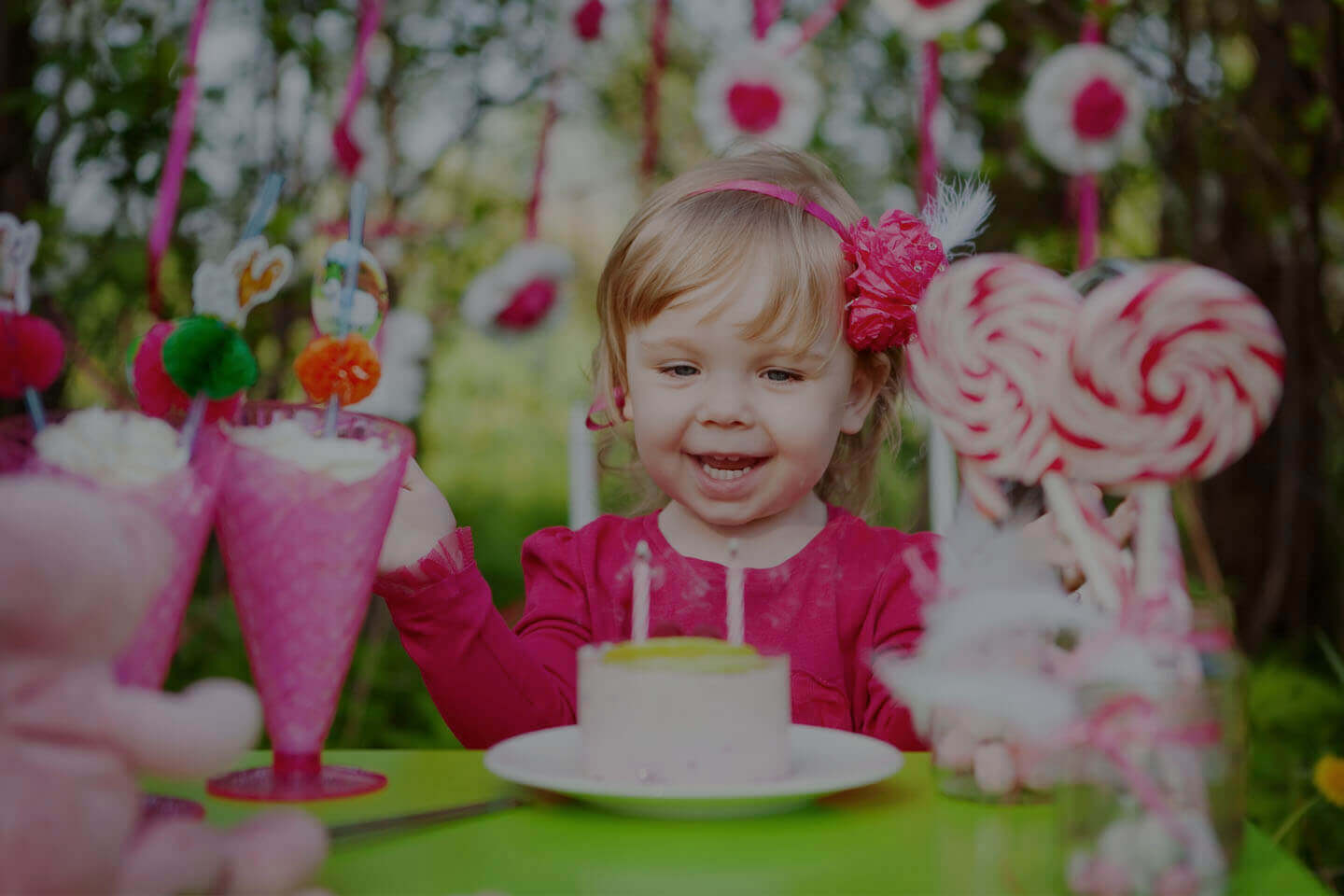 Birthday Characters For Hire
At Fairytale Entertainment, we know how special birthday party entertainment can be to you, that is why we're proud to be one of the highest rated live character entertainment companies around. We are the party characters for hire specialists located right in your community.We bring the kids party characters to your home, venue or event. Wherever you are, we bring the magic to you!
We're headquartered in Metro Detroit, but our quality characters for hire service all of Southeast Michigan and the entire Chicagoland area. This includes major cities in Michigan such as Detroit, Auburn Hills, Flint, Novi, Ann Arbor, Lansing and all those in between. Our princess and superhero party character company also provides a local office in Naperville, Illinois which serves the entire Chicago area. This includes major cities in Illinois such as Aurora, Bolingbrook, Elmhurst, Schaumburg, Oak Lawn, Orland Park, Arlington Heights, Evanston, Elgin and all those in between. Princess and superhero party characters in Chicago are creating lasting memories for the entire family.
Office Locations: Auburn Hills, MI  |  Naperville, IL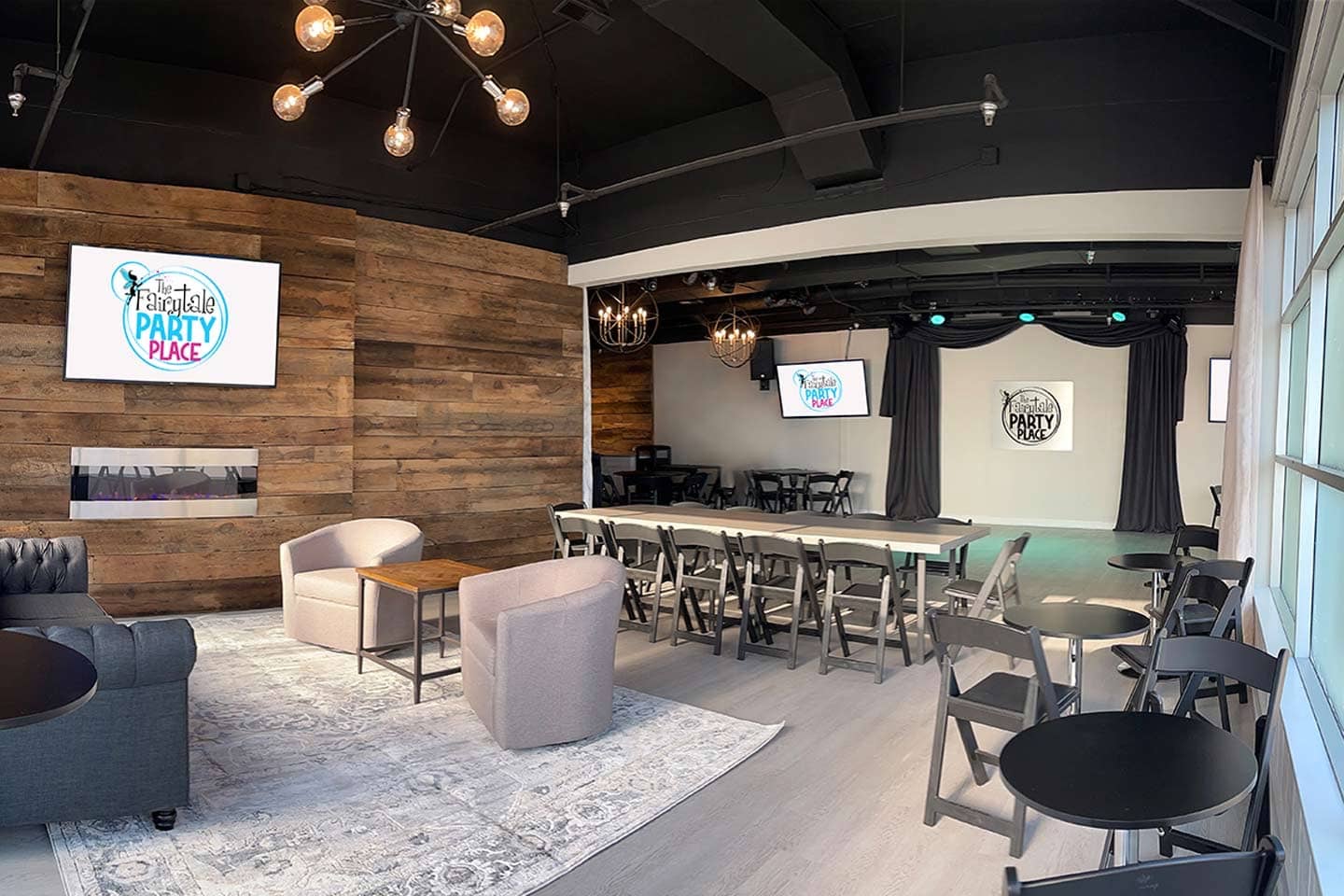 KIDS BIRTHDAY PARTY PLACES
Since 2006, Fairytale Entertainment has been delivering magic to homes, businesses and public events all over the Midwest. Now, for those living in the Metro Detroit area, Fairytale Entertainment brings you our Party Place event venue designed to be an ideal birthday party location for kids parties or families events of all kinds.
This private small venue space provides you with an ideal party place for your kids birthday party where you can feature one of their favorite party characters they will remember forever. This 2000 square foot party venue in Auburn Hills, MI is equipped with quality sound and lighting as well as three 70" Screens and a small prep kitchen for your personal use. The Fairytale Party Place allows you to bring in your own food and beverages giving you more flexibility than most small event locations. However, the Fairytale Party Place would be happy to handle all your needs including your food catering. Let us put it all together for you in one magical package. Call us today to learn more or check out our Fairytale Party Place page.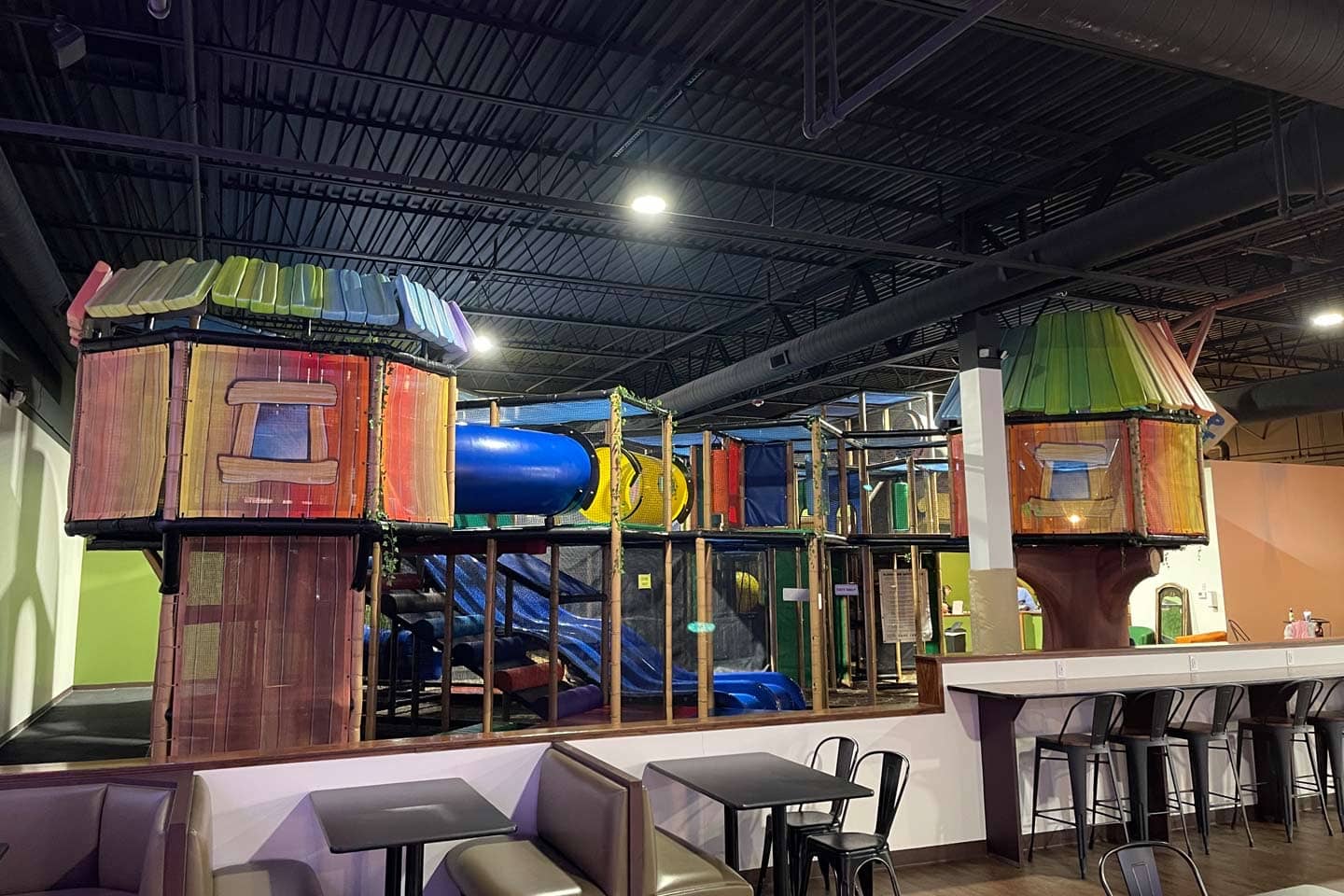 INDOOR PLAYGROUND
The Fairytale Fun Place in Clarkston, Michigan is an exciting new indoor playground destination for families in the Metro Detroit area. Come and enjoy our indoor play on a daily basis or make it the next destination for your kids birthday party. Our private birthday party rooms offer families a unique experience where they can enjoy all the amenities the Fun Place has to offer while still enjoying the exclusive space for those intimate moments of your child's special day.
The Fairytale Fun Place provides all the food, beverages and decorations so you can be free to enjoy the moments with your family that you will cherish forever. Our Cowabunga Pizza Cafe features excellent food, dessert and party platter options that your guests will devour. You might choose to open a tab at our coffee and drink bar which features a wide selection of beverages and coffee that you'll be sure to enjoy.
Our party stage features great sound and lighting which sets the perfect atmosphere for your add-on party character. Dramatic entrances combined with singing and dancing, heroic moves and playful games create a unique experience for your child's special day. We provide over 150 different party characters for kids that are the highest quality around. Put these amazing entertainment pieces together and you'll find the perfect setting for your next event. Check out the Fairytale Fun Place page for more information.
Purchase your tickets online and sign the waiver so your registration is quick and easy. Follow the link below.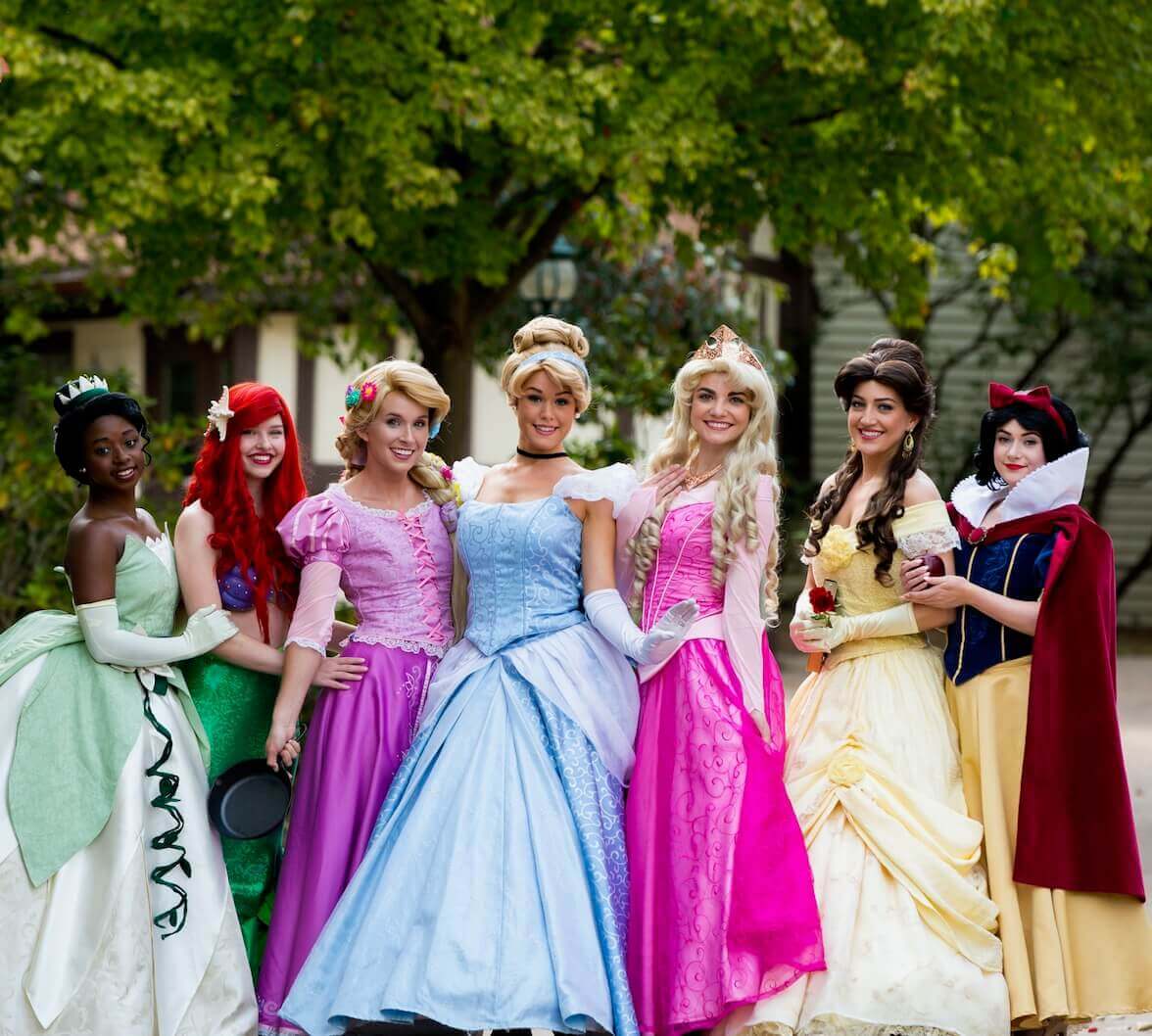 HIGH QUALITY PRINCESS PARTY CHARACTERS
Take your princess party entertainment to the next level and create a memory for your child that will last a lifetime. Need some Princess party ideas? Not a problem! We have done over 23,000 events and have plenty of magical princess party characters for hire. Just give us a call and we would be happy to discuss our storybook princesses for rent such as our Elsa and Cinderella princess parties. If you're looking to hire a classic disney princess for your girls birthday party or event, don't hesitate a moment to contact us.
See Our Princess Characters
Princess Parties in Michigan
Princess Parties in Illinois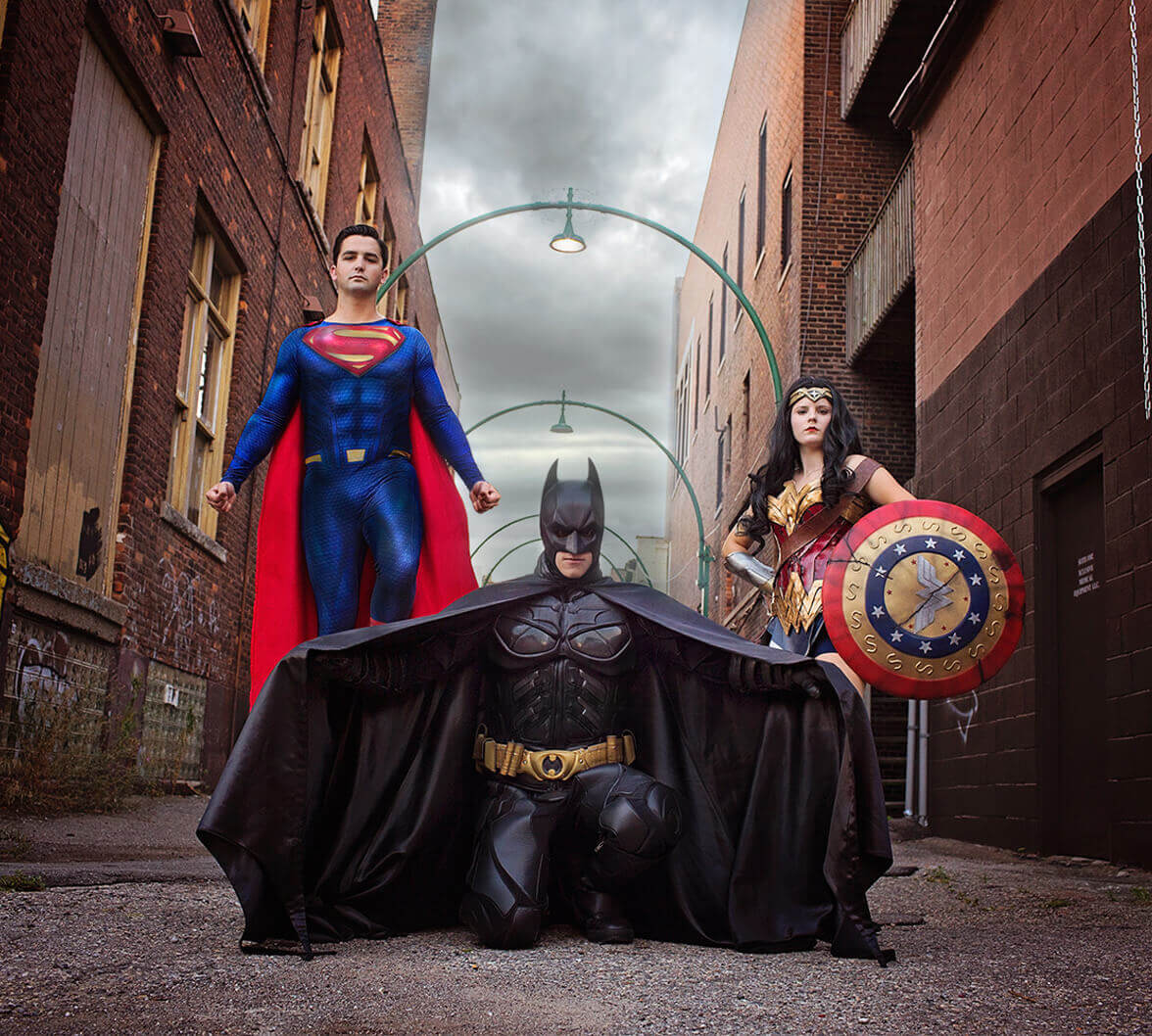 HIRE SUPERHERO PARTY CHARACTERS
Children love superheroes, and at Fairytale Entertainment we can provide the perfect superhero party character for a kids birthday party or event. Your whole family will enjoy our action packed superhero party character creating memories to cherish for a lifetime. If your children love Spiderman, Batman, Superman, Captain America & other Marvel or DC characters, they will love our superhero party entertainment. We bring the superhero party performer to you! Rent local superhero party characters from the only trusted source for quality party characters for kids.
See Our Superhero Characters
Superhero Parties in Michigan
Superhero Parties in Illinois
Our Belle princess was phenomenal! She was certainly thrilled star of our birthday party and all of the kids, especially my daughter, adored her. From singing and dancing, to treasure hunts, balloon animals, face painting and presents - she did it all! Thank you for making our party so special, Gina! Highly recommend!!!
Drew did an amazing job as Spider-Man for my son's birthday party. He made an awesome entrance the kids are still talking about. He kept the kids excited and engaged throughout each activity. He did an awesome job and other parents were asking where they can hire this awesome Spider-Man! We will continue to use this company for our Parties.
Victoria was wonderful as ever. She played the part very well, answered the questions that the children had, and very well talented. We felt that she had a strong dedication to keep the magic for the kids and told us what we can do that wont take away from here character. Great!!
Great experience with this company. Easy to book. Olivia (winter princess) showed up on time.She had looked and acted the part and knew her material and audience:) Had a lot of games and activities, listened to each of the children and took time to make each one feel special. I highly recommend her and this company. Thank you Olivia, the kids were so happy!
I can't say enough about this company and their employees. From the moment you call until your character leaves you feel that they really care about you, your child, and your party. They want everything to be magical and they deliver. 3.5 years ago we had Rapunzel come and for a birthday party and she was amazing. This past weekend we had the unicorn princess (Katelyn) come and she was just as amazing as the last princess. These characters really make your party and they are worth every penny! Thank you!
Ready To Experience It For Yourself?
Take a moment to see if the character and date you want is available.
Check Availability