Princess Party |
Superhero Party |
Rent A Character |
Live Character Rentals For Birthdays & Special Events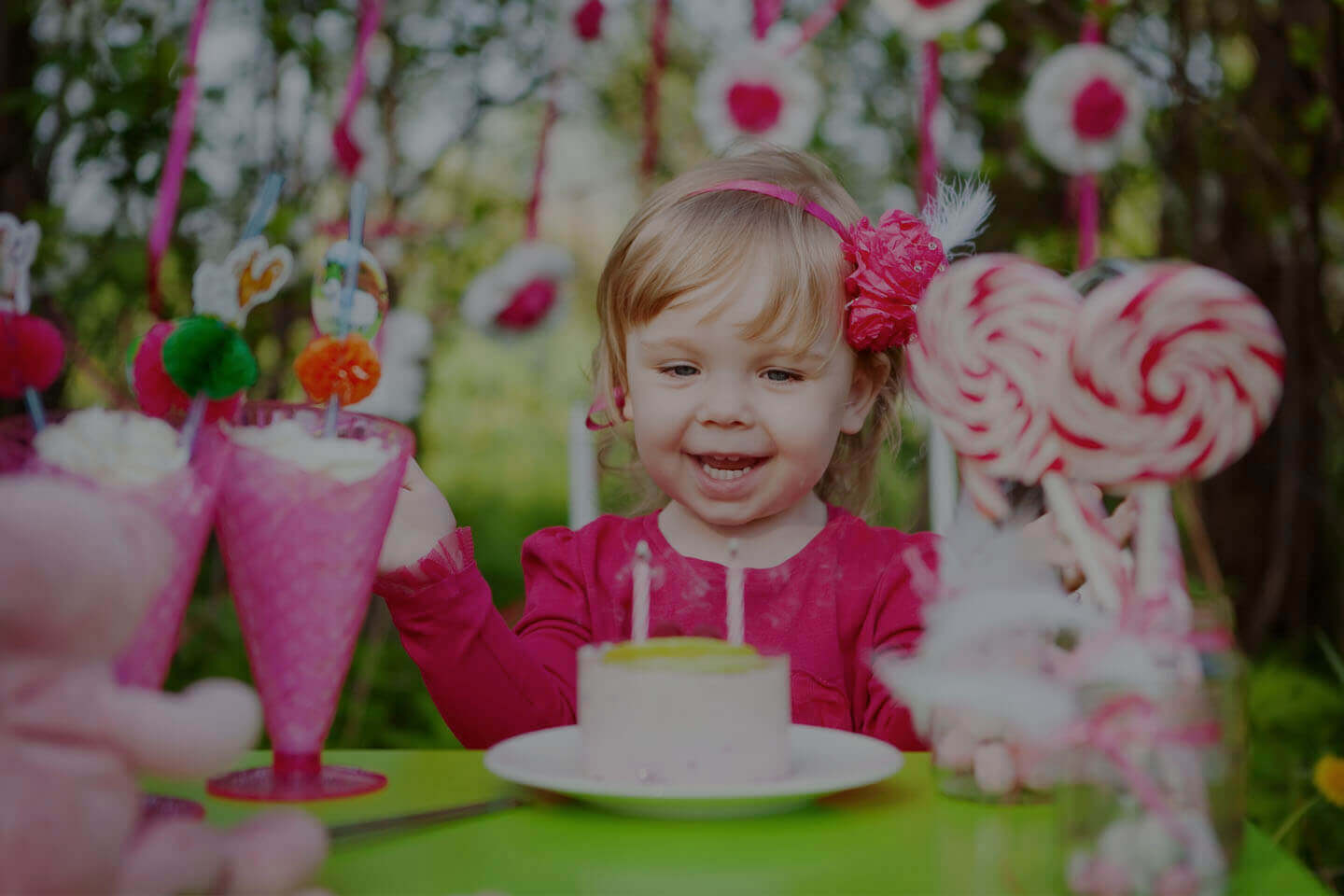 Birthday Characters For Hire
At Fairytale Entertainment, we know how special birthday party entertainment can be to you, that is why we're proud to be one of the highest rated live character entertainment companies around. We are the party characters for hire specialists located right in your community.

We're headquartered in Metro Detroit, but our quality characters for hire service all of Southeast Michigan, West Michigan and the entire Chicagoland area. This includes major cities in Michigan such as Detroit, Auburn Hills, Flint, Novi, Ann Arbor, Lansing, Grand Rapids, Kalamazoo, Battle Creek, Muskegon, Holland and all those in between. Our princess and superhero party character company also provides a local office in Naperville, Illinois which serves the entire Chicago area. This includes major cities in Illinois such as Aurora, Bolingbrook, Elmhurst, Schaumburg, Oak Lawn, Orland Park, Arlington Heights, Evanston, Elgin and all those in between. Princess and superhero party characters in Chicago are creating lasting memories for the entire family.

Office Locations: Auburn Hills, MI  |  Byron Center, MI  |  Naperville, IL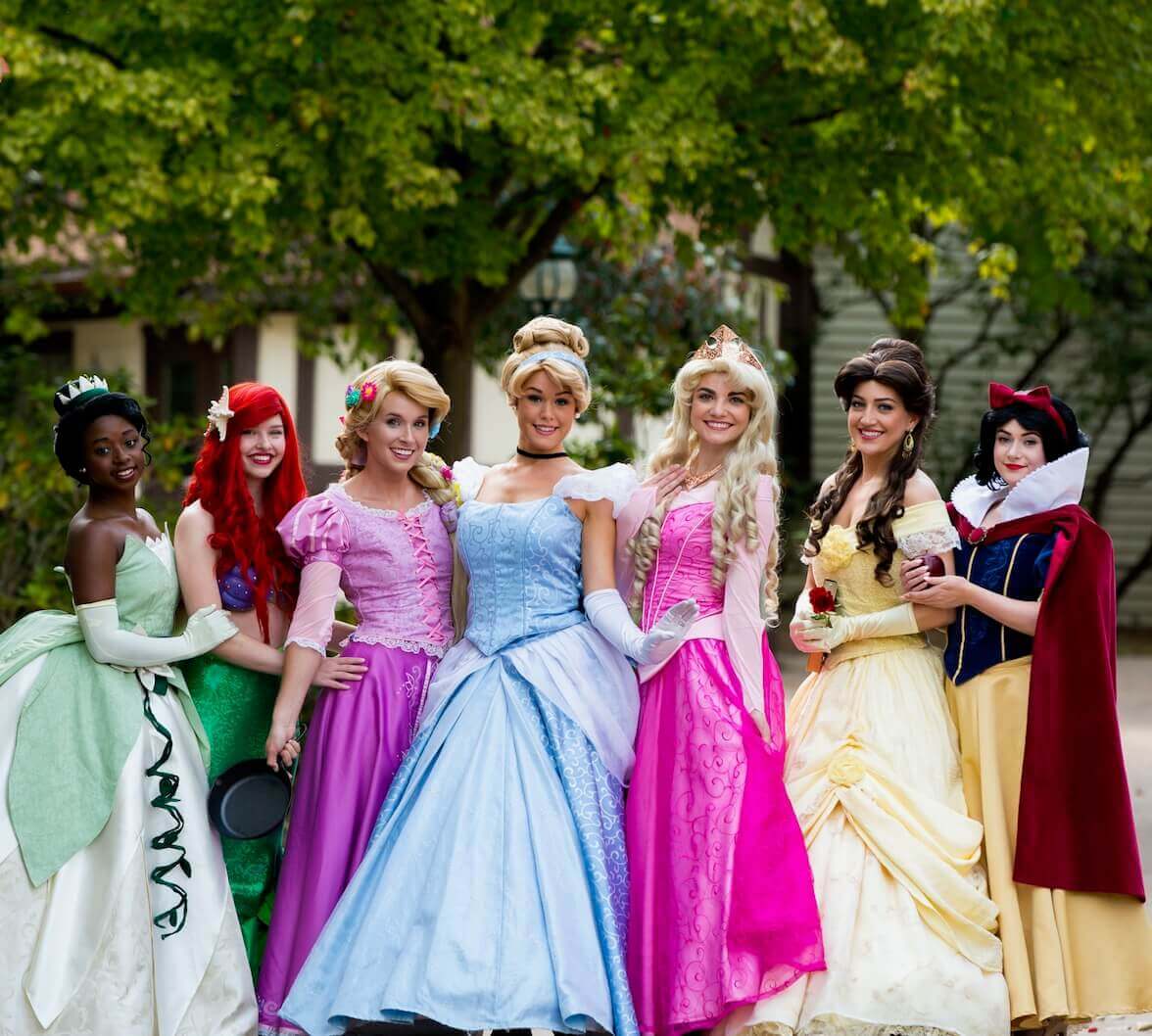 HIGH QUALITY PRINCESS PARTY CHARACTERS
Take your princess party entertainment to the next level and create a memory for your child that will last a lifetime. Need some Princess party ideas? Not a problem! We have done over 18,000 events and have plenty of magical princess party characters for hire. Just give us a call and we would be happy to discuss our storybook princesses for rent such as our Elsa and Cinderella princess parties. If you're looking to hire a classic disney princess for your girls birthday party or event, don't hesitate a moment to contact us.
See Our Princess Characters
Princess Parties in Michigan
Princess Parties in Illinois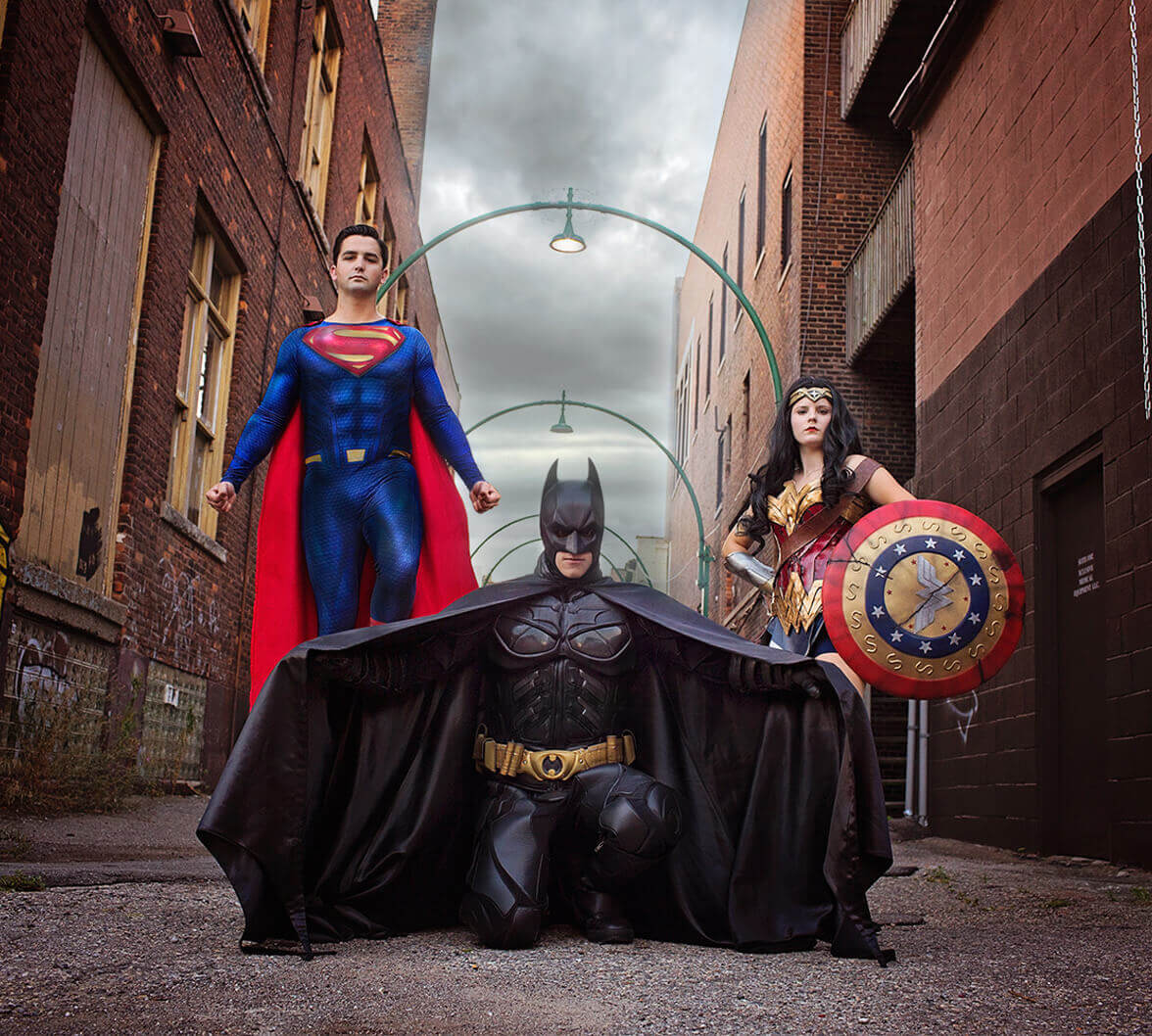 HIRE SUPERHERO PARTY CHARACTERS
Children love superheroes, and at Fairytale Entertainment we can provide the perfect superhero party character for a kids birthday party or event. Your whole family will enjoy our action packed superhero party character creating memories to cherish for a lifetime. If your children love Spiderman, Batman, Superman, Captain America & other Marvel or DC characters, they will love our superhero party entertainment. We bring the superhero party performer to you! Rent local superhero party characters from the only trusted source for quality party characters for kids.
See Our Superhero Characters
Superhero Parties in Michigan
Superhero Parties in Illinois
Grace joined our daughters birthday today as Princess Ariel! I was very nervous because my daughter is very familiar with the Disney Princess stories and would not let anything get by her, but it was successfully pulled off! Grace was incredible, keeping our small group of little ladies engaged the whole time, us adults even really enjoyed the songs! I was especially thankful that she had some great answers prepared for when my soon to be 5 year old says "I've got some questions for you…, How did you get here? And how did you know about my party?" Shes already planning to invite Ariel to her birthday next year 😄
We held a Tea Party for 40 children and their parents / grandparents / aunts at a Country Club. I called Fairytale Entertainment and the process was seamless! They were friendly, professional, punctual and helpful right from the start. Belle arrived right on time and all of the children loved her. She greeted everyone, took some time to take photos with each family. After that, she taught the girls how to act like a princess. She sang a few songs and taught the girls how to dance. When it was time to sit down, she walked around and instructed the girls how to sit up straight, drink their tea like a lady, etc.... As we were having our tea and finger sandwiches, she read a book. Lastly, she had about 15 minutes before it was time to go and she visited each table and made balloon animals and flowers for each child. She took the time for one last group photo as she was on her way out! She was a big hit to say the least. As she was leaving, she stayed in character as she walked down the long hallway. Her skirt was bouncing from side to side and she greeted other members as we was leaving. Very Cute! It sounds like from the reviews, everyone is having the same positive experiences. I would hire someone from Fairytale Entertainment again! Thank You!!
Mermaid fin Ariel (Gina) was absolutely wonderful! My 5 yo daughter and her preschool friends were soooo happy!! Her costume was beautiful and realistic and she was engaging and accommodating to all of the children. She took extra time to make sure all of the kids were happy. I've used Fairytale Entertainment twice before and it is always a great experience. We are very happy!
Asia who played the Island Princess was phenomenal. She was great with the kids. They all enjoyed playing games, dancing, singing, and loved the face painting. We have recommended her and Fairytale Entertainment to all of our friends and family who are planning kids parties. Thank you so much for making Natalie's 1st birthday even more special.
We hired Fairytale Entertainment to provide a character actor for our daughter's 9th birthday party. She wanted a Harry Potter theme and Fairytale offered a "Wizard" package that was the perfect fit. The booking process was easy and the company called a few days before the party to confirm the details. Our wizard actor Jack showed up on time and kept the kids' attention for the entire hour we had him booked for. There were games, trivia, balloons, and other fun interactions. Jack played the role well with an impeccable costume, clever props, and thorough knowledge of the character. I recommend Fairytale Entertainment if you're looking to add some excitement to you child's party.
Ready To Experience It For Yourself?
Take a moment to see if the character and date you want is available.
Check Availability