Princess Party |
Superhero Party |
Rent A Character |

Live Character Rentals For Birthdays & Special Events

Princess Party |
Superhero Party |
Rent A Character |

Live Character Rentals For Birthdays & Special Events

Princess Party |
Superhero Party |
Rent A Character |

Live Character Rentals For Birthdays & Special Events

Princess Party |
Superhero Party |
Rent A Character |

Live Character Rentals For Birthdays & Special Events

Princess Party |
Superhero Party |
Rent A Character |

Live Character Rentals For Birthdays & Special Events

Princess Party |
Superhero Party |
Rent A Character |

Live Character Rentals For Birthdays & Special Events

Princess Party |
Superhero Party |
Rent A Character |

Live Character Rentals For Birthdays & Special Events

Princess Party |
Superhero Party |
Rent A Character |

Live Character Rentals For Birthdays & Special Events

Princess Party |
Superhero Party |
Rent A Character |

Live Character Rentals For Birthdays & Special Events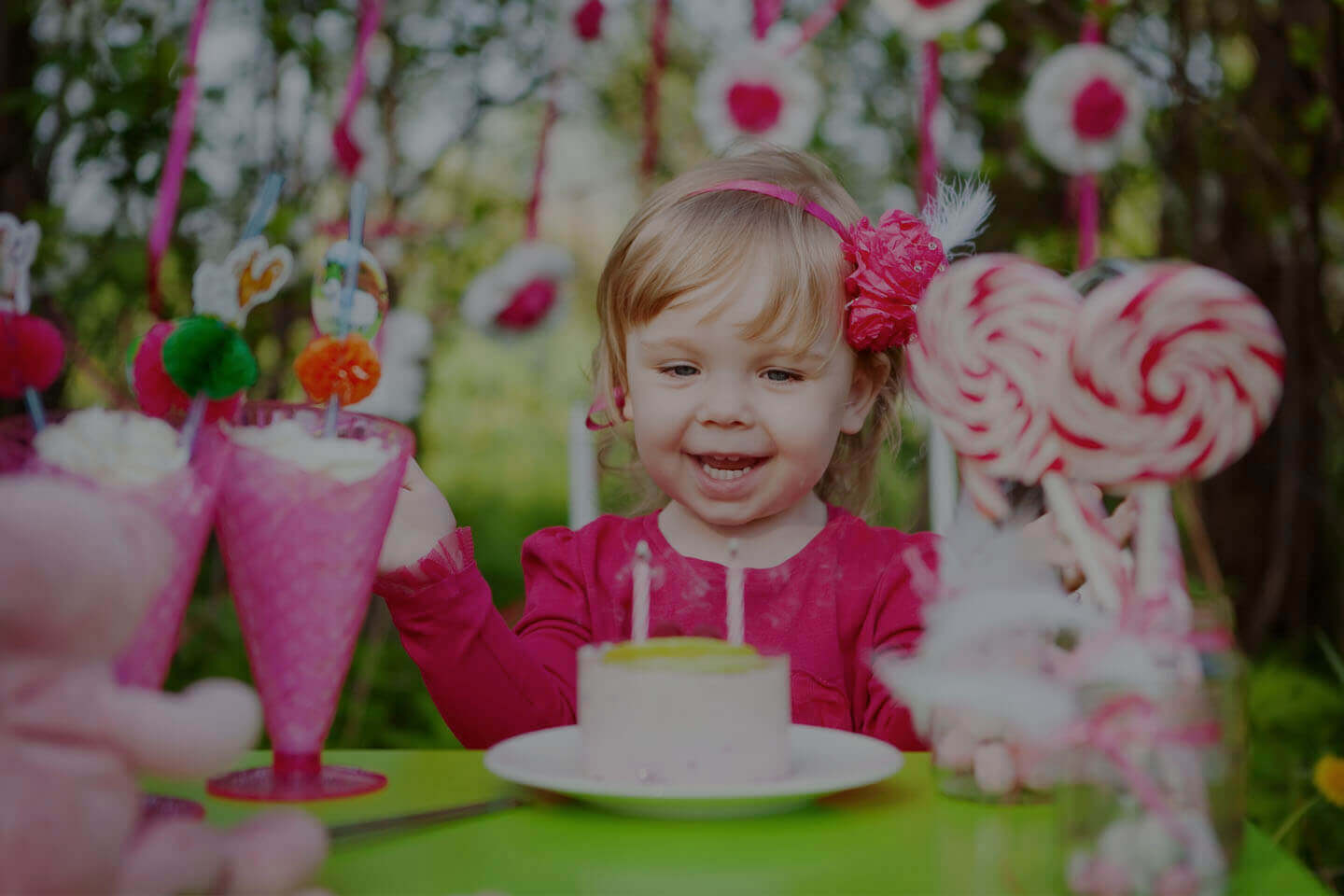 Birthday Characters For Hire
At Fairytale Entertainment, we know how special birthdays and other events can be to you,
that is why we're proud to be one of the highest rated live character entertainment companies around. We're
head quartered in Metro Detroit, but service all of Southeast Michigan, Chicago, Los Angeles and several other cities around the country.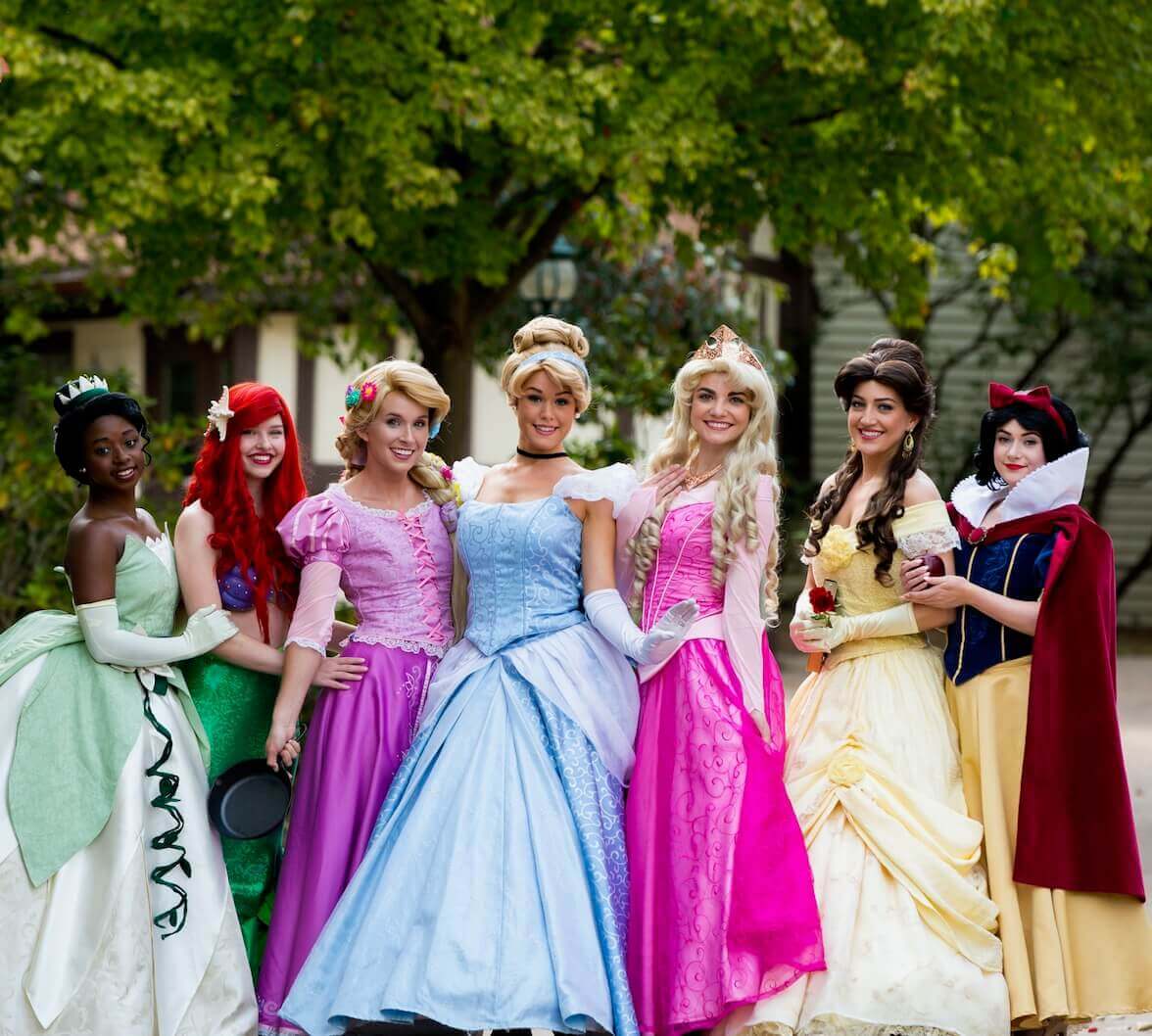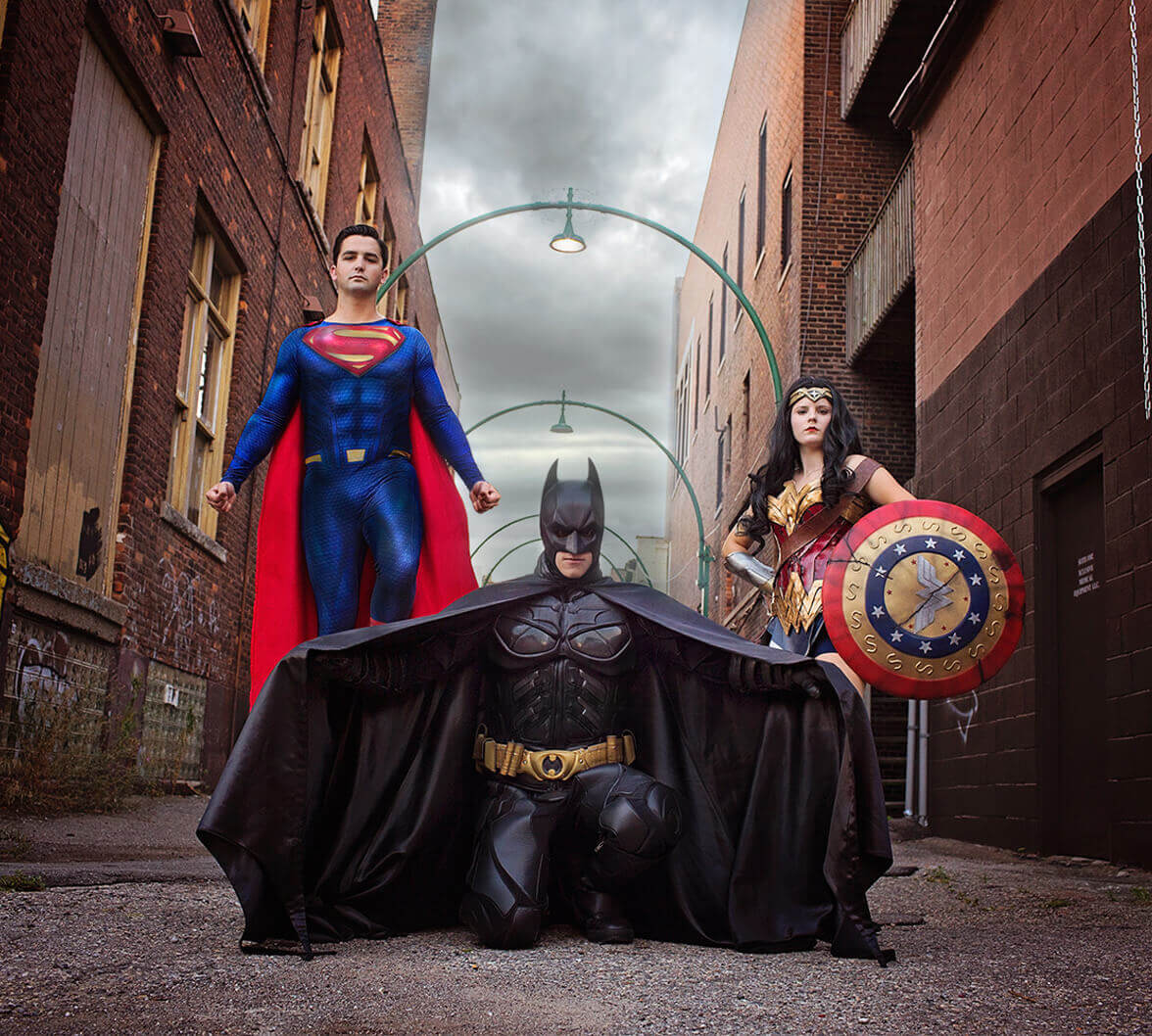 We attended the Princess Ball at Meadowbrook Hall this morning, and I can't say enough good things about it! It was a breathtaking venue with an intimate feel. There were only about 25-30 children there, which gave my daughter plenty of opportunities to interact with the princesses after their performances. The princesses (and princes) were wonderful entertainers with gorgeous outfits. We are frequent Disney World visitors, so we know our princesses :), and this was a top notch event. We'd highly recommend Fairytale Entertainment and their Princess Ball!
Fairytale entertainment's Princess Belle by far exceeded all of our expectations! My daughter was in complete shock and thought Belle was really at her party. Belle was amazing with the kids and had an amazing voice! Highly recommend this company!
We had the snow queen come to my daughters 3rd birthday and she was fantastic! She truly exceeded all expectations and made the event magical for all of the kids, and adults too! She was a true professional. Highly recommend this company to anyone. Thanks so much!!
Our experience with Fairytale Entertainment was great from start to end. Their communication is excellent and Elsa the Snow Queen was absolutely fantastic. Our daughter loved her and so did all of the other kids. She was engaging and interacted with the kids so well. Thank you very much and we would definitely use them again.
We had sleeping beauty at our party a few weeks ago. She was amazing with the kids! We had such a great time! The authenticity, detail and variety were fabulous. Definitely a birthday party my little one (and her friends!) will never forget❤️
Ready To Experience It For Yourself?
Take a moment to see if the character and date you want is available.

Check Availability

review already sumbitted