PRINCESS PARTY | SUPERHERO PARTY | RENT A CHARACTER
Live Character Rentals For Birthdays & Special Events
Areas We Serve: - Auburn Hills, Detroit, Southeast Michigan | Naperville, Chicago in Illinois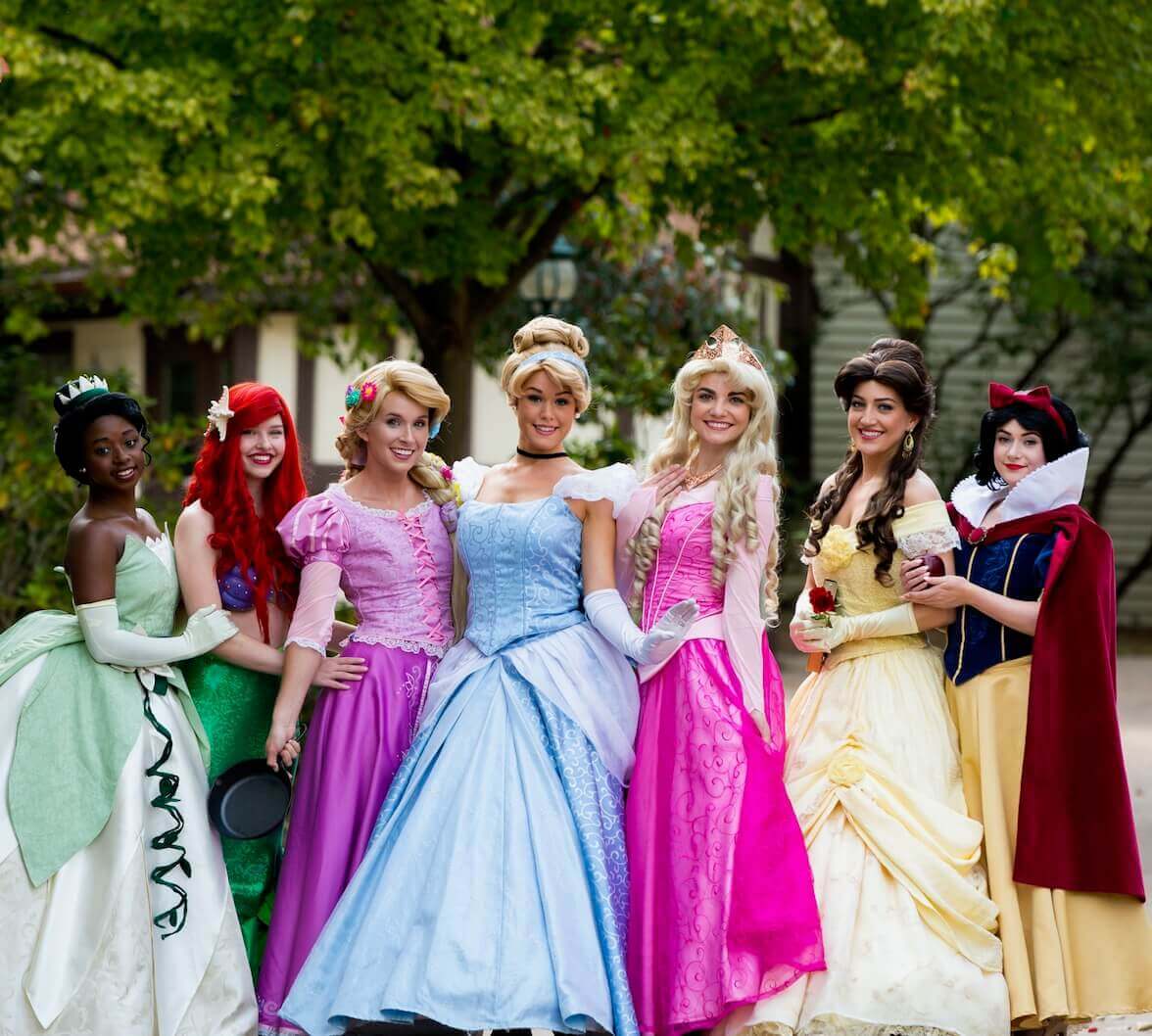 HIGH QUALITY PRINCESS PARTY CHARACTERS
Take your princess party entertainment to the next level and create a memory for your child that will last a lifetime. Need some Princess party ideas? Not a problem! We have done over 23,000 events and have plenty of magical princess party characters for hire. Just give us a call and we would be happy to discuss our storybook princesses for rent such as our Elsa and Cinderella princess parties. If you're looking to hire a classic disney princess for your girls birthday party or event, don't hesitate a moment to contact us.
See Our Princess Characters
Princess Parties in Michigan
Princess Parties in Illinois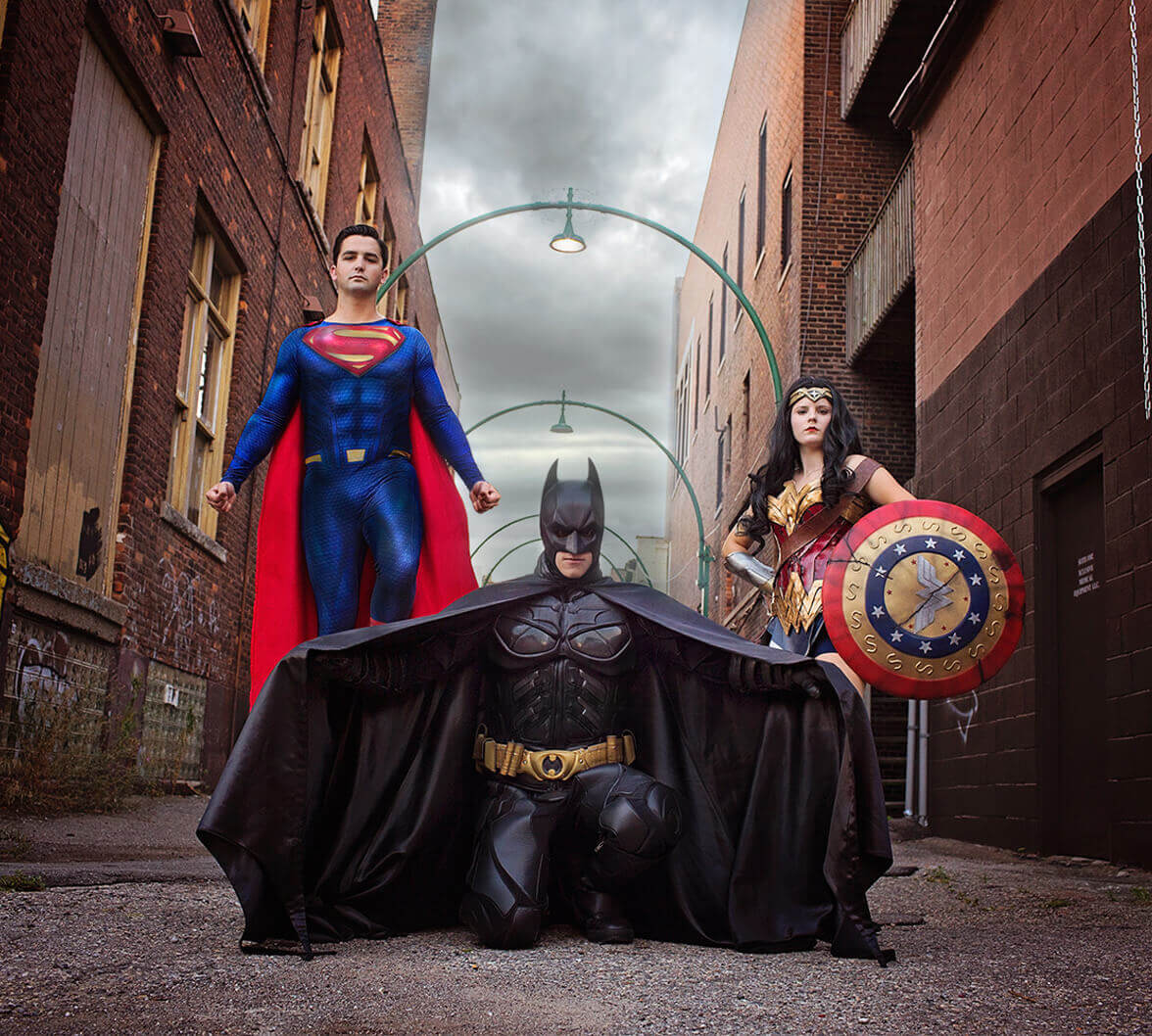 HIRE SUPERHERO PARTY CHARACTERS
Children love superheroes, and at Fairytale Entertainment we can provide the perfect superhero party character for a kids birthday party or event. Your whole family will enjoy our action packed superhero party character creating memories to cherish for a lifetime. If your children love Spiderman, Batman, Superman, Captain America & other Marvel or DC characters, they will love our superhero party entertainment. We bring the superhero party performer to you! Rent local superhero party characters from the only trusted source for quality party characters for kids.
See Our Superhero Characters
Superhero Parties in Michigan
Superhero Parties in Illinois
Вчера к нам на 3-й день рождения нашей дочери пришла Ариэль (София), и она была великолепна! Все прошло гладко, и все дети были в восторге от ее присутствия! Она все время оставалась в образе, даже со взрослыми! Определенно рекомендую и буду использовать их в будущем! ❤️🧜🏼‍♀️
Суббота, 4 ноября 2023 года, стала нашим вторым опытом присутствия Fairytale Entertainment на вечеринке по случаю дня рождения нашей дочери Sweet 16. Первый раз это было в 2016 году, когда нашей дочери было 9 лет, и к ней на вечеринку пришли Эльза и Анна. На этот раз к нам пришли Миньон и его Помощник, и они оба были потрясающими. Моя дочь сейчас любит все, что есть в «Гадком я». Видите ли, у моей дочери особые потребности (аутизм). Она была так довольна всем весельем, которое она провела на вечеринке. Элли была отличным помощником в музицировании и танцах с моей дочерью и миньоном, а также в изготовлении животных из воздушных шаров и т. д. Нам было так весело, что даже взрослым на вечеринке тоже понравилось развлечение. Я очень рекомендую Fairytale Entertainment для детских дней рождения, воспоминания просто бесценны. Они действительно делают все возможное, чтобы создать чудесные впечатления. Так что оно того стоит. Я ставлю Fairytale Entertainment (5) пять звезд ⭐⭐⭐⭐⭐ и большой палец вверх. 👍Вы потрясающие, спасибо! Джули П.
We had Elsa came to visit our daughter's birthday today and it was honestly sooo worth it! Elsa was on time, patient, very much interested in all children and made the birthday girl feel so special. Thank you for making my daughter's 3rd birthday one she can remember!!
Mermaid Princess/Ariel (Sophia) was simply wonderful. All of the children had an amazing time with her singing, playing games, and doing face paint. We will definitely book another character with Fairytale again!
Ной (Капитан Америка) отлично справился с нашей программой обучения супергероев в нашей библиотеке! Дети ЛЮБИЛИ его, и он был так добр и терпелив с малышами. Обучение супергероев и поддержка со стороны Капитана Америки действительно укрепили их уверенность. Он принес с собой коврик и научил детей армейскому ползанию, перекатыванию плечами, прыжкам через препятствия и балансированию на балке, как супергерой! В конце он также сделал животных из воздушных шаров в качестве действительно приятного сюрприза для них за завершение обучения. Дети были так впечатлены и в восторге от всего, что он сделал. С Fairytale было так легко работать и очень профессионально. Если вы стоите на пороге бронирования, сделайте это! Эта компания и ее сотрудники на высоте. Спасибо, Ной!
Ready To Experience It For Yourself?
Take a moment to see if the character and date you want is available.
Check Availability