Princess Party |
Superhero Party |
Rent A Character |
Live Character Rentals For Birthdays & Special Events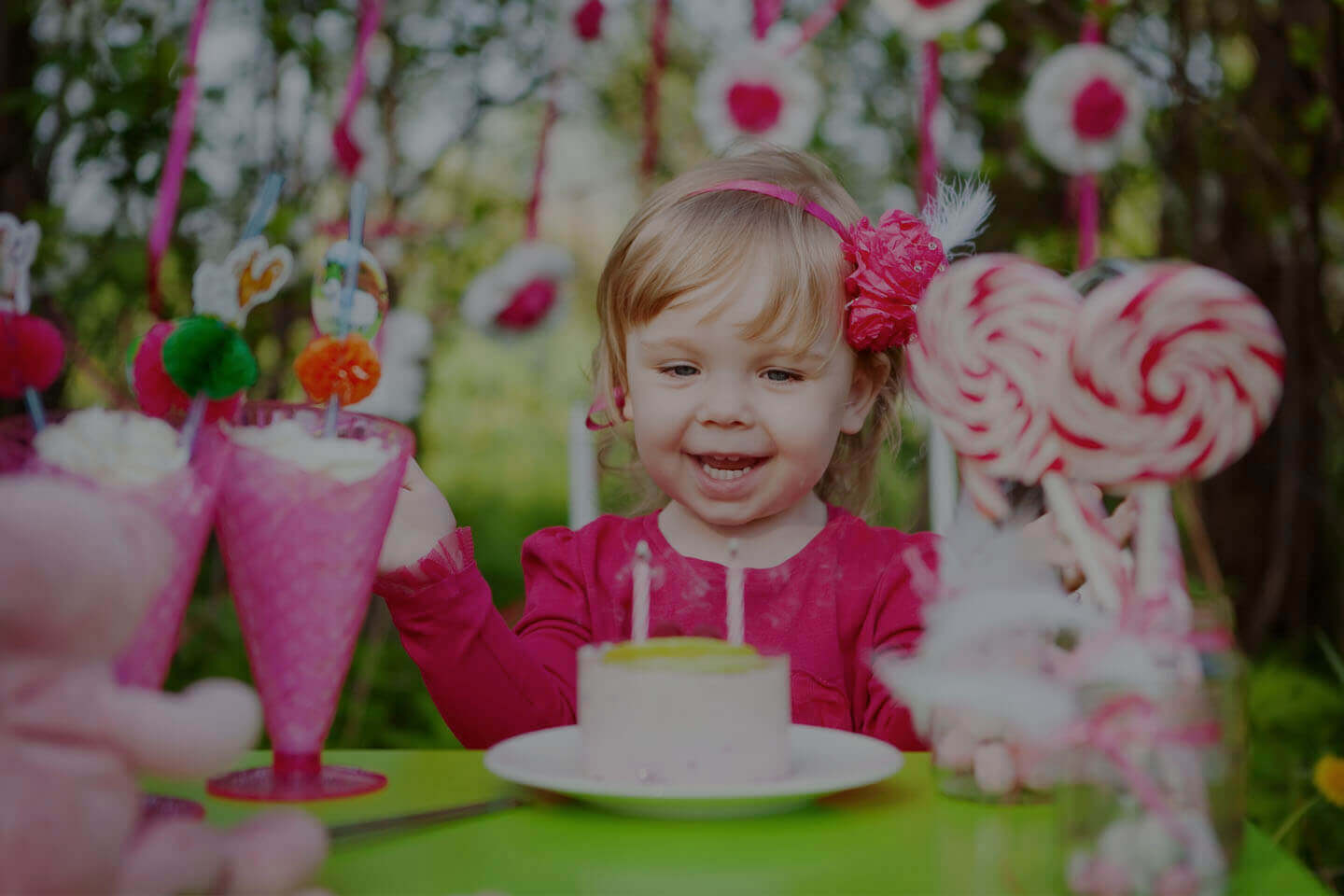 Birthday Characters For Hire
At Fairytale Entertainment, we know how special birthday party entertainment can be to you, that is why we're proud to be one of the highest rated live character entertainment companies around. We are the party characters for hire specialists located right in your community.

We're headquartered in Metro Detroit, but our quality characters for hire service all of Southeast Michigan, West Michigan and the entire Chicagoland area. This includes major cities in Michigan such as Detroit, Auburn Hills, Flint, Novi, Ann Arbor, Lansing, Grand Rapids, Kalamazoo, Battle Creek, Muskegon, Holland and all those in between. Our princess and superhero party character company also provides a local office in Naperville, Illinois which serves the entire Chicago area. This includes major cities in Illinois such as Aurora, Bolingbrook, Elmhurst, Schaumburg, Oak Lawn, Orland Park, Arlington Heights, Evanston, Elgin and all those in between. Princess and superhero party characters in Chicago are creating lasting memories for the entire family.

Office Locations: Auburn Hills, MI  |  Byron Center, MI  |  Naperville, IL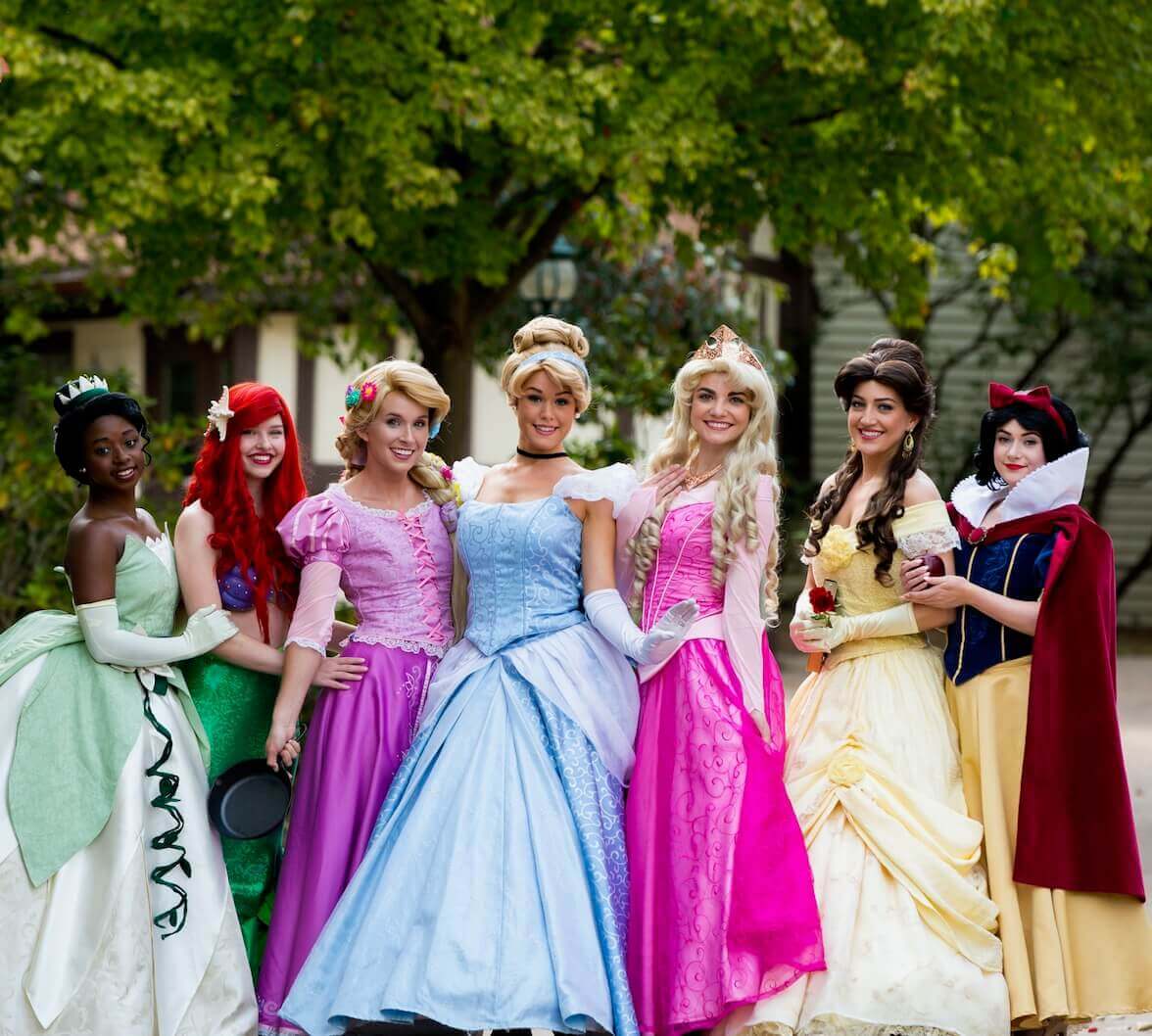 HIGH QUALITY PRINCESS PARTY CHARACTERS
Take your princess party entertainment to the next level and create a memory for your child that will last a lifetime. Need some Princess party ideas? Not a problem! We have done over 18,000 events and have plenty of magical princess party characters for hire. Just give us a call and we would be happy to discuss our storybook princesses for rent such as our Elsa and Cinderella princess parties. If you're looking to hire a classic disney princess for your girls birthday party or event, don't hesitate a moment to contact us.
See Our Princess Characters
Princess Parties in Michigan
Princess Parties in Illinois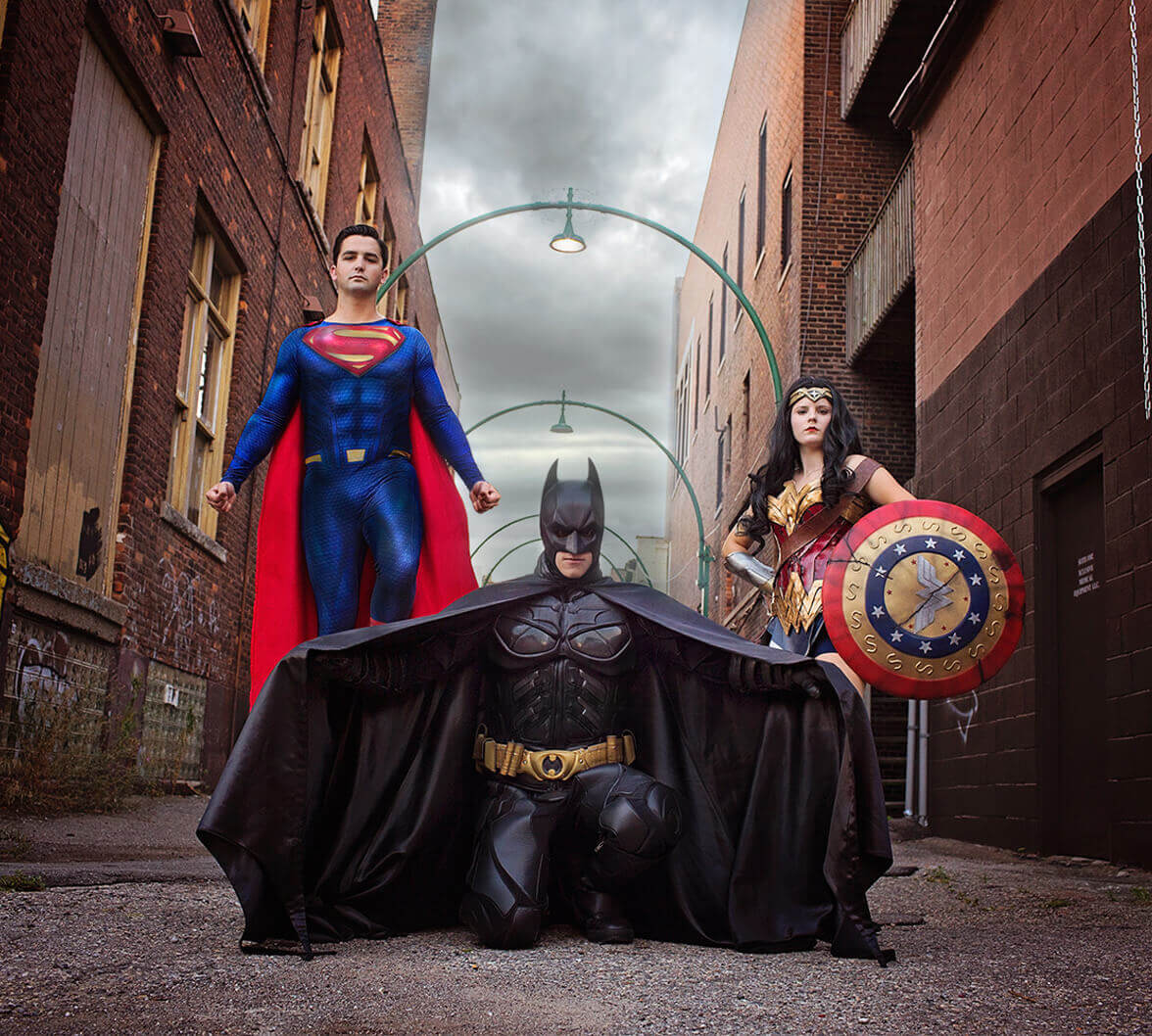 HIRE SUPERHERO PARTY CHARACTERS
Children love superheroes, and at Fairytale Entertainment we can provide the perfect superhero party character for a kids birthday party or event. Your whole family will enjoy our action packed superhero party character creating memories to cherish for a lifetime. If your children love Spiderman, Batman, Superman, Captain America & other Marvel or DC characters, they will love our superhero party entertainment. We bring the superhero party performer to you! Rent local superhero party characters from the only trusted source for quality party characters for kids.
See Our Superhero Characters
Superhero Parties in Michigan
Superhero Parties in Illinois
The Tooth Fairy (Hannah) was an absolute delight. She came to a library tooth fairy traditions program. She circulated around the room, intersected, made balloon animals and other things, posed for pictures, and was so gracious to everyone present. Her costume was perfect and she was just lovely to be around. Thank you so much, Hannah!!!!!
From start to finish we had a great experience with Fairytale Entertainment. The staff in the office was responsive and informative, and above all enthusiastic and excited to speak to me every time I called or they called me! We hired the American Hero for my son's fourth Birthday party. Drew showed up early and was ready to go! He was so accommodating of my very shy son, trying so hard to include him. He held all the kids attention for a solid hour and was so much fun! He had a super positive attitude and really seemed to enjoy his job! Such an awesome experience all of these kids won't soon forget! Highly recommended!
Today was my daughters 3rd birthday party, we hired the snow queen Elsa (aka Hannah) for her. Hannah was professional from the moment we met her. She came prepared in an elaborate costume, hair and makeup with music cued up for her entrance. My daughter immediately upon seeing Elsa was overjoyed. She kept saying "Elsa came to my party!!" Hannah gave her a hug and the two sang let it go. Hannah then had all the birthday guests sit in a circle and play a game of hide and seek with Olaf. All the kids won a prize of candy. She then made balloon flowers, swords, or puppies for each child (two each minimum and made even more upon request). After the balloons she played a game of hide and seek and then the kids and her played freeze dance. She read a frozen story, took pictures, sang additional frozen songs, gave my daughter a special gift and was there for the birthday cake and blowing out of candles. She stayed in character the entire time and was so great with the kids. My husband was skeptical at first of hiring entertainment for the party. I kept telling him the experience would be magical and I was right. He couldn't stop commenting about how wonderful having her perform for the birthday was. I highly recommend the service for your next birthday or event. It was worth every single penny to see my child's eyes light up and feel so special that a princess attended her birthday. Thank you Hannah for performing at my child's birthday, it was absolutely amazing!!
We had Batman at my 40th birthday party for the kids and especially me. Drew was in character the whole time and we all had a blast. He was amazing, even with tough questions from the kids like "why is there a zipper on the Batman costume?" 😆 (How else would he get dressed?) He was patient and kept us entertained the whole time. Thanks for a memorable event!
The snow queen, Elsa, came to my daughters 4th Birthday party last weekend. Paige did an phenomenal job with the 4 girls and 3 boys we had at the party. Everything from the games to the singing and face painting kept the girls fascinated and loved every minute. The boys didn't partake in all of it but she included them when they wanted to be a part of it. Highly recommend Fairytale Entertainment from the set up process to the day of the party.
Ready To Experience It For Yourself?
Take a moment to see if the character and date you want is available.
Check Availability