Princess Party |
Superhero Party |
Rent A Character |
Live Character Rentals For Birthdays & Special Events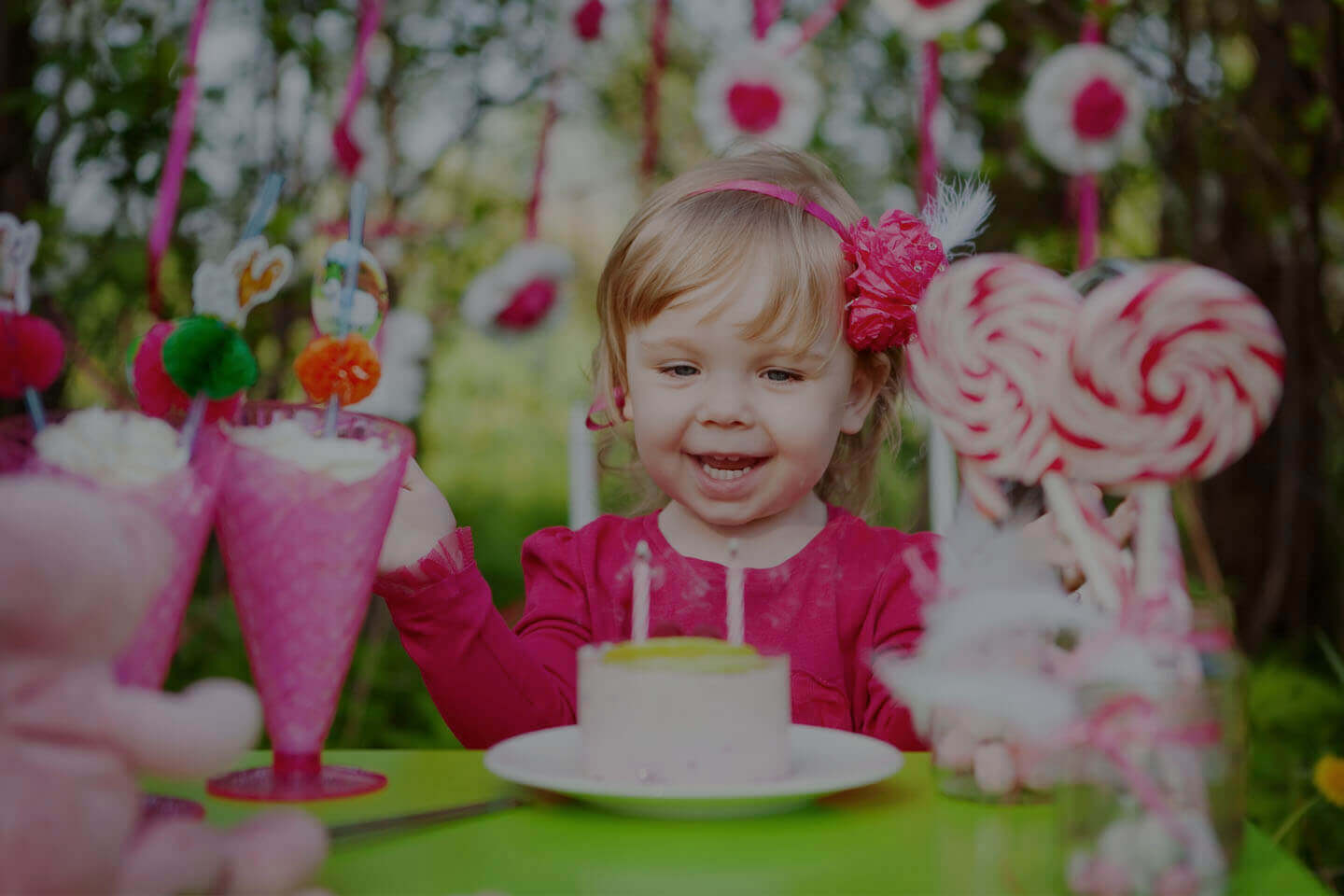 Birthday Characters For Hire
At Fairytale Entertainment, we know how special birthday party entertainment can be to you, that is why we're proud to be one of the highest rated live character entertainment companies around. We are the party characters for hire specialists located right in your community.

We're headquartered in Metro Detroit, but our quality characters for hire service all of Southeast Michigan, West Michigan and the entire Chicagoland area. This includes major cities in Michigan such as Detroit, Auburn Hills, Flint, Novi, Ann Arbor, Lansing, Grand Rapids, Kalamazoo, Battle Creek, Muskegon, Holland and all those in between. Our princess and superhero party character company also provides a local office in Naperville, Illinois which serves the entire Chicago area. This includes major cities in Illinois such as Aurora, Bolingbrook, Elmhurst, Schaumburg, Oak Lawn, Orland Park, Arlington Heights, Evanston, Elgin and all those in between. Princess and superhero party characters in Chicago are creating lasting memories for the entire family.

Office Locations: Auburn Hills, MI  |  Byron Center, MI  |  Naperville, IL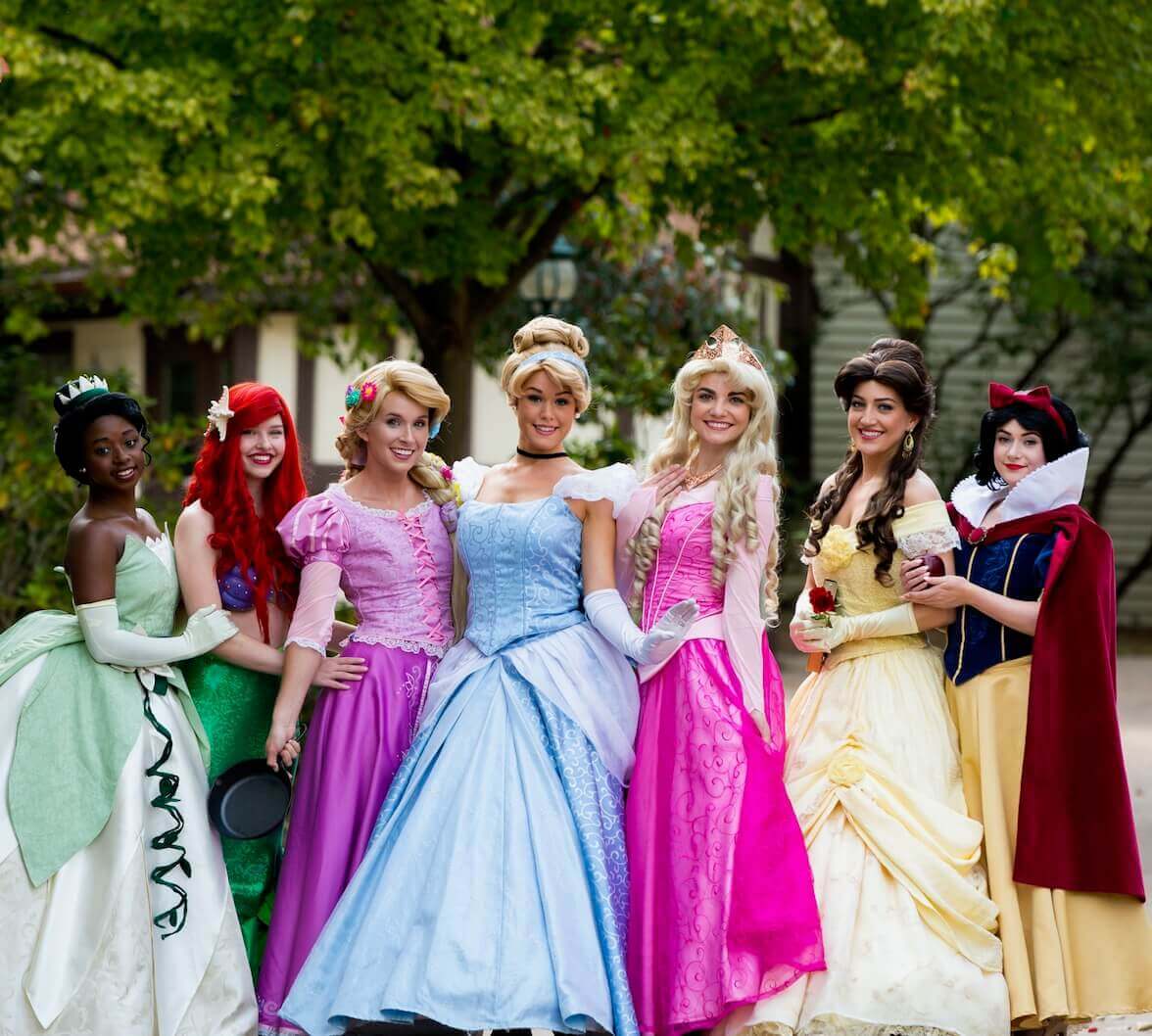 HIGH QUALITY PRINCESS PARTY CHARACTERS
Take your princess party entertainment to the next level and create a memory for your child that will last a lifetime. Need some Princess party ideas? Not a problem! We have done over 18,000 events and have plenty of magical princess party characters for hire. Just give us a call and we would be happy to discuss our storybook princesses for rent such as our Elsa and Cinderella princess parties. If you're looking to hire a classic disney princess for your girls birthday party or event, don't hesitate a moment to contact us.
See Our Princess Characters
Princess Parties in Michigan
Princess Parties in Illinois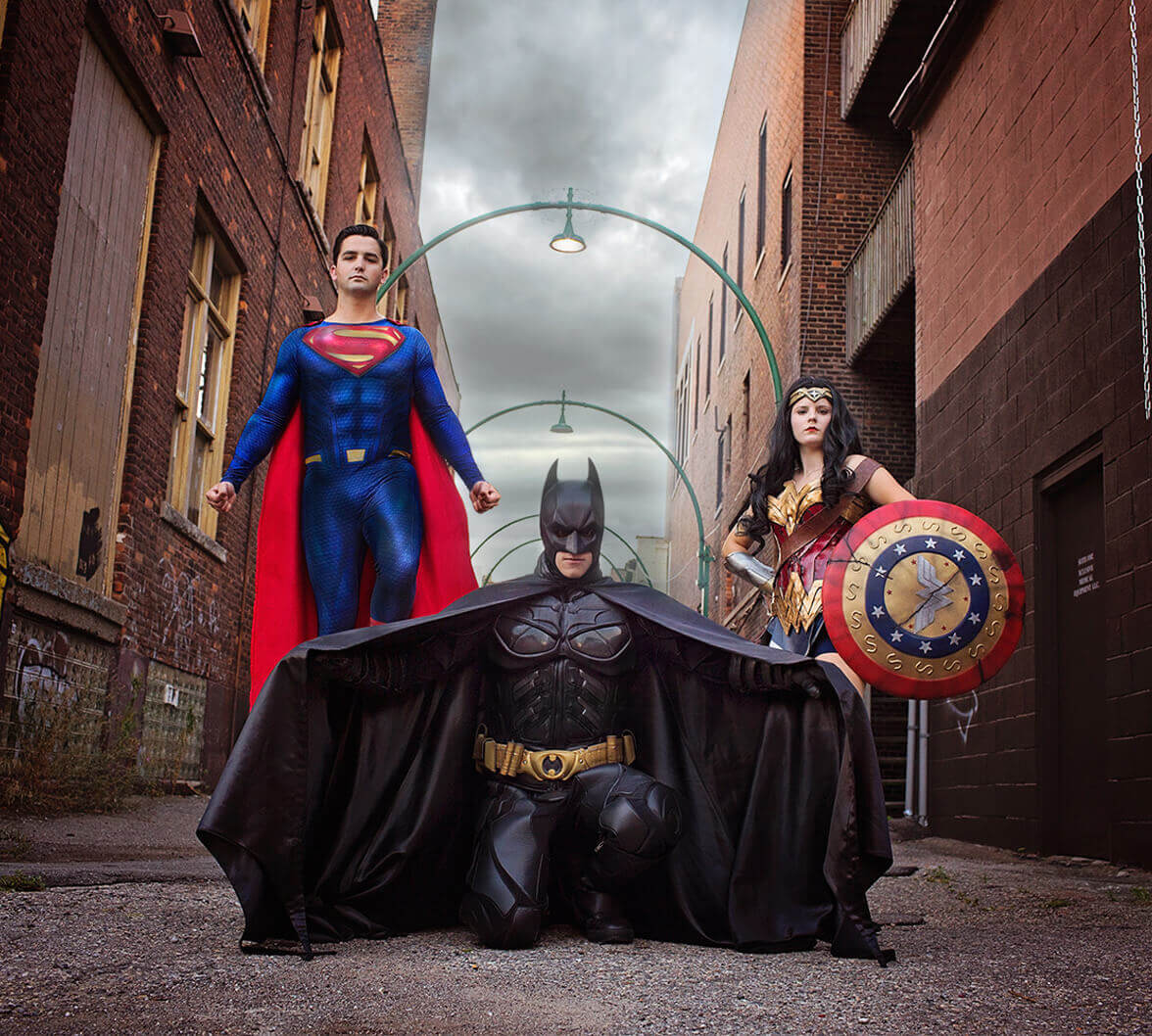 HIRE SUPERHERO PARTY CHARACTERS
Children love superheroes, and at Fairytale Entertainment we can provide the perfect superhero party character for a kids birthday party or event. Your whole family will enjoy our action packed superhero party character creating memories to cherish for a lifetime. If your children love Spiderman, Batman, Superman, Captain America & other Marvel or DC characters, they will love our superhero party entertainment. We bring the superhero party performer to you! Rent local superhero party characters from the only trusted source for quality party characters for kids.
See Our Superhero Characters
Superhero Parties in Michigan
Superhero Parties in Illinois
We hired the Snow Queen "Elsa" for our daughters 3 year old party. We had originally thought 9 children would be attending but only 1 other child was able to make the party. I was very concerned that with more adults than kids, that the experience would some how be less than expected. Andrea was our Elsa and she never broke character and never showed any hesitation throughout the entire hour. She engaged my daughter for the entire 60min. singing songs and dancing with her. My daughter had an absolute wonderful experience. Andrea did an amazing job.
Kaitlyn S was Ariel for my daughter's 5th birthday. She does such an incredible job with the kids. My daughter was so amazed and shocked that her wish had came true. She said it was the best birthday ever and she wears the gift Ariel gave her. She truly treasures it. Thank you Kaitlyn so much!!!
We utilized your company for my 2 granddaughters birthdays- they were turning 11 & 12 years old during the same week. We were extremely pleased with the quantity & quality of entertainment provided. We were hesitant in our expectations, from the minute they arrived we realized we made a great choice. The performers exceeded our expectations in making this an experience my granddaughters will remember for years to come, it brought tears to my daughters and my eyes watching the girls have this experience. Anna and Elsa made their birthdays a dream come true!
Ben as spider-hero was great! He came for our son's 5th birthday party and everyone had a great time. He was kind, entertaining, flexible and included all the kids. I was thoroughly impressed with the entire experience! Thank you!
Spider hero was AWESOME! My daughter was blown away by him! I had him for my daughters' 5th birthday party and their were only 3 other kids ...all girls and one boy. He was so great with the kids, they all had so much fun! Memories made that they will never forget! This is the second time I have booked a character through Fairytale Entertainment and I wouldn't go anywhere else. From the first phone conversation with them to the end of the characters session, I was pleased with their professionalism!
Ready To Experience It For Yourself?
Take a moment to see if the character and date you want is available.
Check Availability