Princess Party |
Superhero Party |
Rent A Character |
Live Character Rentals For Birthdays & Special Events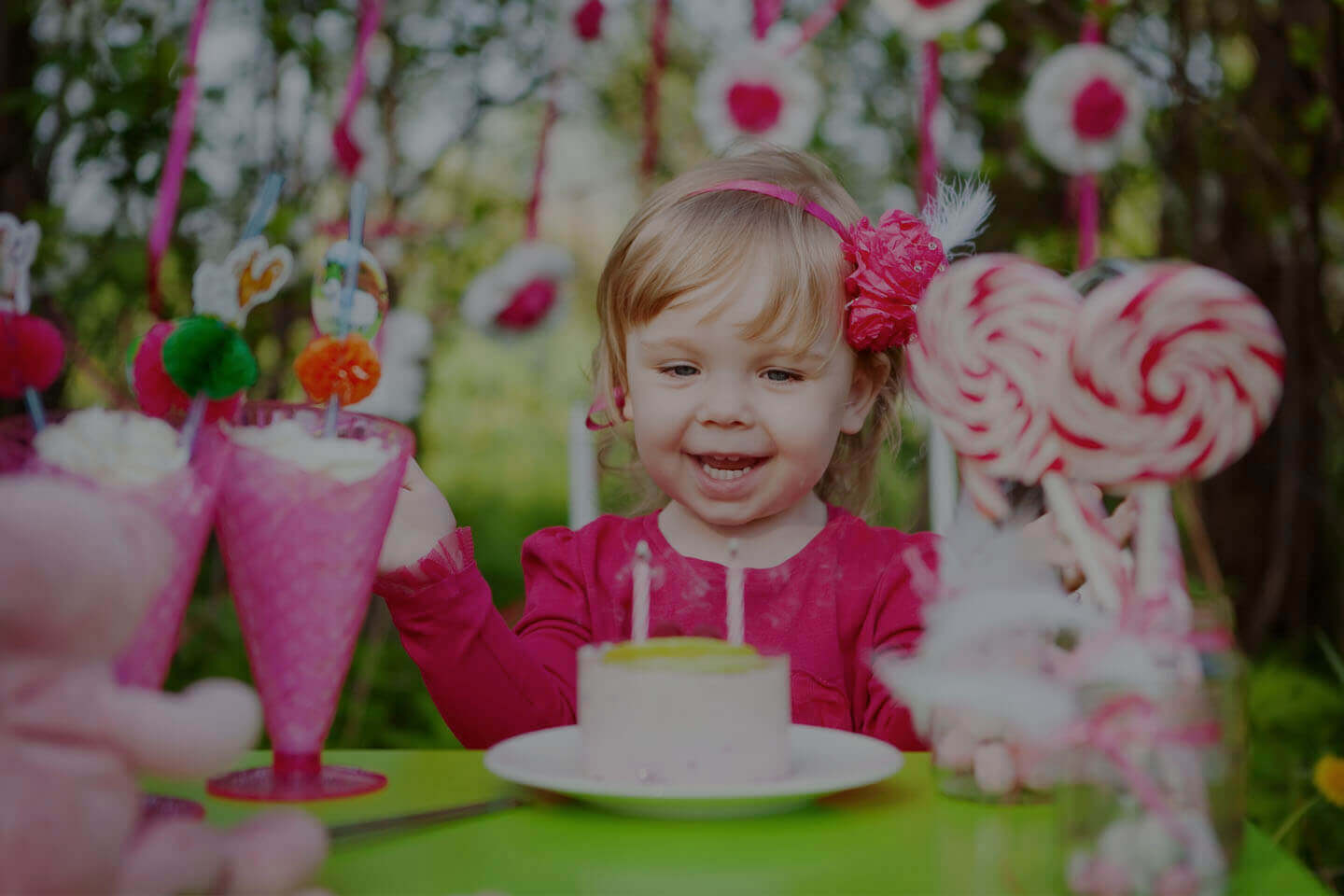 Birthday Characters For Hire
At Fairytale Entertainment, we know how special birthday party entertainment can be to you, that is why we're proud to be one of the highest rated live character entertainment companies around. We are the party characters for hire specialists located right in your community.

We're headquartered in Metro Detroit, but our quality characters for hire service all of Southeast Michigan, West Michigan and the entire Chicagoland area. This includes major cities in Michigan such as Detroit, Auburn Hills, Flint, Novi, Ann Arbor, Lansing, Grand Rapids, Kalamazoo, Battle Creek, Muskegon, Holland and all those in between. Our princess and superhero party character company also provides a local office in Naperville, Illinois which serves the entire Chicago area. Princess and superhero party characters in Chicago are creating lasting memories for the entire family.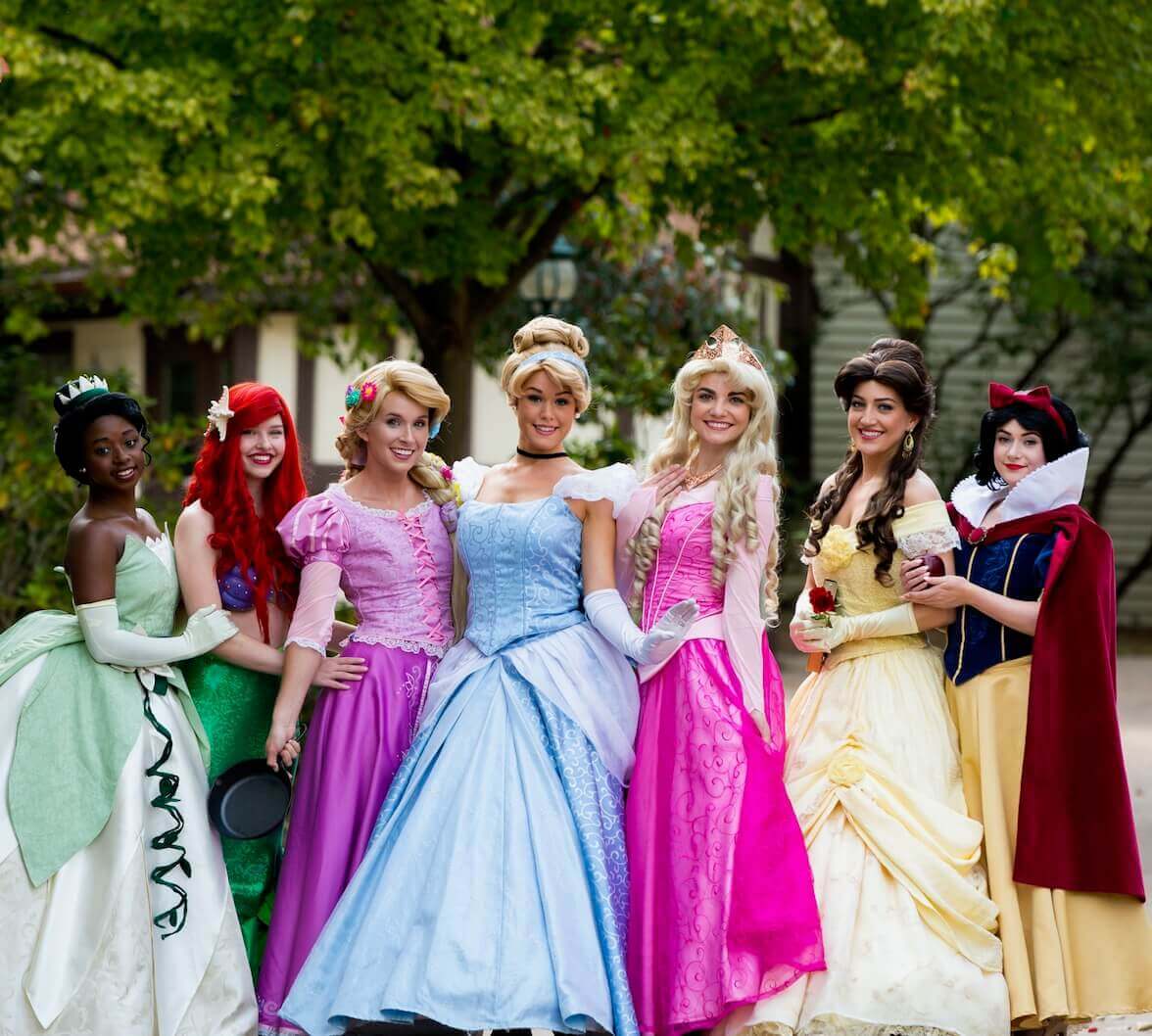 HIGH QUALITY PRINCESS PARTY CHARACTERS
Take your princess party entertainment to the next level and create a memory for your child that will last a lifetime. Need some Princess party ideas? Not a problem! We have done over 18,000 events and have plenty of magical princess party characters for hire. Just give us a call and we would be happy to discuss our storybook princesses for rent such as our Elsa and Cinderella princess parties. If you're looking to hire a classic disney princess for your girls birthday party or event, don't hesitate a moment to contact us.
See Our Princess Characters
Princess Parties in Michigan
Princess Parties in Illinois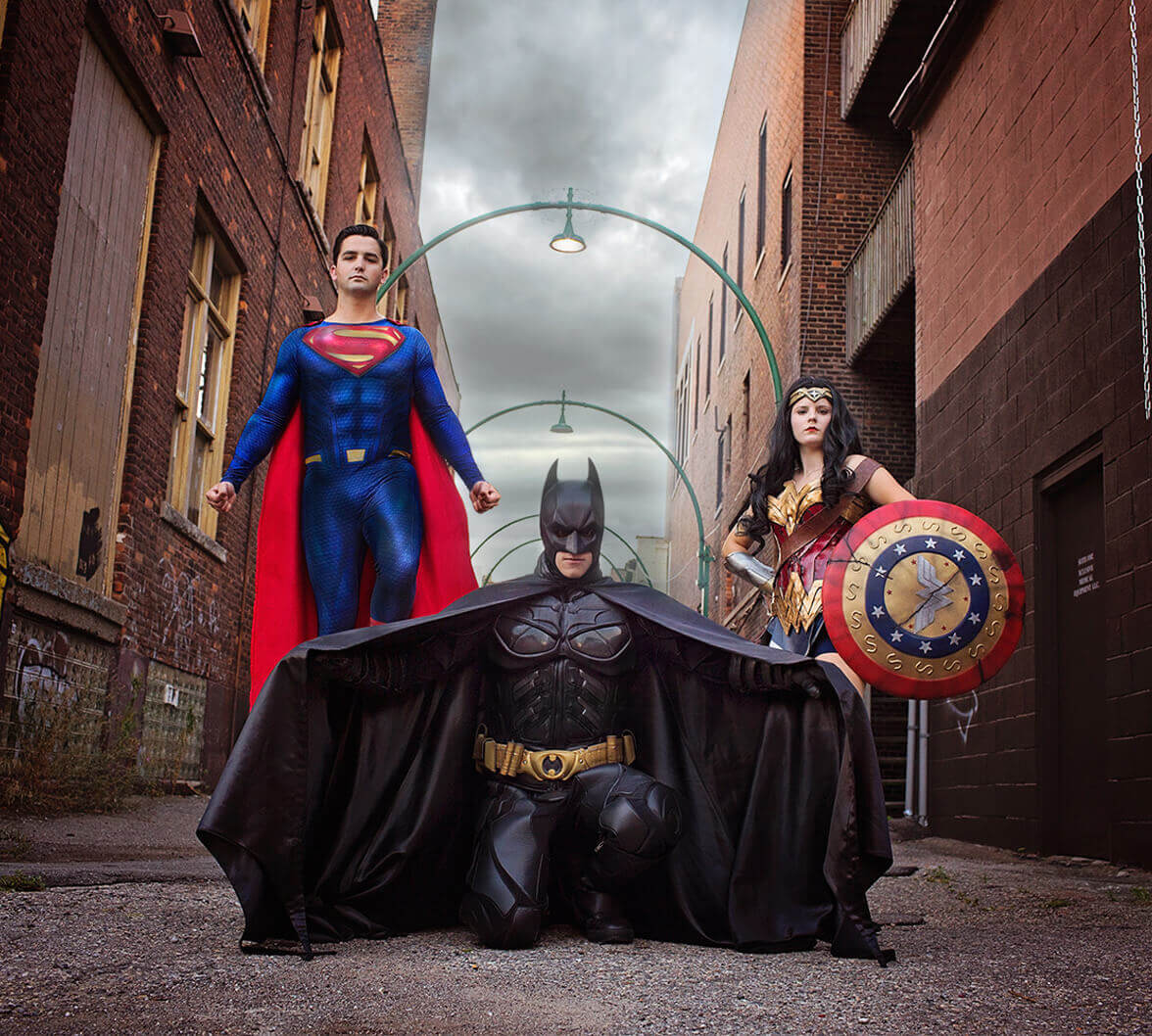 HIRE SUPERHERO PARTY CHARACTERS
Children love superheroes, and at Fairytale Entertainment we can provide the perfect superhero party character for a kids birthday party or event. Your whole family will enjoy our action packed superhero party character creating memories to cherish for a lifetime. If your children love Spiderman, Batman, Superman, Captain America & other Marvel or DC characters, they will love our superhero party entertainment. We bring the superhero party performer to you! Rent local superhero party characters from the only trusted source for quality party characters for kids.
See Our Superhero Characters
Superhero Parties in Michigan
Superhero Parties in Illinois
Cinderella (Ashton) was AMAZING! The girls were screaming with excitement when she arrived! She sang with them, played games with them, made balloon princess wands and painted their faces. My daughter was so excited that Cinderella stayed to sing her happy birthday! She was beyond what we had expected! Thank you Ashton!
Taylor as Ariel was amazing for my daughter, Chloe's, first birthday. She gave Chloe a necklace, was kind and patient with all of the kids, and made sure our one year old had a magical Time even though she's still very young. Will definitely hire her again in the future! It made my baby's dreams come true
Fairytale Entertainment is so great! They sent 2 superhereos to us for a foster care event and the kids couldn't believe that they were seeing real life super heroes!! Highly recommend! They were so flexible, related to the kids, and overall were so great to work with! Thank you Fairytale Entertainment!
We hired the unicorn princess named Sparkle (real name is Azia). She was not only beautiful but very entertaining for the kids. She provided nonstop activities and stayed in character the entire party. The girls were left with wonderful and exciting memories of a truly magical day. I've used fairytale entertainment for the past five years for my daughters themed birthdays and have never been disappointed. Highly recommend!
The wonder, the awe, the fairytale/super hero adventure that every child has; Fairytale Entertainment does a great job at creatigc that experience for your child. They do way more than put on a costume, they perform. Recently, I took my daughter to their Fairytale Ball and as I dad I couldn't help but watch my own little Princess be full of joy and amazement as some of her favorite Disney Princesses came to life before her eyes. Fairytale did a great job at entertaining and engaging an audience full of children. Even the parents in the room were left in Amazement. There was dancing, singing, Prince's, and Princesses and every bit of it was a joy. I absolutely recommend Fairytale for your birthday party/event or even to attend their next Fairytale Ball. It's something every small child will adore.
Ready To Experience It For Yourself?
Take a moment to see if the character and date you want is available.
Check Availability