Princess Party |
Superhero Party |
Rent A Character |
Live Character Rentals For Birthdays & Special Events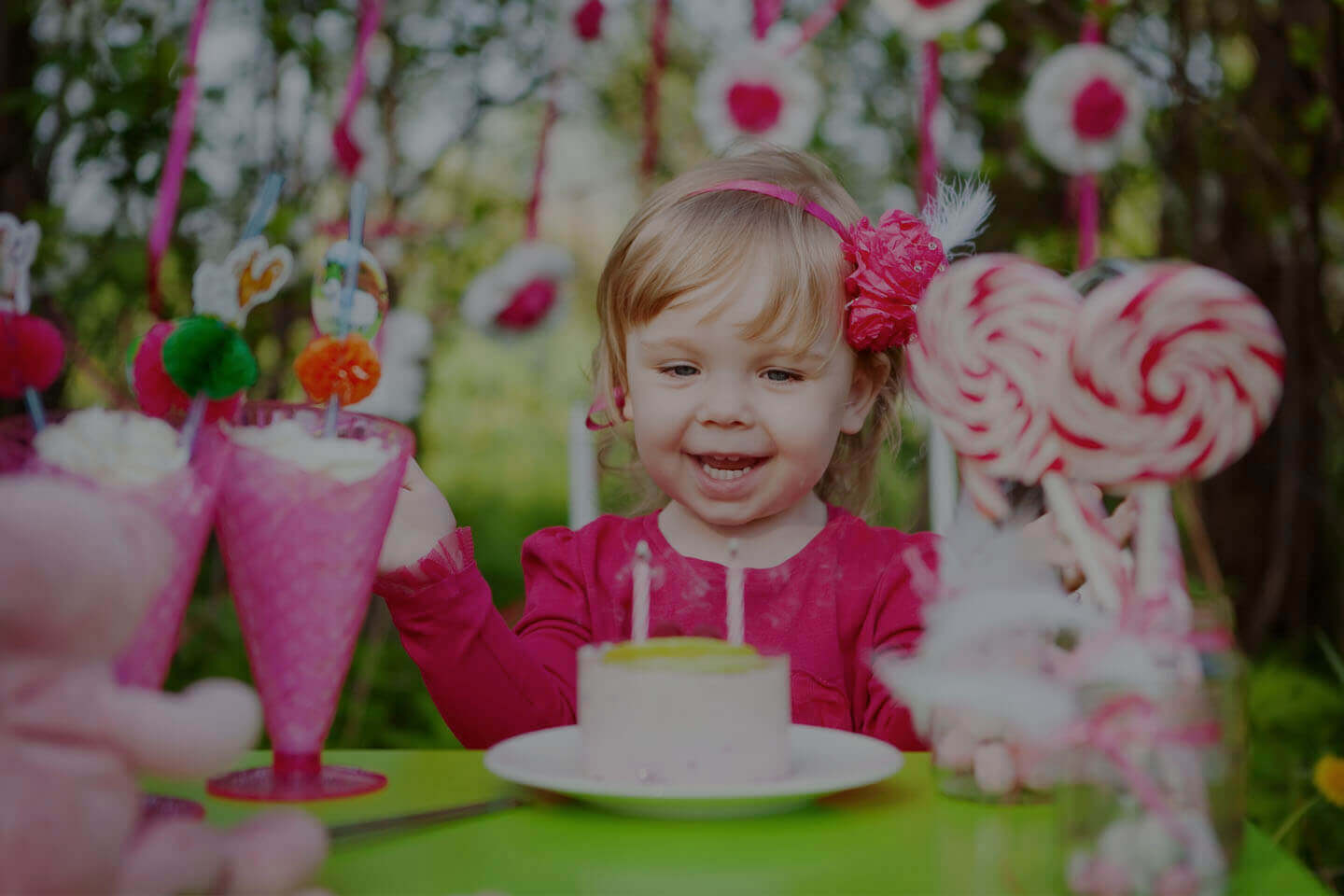 Birthday Characters For Hire
At Fairytale Entertainment, we know how special birthday party entertainment can be to you, that is why we're proud to be one of the highest rated live character entertainment companies around. We are the party characters for hire specialists located right in your community.

We're headquartered in Metro Detroit, but our quality characters for hire service all of Southeast Michigan, West Michigan and the entire Chicagoland area. This includes major cities in Michigan such as Detroit, Auburn Hills, Flint, Novi, Ann Arbor, Lansing, Grand Rapids, Kalamazoo, Battle Creek, Muskegon, Holland and all those in between. Our princess and superhero party character company also provides a local office in Naperville, Illinois which serves the entire Chicago area. This includes major cities in Illinois such as Aurora, Bolingbrook, Elmhurst, Schaumburg, Oak Lawn, Orland Park, Arlington Heights, Evanston, Elgin and all those in between. Princess and superhero party characters in Chicago are creating lasting memories for the entire family.

Office Locations: Auburn Hills, MI  |  Byron Center, MI  |  Naperville, IL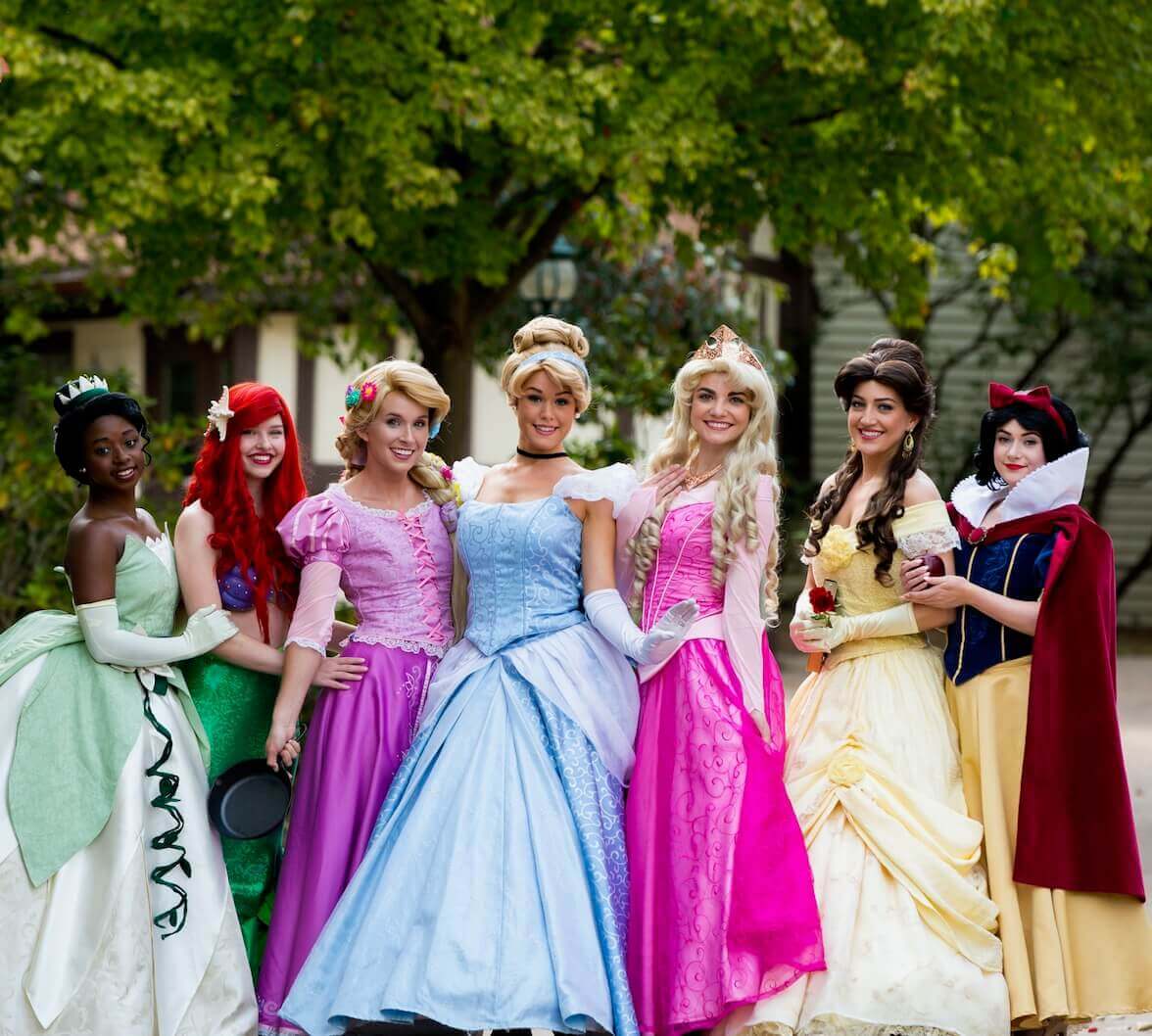 HIGH QUALITY PRINCESS PARTY CHARACTERS
Take your princess party entertainment to the next level and create a memory for your child that will last a lifetime. Need some Princess party ideas? Not a problem! We have done over 18,000 events and have plenty of magical princess party characters for hire. Just give us a call and we would be happy to discuss our storybook princesses for rent such as our Elsa and Cinderella princess parties. If you're looking to hire a classic disney princess for your girls birthday party or event, don't hesitate a moment to contact us.
See Our Princess Characters
Princess Parties in Michigan
Princess Parties in Illinois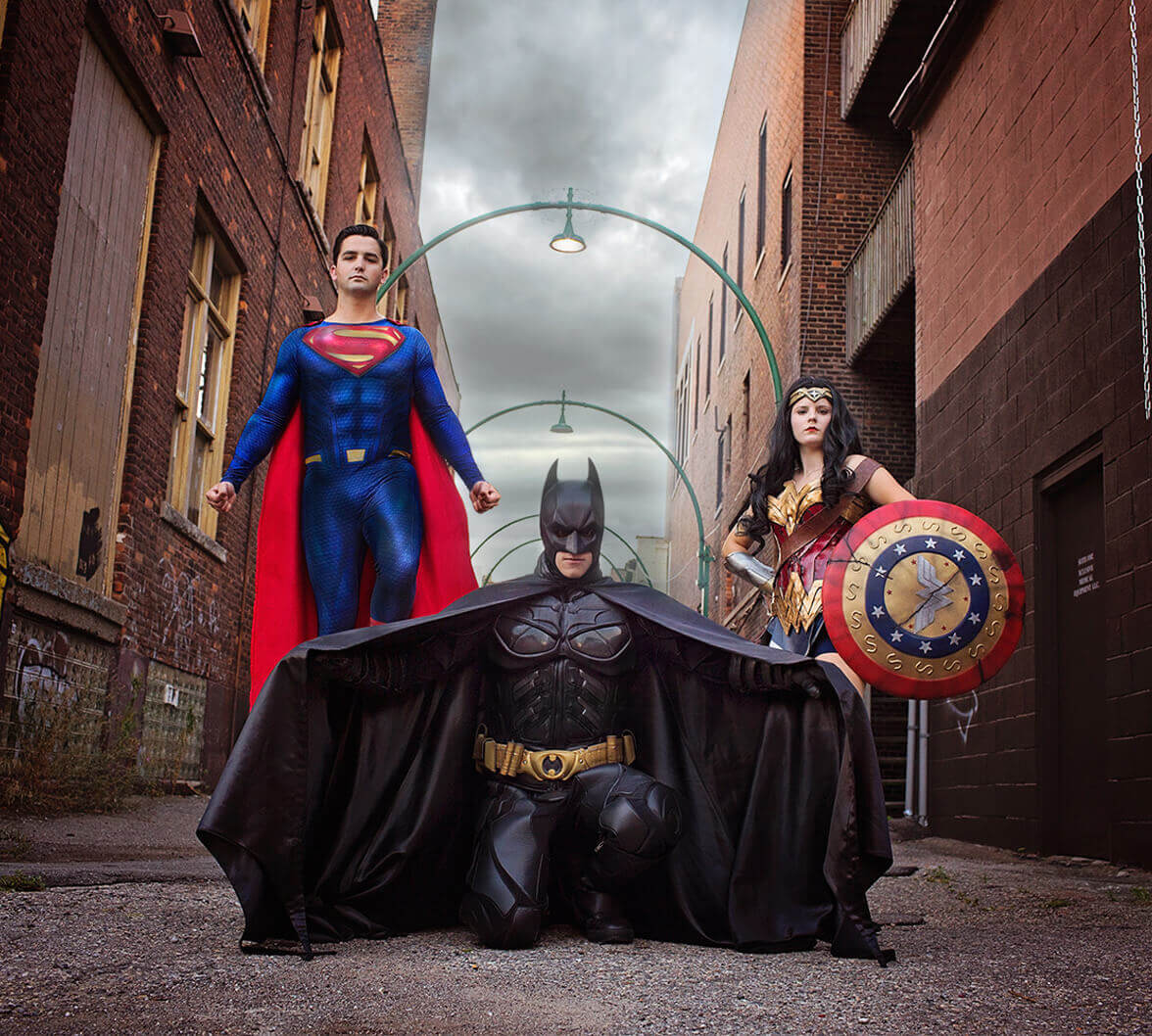 HIRE SUPERHERO PARTY CHARACTERS
Children love superheroes, and at Fairytale Entertainment we can provide the perfect superhero party character for a kids birthday party or event. Your whole family will enjoy our action packed superhero party character creating memories to cherish for a lifetime. If your children love Spiderman, Batman, Superman, Captain America & other Marvel or DC characters, they will love our superhero party entertainment. We bring the superhero party performer to you! Rent local superhero party characters from the only trusted source for quality party characters for kids.
See Our Superhero Characters
Superhero Parties in Michigan
Superhero Parties in Illinois
I worked for the company for over 2 years. The owners have the employees' and customers' safety on the top of the priority list while being very professional. They go above and beyond to accomplish just that. They provide an incredible service that can not be matched by any other entertainment company. They genuinely care for their employees and customers. I recommend this company to everyone in search of entertainment.
This company is a 5 star company. Their level of professionalism can not be matched by anyone else. Their workers are so engaging with the children! Everyone is always smiling when their entertainers are there. They care about the safety of the customers and the workers. I am so impressed with the business. I would encourage everyone to use this company.
Fairytale Entertainment it's a local small business. It's family-owned and puts the needs of their client's needs over there own. They handle thousands of parties a year with quality entertainers, the best costumes money can buy and timely and reliable staff. If some thing becomes an issue they work swiftly to rectify it. No company is perfect but this one is this close as you can get.
Fairytale Entertainment made my 3 year old birthday party visions come to life! Cinderella was outstanding and the little girls were mesmerized, especially my birthday princess. This company is run by honest people who value family, integrity, and professionalism. I highly recommend Fairytale Entertainment to anyone looking to have a fabulous party full of fun and surprises.
I had the BEST first experience with fairytale entertainment. My son turned 5 and we had SPIDER-MAN(Christian) forgive me if I have the name wrong. he was so good! He entertained the kids from A to Z super nice to my son. They had an awesome time. Will be using them again!!!
Ready To Experience It For Yourself?
Take a moment to see if the character and date you want is available.
Check Availability