Live Girls Character Entertainers
Please select your location so we can provide accurate information for your location.
Please Note : If you have any questions or difficulties accessing the system please
Contact us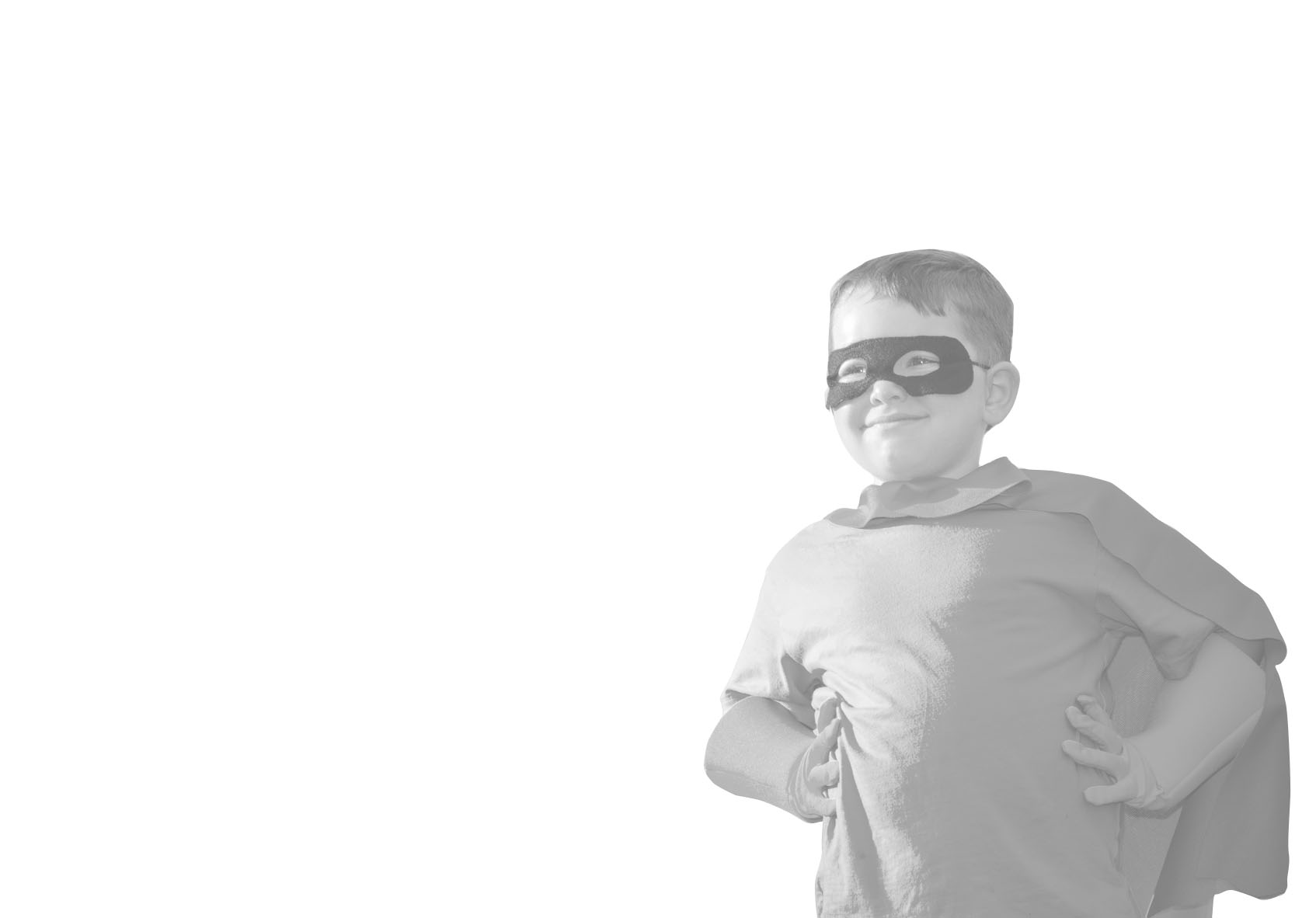 Amazing Character Parties for Girls
Fairytale Entertainment offers the highest quality girls character parties that are sure to make your girl's party unforgettable. We offer the most premier princess character parties with performers who do much more than just look the part. Our performers will bring your girl's party to life when they make their grand entrance and lead the kids in games and activities. From Cinderella to Tinkerbelle, we have all of your girl's favorite characters at affordable prices.

When we do girl's character parties, we pride ourselves in making the entire experience more than just a princess look-alike, we want to make it an incredible, unforgettable experience where your girl's favorite characters come to life and create lasting memories your girls will cherish forever. You will not help but notice the difference in the product we provide, from the custom tailored dresses to the engaging and magical performances that will transport your child into their favorite stories. Book with us today and let us make your girl's next party truly special.