Rent a Superhero Party Character
Please select your location so we can provide accurate information for your location.
Please Note : If you have any questions or difficulties accessing the system please
Contact us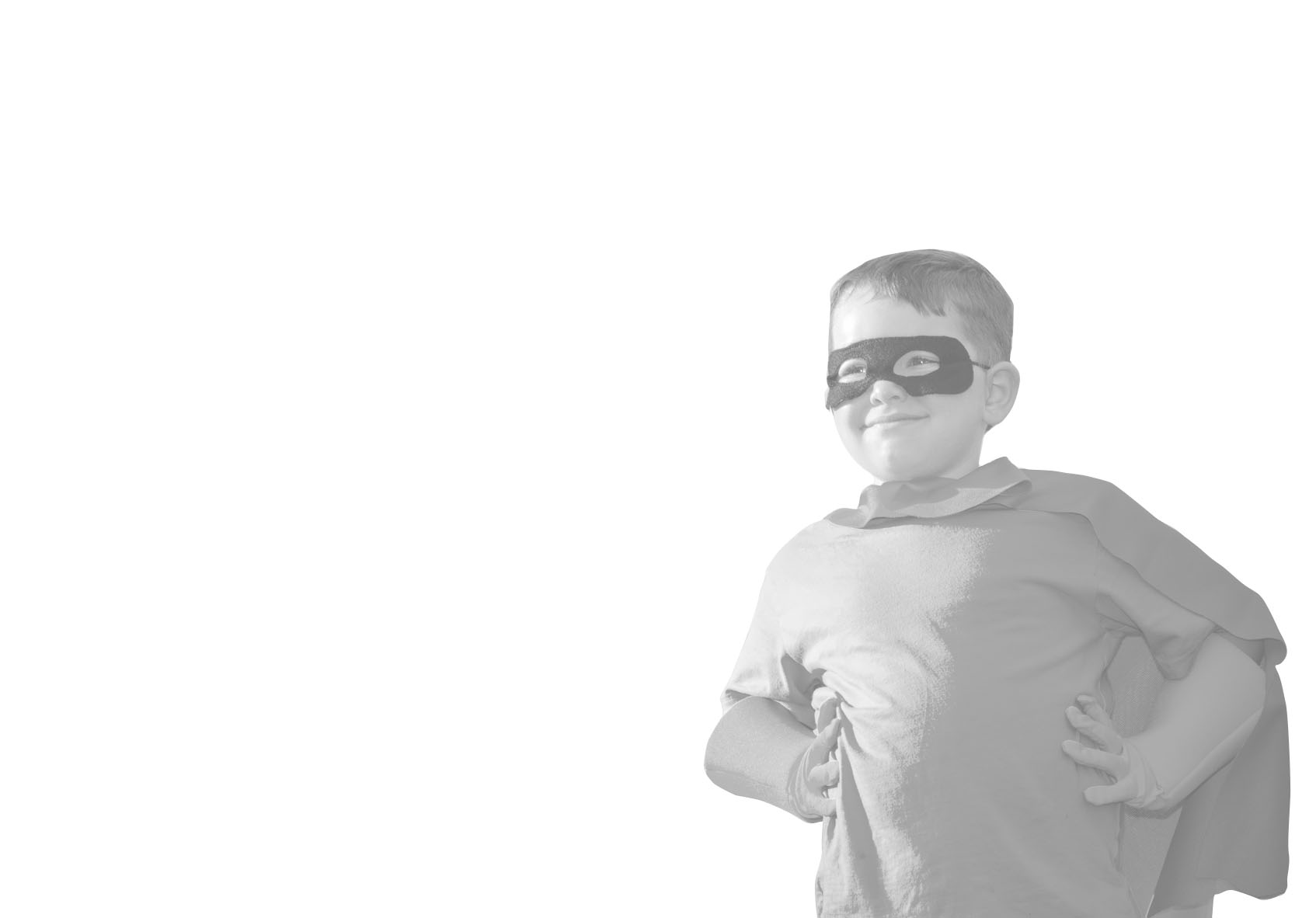 The Superhero Experience You'll Be Amazed By!
There is absolutely something special about Fairytale Entertainment's Superhero Parties. What makes them so special? How about the fact that the superhero entertainers that Fairytale Entertainment sends to boy's birthday parties and special events are at the top of the list when it comes to superhero party performers. Fairytaleyourparty.com's character party themes range from the unforgettable Spiderman parties all the way to the infamous Batman parties.

Every action hero is sure to bring excitement and affordable fun while playing games, performing awesome superhero moves, leading the children in superhero training, sharing some washable superhero tattoos, posing with each child for a picture, answering questions and much more. Take a quick moment to check your dates to see if they are available. If you're not interested in a kids party that is only for a boy, then there are also tons of other character parties to choose from.
The Nations Leading Superhero Events
If you're looking for the top of the line superhero characters in any of the following areas, then we have you covered. From Michigan, all the Way to Illinois, Fairytale Entertainment is your one stop shop for superhero parties for kids.