Acting Jobs for Theater Company
We have great news, We're hiring!
Our main office is located in Auburn Hills, Michigan. We have been here since 2006 establishing our brand throughout all Southeast Michigan. If you're looking for acting jobs in Detroit, Michigan, you've discovered the perfect theater company to build your resume on. Whether you are in Oakland County, Macomb County, Wayne County, or other surrounding counties with in Southeast Michigan, we would love to invite you to our acting auditions.Read More

+ General Entertainer

+ Event Staff

+ Sales Associate
Our party company in Chicago is based in Naperville, IL and reaches the entire Chicagoland area. We would love for the right actor or actress to join our prestigious Chicago theater cast. Fairytale Entertainment is encouraging theater students to audition for our acting jobs in Chicago. Our traveling theater company entertains throughout the Chicagoland area performing as favorite childhood characters. Please be sure to send your resume and several recent pics to us via email. We are specifically interested in casting young men to join our superhero team. Read More

+ General Entertainer

+ Event Staff

+ Wig Stylist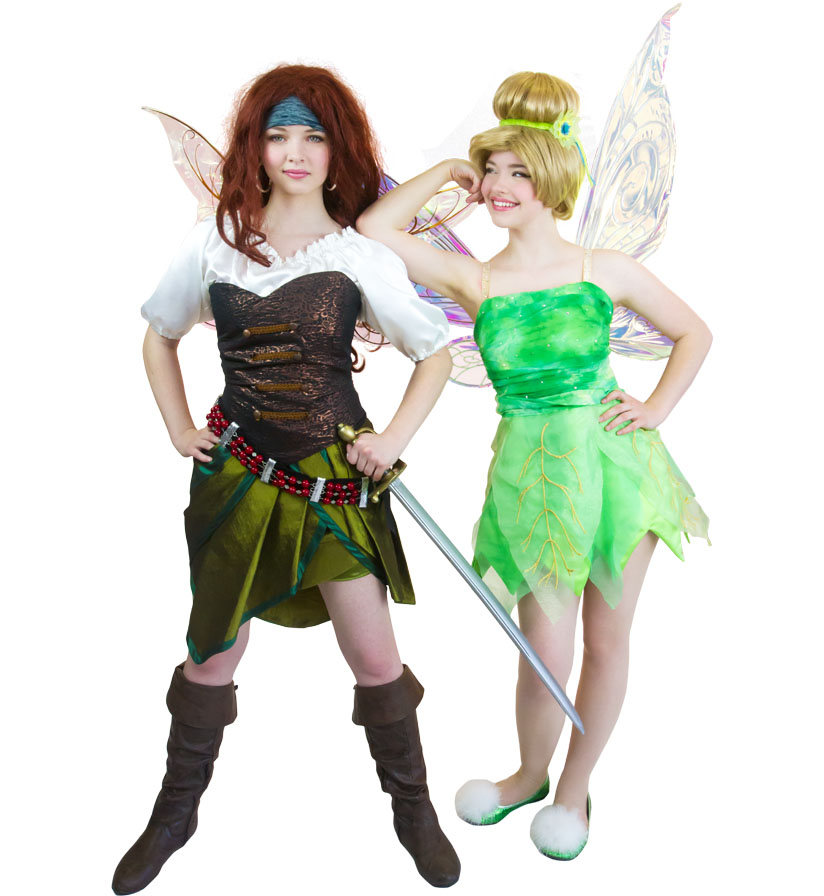 General Entertainer: Men & Women
Fairytale Entertainment is always searching for new talent to join our prestigious theater cast of character entertainers. If someone has remarked how you should be a Disney princess, superhero, pirate, jedi, fairy or even a santa, you may be a great fit for our cast. Natural talent and acting abilities are key areas that we look for in new cast members. Some of the talents we are specifically searching for include: acting, improv, vocal performance, dancing, modeling, acrobatics, gymnastics, & parkour. We have also cast members who have very little experience in one of these talents but love working with children and have a wonderful, outgoing personality that people love to be around. We welcome everyone to apply for our acting jobs.
Please note, these are contracted, part time roles for events on the weekends. Having a reliable vehicle and valid driver's license is important. Please email us your resume with several recent, unfiltered photos to begin the process. We look forward to hearing from you.
Event Staff Job Brief
---
Fairytale Entertainment is looking for individuals who are highly organized and looking for occasional work. This event team will help us run our prestigious themed events throughout the year. This would include our Fairytale Princess Ball and our Events that host hundreds of guests at each event.
Wig Stylist Job Brief
---
Fairytale Entertainment specializes in creating high quality theatrical performances for families, businesses and organizations throughout our service areas. Our wigs and dresses are of the highest caliber and require the a high level of wig styling experience, excellence, skill and artistic talent to prepare and maintain them. If you feel you have this specific set of wig styling skills and you're interested in working for a theater company that values its workers, please feel free to contact us.
Sales Associate Job Brief
---
We are looking for a results driven Sales Associate to be responsible for incoming and outgoing phone sales. The successful candidate will be able to elevate company standards, achieve sales goals, and meet clients expectations.
Responsibilities
Ensure high levels of customer satisfaction through excellent phone sales service
Assess customer's needs and provide assistance and information on product features
"Go the extra mile" to drive sales
Actively seek out potential customers based on defined goals
Remain knowledgeable on products offered and discuss available options
Cross sell products
Team up with coworkers to ensure proper customer service
Build productive trust relationships with customers
Requirements
This is an entry level position. These requirements will help define our specific needs
Previous experience is not a requirement - it is an entry level position
Basic understanding of sales principles and customer service practices
Proficiency in English
Working knowledge of customer and market dynamics and requirements
Solid communication and interpersonal skills
Customer service focus
High school degree; BS degree in Marketing or related field would be a plus
To apply, please send your resume and a few recent photos to: jobs@fairytaleyourparty.com