Hire Princess Birthday Party Characters for Kids in Illinois
Please select your location so we can provide accurate information for your location.
Please Note : If you have any questions or difficulties accessing the system please
Contact us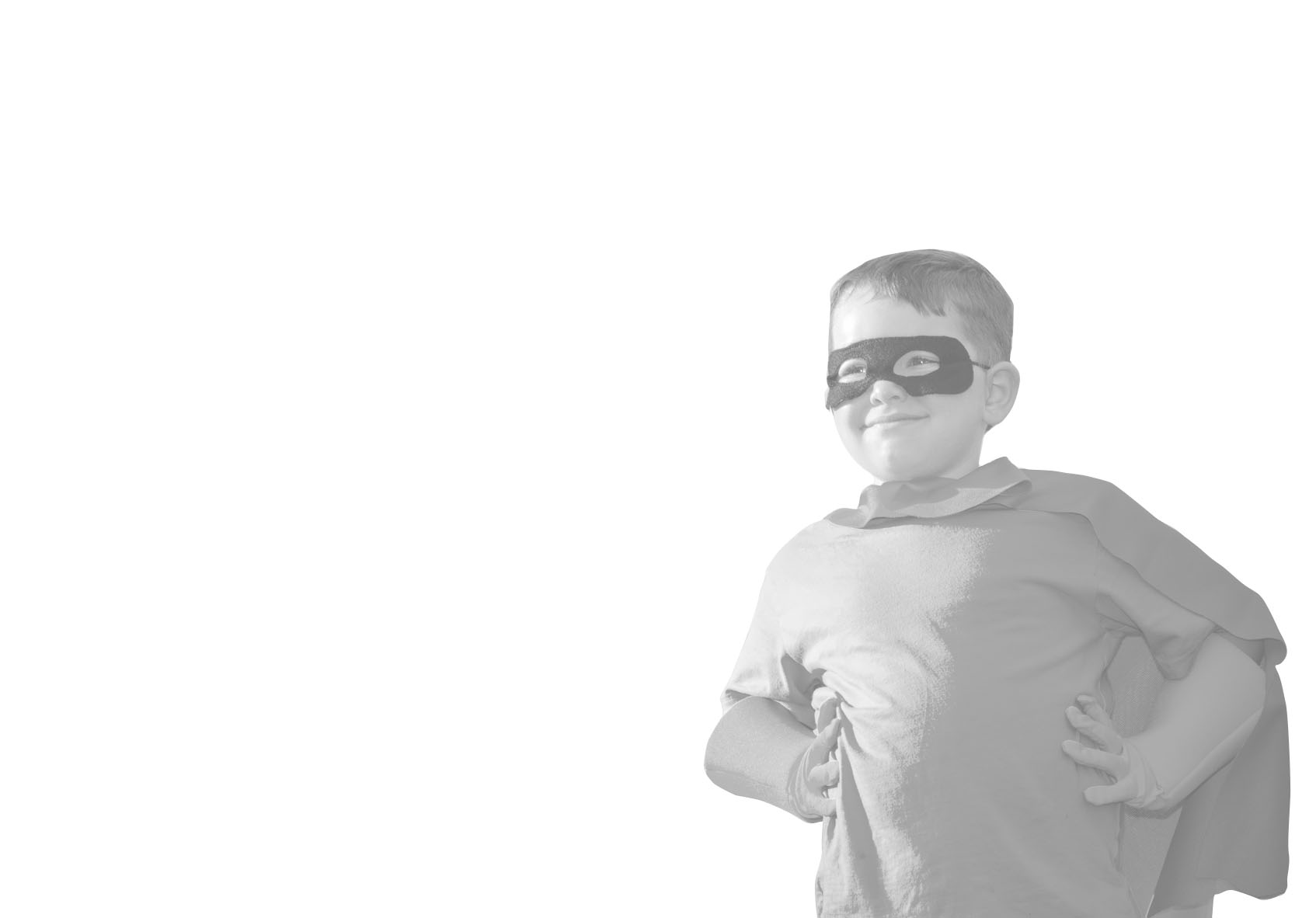 Why Hire our Princess Party Characters?
Planning a Disney princess party for your little girl or boy? Finding the right princess party entertainment in Chicago Illinois can be really challenging. Fairytale Entertainment has been around since 2006 and all we do is children's party entertainment. We are specialists when it comes to your princess or superhero party characters in Naperville and the entire Chicagoland area.
As a parent or event planner, getting the details right is critically important. Unfortunately, some dismiss this when looking to hire a princess party character for a kids birthday party or event. We do realize that budgets are important but after 13 years of providing the best princess party characters in Chicago, Illinois, we tend to hear the same feedback from parents who made a quick decision based on a lower price. Their disappointment and regret are always difficult for us to hear especially when it resulted in a cancellation the day before their event. We alway remind parents that a lower price is still a lot to pay for a bad experience that no one wants to remember. So please trust us for your princess party character in the Chicagoland area.
Our party character company is located in Naperville, Illinois but we are privileged to serve the entire Chicagoland area. This includes cities such as Chicago, Oak Park, Bolingbrook, Evanston, Skokie, Arlington Heights and all the other communities around. Our princess performers are local and trained by our team personally. Each are talented and beautiful princess party performers for kids parties.
As a princess party company in Naperville, Illinois, we work hard to stay involved in the community. The Fairytale Foundation, which is our non-profit organization, is constantly expanding its efforts to provide a Wish for children and families facing crisis. This allows our cast of princess party characters to give back in a way that is lasting and meaningful to us and the community. From targeted events with nationally known organizations to a wish granted for a child facing their last moments in a hospital bed, our princess party company makes every effort to make a difference where we can.
Illinois princess parties will continue to be a focus for us each weekend. As a licensed and insured princess party company, we've taken every effort to make sure we are a Chicago princess party company you can trust. Our princess entertainers all go through a background check as do all our party entertainers. You can see the difference for yourself by viewing our google reviews and our photos which represent our quality and experience.