Princess Party Characters for Kids
Please select your location so we can provide accurate information for your location.
Please Note : If you have any questions or difficulties accessing the system please
Contact us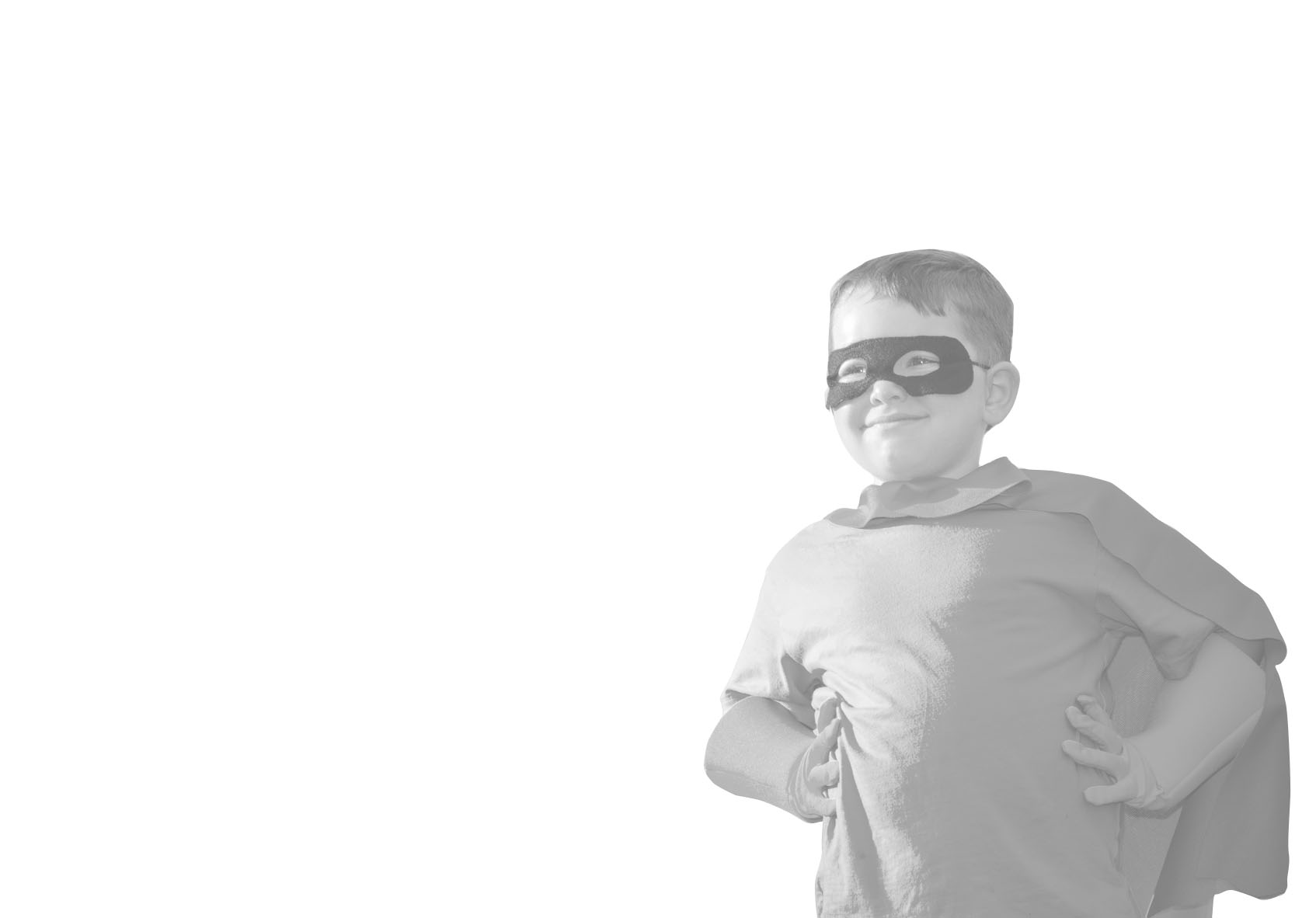 Captivating Princess Characters for Parties
Please don't make the mistake that every princess party company is the same. As your trusted source for Princess Party Characters since 2006, we can say with confidence, they are not. Low prices, few reviews, poor website and poor customer service should all be key indicators. Princess party characters for kids birthday party entertainment can be amazing if you choose the right character provider.
You shouldn't have to wait days to hear from a character party company. The same carelessness will inevitably be reflected in their princess party characters. Low prices means you're taking a big risk for your child's birthday party. Quality and reliability are not cheap and only a stable company can offer you this, ensuring your princess party character experience will be magical. A low price is still too much for a bad experience! Princess parties are intended to be unforgettable experiences so we want to help you achieve this.
When planning to hire your princess party characters, you'll quickly discover customer service is not a common quality among princess party providers. Customer service takes a lot of work and effort to ensure your entire experience with us is magical. Every princess party company faces logistical challenges but you should know immediately that a princess party character provider takes your request seriously.
Fairytale Entertainment is a trusted source for reliable princess party characters. The high quality comes from our high standards which we believe every parent and party planner is looking for. Don't settle for anything less than the best! Book your princess party characters today right over the phone and check this off your list of things to do!
Princess Parties Around The Nation
Fairytale Entertainment is happy to provide its customers all across the nation with the most entertaining princess party characters around. So, if you're looking to have a princess party and are located in one of the following states, we can can help.