Party and Concession Rentals
What's a birthday party without all the extra Party Rentals? There is no limitation to making your kids party entertainment the talk of the neighborhood! Fairytale Entertainment has added some exciting new Party Rental Equipment as well as Party Rental Services to compliment our amazing lineup of Kids Birthday Party Characters. We want to help make your celebration the talk of the town!
KIDS PARTY CHARACTER RENTAL
Our kids party character rental is our most popular rental service. Rent a princess or superhero party character for your birthday party entertainment and you'll experience a unique and exciting addition to your event. Don't stop there, our huge lineup of kids party characters includes pirates, fairies, galactic warriors, clowns, television and movie characters, cartoon characters and other popular themes your kids will love. Each party character rental includes all the games, prizes, singing, dancing, balloons and photo opportunities for your children to interact with. This is a memorable experience you'll cherish forever.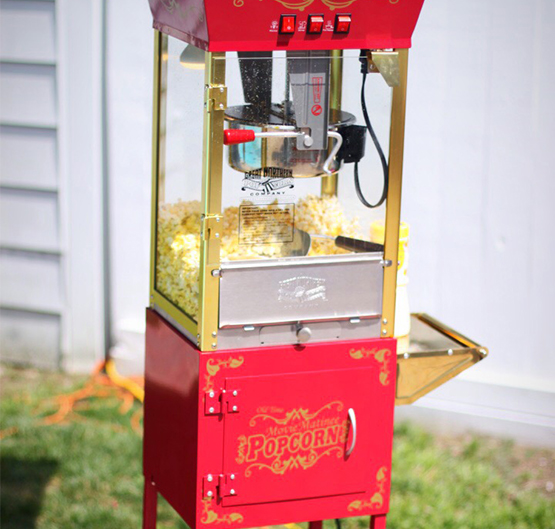 CONCESSION EQUIPMENT RENTAL
You can rent a Popcorn Maker or Cotton Candy Machine for a reasonable price at many party rental facilities. We know the aroma of these goodies spreads throughout the atmosphere of your party. Quality is as important to us as it is to you so these Concession Rentals are top notch. What makes our concession rental service unique is that we have put a sweet treat package together with our very own sweet treat host who brings the equipment to you! You won't have to trouble yourself with anything. It is delivered, made and served for you, cleaned up and hauled away so you can focus on your quests. Check out our Sweet Treat Package today.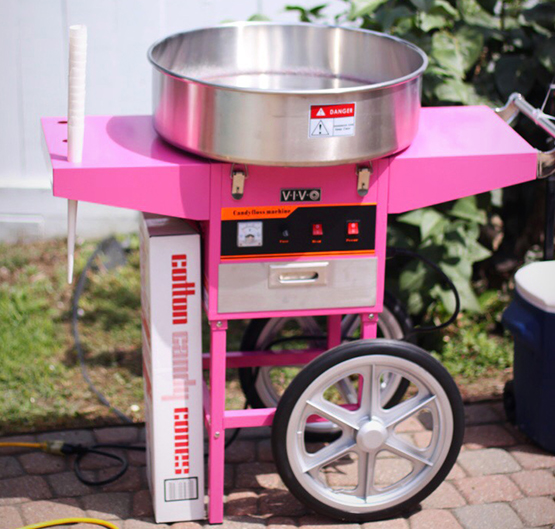 CANDY FILLED PULL-STRING PINATAS
Can't get enough candy? Add one of our Pull-String Piñatas to your next Princess, Superhero or Pirate Party. These Candy Filled Piñatas are safe, reliable and fun for kids of all ages. The piñata is a traditional party element that continues to entertain generations to come. Whether you want to crack it open with a plastic bat or safely yank the ribbons, kids always light up when the candy comes pouring out!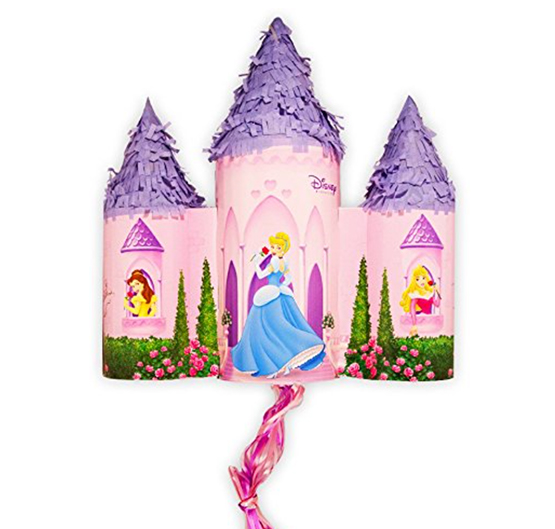 Availability is based on office location.
Ready To Experience The Best & Safest Entertainment Around?
Take a moment to see if the character and date you want is available.
Check Availability