As Real As it Gets
High Quality & Custom Made
Because we find every little detail to be just as important as the next, we handcraft all of dresses and armor our entertainers wear. This is the only way to ensure that the quality is unparallelled.
We think its important to communicate that the costumes our entertainers wear are not bought from a cheap Halloween store or from China, they are pieces of art specifically made to make each magical event memorable and amazing. You will notice this difference if you have gone with another company in the past.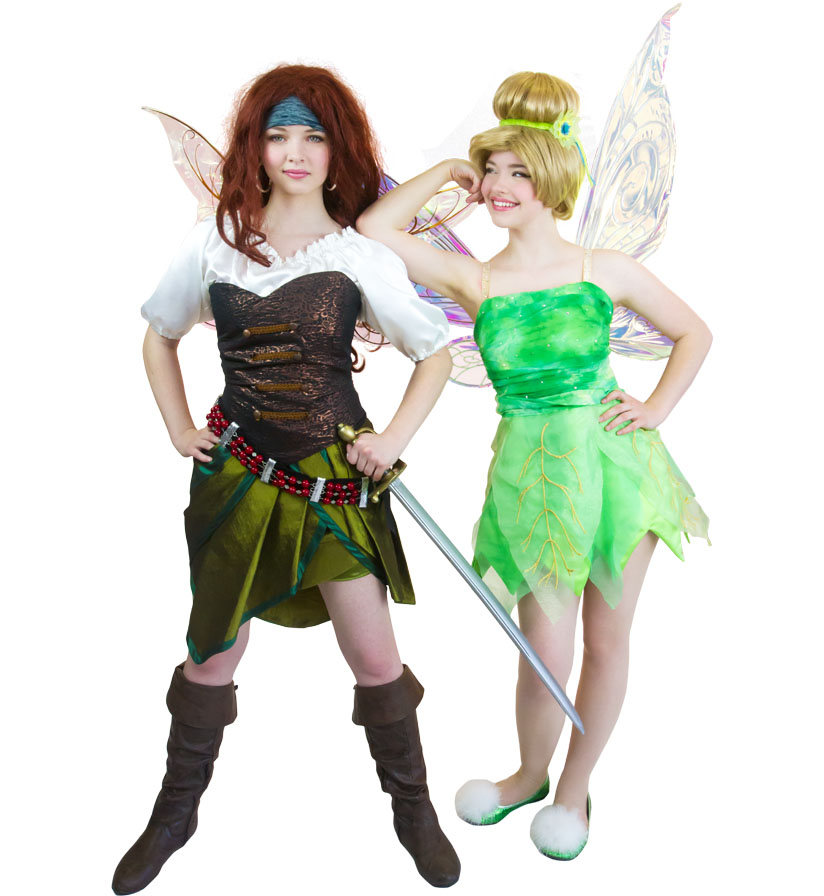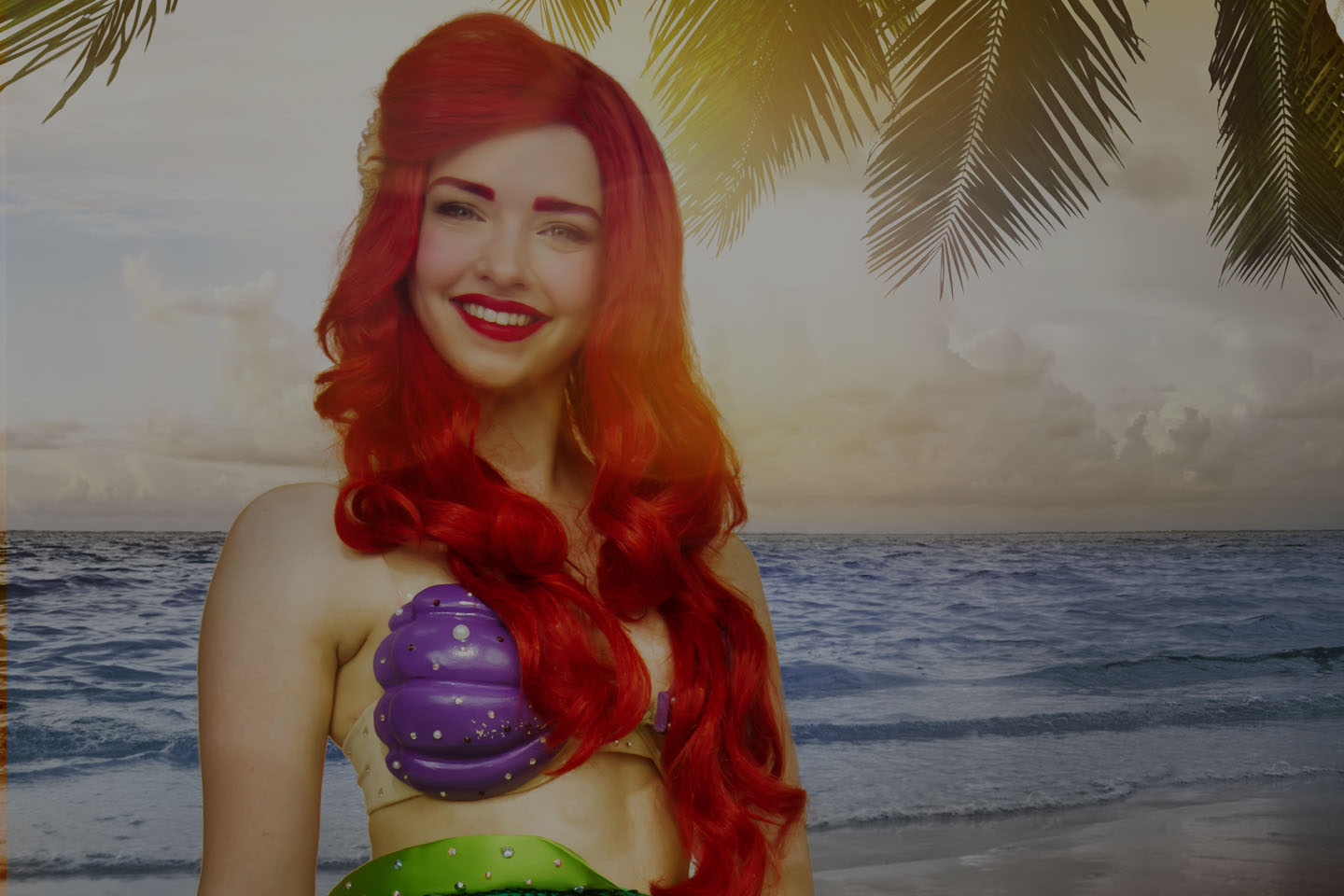 More Than A Pretty Face
When it comes to your child, you shouldn't settle for anything less that the best, and that is exactly the kind of quality that we are offering. We don't just dress up in a costume, we bring your kid's character parties to life.
We pride ourselves in every little detail, and our presentation and professionalism to make the entire experience one that you and your children will never forget.
Ready To Experience It For Yourself?
Take a moment to see if the character and date you want is available.
Check Availability