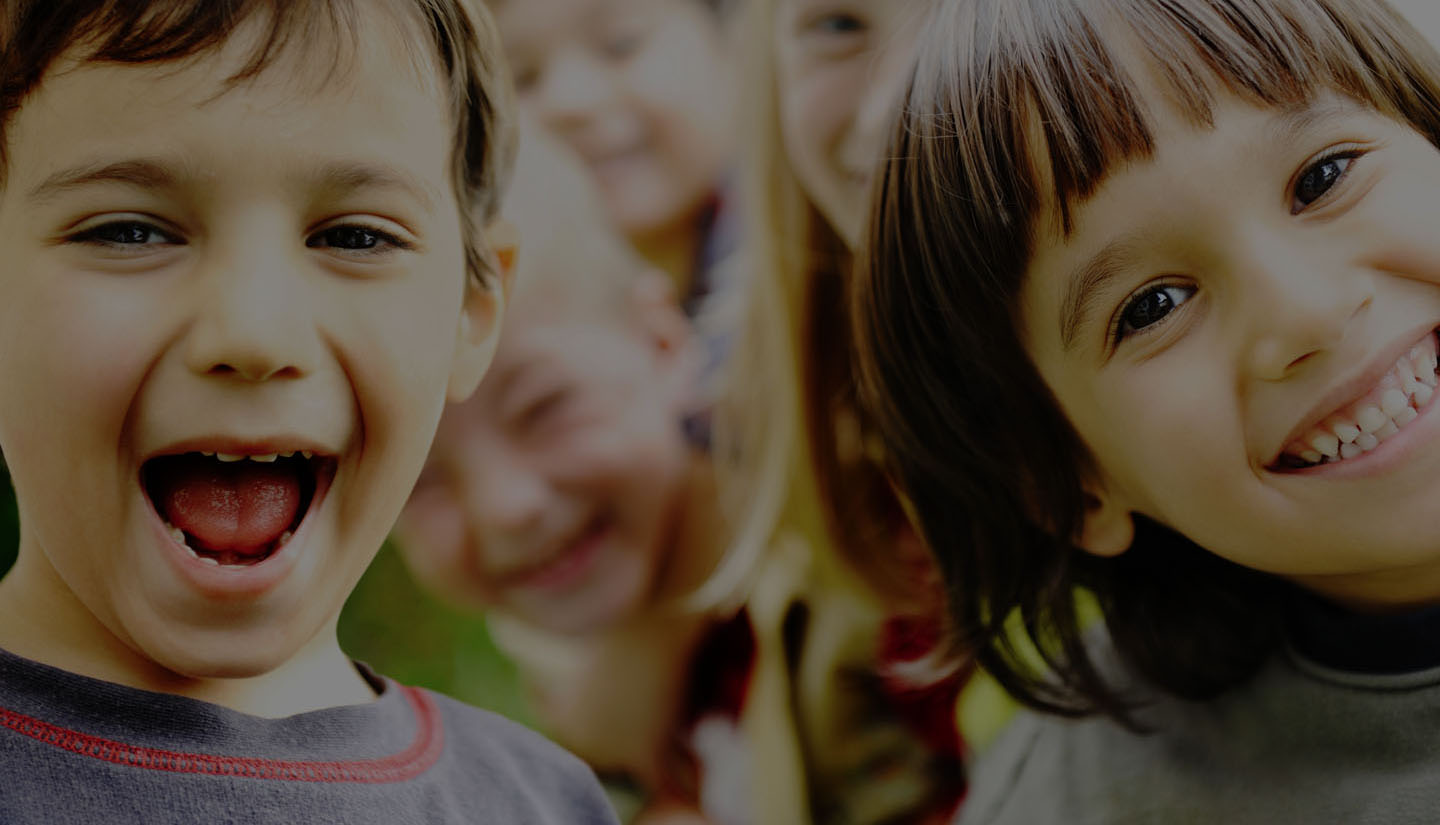 Kids Party Characters for Hire
Please select your location so we can provide accurate information for your location.
Please Note : If you have any questions or difficulties accessing the system please
Contact us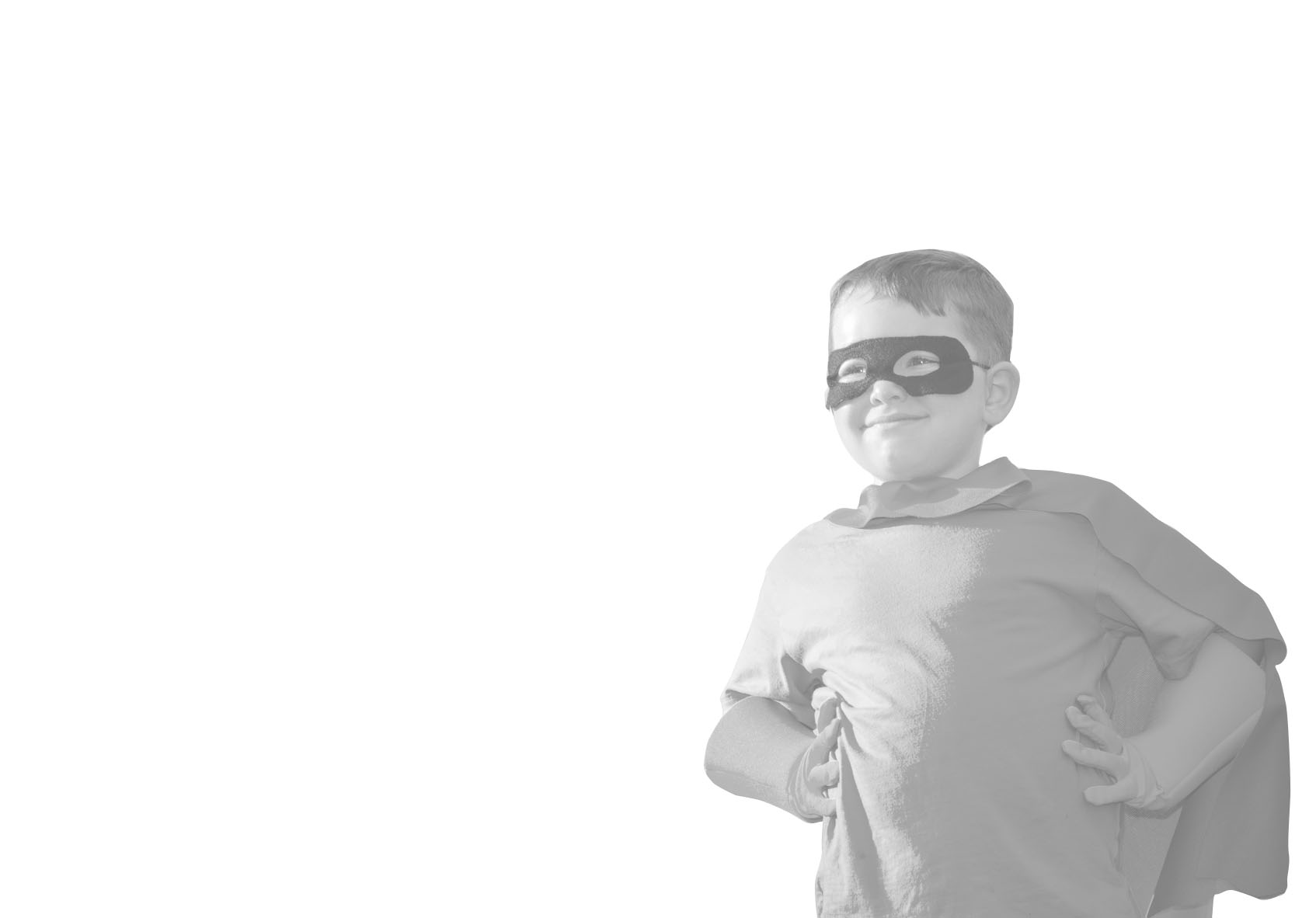 Unforgettable Kids Character Parties!
Our kids are special to us. That is why we have devoted our lives to providing the most amazing, high quality kids party characters. No matter what type of kids party characters you're looking for, Fairytale Entertainment will be able to provide it. We specialize in children's party entertainment and we know what they really love in a party. From dancing and face painting to singing and taking pictures, our birthday party characters will never be forgotten. Take a moment to look through all of our professional birthday party characters. We are sure that you will find that one of our princess party characters or superhero party characters will be the perfect fit.
Everything we do is designed to make the kids party characters experience the absolute best for the kids. We have taken the time to customize all of our party entertainers costumes to make them as authentic as possible, and we train our kids party entertainment to not just act like the characters, but to truly bring them to life for the kids. Book your kids party characters for your next special event and we will show you the highest quality party characters for kids you can find!
Kids party characters have a unique effect on the minds of children. Their imagination is activated when our kids party entertainment shows up. Choosing the wrong kids party characters can leave you frustrated and full of regret. Birthday party characters are not all the same and it is critical that party planners take the time to discover the best kids party characters around. As your trusted source for party characters for hire, our quality, reliability, experience and raving reviews should put your mind at ease. You can trust that our kids party characters will bring the joy and excitement you hope to see in your children.