Affordable Pirate Party Characters for Rent
Please select your location so we can provide accurate information for your location.
Please Note : If you have any questions or difficulties accessing the system please
Contact us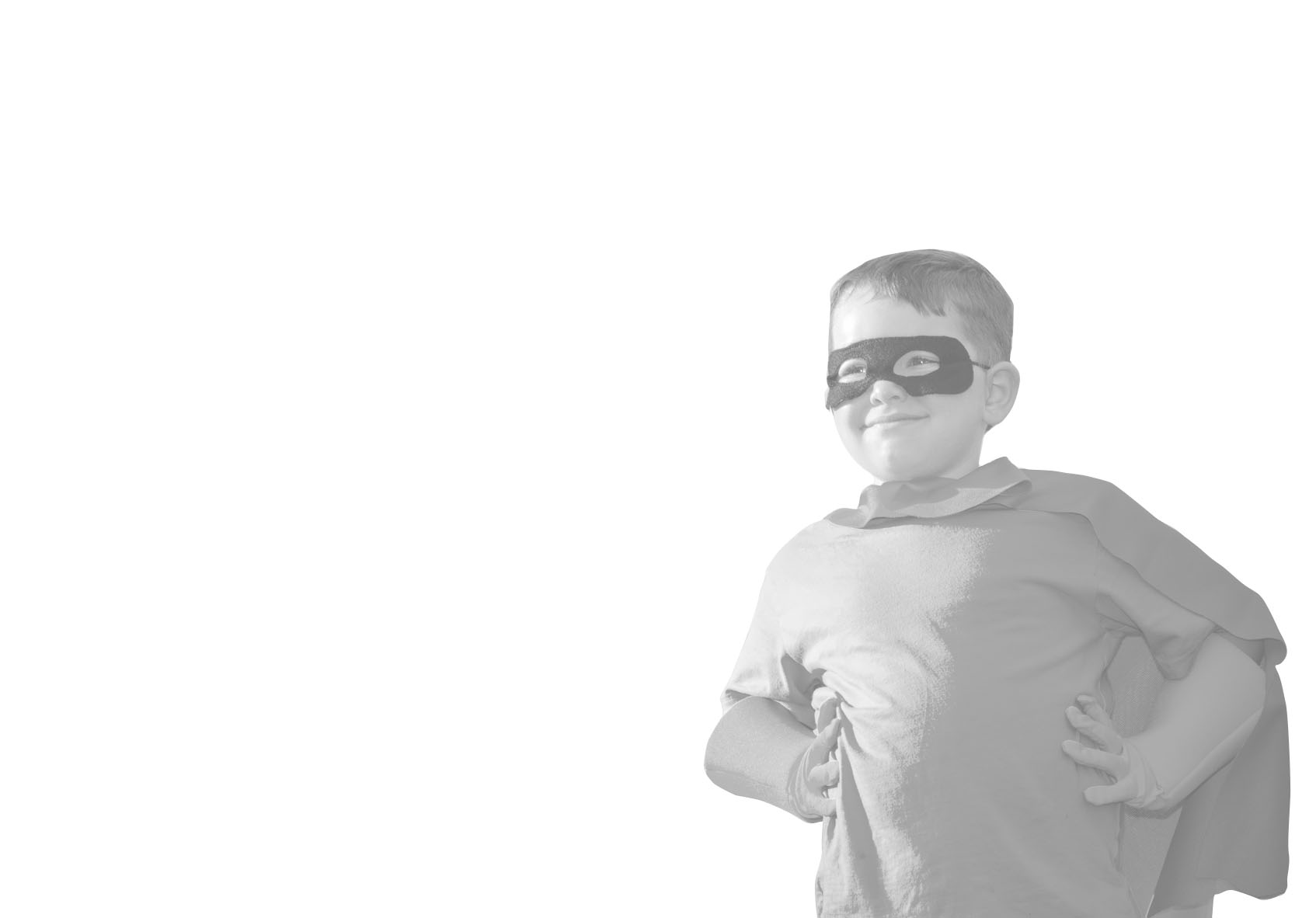 Amazing Pirate Character Party Characters
Ahoy thar! Looking for the greatest swashbucklers around? Well, you found 'em! When it comes to Pirate characters that your children all know and love, Fairytale Entertainment has you covered. From unforgettable Captain Jack Sparrow parties to amazing Jake the Pirate parties, we know the in's and out's of what makes a truly spectacular birthday party. Our pirate character parties engage the kids in pirate training, games, prizes, pictures, and much more! We specialize in keeping the magic alive, and also in the dreams and wishes of children all around the world!

At Fairytale Entertainment, we pride ourselves in not only providing the best pirate characters entertainment in the industry, but also in being the best birthday party entertainment company in the world! We know that's a lot to live up to, but after 13 years of doing what we love, we've learned so much from our customers, the industry, and even from ourselves. Year after year, we strive to become better and better, racing against our own high-standards.