We're A Company You Can Count On
We Do It For The Kids
Although we're not perfect, we strive to make sure that every event is special and memorable for the children involved - they are the reason we do what we do. There is nothing more heartbreaking then letting down a child on their special day.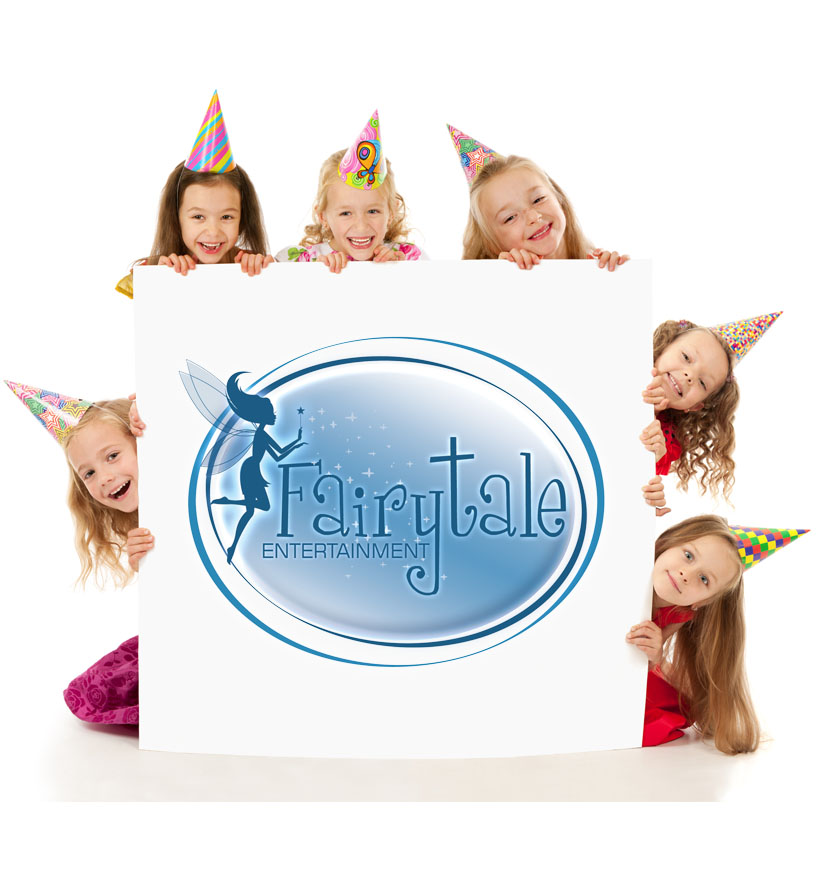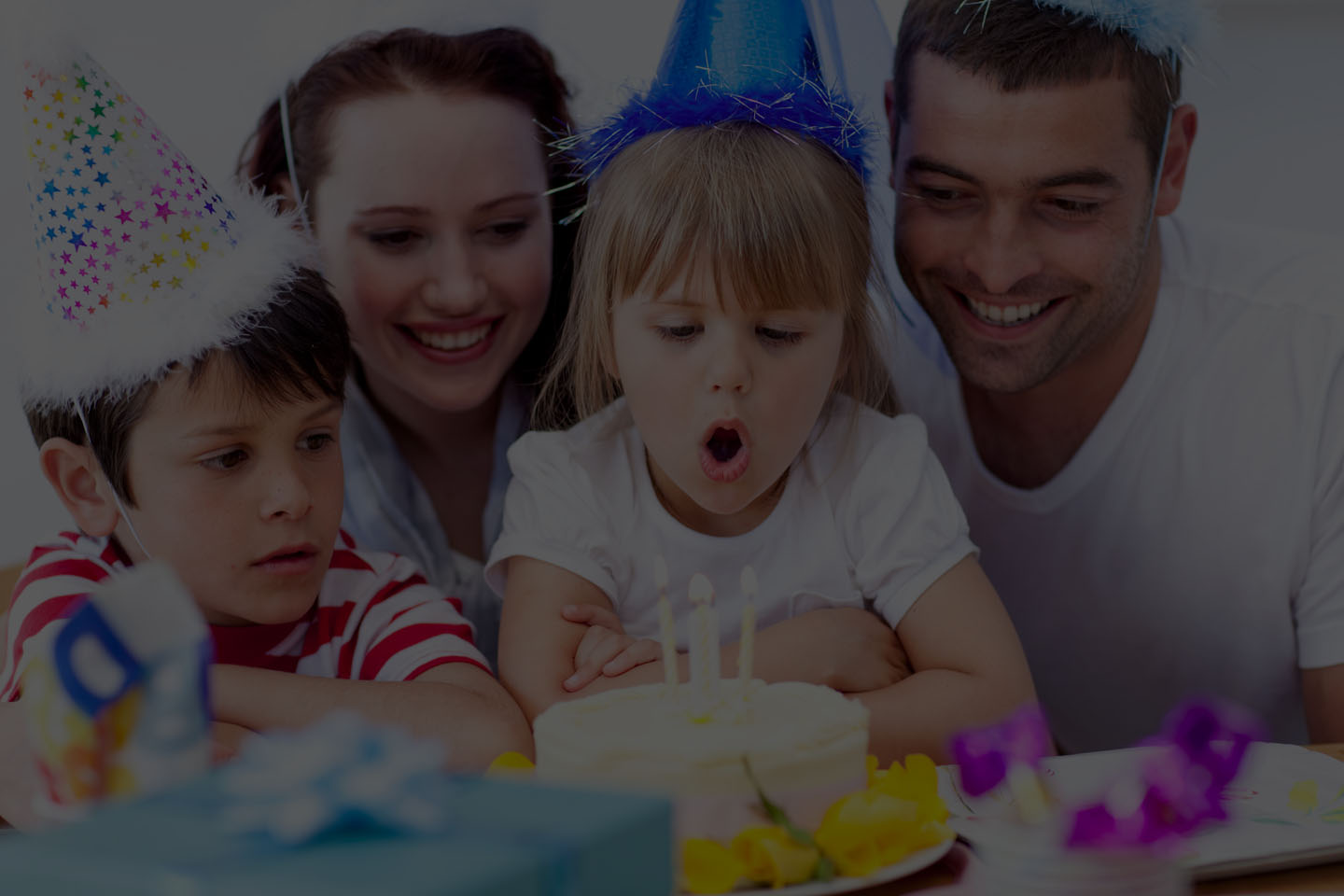 100% Money Back Guarantee
When we say were going to be there, we are. However, in the event that all our entertainers are kidnapped by ninjas, we do offer 100% money back guarantee.
Ready To Experience It For Yourself?
Take a moment to see if the character and date you want is available.
Check Availability