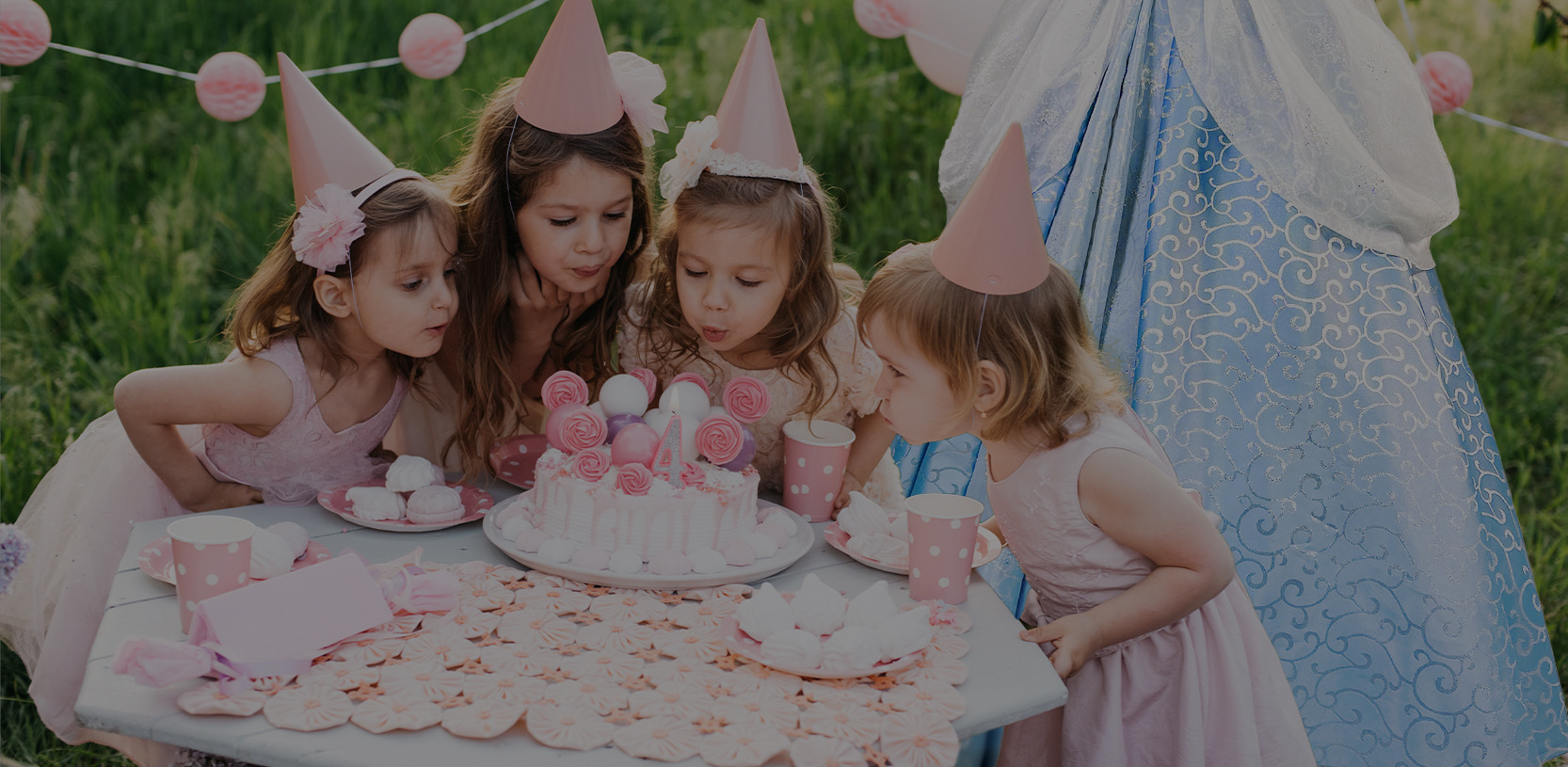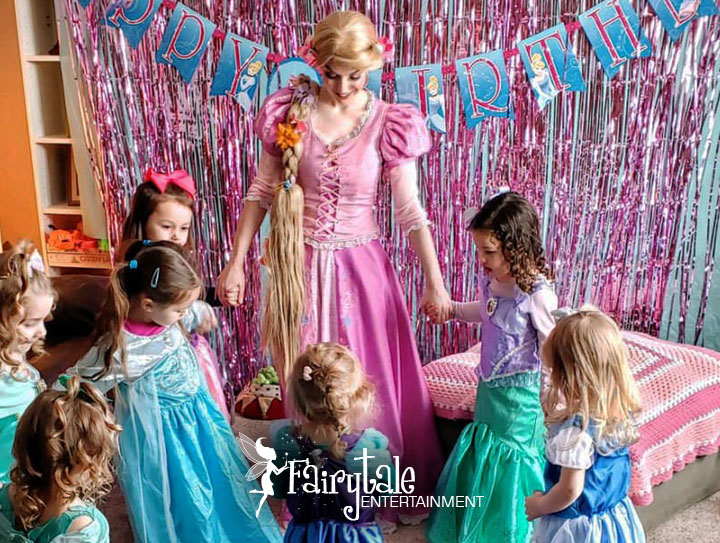 ---
Amid the COVID-19 shutdown leaving families isolated in their homes, we recognize that many parents and party planners are being forced to postpone their birthday party entertainment. So many kids have had their princess birthday party delayed and reduced to a small gathering of family members without the excitement of their planned party characters.
We know there is hope for families during this season and this crisis will pass soon. This is why Fairytale Entertainment is offering a special deal right now when you book your kids party characters for an event in April, May, June or July. We are offering free face painting for our princess party characters (limited to princess parties with 15 children or less). This is typically a $25 add-on that we will include for FREE when you book your princess party character now.
There are two great reasons to take advantage of this special offer. First, you will be helping our party character company during this difficult shutdown season. Most of our events have been postponed or cancelled which has left our amazing cast of party entertainers without work. We need a strong recovery when this crisis is over. Second, as the government issues stimulus checks, you'll have some money in your pockets you didn't expect. The perfect solution to enhance your child's birthday party entertainment.
In addition to this great princess party coupon, we are also offering a $25 savings when you ADD-ON our Kids DJ package to your princess party or superhero party entertainment. As one of our newest party packages, our Kids DJ comes with all the music, equipment and activities to make your party entertainment amazing. Our princess or superhero entertainer works perfectly with our Kids DJ package and takes all the stress away from you.
We can get this booked right over the phone while you remain with your family during this shutdown. This is the perfect time to plan out the details for your birthday party entertainment and we want to help you make it magical. Please give us a call and we would be happy to get this scheduled today.