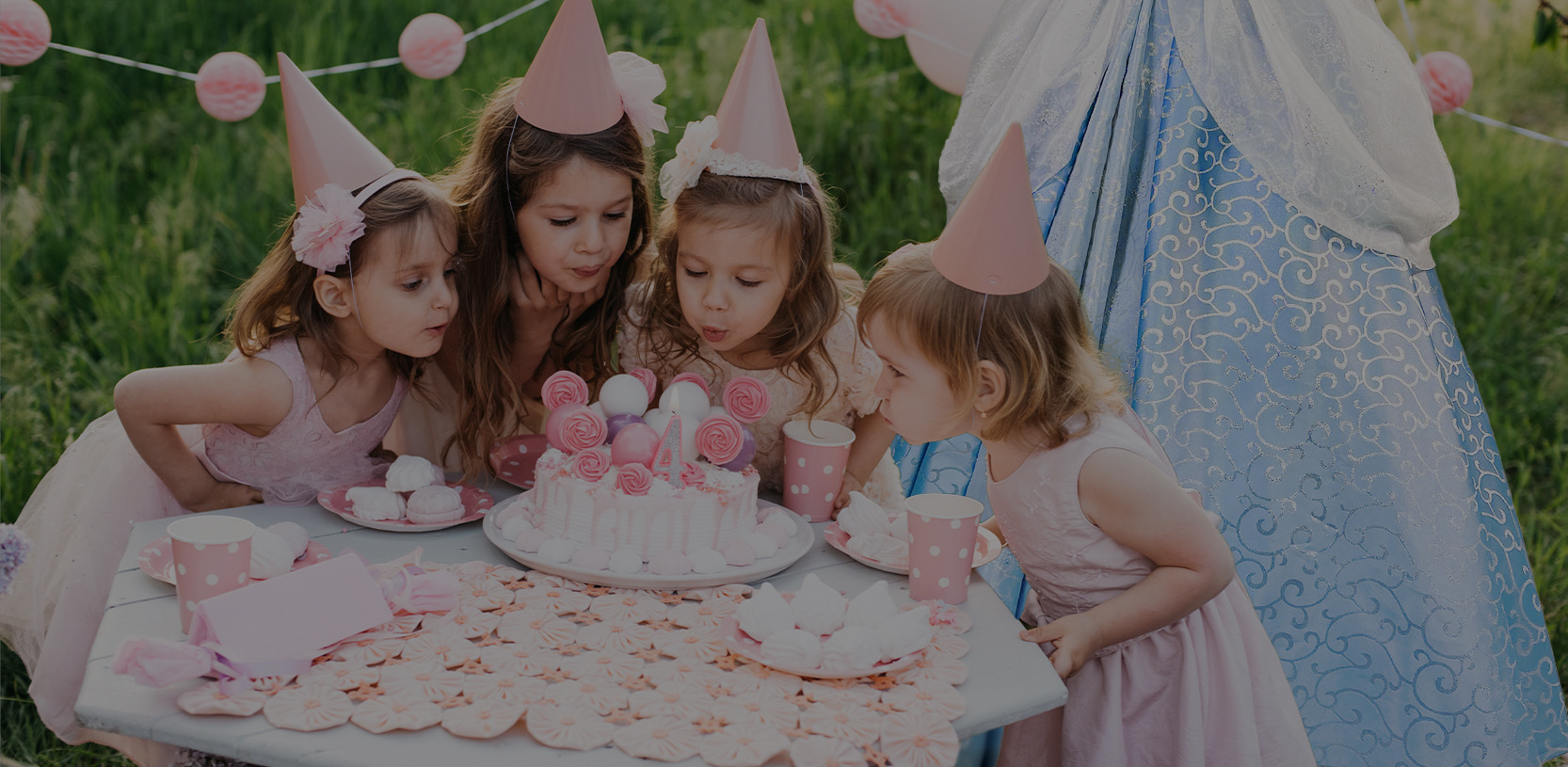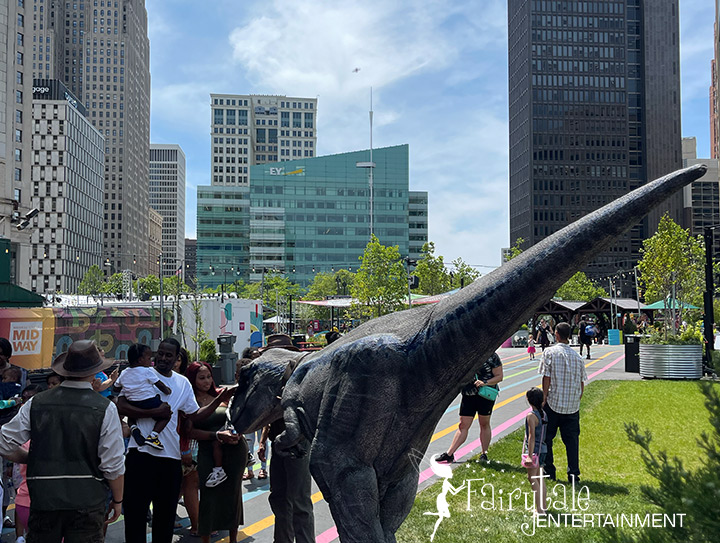 ---
Get ready for a roaring good time this summer at the Monroe Street Midway in downtown Detroit! Families looking for an exciting getaway and a chance to witness something truly extraordinary need to look no further. Fairytale Entertainment is proud to present the star of the show: our magnificent Walking Raptor Dinosaur!
Imagine the look of pure amazement on your child's face as they come face-to-face with a real-life walking dinosaur. This awe-inspiring creature will make appearances throughout the summer, captivating audiences of all ages with its lifelike movements and majestic presence.
Brought to you by Fairytale Entertainment, families can experience this thrilling spectacle free of charge. It's an opportunity not to be missed! Gather your loved ones and head down to the Monroe Street Midway to witness the magic unfold.
Each week, Fairytale Entertainment has the privilege of introducing their live Walking Raptor Dinosaur to the eager audience. The Midway presents families with an amazing selection of entertainment options including this walking dinosaur experience, where children and adults alike can marvel at the magnificence of this ancient creature. It's an educational and awe-inspiring experience that will leave you with lasting memories and memorable photos.
The Walking Raptor Dinosaur is a sight to behold. Its realistic movements, lifelike features, and thunderous roars will transport you back in time, sparking wonder and curiosity in all who witness it. Fairytale Entertainment has spared no expense in bringing this incredible creature to life, making sure every detail is as authentic as possible.
This is the perfect opportunity to gather the family, escape the ordinary, and embark on a thrilling Jurassic dinosaur adventure right in the heart of downtown Detroit. The Monroe Street Midway provides a safe and vibrant space for everyone to play, explore, and enjoy quality time together.

Don't miss out on this once-in-a-lifetime experience. Grab your camera, bring your friends, and join us at the Monroe Street Midway to witness the awe-inspiring spectacle of our live Walking Raptor Dinosaur. Prepare to be amazed as this incredible creature roams the Midway, captivating the imaginations of all who encounter it. It's an adventure you and your family will cherish for years to come.