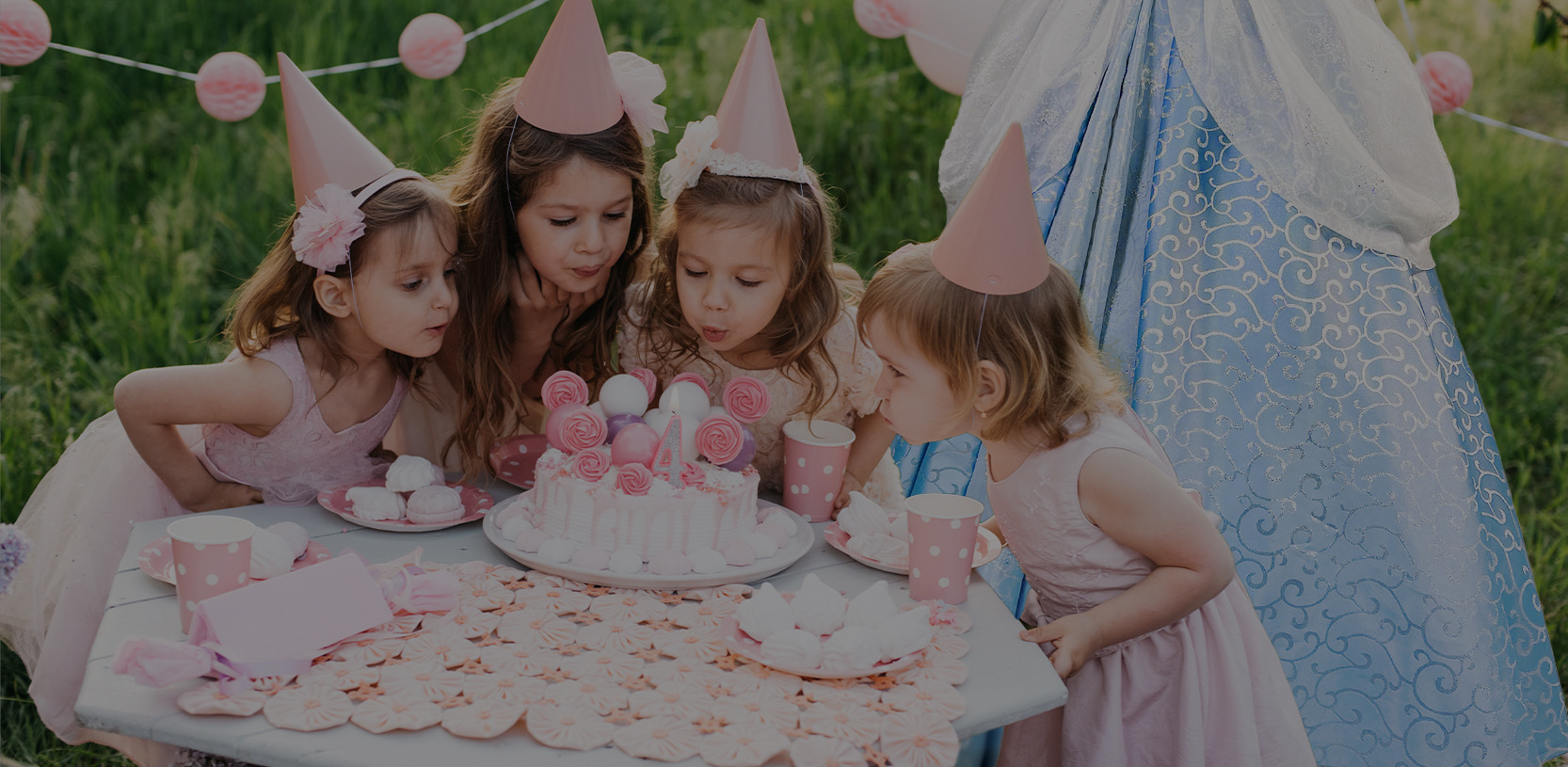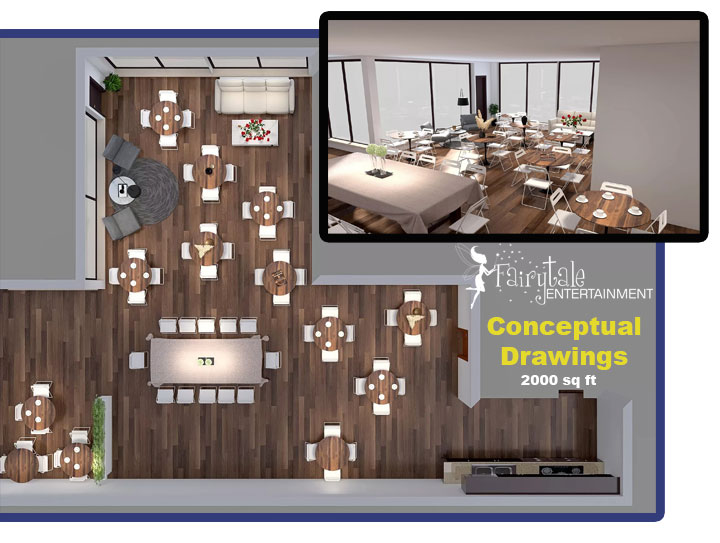 Written by Todd

Categorised Events
---
Kids Party Places in Metro Detroit
Fairytale Party Place Opening June 2021
Searching for Kids Party Places is Metro Detroit? Although there are fewer choices than in previous years, parents and party planners can find many options when booking birthday party venues. Much of the search rests on finding a comfortable kids party location that provides entertainment for kids parties. We want to help you in your search with the opening of the Fairytale Party Place in Auburn Hills, Michigan.
The opening of our kids party place is scheduled for June 2021. We are already encouraging parents and party planners to reserve their times now. We realize we are competing with the great outdoors in the summer months but we also recognize that many parents are looking for reliable kids party venues that aren't dependent on the weather. This small event space will be conveniently located in the heart of Oakland County and will provide easy access for most in the Metro Detroit area.
We are very excited for our Kids Party Place to open as it will be a reliable location for weekly family events hosted by our event planners. We are planning regular themed events that will take place throughout the week as well as on the weekends. Not only will our event venue exceed your expectations for kids birthday party locations but it will become a magical event venue for themed character visits of every kind. Keep an eye out for our Summer event schedule which should be released soon.
When booking a kids event venue, it is critical that you find a place that fits your expectations. We are planning to accommodate both the comfort and quality that parents look for with memorable entertainment that will excite your children and create lasting memories for everyone. Fairytale Entertainment is committed to constructing a kids party place that will bring you back again and again. Whether you're enjoying it as a kids birthday party location or a special family event venue, we are confident you will find this event space comfortable and inviting. Creating lasting memories is what our party place will be designed for.
Fairytale Entertainment has worked tirelessly to maintain a trusted relationship with each of our clients. We plan to carry this same priority into our small event venue. Our goal is to pair our 5 star character entertainment with the comfort and convenience our clients look for in an event venue. We look forward to working with you on your special event.
If you're a planner and looking into Fall for your special event, we encourage you to contact us and reserve our event space now. Our sales team would be happy to answer any questions you might have. The Fairytale Party Place will be uniquely designed for our kids party characters and princess tea parties and yet versatile for special events of every kind. Be the first to introduce this exciting new experience to your family and friends. We look forward to speaking with you about your upcoming event.