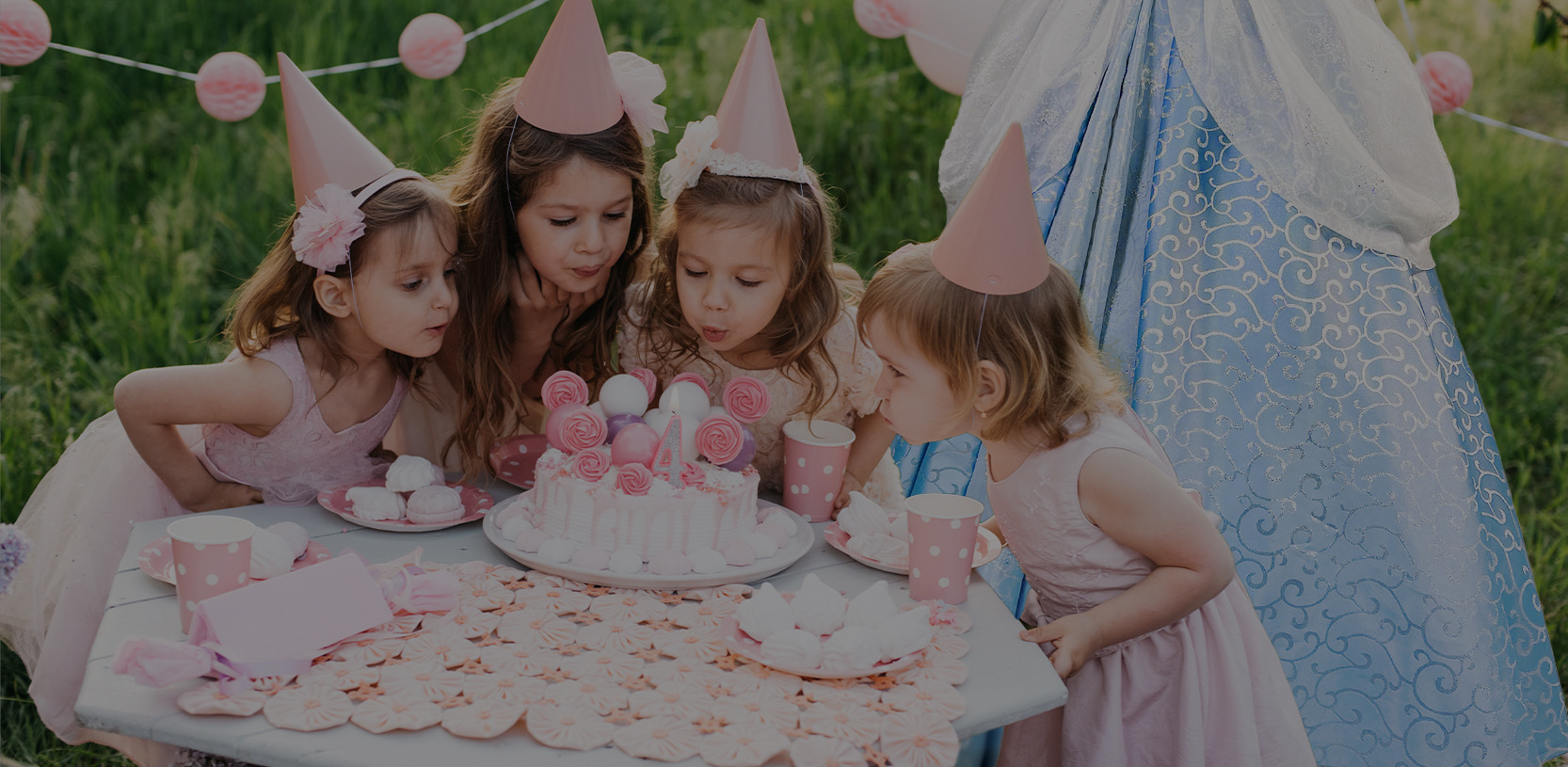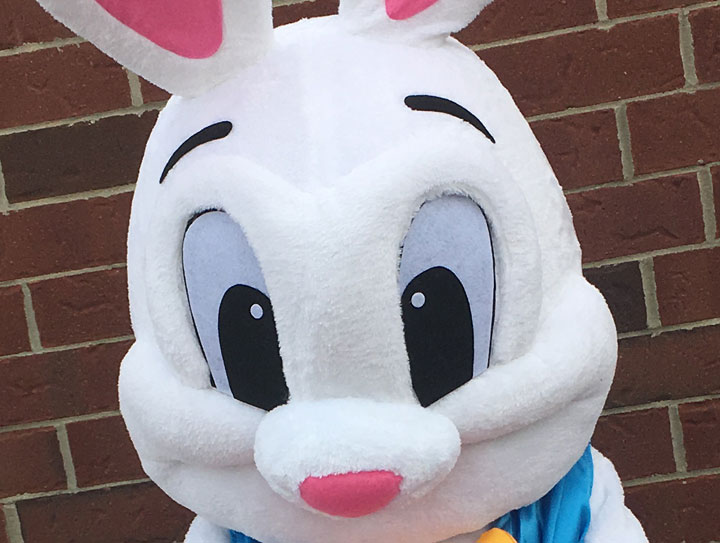 Written by Kaitlin

Categorised Easter
---
Once Spring has sprung, Easter Sunday is just around the corner. With Easter comes the exciting Easter egg hunt, baskets filled to the brim with goodies and a special visit with the Easter Bunny. The time for planning your Easter party entertainment is here.
Visiting the Easter Bunny is a loving tradition to cherish with your family and provide photo memories that are cherished forever. You do not have to wait until Easter morning to see that the Easter Bunny has hidden all of your eggs, as you can rent a Easter Bunny for your Easter event entertainment.
If you are the director of youth programs at a library, shopping center or community center, our Easter Bunny performer can be booked to make an appearance at your Easter event. This addition to your Easter entertainment brings out families and children of all ages to join in with the community and be part of something special. Not only is the Easter Bunny costume in amazing condition, clean, and friendly but he is not limited to just taking photos. The Easter Bunny will come with another entertainer from the company that can entertain children by reading storybooks, singing, dancing and more! The additional entertainer also helps children with their Easter Bunny Visit.
Bring out the Easter Bunny to your family's annual Easter party. The children will love walking about the house or yard in search of eggs that the silly Easter Bunny has hidden. The photo memories aren't just posed, but they are candid and real. Capture the children's excitement of spending Easter with the actual Easter Bunny.
Rent the Easter Bunny for your upcoming event and give your special Easter event the gift of this seasonal tradition, love and fun.