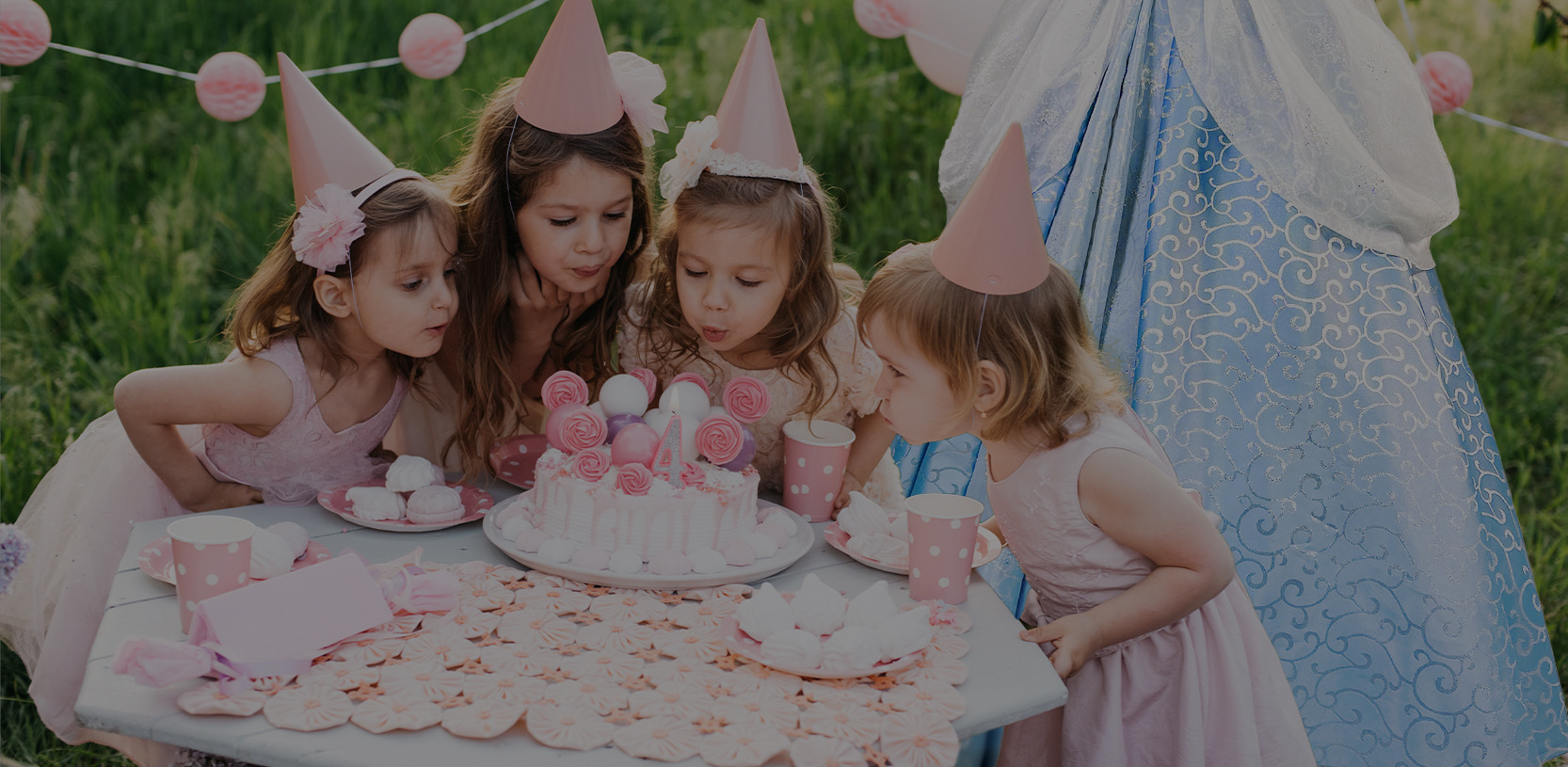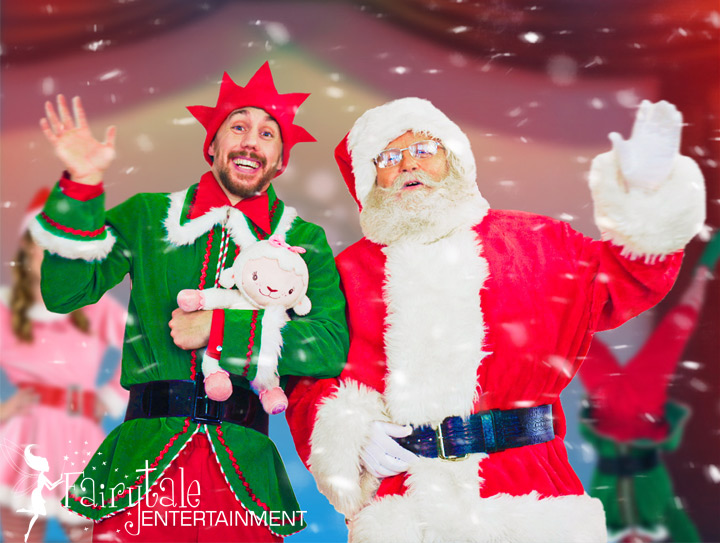 ---
It's almost the most magical time of year, and like our motto "The Magic Begins with Us!" look no further than Fairytale Entertainment for your holiday party characters. 2021 was a year of great growth for our party character company as we added two unique party venues for kids and adults, The Party Place in Auburn Hills and The Fairytale Fun Place in Clarkston. Both have the ability to craft the perfect private event with spaces to both entertain and relax.
The Party Place in Auburn Hills offers an upscale chic space with all the amenities of home. We have enhanced overhead lighting and sound to bring the Christmas cheer to any family or corporate celebration. The Party Place can accommodate up to 70 guests while the Fun Place can host 100's. These kids party places are quickly gaining popularity throughout Southeast Michigan.
Looking to add some holiday spice to your event? Our newest live action Grinch character made our heart grow 10 sizes. He will be sure to bring a little controlled chaos to every event he attends. His witty banter, hilarious antics and theatrical look will make your Christmas character entertainment the most memorable yet. We also have Rudolph and Friends, Buddy the Elf, Santa and Mrs.Claus who are adorned in their holiday best.
Contact us today to get your next celebration planned! Our Sales Team is eager to hear form you and help bring in the holiday cheer!