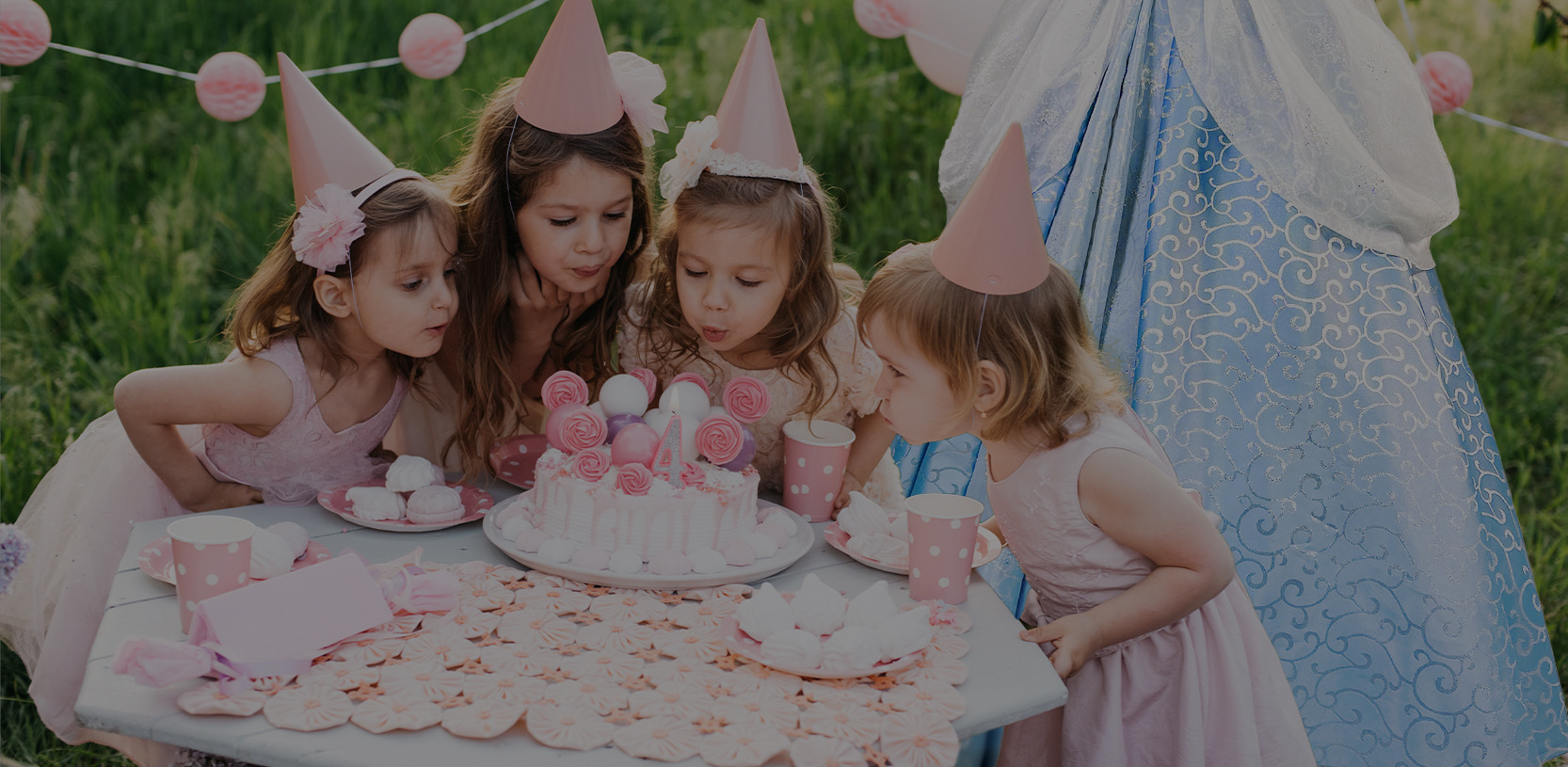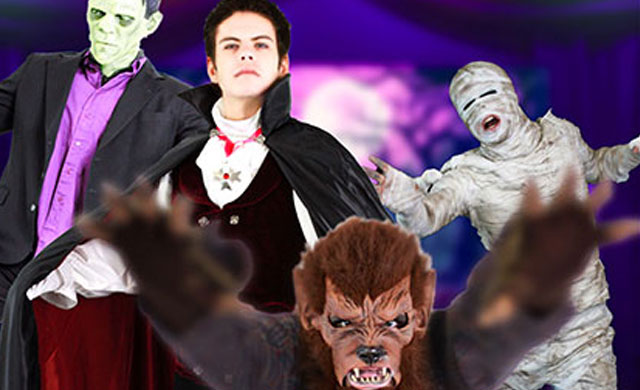 ---
Title: Spooktacular Fun: 5 Halloween Party Ideas for Kids
Halloween is just around the corner, and it's time to start planning a fang-tastic celebration for the little ones in your life. Whether you're hosting a classroom halloween party or a gathering of ghoulish friends and family, these five Halloween party ideas are sure to provide hours of spooky fun. And what's a Halloween party without some spine-tingling treats? We've got you covered with our top five Halloween party treats that kids will love.
1. Pumpkin Decorating Party
Kick off your Halloween festivities with a pumpkin decorating party. Provide pumpkins of various sizes, paints, markers, stickers, and carving tools to let the kids' creativity run wild. Encourage them to transform their pumpkins into spooky monsters, friendly ghosts, or anything their imaginations can conjure. Don't forget to cover your work area with newspaper for easy cleanup!
2. Costume Parade and Contest
Host a Halloween costume parade and contest to showcase everyone's Halloween attire. Have a designated runway, complete with eerie music and dimmed lights. Let the kids strut their stuff and show off their spook-tacular costumes. Award prizes for categories like "Most Creative Costume," "Scariest Costume," and "Funniest Costume." This activity is sure to be a hit with little witches and wizards alike.
3. Haunted House Adventure
Transform your home into a haunted house for a thrilling Halloween adventure. Create spooky scenes in different rooms, such as a witch's lair, a graveyard, or a mad scientist's lab. Equip each room with fun and safe surprises, like hidden treats or friendly monsters. Provide flashlights to guide the brave explorers through the haunted house, and watch as their faces light up with excitement.
4. Halloween Craft Station
Set up a Halloween craft station where kids can make creepy and crawly creations. Offer a variety of craft supplies such as colored paper, glue, scissors, and googly eyes. They can create paper plate masks, pipe cleaner spiders, or paper bag puppets of their favorite Halloween characters. This hands-on activity will keep the little ones engaged while fostering their artistic talents.
5. Fairytale Entertainment Halloween Party Characters
For an extra dose of spooky magic, consider hiring fairytale entertainment spooky party characters with a Halloween twist. These enchanting party characters can include wicked witches, charming vampires, classic movie monsters, or even ghost busters. They will add an element of mystery and excitement to your party, showcasing dance moves, telling stories, and engaging the kids in interactive games. Fairytale entertainment Halloween party characters are sure to make your Halloween party unforgettable.
Top 5 Halloween Party Treats for Kids
Witch's Brew Punch: Create a bubbling cauldron of green punch using lime sherbet, lemon-lime soda, and a splash of pineapple juice. Add gummy worms for an extra creepy touch.

Mummy Hot Dogs: Wrap cocktail sausages in strips of crescent roll dough to create adorable mummy hot dogs. Add mustard or ketchup for the eyes.

Spooky Spider Cookies: Bake chocolate cookies and top them with chocolate truffle "spiders" made from chocolate-covered cherries and licorice legs.

Monster Eyeball Dip: Make a fun and spooky dip by mixing cream cheese, sour cream, and various food coloring to create a colorful swirl. Top it with olive "eyeballs" for a creepy effect. Serve with crackers or veggie sticks.

Candy Corn Cupcakes: Bake vanilla cupcakes with colorful layers to resemble candy corn. Top them with orange and yellow frosting and a piece of candy corn for a sweet treat.
With these Halloween party ideas and delicious treats, you're bound to have a spooktacular time with the little witches, vampires, and monsters at your gathering. Happy Halloween!