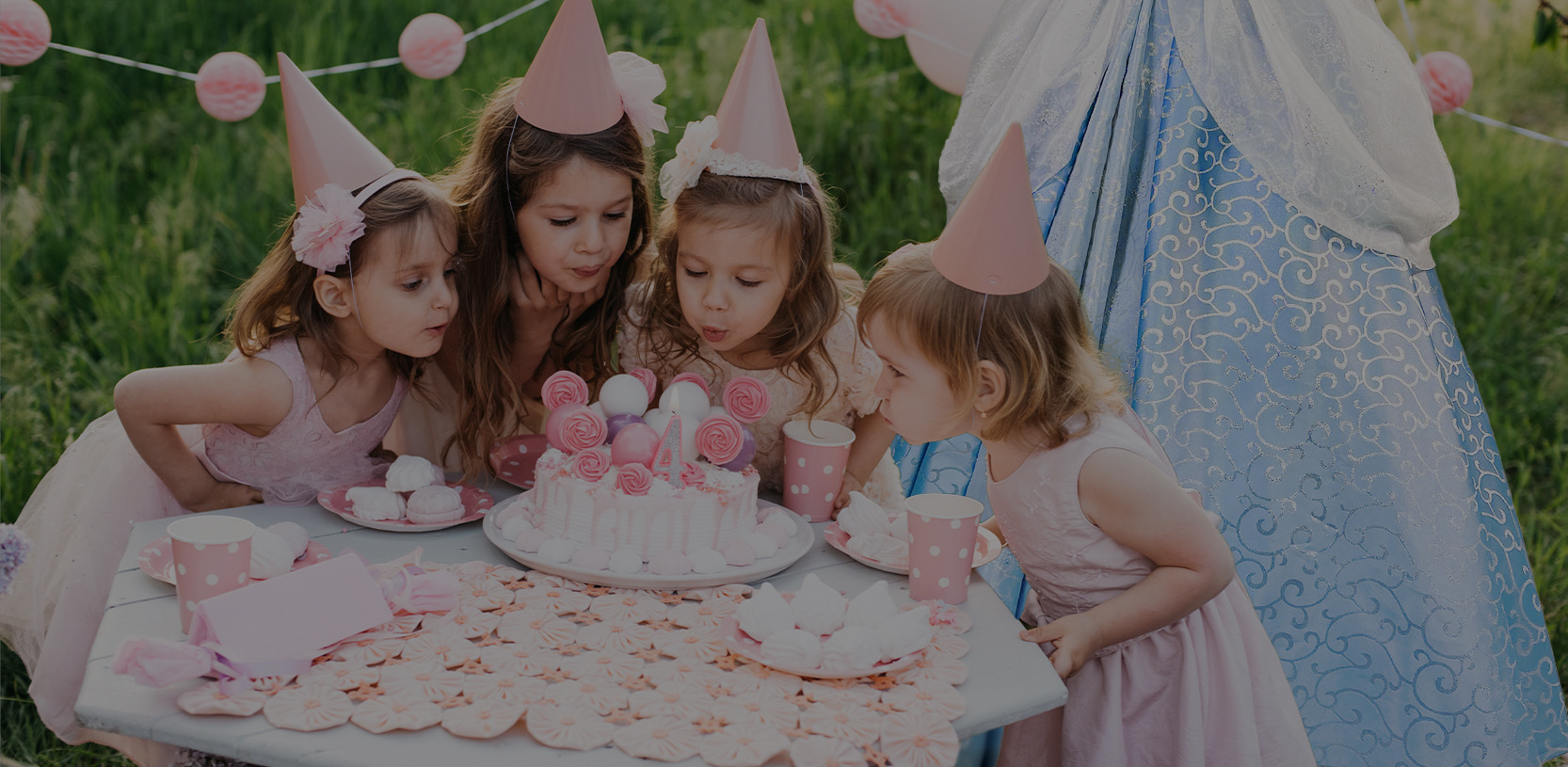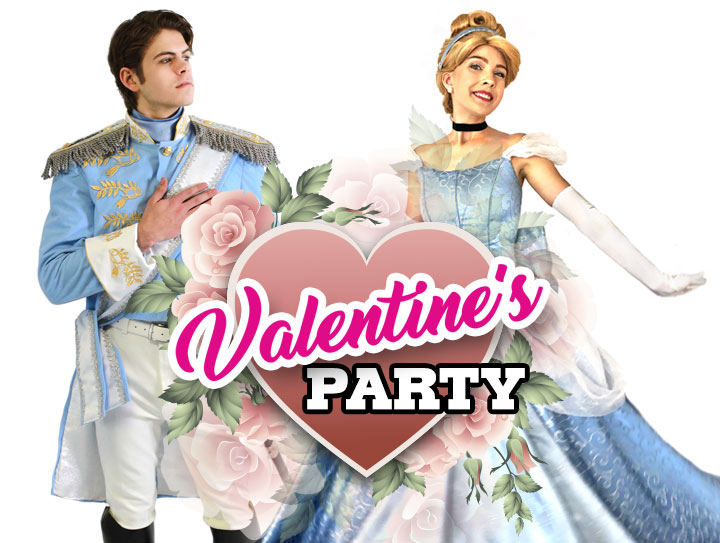 Written by Kaitlin

Categorised Holiday
---
Love is in the air! As you're planning for your child's Valentine's Day party or if you're a teacher planning the annual Valentine's Day school bash, consider straying from old traditional games and activities! New tactics are in style, especially for this modern generation of Disney fans. Enthrall the kids in all the happiness and caring that Valentine's Day represents by hiring a character performer to entertain the children.
You cannot go wrong with a professional princess performer from Fairytale Entertainment for your next Valentine's Day school party. Cinderella teaches the children to have courage and be kind. Snow White tells the kids to fill the world with sunshine! Princess Belle encourages the children to find adventure in the great wide somewhere. The Snow Queen will guide them to love themselves first. Make dreams come true with your Valentine's Day party entertainment and watch the kids become mesmerized by the magic of princess character entertainment.
You can take the romance of the season to another level and pair our beautiful classic princess characters with their respective princes. Capture the beauty and strength in a single prince and princess character visit for your next Valentine's Day party entertainment. Choose Belle and Adam, Cinderella and Charming, Sleeping Beauty and Philip, and Arabian Prince and Princess. Your guests will be captivated by their dancing, singing and charm.
However, you may choose a more heroic direction for your Valentine's Day party entertainment. A superhero entertainer gets the kids out of their seats and learning awesome superhero moves that they will take with them to do good in the world. Our Warrior Woman character knows that only love can truly save the world. So she will encourage the children to stay, fight, and give, for the world they know can be. Bat Hero shares with the children that our greatest glory is not in failing, but rising everytime we fall.
Take the stress of hosting a Valentine's Day themed party and let a professional character performer take the kids on a magical adventure filled with games, balloons and more! Whether you hire a princess, superhero or cartoon character, the excitement of the party is everlasting and will have the kids talking about it for years to come.