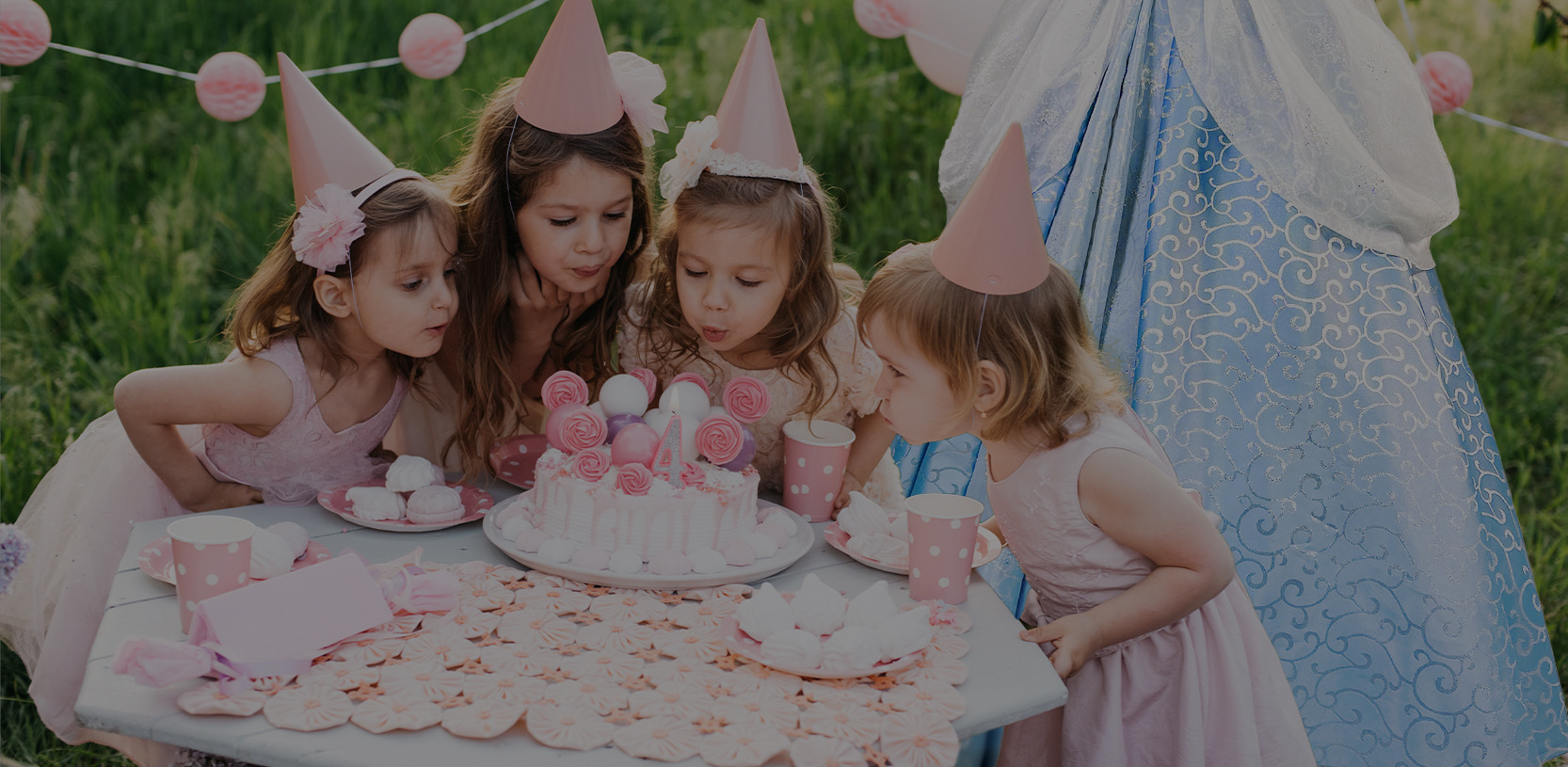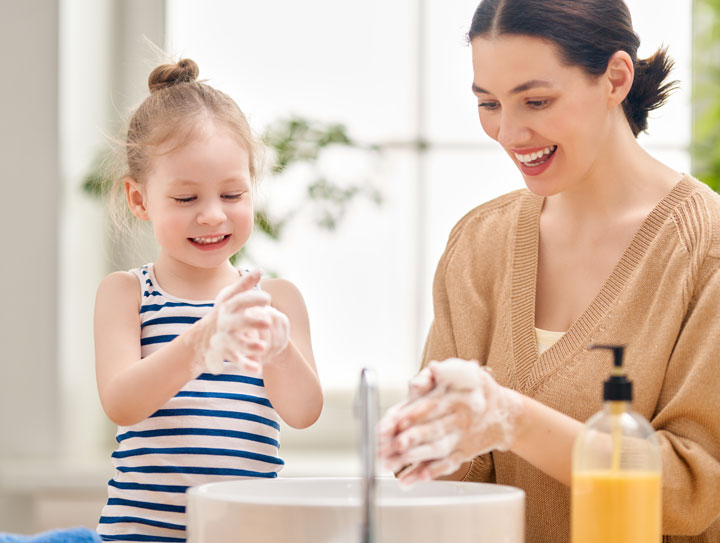 ---
With all the COVID-19 fears and closures taking place throughout our country, kids party entertainment has been hit hard. Parents and party planners have been rapidly postponing their birthday party entertainment or public family events in light of the directives from our State governments. With a near stop of kids party entertainment for birthday parties and special events, many are wondering when they can expect this ban to be lifted and what party rental companies like Fairytale Entertainment are doing to respond to these challenges.
As your trusted source for reliable, high quality character parties, we are taking these events very seriously. As parents and party planners have been forced to reschedule their kids entertainment events, we are quick to work with them, ensuring their kids entertainment and deposit will remain secure and in place. For those who have demanded refunds, we have honored their request out of respect for the severity of this situation despite the fact that we have a non-refundable deposit policy.
Our party entertainers are keeping themselves healthy and building their immune systems based on the recommendations of our government agencies. We are making sure our amazing party characters are ready to meet the demand once these bans are lifted and parents feel comfortable booking their birthday party characters again. All our items are thoroughly sanitized and stored per our usual routine. You can trust that our kids party entertainment will be right on track the moment our country moves past the COVID-19 restrictions for party entertainment.