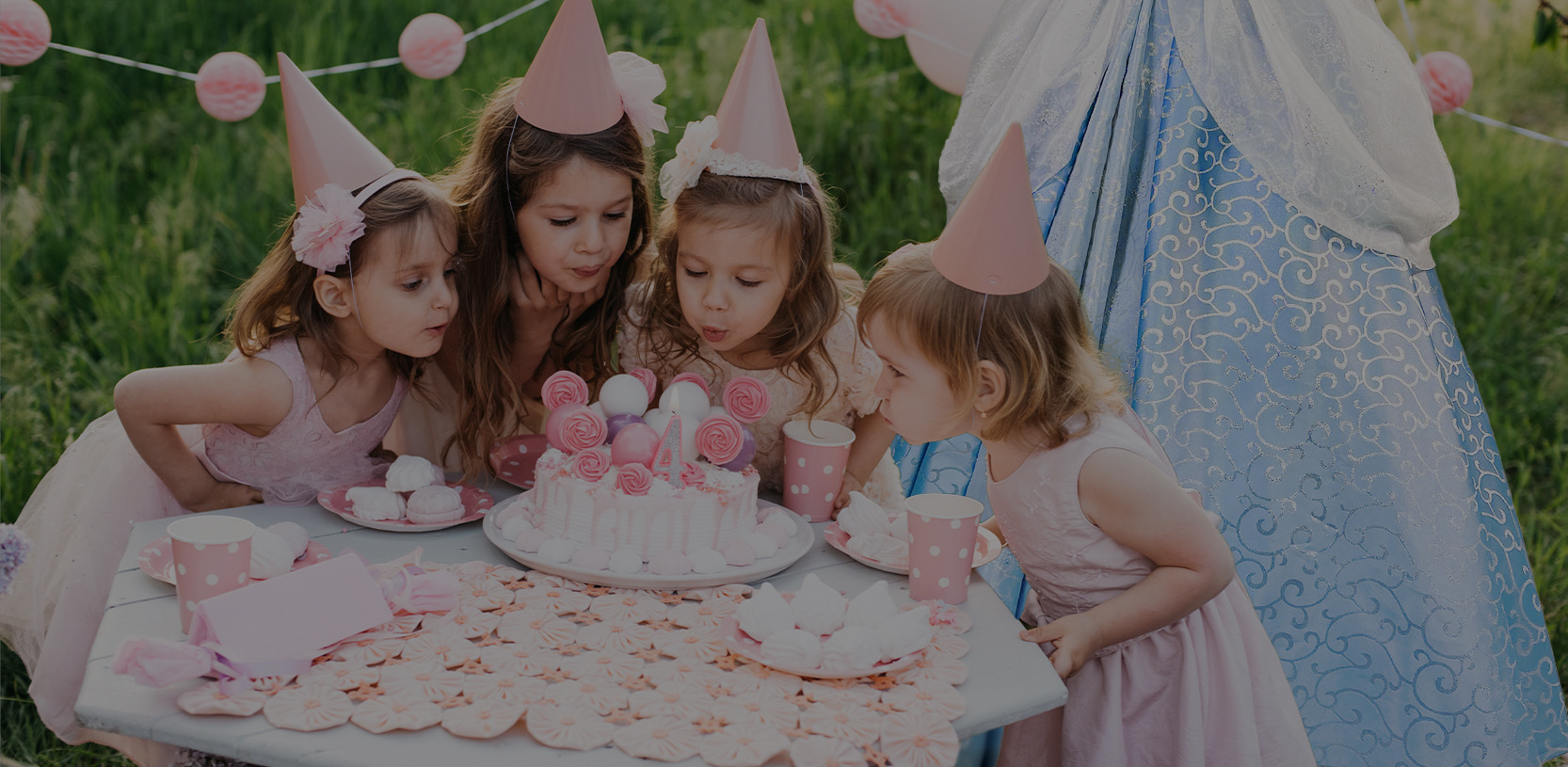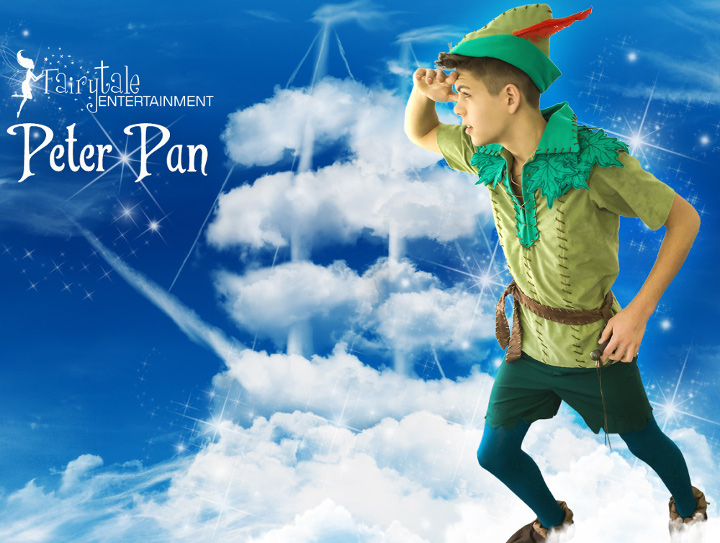 ---
With Us, You Can Fly
"Goodnight, mom and dad!" the five-year-old daughter says before you carefully close the door and leave her room. She waits one minute to make sure you're not coming back to check on her. Then, she throws her covers off and bounces out of bed.
Immediately she reaches into her dresser drawer and pulls out a neon pink flashlight and scurries over to her bookshelf. Scanning each shelf, her eyes finally land on the storybook that gives her butterflies. Her favorite fairy tale, Peter Pan, greets her with a smile as she holds the book in front of her face.
For the next hour, before sleep, he steals her from her oasis, she imagines she is flying. Alongside Peter Pan, fighting pirates and playing hide-and-seek with the Lost Boys, your daughter feels like she belongs here. In Neverland. She has read this storybook one hundred times, almost as many times as she has seen the movie.
She doesn't want to grow up and you don't want her to either.
It's her sixth birthday today. You let her pick out her guests, theme and birthday cake. Just when she thought it couldn't get any better than this, you sneak away and greet your Fairytale Entertainment character performer, her favorite of course: Peter Pan.
Pan flies into the backyard! Your daughter's eyes have never looked so bright and she is smiling from ear to ear.
"Mommy! Daddy! It's Peter Pan!" She screams, "This is a dream come true!"
Pan greets your birthday girl and she gives him a hug so tight, she never wants to let go. He gathers the children and they play a game. You catch a glimpse of your daughter and she is in complete awe. He twists her a flower balloon and her face quickly turns beat red.
She never wanted him to say goodbye, just as she never wants to grow up.
He tells her, "Never say goodbye because saying goodbye means going away and going away means forgetting."
He pulls the red feather from his hat and hands it to her. She holds it as if it's precious gold.
"All the world is made of faith, trust…"
"And pixie dust!" Your daughter exclaims.
She met her best friend, the one she fights pirates with and who has shown her a magical world where nobody has to grow up.
She knows she has to grow up someday, but she'll keep reading the story of Peter Pan. She'll never forget that he came to her birthday party and made her feel like she was Wendy.
She is your Wendy, your optimistic, glowing, driven little girl. You just provided her with a birthday party she'll always remember.
Planning a magical birthday party character visit for your son or daughter? If you're looking to hire a character, one of our amazing pirate performers or superhero characters may be the perfect solution for your boys and girls birthday party. We would love to be a part of the celebration.