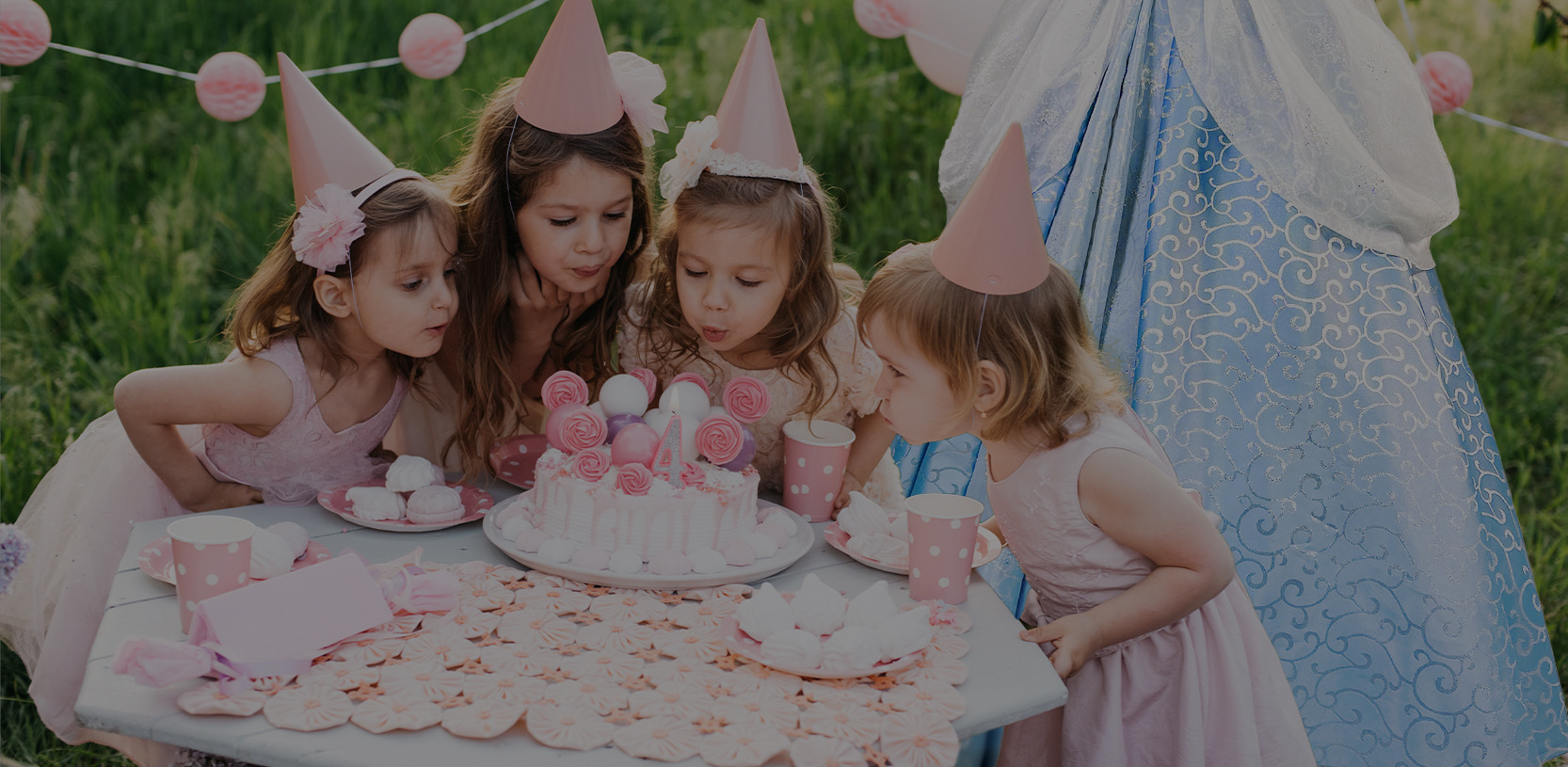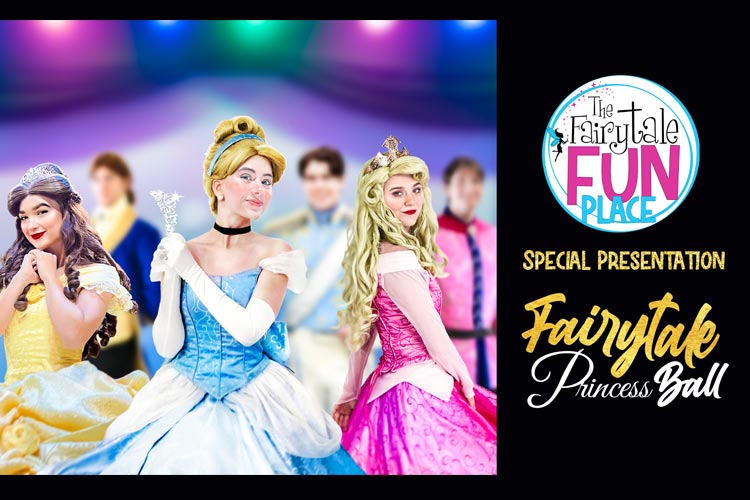 ---
Are you looking for a magical experience for your little prince and princess? Look no further than the Fairytale Princess Ball in Clarkston, Michigan! This event provides an unforgettable royal experience for kids of all ages. From Disney-inspired performances to interactive activities, this is the perfect way to make your child's dreams come true. Parents will enjoy every moment as their children get to dress up as their favorite prince or princess and enjoy a night of dancing and ceremony. Don't miss out on this unique opportunity to give your kids an unforgettable fairy tale experience!
The children will step into the royal court and experience a magical moment of a lifetime. As the children walk down the red carpet, they will be greeted by their fairy-godmother who will be ready to crown them with a beautiful princess crown. It is a special moment that marks their entrance into the royal court and marks them as future rulers of their kingdom.
The Fairytale Princess Ball is a one-of-a-kind event that brings together the royal court in an unforgettable performance. This magical evening will feature singing and dancing from the cast of princes and princesses as they take center stage. Guests will be mesmerized by the grandeur of the royal court as they perform on stage in a show full of dance and intrigue. Immerse yourself in this enchanting atmosphere as you witness an unforgettable spectacle that celebrates royalty and its traditions. Join us for a night to remember at The Fairytale Princess Ball!
The royal court is a special occasion for all princesses and princes to come together and celebrate. It consists of Princess Cinderella and Prince Charming, Princess Aurora and Prince Phillip, and Princess Belle and Prince Adam. These princess performers will take part in the Fairytale Princess Ball that will be held at the royal court. Guests will be able to witness the grandeur of these iconic princess characters. Princess Ariel and Princess Tiana will be joining the festivities. The royal court promises to be an unforgettable experience for all who attend!
Don't miss out on the chance to attend this magical event! Tickets for the Fairytale Princess Ball are going fast, so don't delay in getting yours. To make sure that all attendees have a great time, light child friendly food will be provided. For those looking to elevate their experience, there are add-ons designed specifically to do just that. Choose from three dates while they are still available. Friday, April 14th at 5:30pm, Saturday, April 15th at 10am and Sunday, April 16th at 10am.