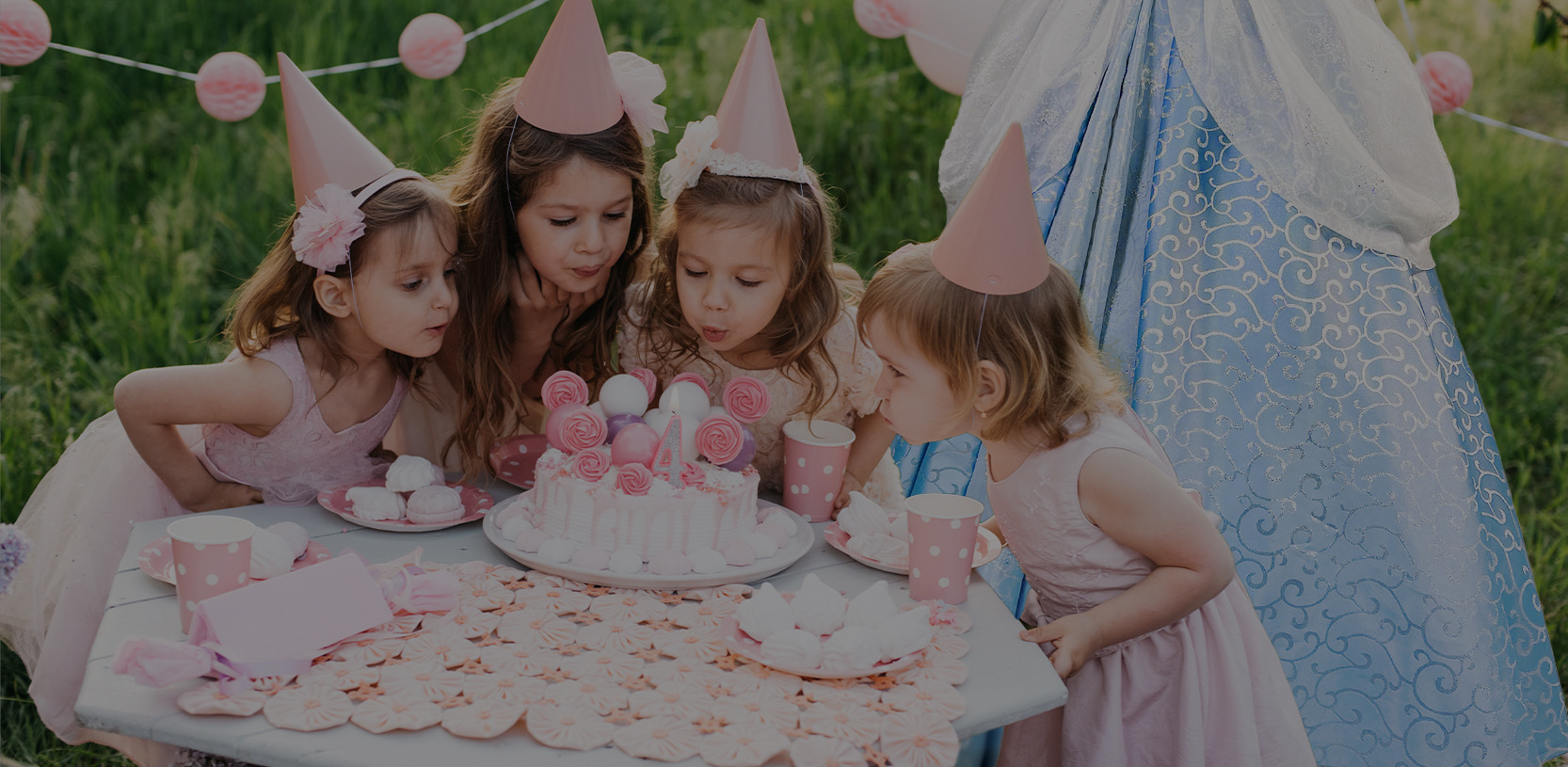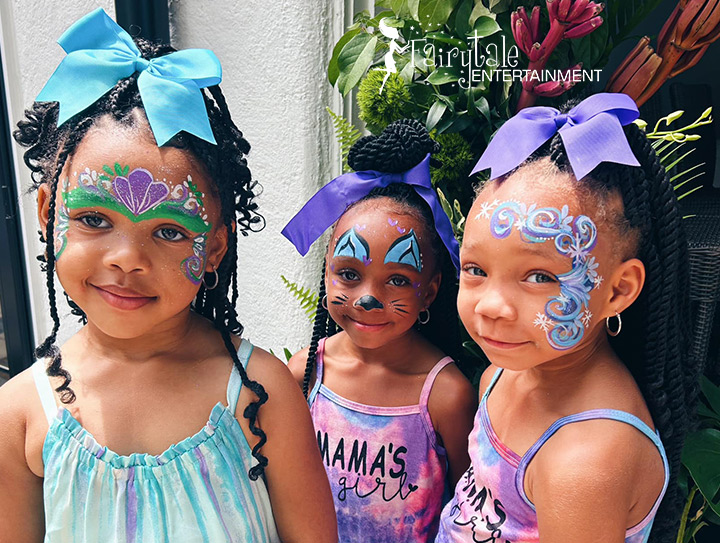 ---
Making Kids Happy with Magical Face Painting Art: Fairytale Entertainment - The Ultimate Source for Reliable and Safe Face Painters in Metro Detroit and Chicago
When it comes to planning a memorable event for children, nothing can beat the enchantment and joy that comes from face painting art. The transformative power of face paint can turn kids into their favorite superheroes, animals, or fairytale characters, bringing smiles and laughter to their faces. If you're a parent or event planner in Metro Detroit or Chicago seeking reliable and skilled face painters who can safely handle the job, look no further than Fairytale Entertainment. With their magical touch, they turn every occasion into an extraordinary and unforgettable experience.
The Magic of Face Painting:
Face painting is an art form that has the ability to captivate children's imagination and create lasting memories. The simple act of applying colorful designs on a child's face can transport them to a world of make-believe and fantasy. Whether it's a birthday party, a community event, or a seasonal celebration, face painting adds a magical touch that engages and entertains children of all ages.
Why Choose Fairytale Entertainment?
When it comes to hiring face painters for your event, safety and reliability are paramount. Fairytale Entertainment has established itself as the go-to source for face painters in Metro Detroit and Chicago, known for their exceptional talent and professionalism. Here are some reasons why they stand out from the crowd:
Highly Skilled Artists: Fairytale Entertainment boasts a team of talented face painters who possess a deep understanding of the art form. Their expertise allows them to create intricate and awe-inspiring designs, ensuring each child feels special and unique.

Safety and Hygiene: Fairytale Entertainment prioritizes the safety and well-being of every child. Their face painters adhere to strict hygiene practices, using only high-quality, non-toxic, and hypoallergenic paints that are gentle on the skin. With their attention to detail and professionalism, you can rest assured that your child's safety is their top priority.

Reliability and Punctuality: Planning an event requires careful coordination, and Fairytale Entertainment understands the importance of punctuality. Their face painters arrive promptly, fully prepared to bring joy and magic to your event. Their reliability ensures a stress-free experience for parents and event planners alike.

Customizable Designs: Whether your child dreams of being a fierce tiger, a graceful princess, or a brave superhero, Fairytale Entertainment's face painters can bring their visions to life. With a wide range of design options and a willingness to accommodate specific requests, they make sure every child's imagination is celebrated and cherished.

Versatility for Any Occasion: From small intimate gatherings to large-scale events, Fairytale Entertainment's face painting services are the perfect addition to any occasion. Birthdays, community festivals, school events, and seasonal celebrations all become even more magical with the addition of face painting art.
Fairytale Entertainment has established itself as the ultimate source for reliable and safe face painters in Metro Detroit and Chicago. With their highly skilled artists, unwavering commitment to safety, and dedication to providing a memorable experience, they have become the go-to choice for parents and event planners seeking magical face painting art. By choosing Fairytale Entertainment, you can ensure that your child's special day or event is filled with wonder, joy, and unforgettable memories. Let their talented team of face painters transform your event into a fairytale come true!