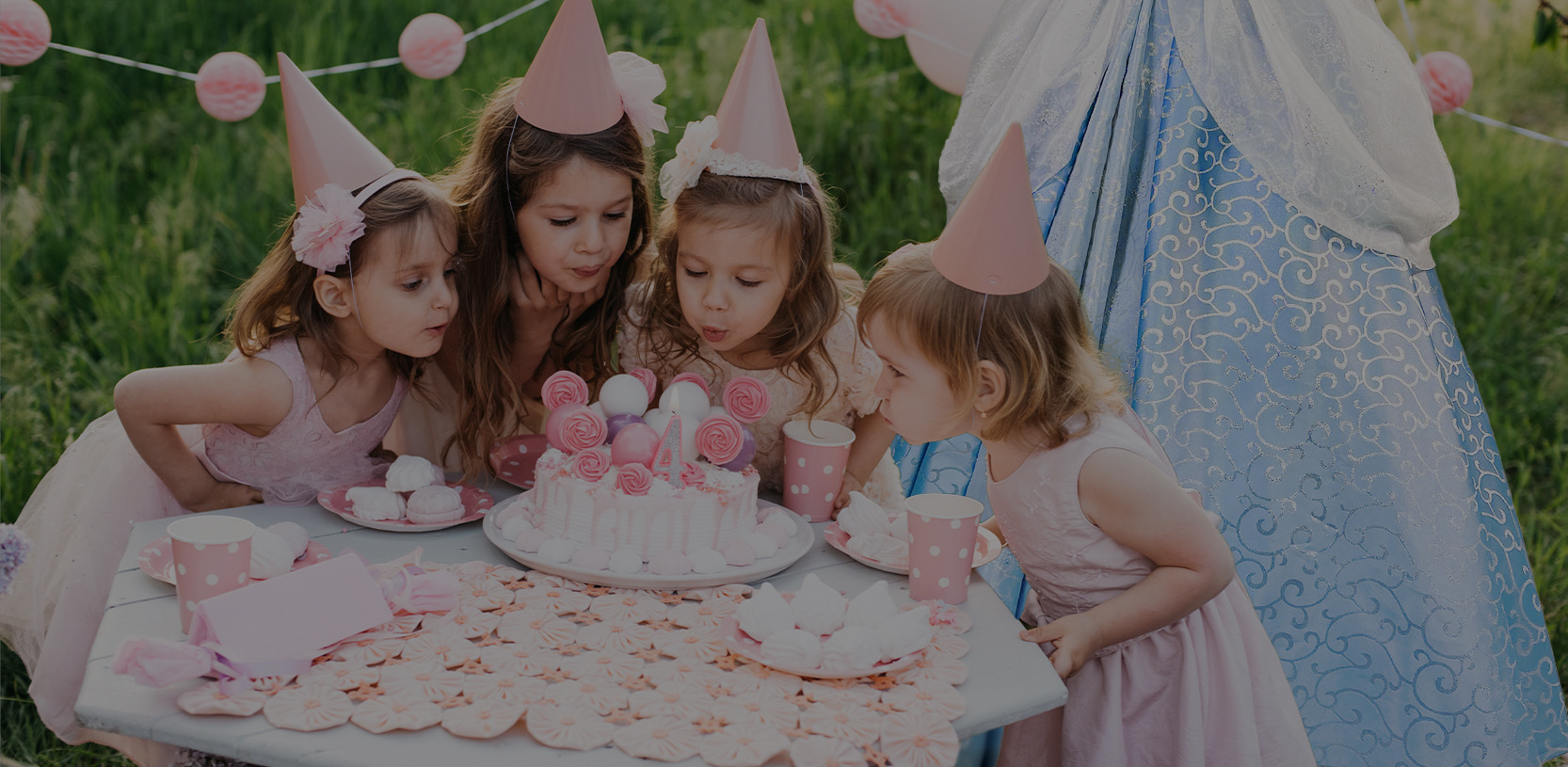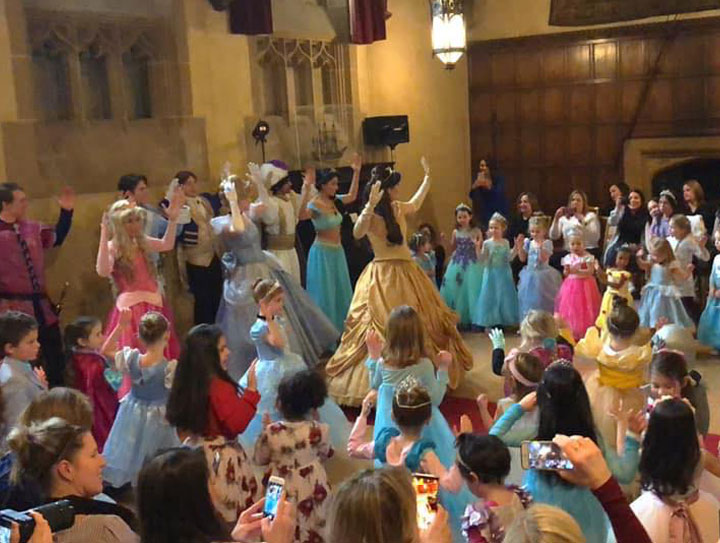 Written by Kaitlin

Categorised Events
---
The carriages have turned back into pumpkins and Cinderella's glass slipper has been returned, the fun and excitement of the first Fairytale Princess Ball has come to a close.
We could not be more thankful for the amazing turnout of both prince and princesses, along with their wonderful parents, that made this event as successful as it was! The memories will stick with these children for years to come. They will always cherish the unique experience of this enchanting Fairytale Princess Ball and frequently ponder the special memories of dances, musical performances and the highest quality prince and princess performers around. Each of these enchanted prince and princess characters designed to be magnificent portrayals of classic storybook characters popular to children and adults.
All of the performers put their hearts and souls into the event and it showed. With well thought out choreography, dedication and performance experience, the storybook characters truly brought the magic of the fairytale world into the eyes and hearts of the hundreds in attendance. The looks of the children being utterly blown away by the professional prince and princesses was priceless. The participants' crowns glimmered through the natural light of the hall's giant windows and their dresses twirled with the grace of true royalty.
We'd like to send a special thank you to Meadow Brook Hall in Rochester Hills, Michigan for being the perfect venue for our Fairytale Princess Ball. With the tudor-style decoration and genuine castle feel, children felt as if they were transformed into the movies that they have watched a million times.
To our delight, the event was covered by the Detroit Free Press and Local 4 News. With the intention to reach more families about this amazing, one-of-a-kind event, we hope for an even bigger turnout at our next princess event! Thank you for allowing your children to be whisked away at the Fairytale Princess Ball they won't soon forget.