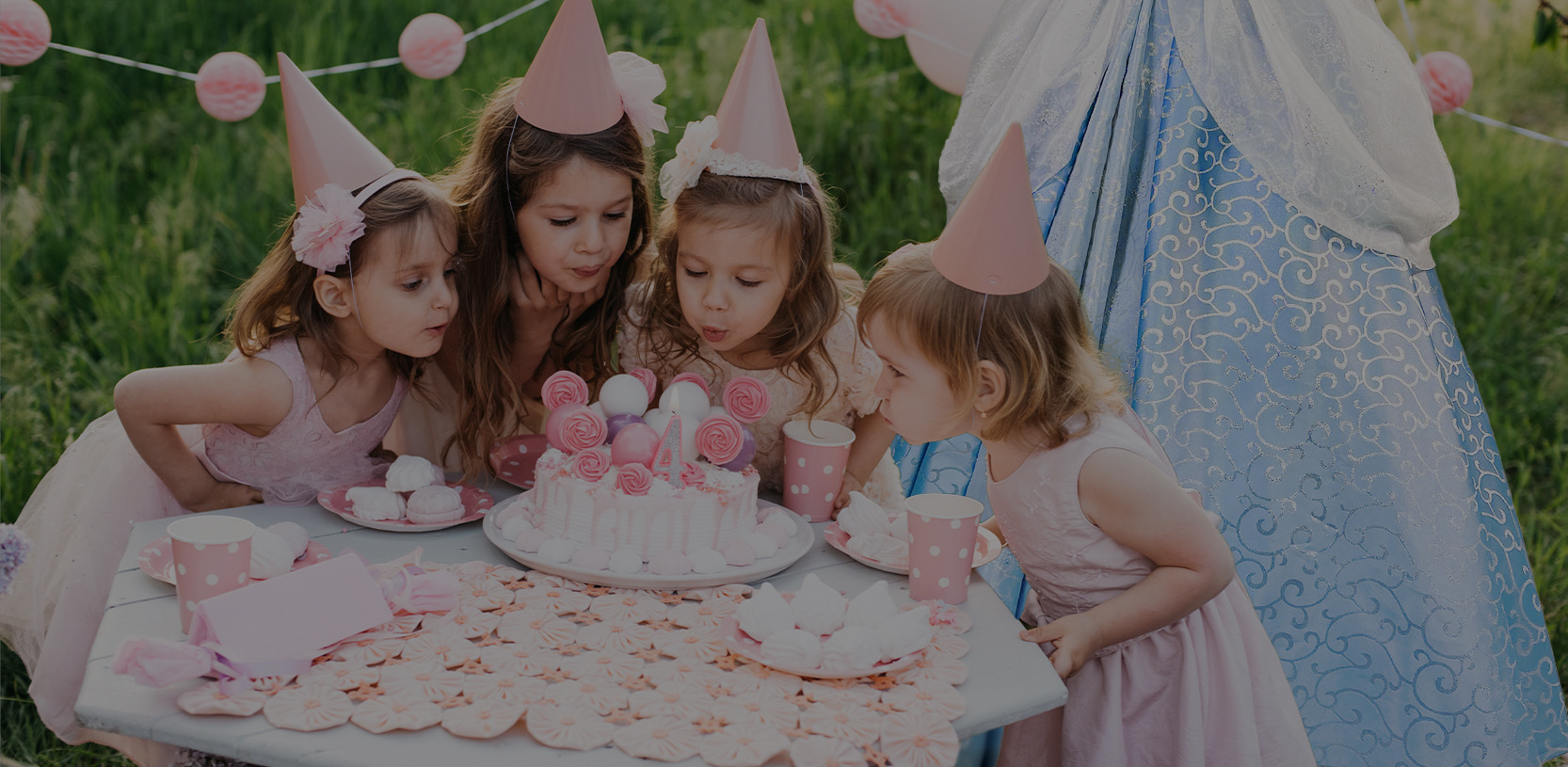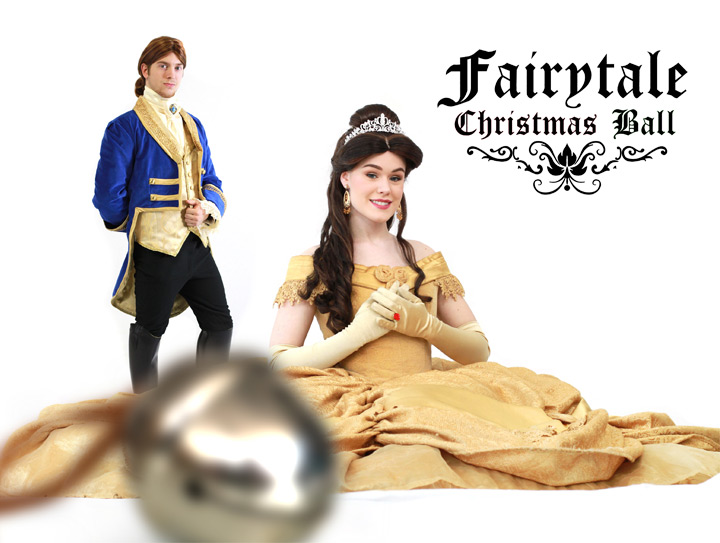 Written by Todd

Categorised Events
---
There have been many questions regarding what the Fairytale Christmas Ball is all about. This holiday event is filled with magic and wonder for the whole family. From an enchanted visit with our Frozen cast to the memorable meeting with Santa and Mrs. Claus, your family can make fantastic memories to kick off the Christmas season. But there is one element of this Christmas Ball I want to elaborate on and one I don't want you to miss. I'm speaking of our Christmas Ball performance that sits at the center of this event.
For the last couple months, our production team has been building this performance so our Christmas Ball would have that special holiday magic that our guests have come to love and appreciate. We wanted to make sure this event was more than a meet and greet but rather a beautiful presentation of elegance, beauty and a meaningful message of the season. We have wrapped our collage of characters and storytelling into the theme of the Nutcracker. This beloved story has been celebrated year after year and we've pulled inspiration from it to build our very own holiday performance for your family and friends to enjoy together.
This performance combines our entire cast of characters present at the Christmas Ball. This whimsical tale is narrated in a seussical style and highlights a certain elf who is reminded of a meaningful message of the season. The performance features playful elves, an encounter with the Grinch, beauty and the beast, battle sequences, favorite holiday songs, a ballerina dance, a memorable performance by our Snow Queen, and elegant dancing from our royal court. It wraps up with a seasonal celebration of singing and dancing by our entire cast including Santa himself. We believe you'll be talking about this magical story for years to come. A performance your whole family will enjoy and even Buddy the Elf can appreciate!

If you're debating whether you will join us for this fantastic event, we encourage you to take the leap and secure your tickets today. If you're family loves all things Disney, and the magic of Christmas captivates your heart, you will love this Christmas Ball experience. Make this the one event you can't miss. We hope to see you there!
EVENT LOCATIONS:
Fairytale Christmas Ball in Auburn Hills, MI