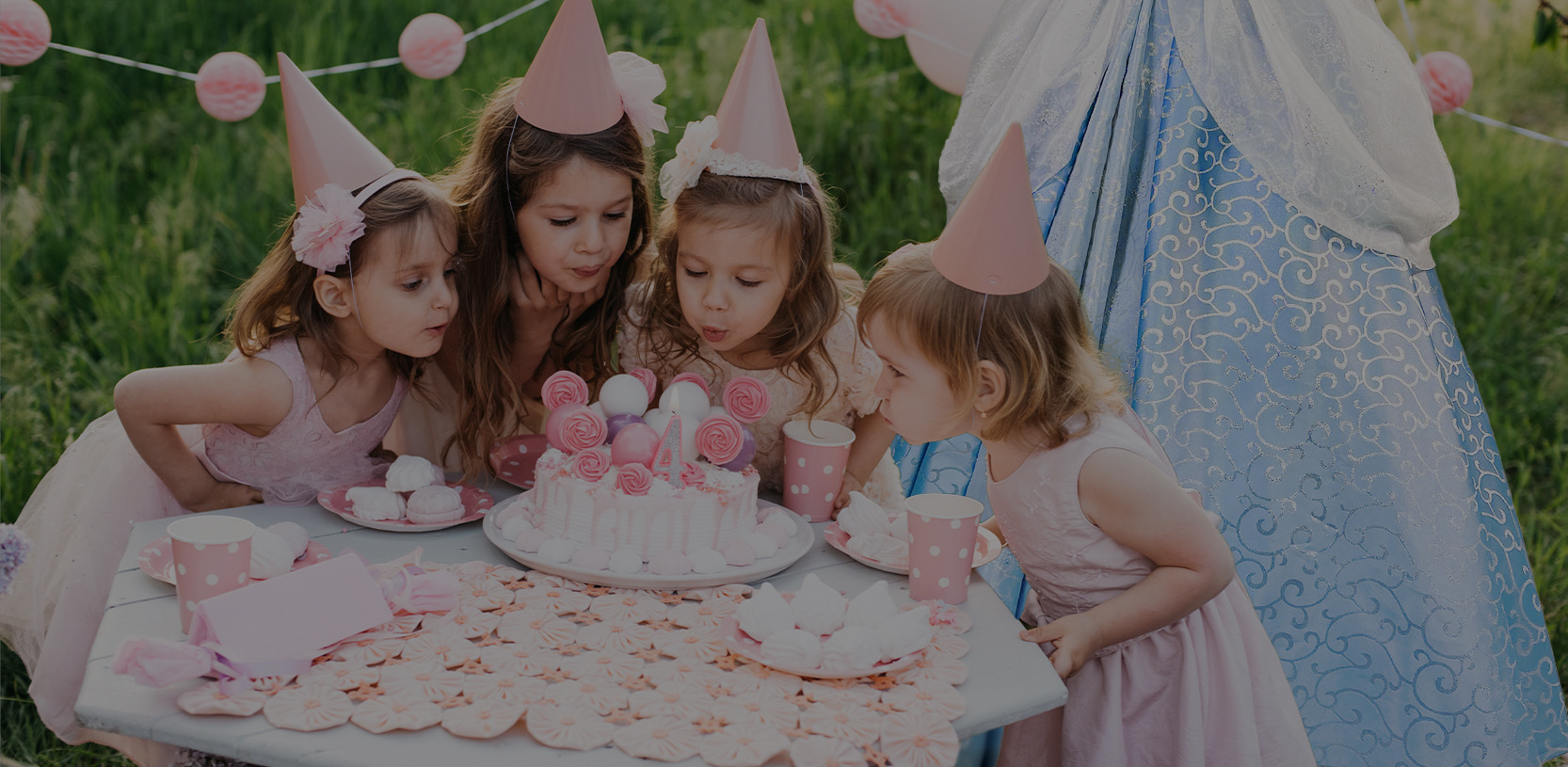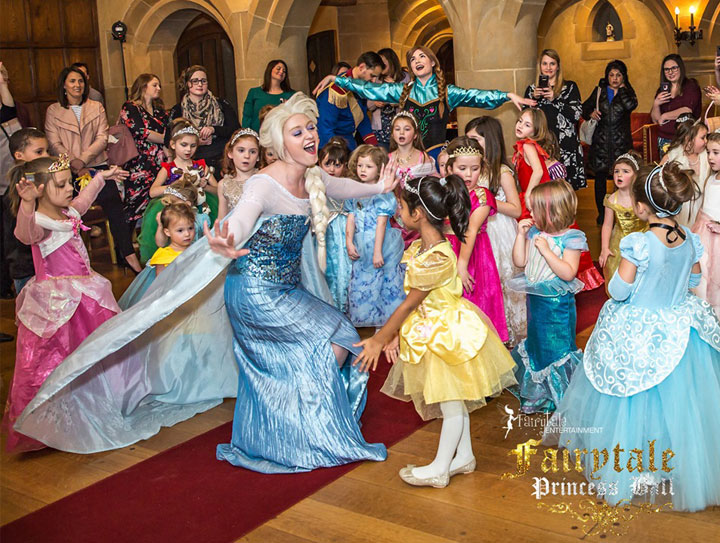 Written by Kaitlin

Categorised Events
---
Tired of the same old party venues for your child's upcoming birthday party? Try something new this time around and bring your birthday child and guests to the Fairytale Princess Ball Event taking place at NOAH's of Naperville on Sunday June 2.
Join Fairytale Entertainment and approximately 10 of the most beautifully adorned prince and princess characters as they sing, dance and provide photo memories throughout this very special day! Host your child's birthday party at the princess ball event and see your birthday girl crowned for the ball on their special day!
What better way to celebrate your child's birthday than surrounded by the storybook characters they have grown to know and love? This opportunity also allows for a special shoutout to the birthday child by a representative of the royal court! The Princess Ball staff will also ensure your guests will be seated together to enjoy the entire event.
You will experience memorable prince and princess performances, interactive dancing, photo visits with the royal court, and elegant snacks and refreshments for the whole family. This royal princess ball is packed with a lot of fairytale magic. Your guests will enjoy a spectacular cast of prince and princess characters joining in to celebrate your child's special day.
Consider making a change for your birthday party celebration by sharing in this magical princess ball. Although we specialize in bringing the magic to you, we invite you to come to us for one enchanted event. The Naperville Princess Ball will be the destination of a grand event that may include you and your guests.